The Alchemy of Auras: An Anthology of Scented Silhouettes
Delve into the essence of character and mood, where each scent shapes an indelible mark upon the canvas of the air. "The Alchemy of Auras" is an anthology that transcends the olfactory senses, crafting scented silhouettes that tell stories of urban rhythms, forbidden dances, futurism, romance reimagined, and nature's whispers.
1.0 Carolina Herrera 212 Men NYC EDT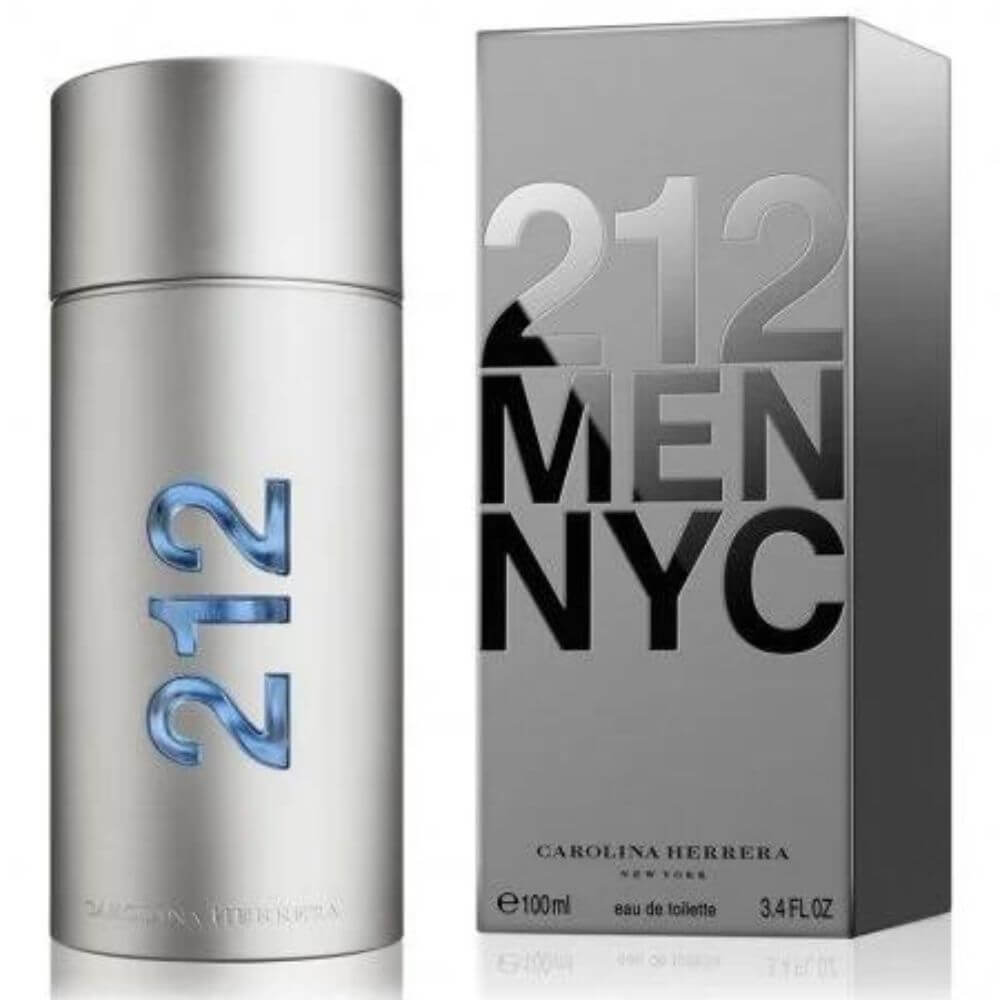 Urban Pulse, City's Breath.
212 Men NYC is a heartbeat of urban pulse, the city's breath captured in a bottle. A harmony of grassy notes fused with the energy of spices and the warmth of woods. It is the echo of the city for the cosmopolitan soul, the scent of skyscrapers bathed in sunlight and sidewalks under moonlit shadows.
2.0 Givenchy L'Interdit Eau De Toilette For Women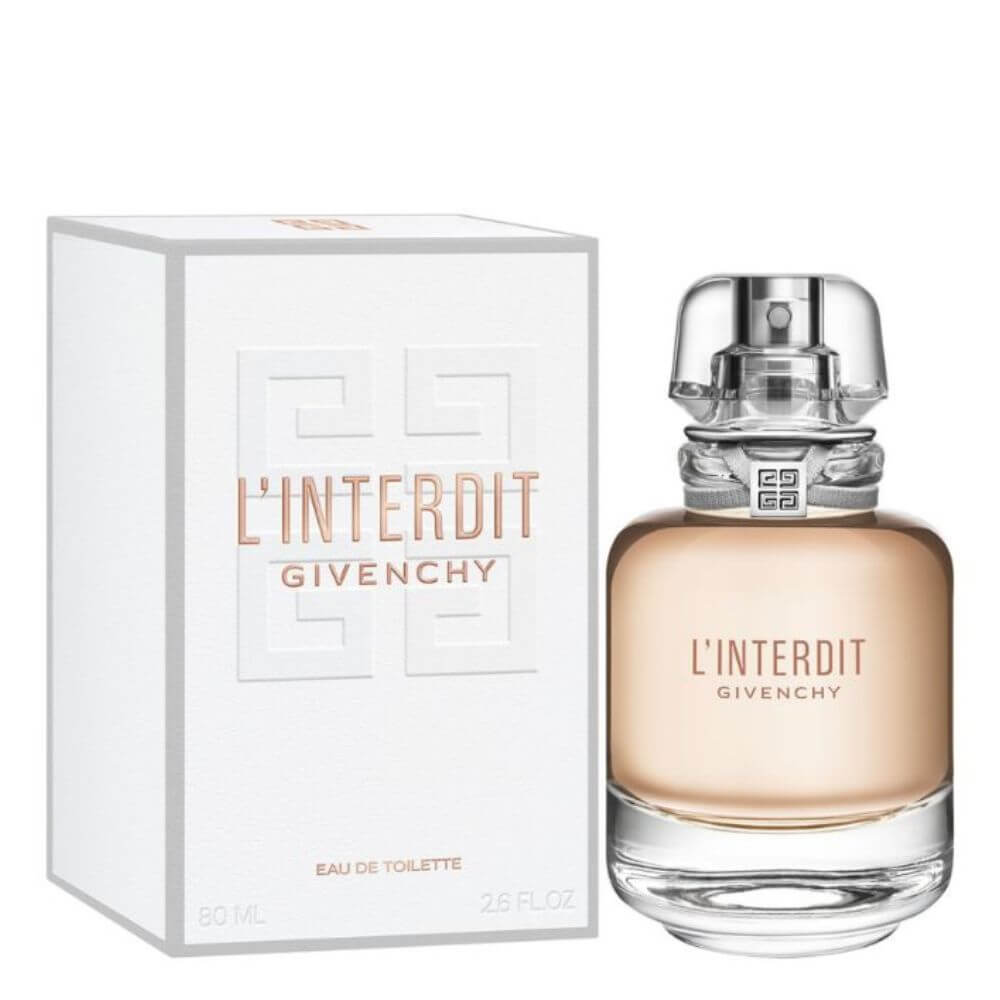 Rebel Whiff, Veil of Intrigue.
L'Interdit EDT for women embodies the rebel whiff, a veil of intrigue draped over the shoulders of the fearless. A contrarian blend of poppy and orange blossom, it dances on the skin like a shadow flickering across a forbidden path. It's the fragrance of the rule-breaker, the scent that whispers tales of the untold and paths less trodden.
3.0 Herme's H24 EDT For Men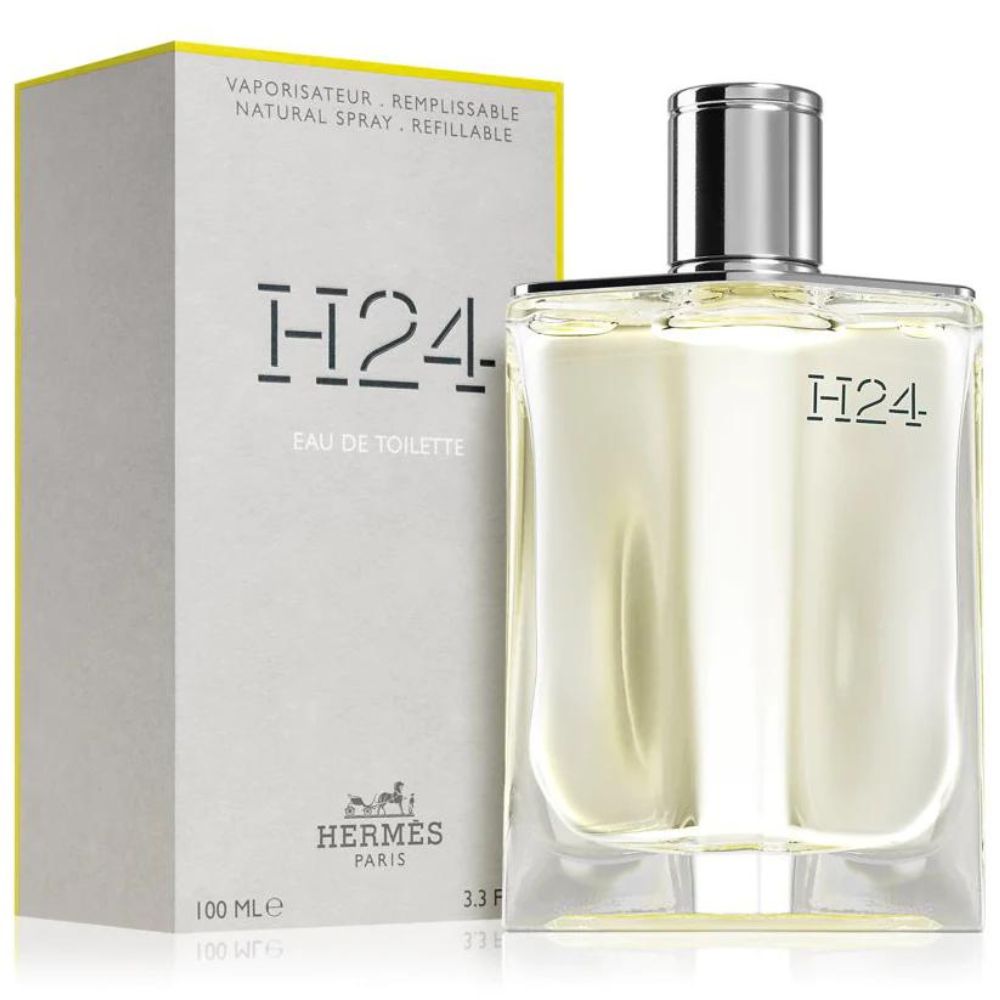 Futuristic Flair, Metallic Greens.
H24 represents a futuristic flair, where metallic greens cut through the air with precision. This is the olfactory signature of modernity, a crisp and clean scent that paints a stroke of urbanity with every spritz. It's for the man who walks the line between nature and the machine age, carving out a distinctly innovative path.
4.0 Yves Saint Laurent Mon Paris Collector Edition EDP For Women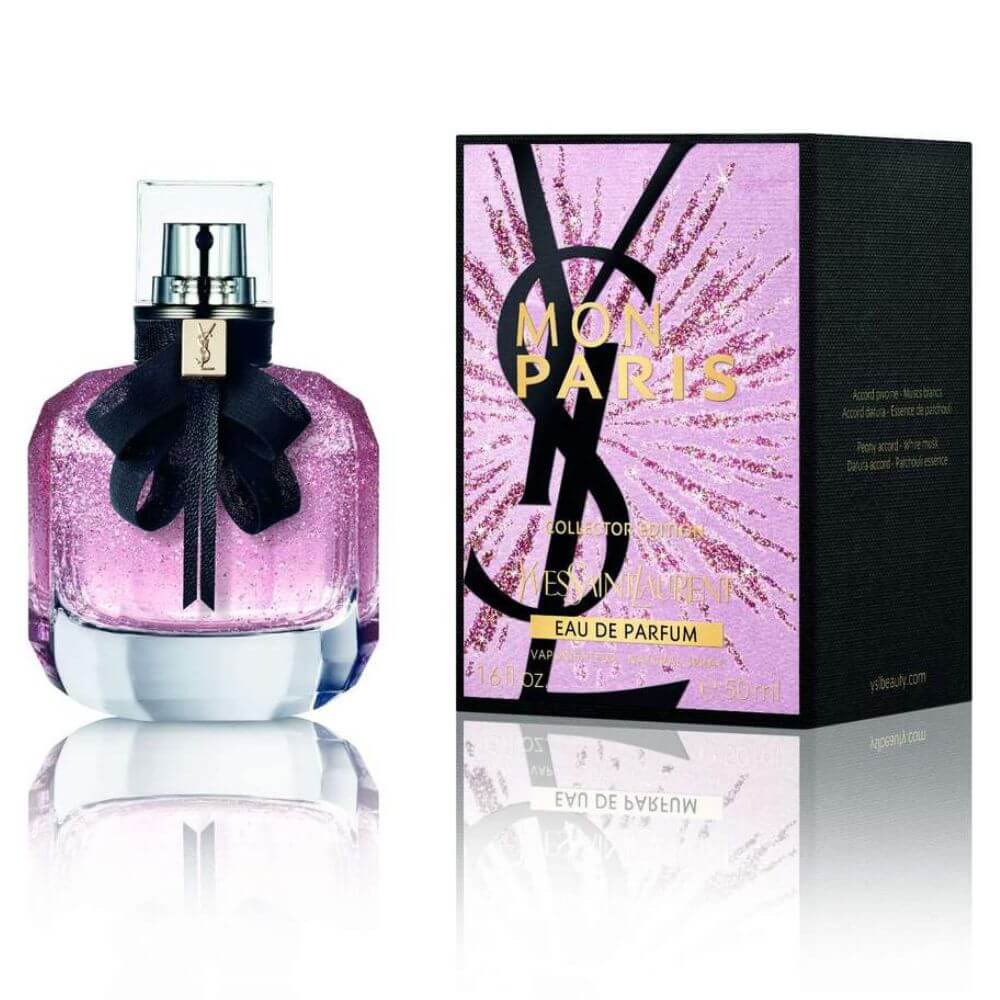 Romance Redux, Gravity of Love.
Mon Paris Collector Edition is romance redux, a gravity of love in a modern twist. The intoxication of strawberry with datura flower spins a new tale of love, a whirlwind of passion with a contemporary spin. It's a scent for lovers who defy expectations, crafting a new legacy of love with every shared moment.
5.0 Estee Lauder Pleasures Women
Nature's Sketch, Dew-Kissed Petals.
Pleasures for Women sketches the essence of nature in dew-kissed petals, a scent that brings forth the simplicity of a garden in bloom. With lilies, peonies, and jasmine splayed out like a botanical watercolor, it's a perfume that captures the delicate touch of nature's own artistry. It's a fragrance that speaks to the art of natural beauty, and the joy found in a simple flower's bloom.