Cosmic Blossoms: Drifting through the Infinite Fields of Olfactory Delight
Welcome to "Cosmic Blossoms," a vibrant jaunt through endless fields of celestial petals, where every fragrance unfolds a universe teeming with endless possibilities, eternal spring, and interstellar wonders. Here, the fragrances do not just tell tales; they blossom into stories of infinite springs, of moments suspended in the fragrant embrace of boundless blooms, weaving a vibrant tapestry across the cosmic fields of olfactory delight.
1.0 Maison Margiela Replica Springtime in a Park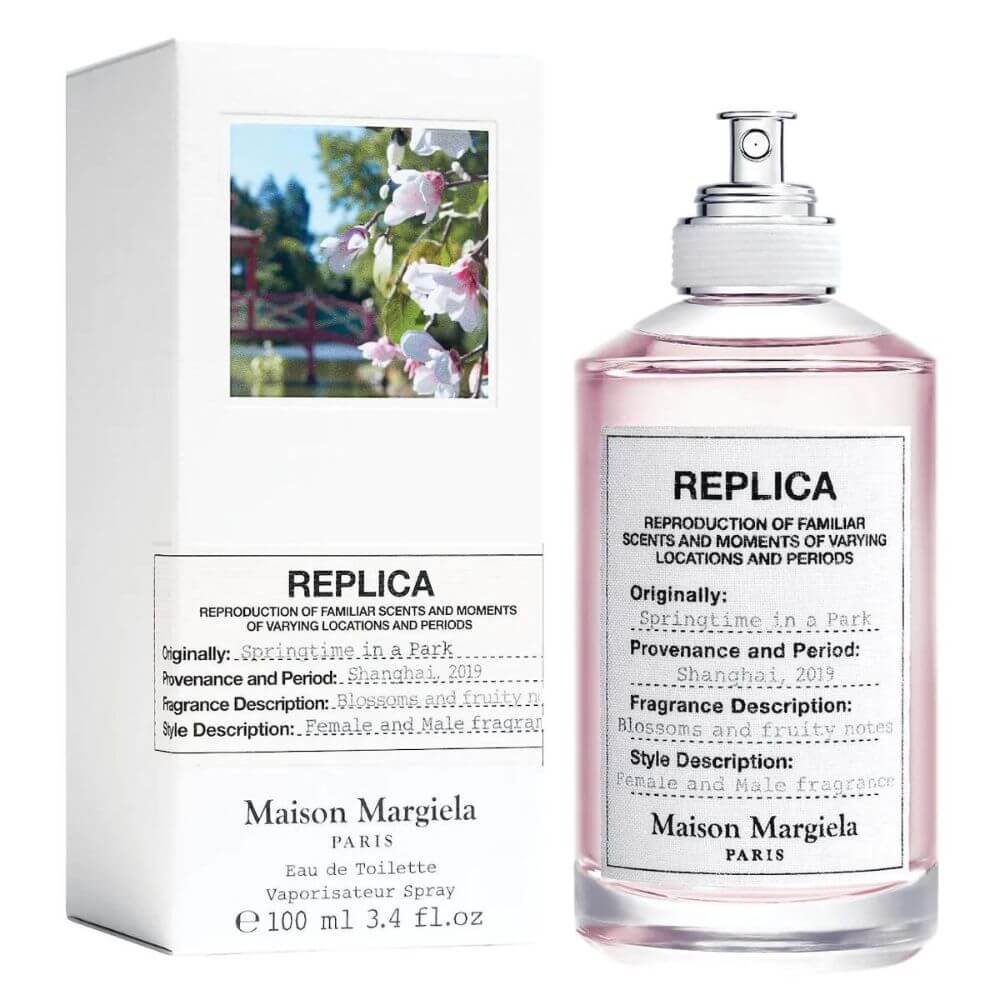 Pear Blossoms' Whisper, Lily-of-the-Valley Echo.
Embark into the gentle cradle of Pear Blossoms' Whisper, where "Springtime in a Park" caresses the senses with the soft murmurs of blooming lilies of the valley. Gently meandering through this cosmic park, the delicate and fruity whispers of pear blossoms intertwine with the tender echoes of lilies, guiding through a serene and eternal spring, where every step is a gentle caress of nature's vibrant embrace.
2.0 Christian Dior Poison Girl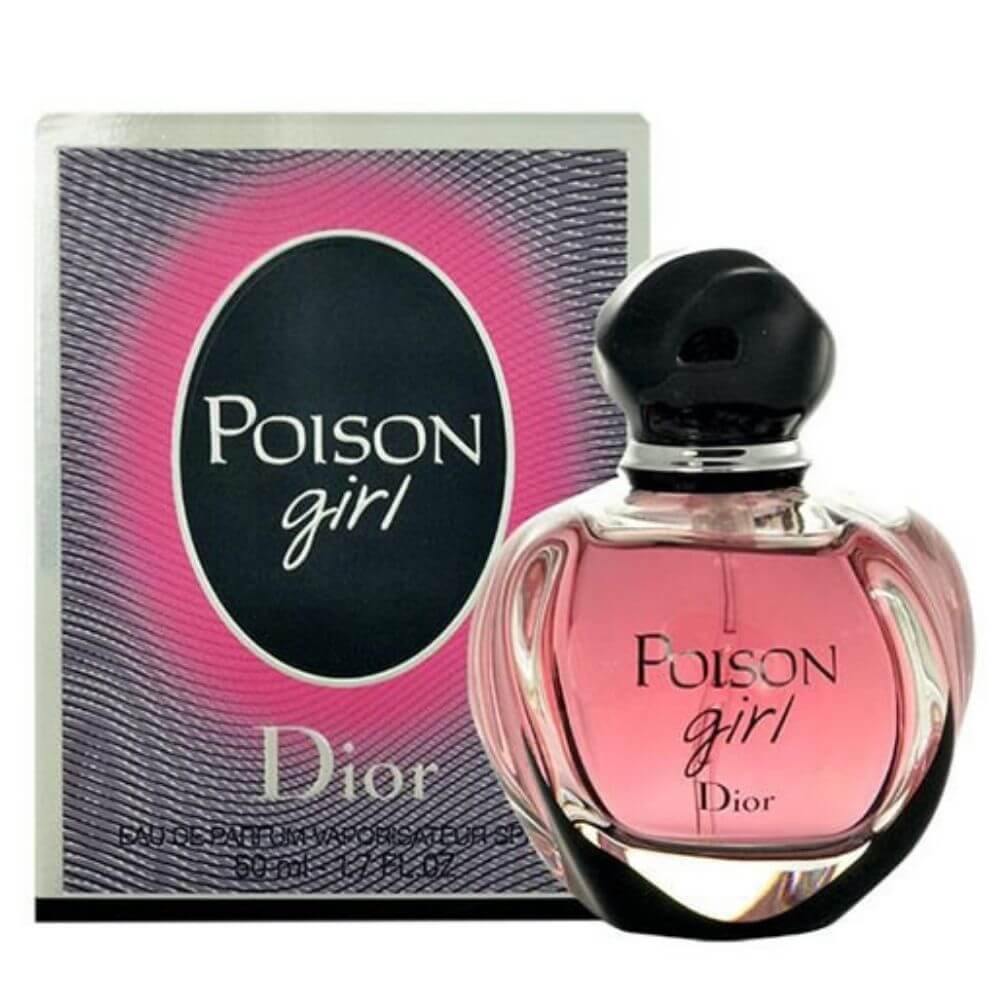 Bitter Orange Zephyrs, Rose Petals in the Cosmos.
Journey into the Bitter Orange Zephyrs of Poison Girl, where tales of sweet, rebellious femininity unfurl through the eternal fields of cosmic rose petals. The zesty, lively spirit of bitter orange, gently collides with the soft, sensual caress of roses, narrating a tale that is both seductively sweet and tantalizingly vibrant, spiraling gently through a universe of rebellious, tender charm.
3.0 Dolce & Gabbana The Only One 2 EDP For Women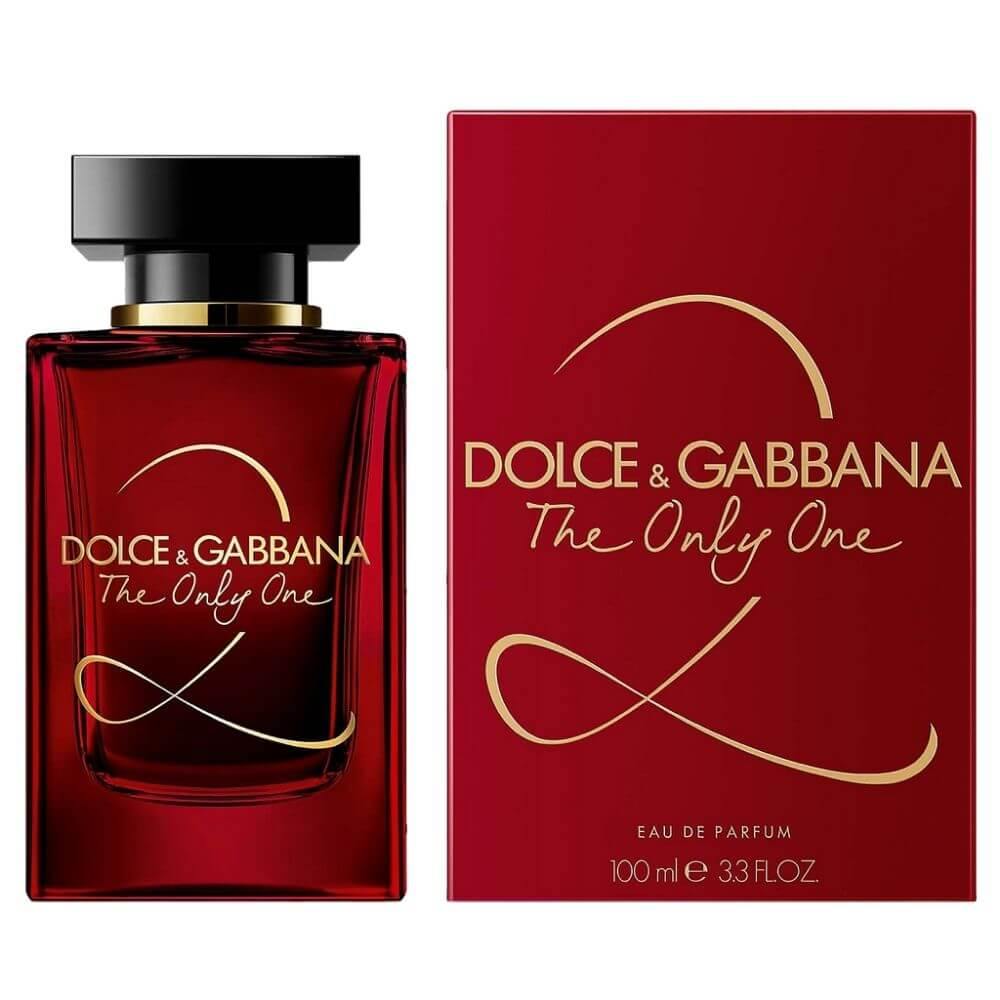 Red Roses' Celestial Dance, Freesia Starlight.
Glide through the Red Roses' Celestial Dance with "The Only One 2," where fragrant tales of irresistible attraction and luminous allure enchantingly unfold. The sensuous, opulent roses twirl in a celestial dance with the vibrant, ethereal whispers of freesia starlight, weaving a cosmic tale that is both dazzlingly radiant and deeply alluring, softly illuminating the olfactory universes with its gentle, irresistible allure.
4.0 Lacoste Booster
Mint Leaf Meteor Shower, Eucalyptus Moonbeam.
Sail through the Mint Leaf Meteor Shower of Lacoste Booster, where refreshingly cool comets and energizing eucalyptus moonbeams softly illuminate the cosmic voyage. The vibrant, invigorating freshness of mint meteors collides gently with the soothing, cool eucalyptus moonbeams, crafting a universe that is as invigorating as it is refreshingly crisp, gently awakening every sense in a revitalizing cosmic embrace.
5.0 Lacoste L.12.12 Energized For Men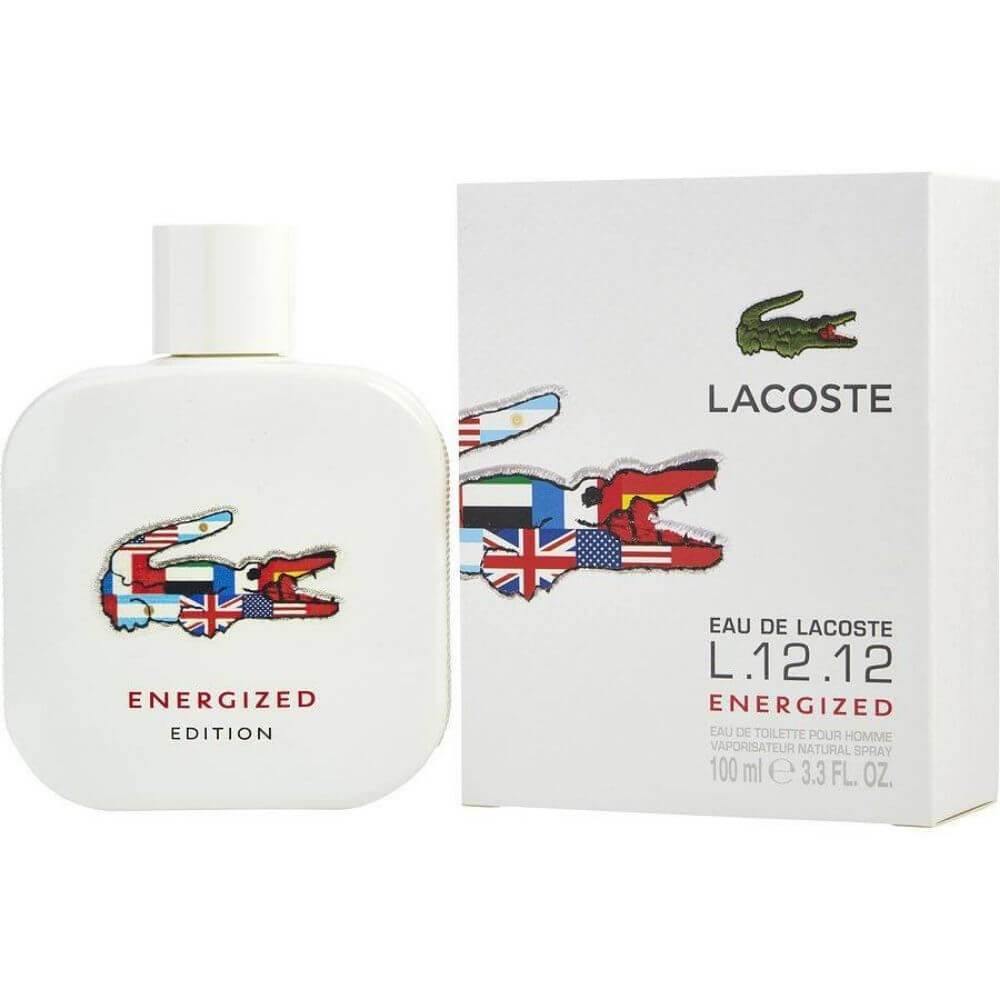 Ginger Spiced Stars, Vetiver Vapors.
Embark into the Ginger Spiced Stars of Lacoste L.12.12 Energized, where every note spins a tale of energetic charm and dynamic sensuality through the cosmic canvas. The spicy, vibrant ginger stars gently meld with the earthy, soothing vetiver vapors, spiraling through a universe where energetic zest and earthy sensuality coalesce, crafting a tale that is as vivaciously energetic as it is deeply grounding.