Echoes of Scented Time: Navigating through Infinite Aromatic Memories
Immerse yourself in "Echoes of Scented Time", an intimate sail through an eternal sea where the waves whisper tales of timeless elegance, everlasting freshness, and infinite serenity. Dive deep into each fragrance as it navigates through aromatic memories, unveiling their hidden stories and gently cradling every sense in the comforting embrace of memories that timelessly linger in each spirited note.
1.0 Hugo Boss Bottled Unlimited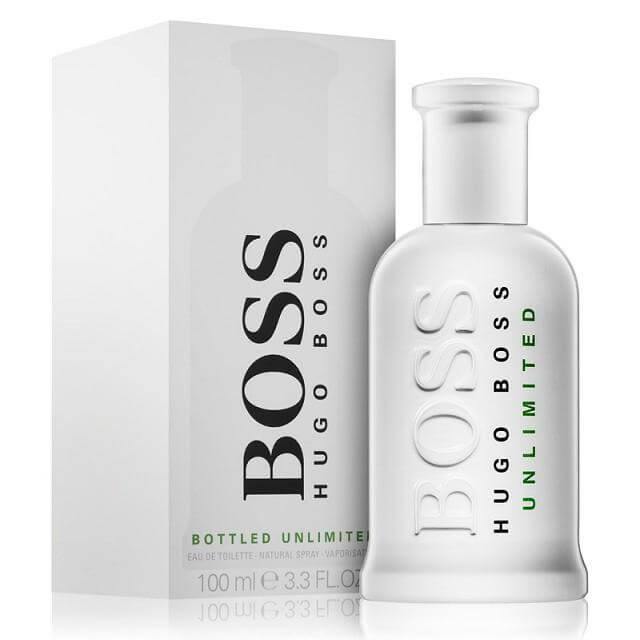 Vivid Mint Whispers, Juicy Pineapple Waves.
Venture into the Vivid Mint Whispers with Hugo Boss Bottled Unlimited, a refreshing cascade of unlimited potentials and boundless energies. The invigorating, cool mint intertwines gracefully with the juicy, vibrant waves of pineapple, guiding through a space where every spray is a leap into a universe of rejuvenating vibrancy and unstoppable, spirited energy.
2.0 Tom Ford Neroli Portofino EDP (Unisex)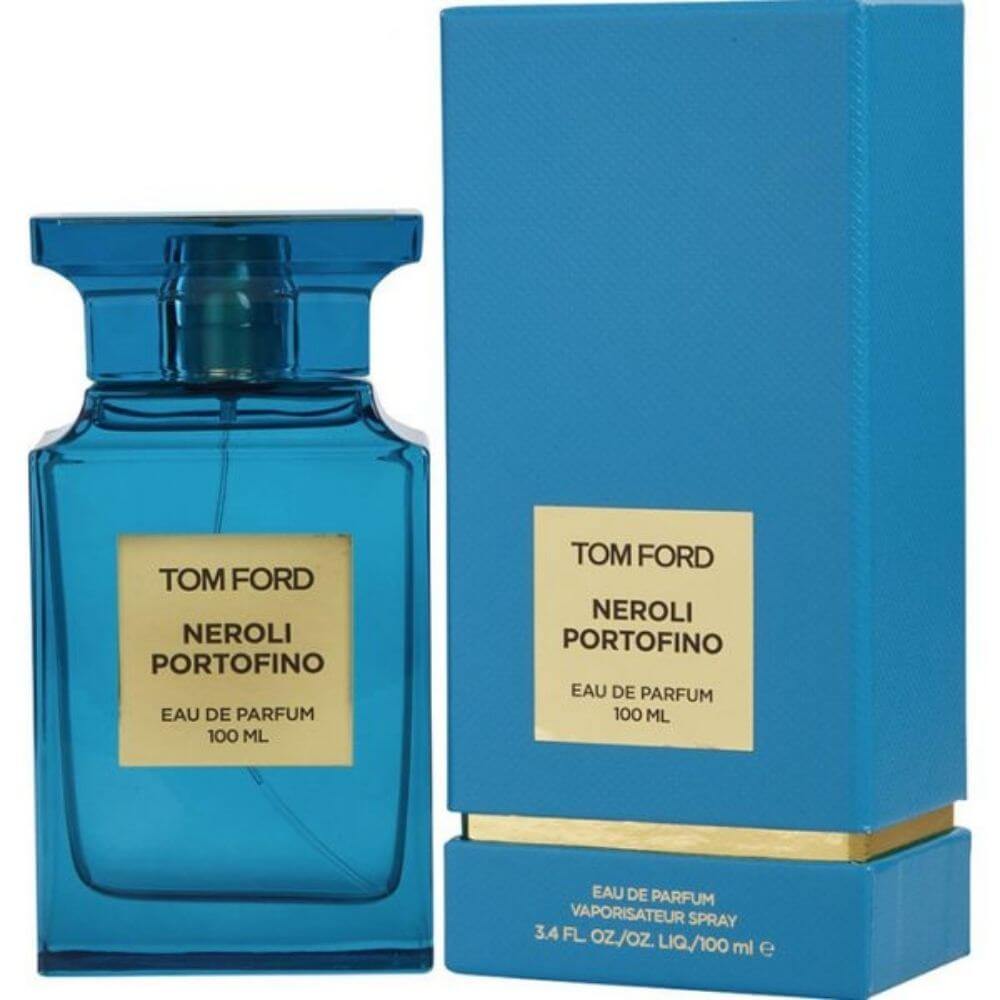 Italian Riviera Breeze, Sweet Citrus Echoes.
Sail into the Italian Riviera Breeze with Neroli Portofino, where every note tells a tale of endless summers, of vibrant coastlines kissed gently by the sweet citrus sun. The seductively fresh neroli sails gracefully on the sweet, tantalizing breezes of rich citrus, exploring a universe that is as dazzlingly refreshing as it is luxuriously tranquil.
3.0 Jo Malone Wood Sage & Sea Salt Cologne (Unisex)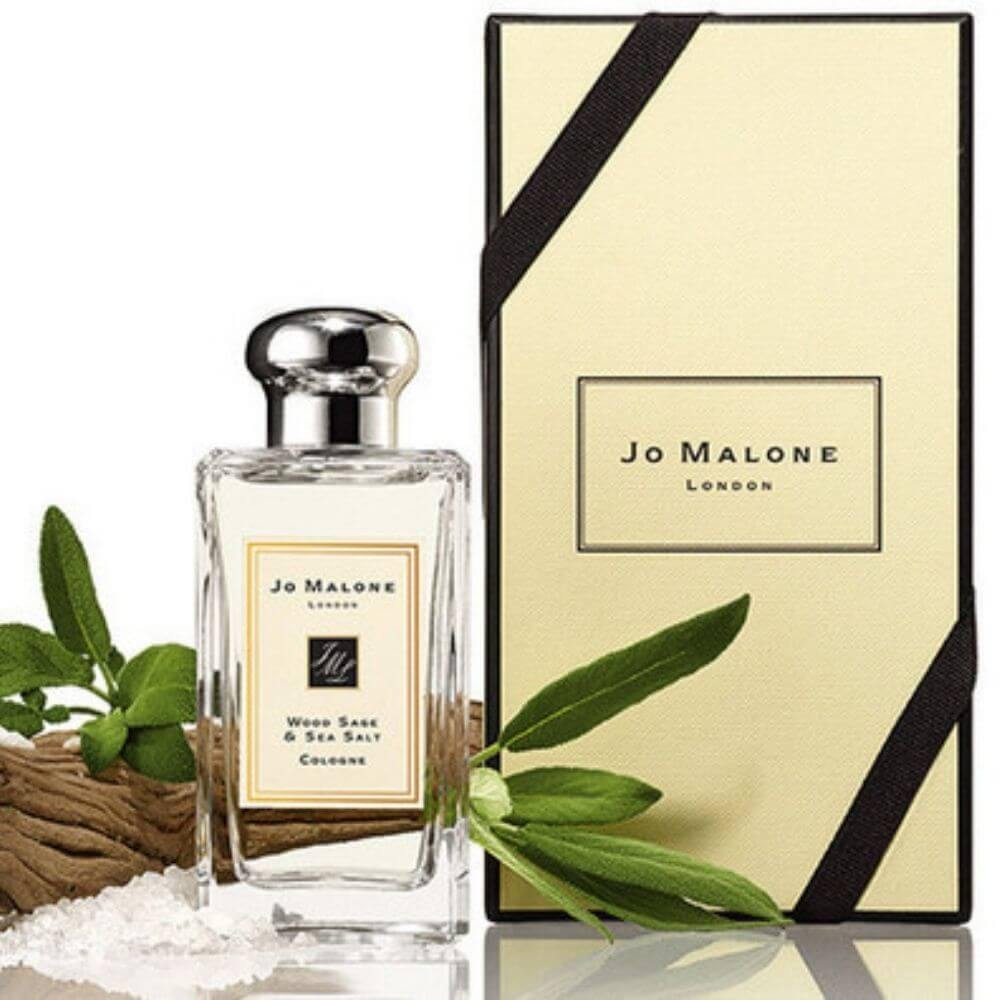 Tidal Sage Whispers, Windswept Saltiness.
Embark into Tidal Sage Whispers with Wood Sage & Sea Salt, a serene, calming voyage into a world where the gentle whispers of woody sage seamlessly meld with the windswept, tranquil saltiness of sea salt, weaving a tale that is as comforting, free-spirited, and serene as a gentle sea breeze softly caressing the soul.
4.0 Kenzo Cadre Secret EDP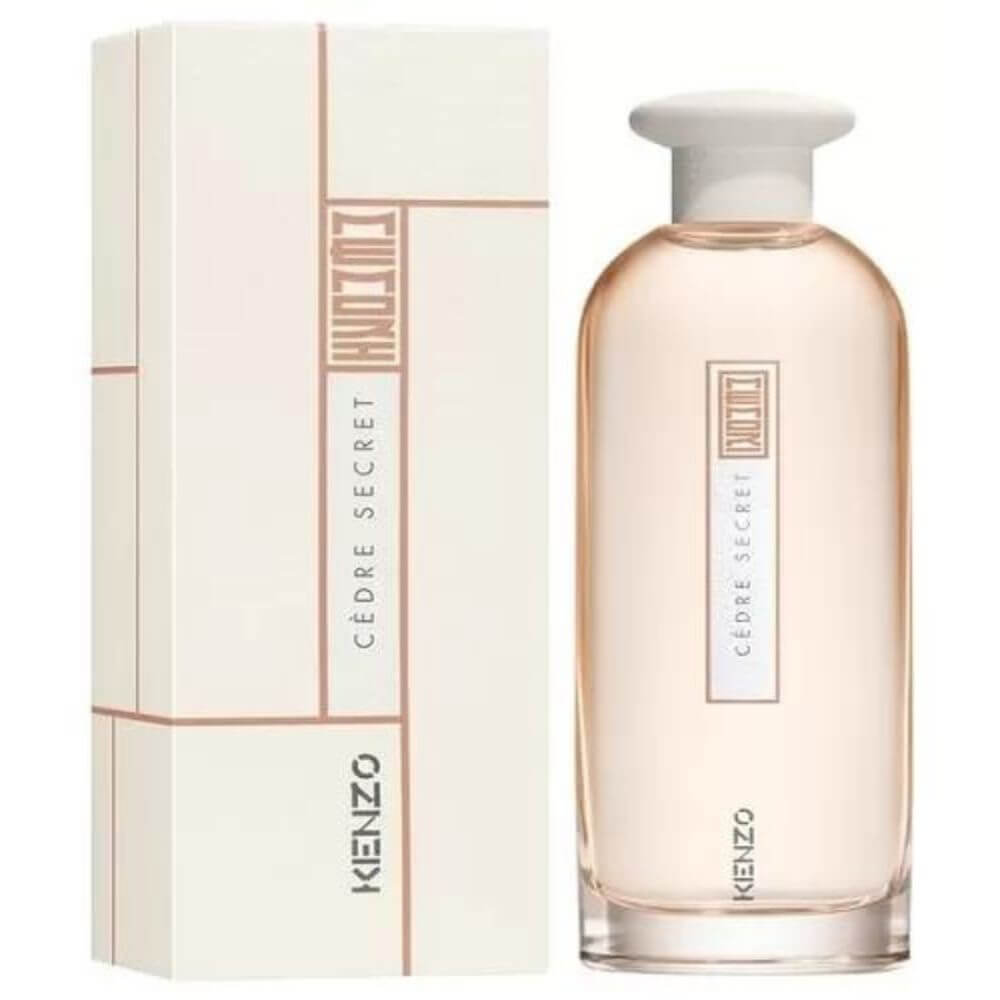 Blooming Magnolia Mysteries, Delicate Peony Dreams.
Drift into Blooming Magnolia Mysteries with Kenzo Cadre Secret, exploring an intimate secret garden where every blooming petal unfurls a timeless mystery and every scent a delicate dream. The soft, enchanting magnolia blossoms intertwine with the tender, dreamy notes of peony, revealing a universe that is both mysteriously enchanting and tenderly inviting.
5.0 Dolce & Gabbana Rose The One For Women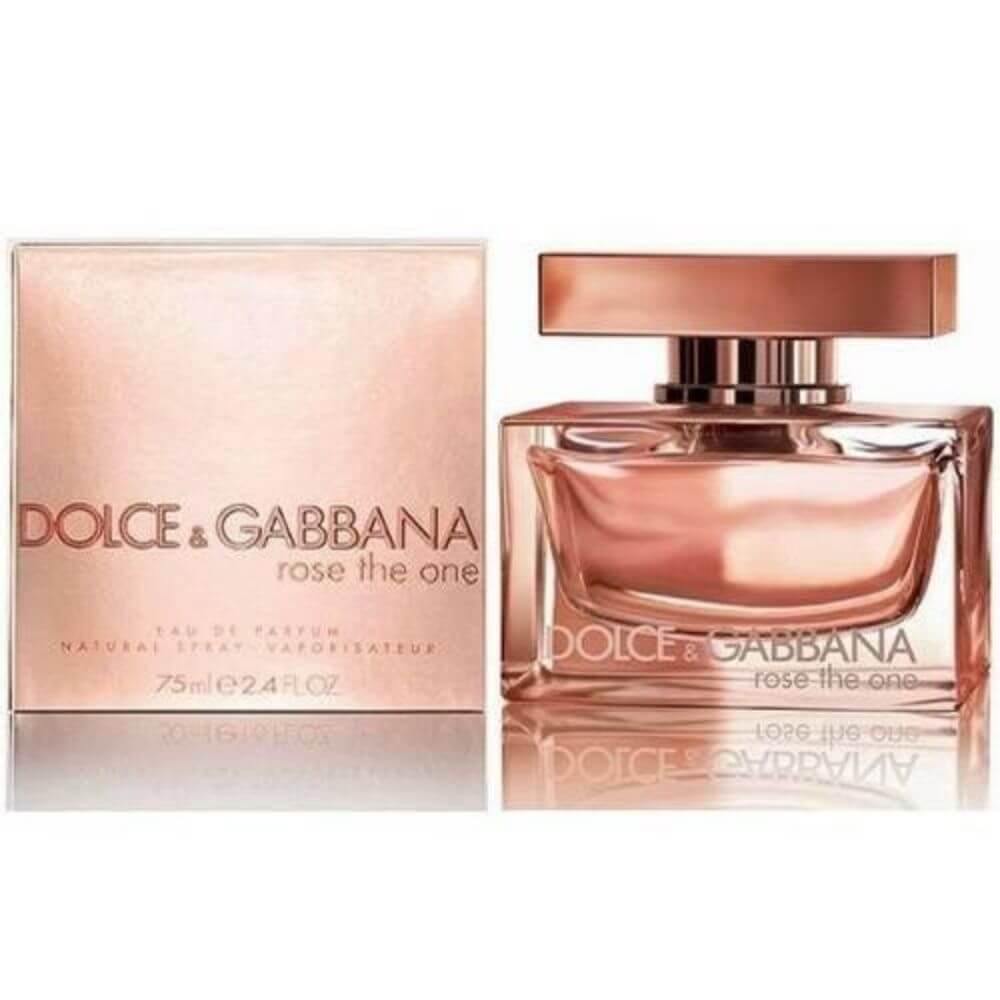 Velvet Rose Veil, Luscious Peach Infinity.
Wander through the Velvet Rose Veil with Rose The One, where each note gently caresses the senses in a luscious, eternal embrace of velvet rose petals and tender fruity infinities. The opulent, velvety roses gently cradle the luscious, vibrant peach notes, crafting a universe that is as infinitely feminine as it is elegantly sensual.