Whispers from Ethereal Blooms: Intimate Dialogues with Enchanting Floral Notes
Welcome to "Whispers from Ethereal Blooms," a gentle caress through the myriad realms of scent, where the spirits of elegant florals intertwine with whispered tales from the ethereal worlds beyond. Every fragrance invites you to traverse through a dialogue, one that blossoms softly within the secret gardens of the soul, quietly uttering tales of love, strength, and eternal beauty in each tender floral whisper.
1.0 Chanel Gabrielle Essence Eau de Parfum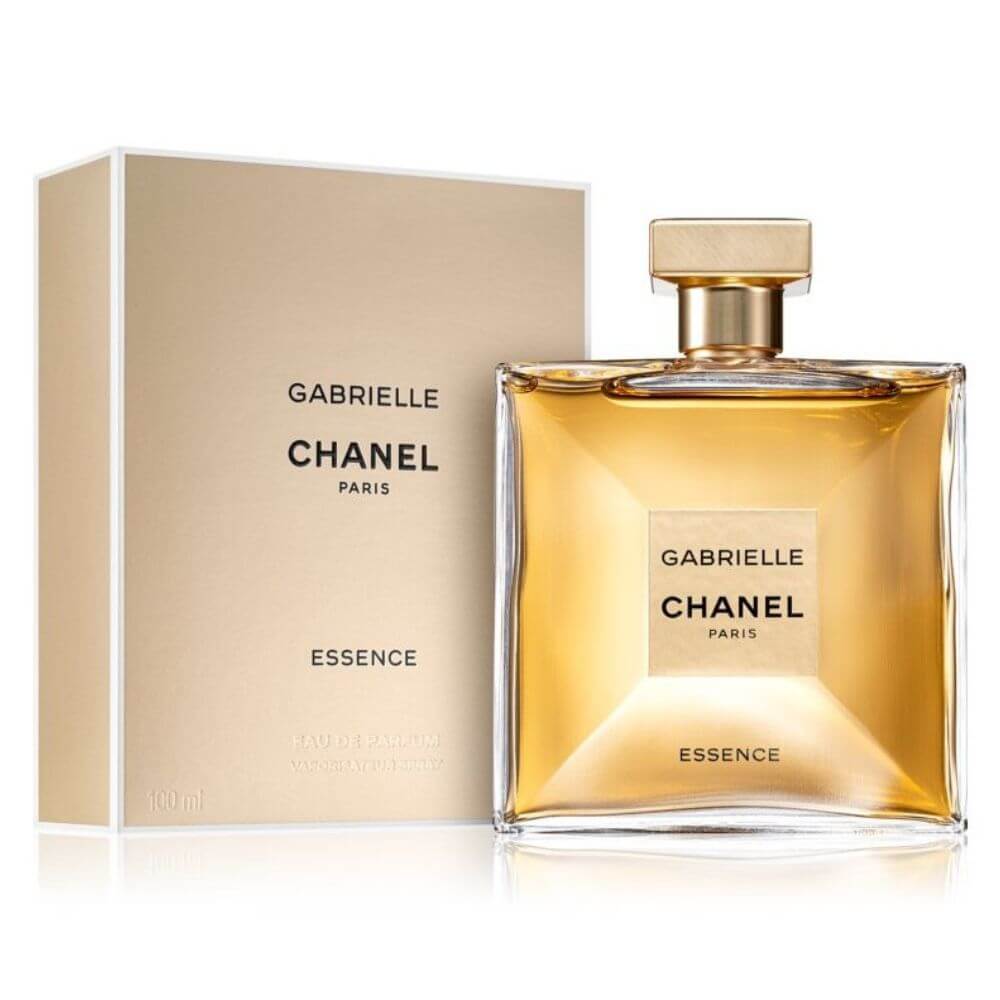 Luminous Jasmine Elegance, Creamy Ylang-Ylang Solace.
Discover the Luminous Jasmine Elegance of Chanel Gabrielle Essence, an intimate wander through the ethereal elegance and luminous grace of jasmine. Woven with the creamy, comforting notes of ylang-ylang, it beckons you towards a serene world where every petal illuminates a path of timeless beauty and gracefully serene sophistication.
2.0 Marc Jacobs Daisy Eau So Fresh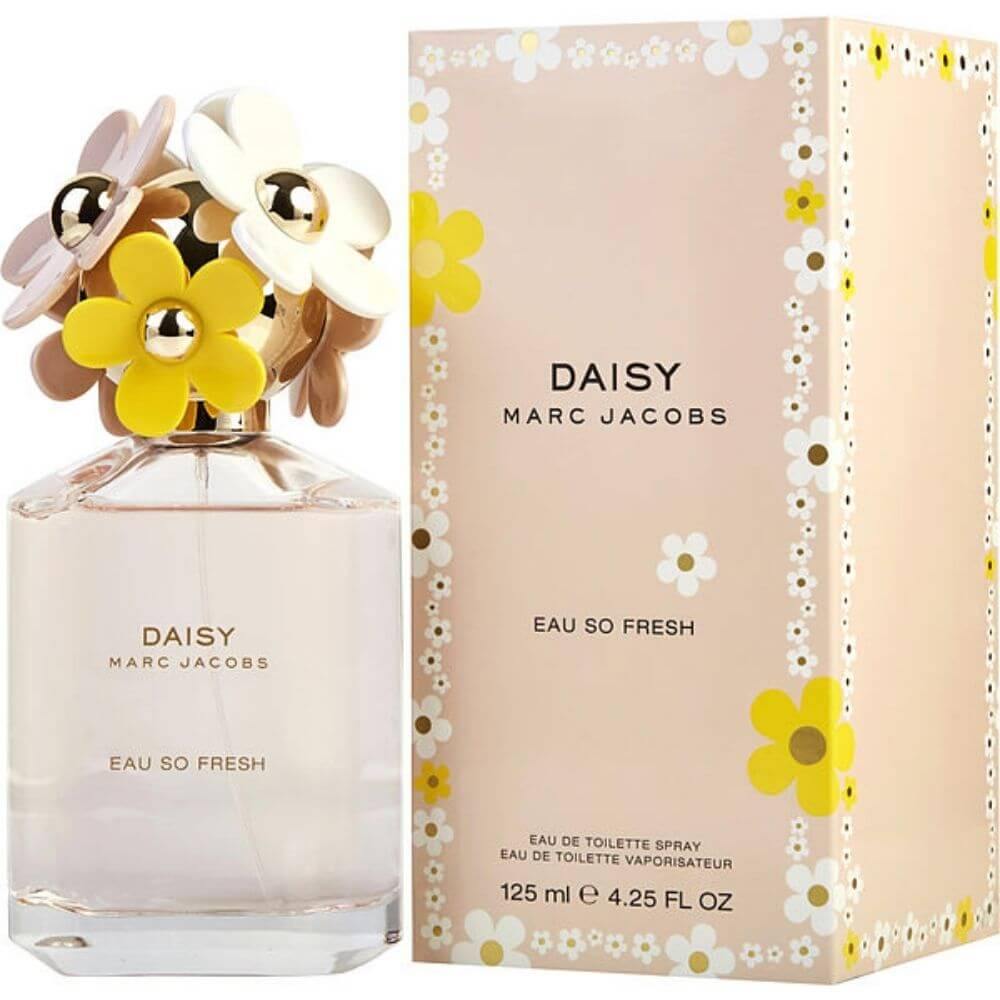 Radiant Raspberry Fields, Enchanting Wild Rose Whisper.
Journey through Radiant Raspberry Fields with Daisy Eau So Fresh, where the spirited joy of juicy raspberries dances enchantingly with the tender whispers of wild roses, crafting a realm that is as refreshingly vibrant as it is whimsically delicate and joyously uplifting.
3.0 Calvin Klein CK Eternity Now For Men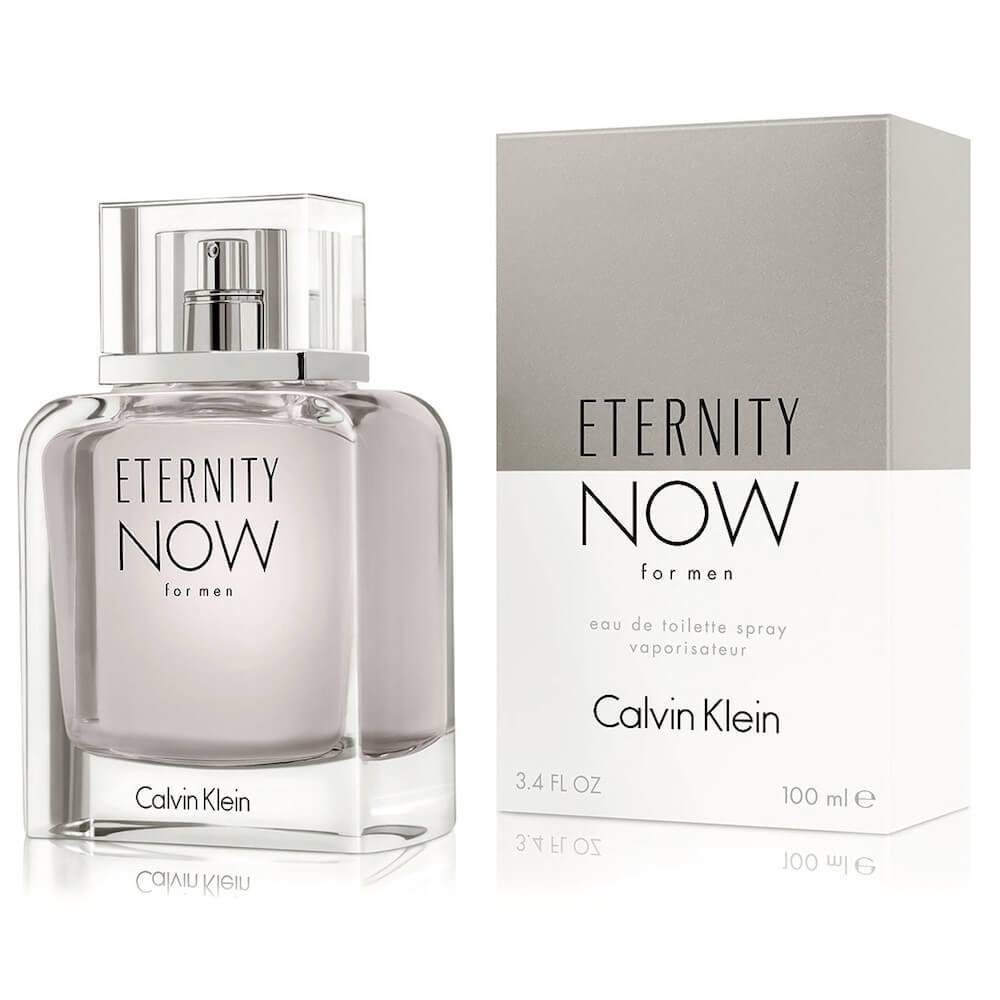 Exquisite Star Anise Stories, Polished Coconut Water Elegance.
Explore the Exquisite Star Anise Stories of CK Eternity Now for Men, a tale gracefully unveiled in the rich, spicy whispers of star anise and the polished, elegant sips of coconut water. Within this realm, eternal moments are tenderly captured within every spicy, refreshing note, crafting a universe that speaks of timeless elegance and modern sophistication.
4.0 Moschino Toy Boy EDP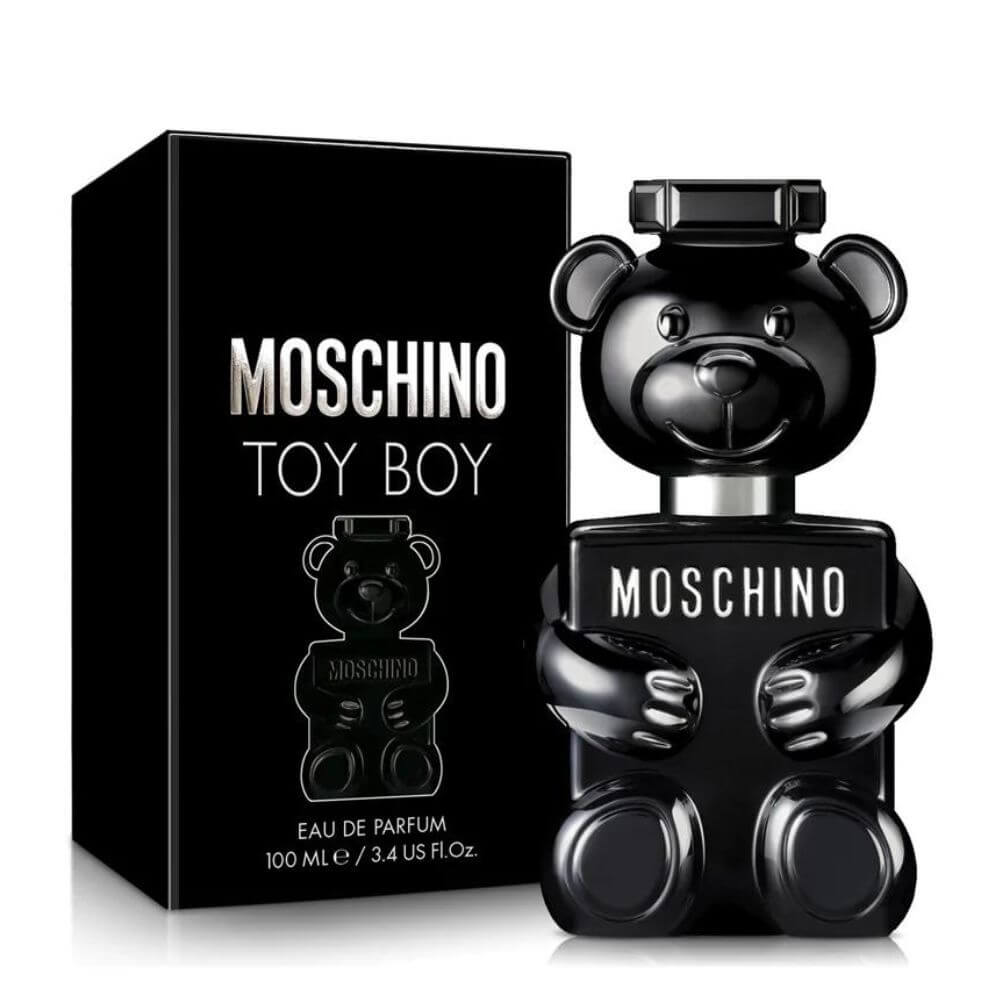 Piquant Pink Pepper Veil, Intimate Rose Chestnut Echoes.
Immerse into the Piquant Pink Pepper Veil of Moschino Toy Boy, a bold, yet intimate embrace where the vibrant, piquant notes of pink pepper unveil tales of audacious charm, gently enfolding within the warm, intimate echoes of rose chestnut, crafting a universe that is both audaciously playful and tenderly enveloping.
5.0 Emporio Armani Stronger With You EDT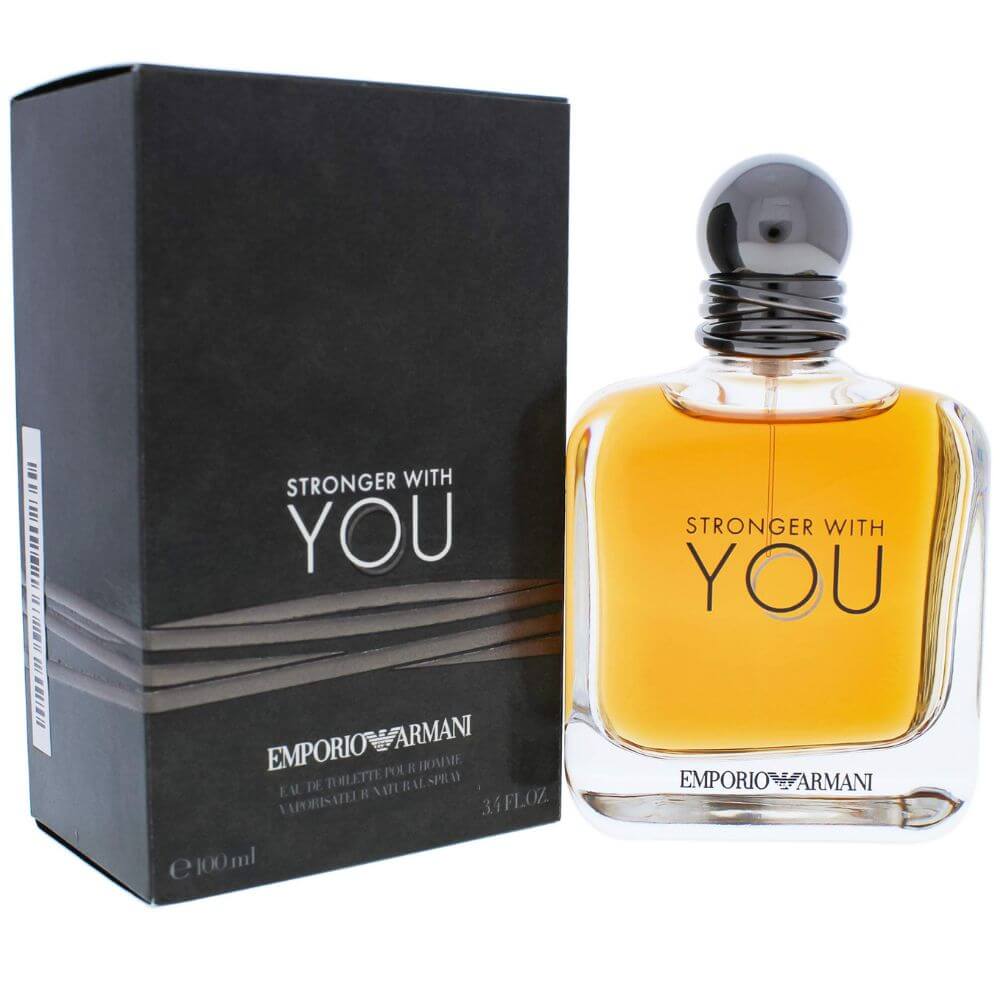 Melodic Cardamom Visions, Sublime Vanilla Serenity.
Drift into the Melodic Cardamom Visions with Emporio Armani's Stronger With You, where the spicy, vibrant notes of cardamom gracefully harmonize with the smooth, sublime serenity of vanilla. It's a realm where strength and tenderness exist in harmonious unity, softly whispering tales of powerful bonds and gentle affections, captivating every sense in a tender, yet resilient embrace.