Cosmic Curiosities: Fragrances as Celestial Wonders
Embark on a sensory expedition through the cosmos with our curated list of fragrances, each mirroring a celestial wonder. From black holes to supernovae, these scents encapsulate the allure, majesty, and mystery of the universe.
1.0 Aerin Lauder Waterlily Sun EDP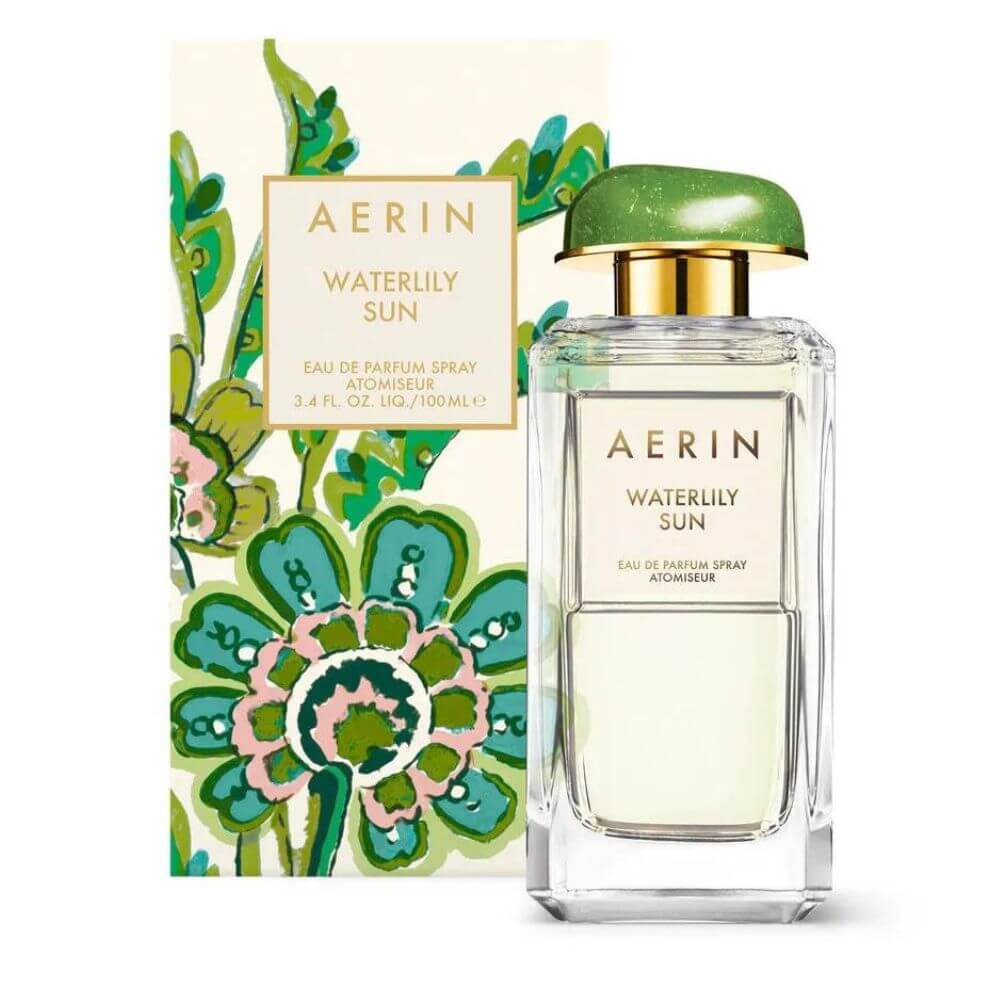 Solar Flares: Light and Heat.
Drawing parallels with the solar flare's sudden flash of brightness and energy, Aerin Lauder's Waterlily Sun emanates a burst of bergamot and waterlily, softened by the warm embrace of jasmine sambac. Just like solar flares can impact Earth's atmosphere, this fragrance leaves an indelible imprint wherever it goes.
2.0 Penhaligon's Halfeti EDP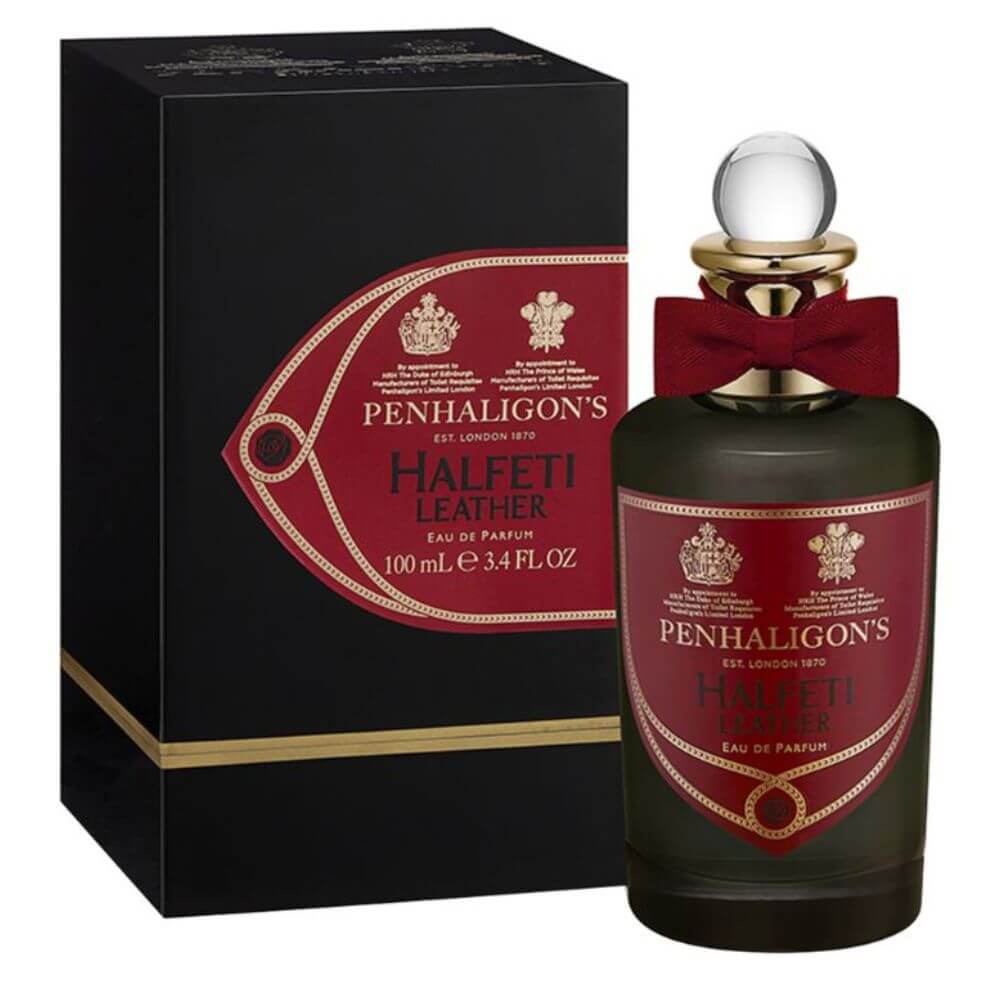 Supernovae: An Explosive Death.
A supernova's brilliant explosion marks the end of a star's life cycle. Penhaligon's Halfeti captures this dramatic transformation, unleashing a bold explosion of bergamot, oud, and amber. This fragrance burns as brightly as a supernova and leaves an afterglow that is hard to forget.
3.0 Issey Miyake Nuit d'Issey EDT For Men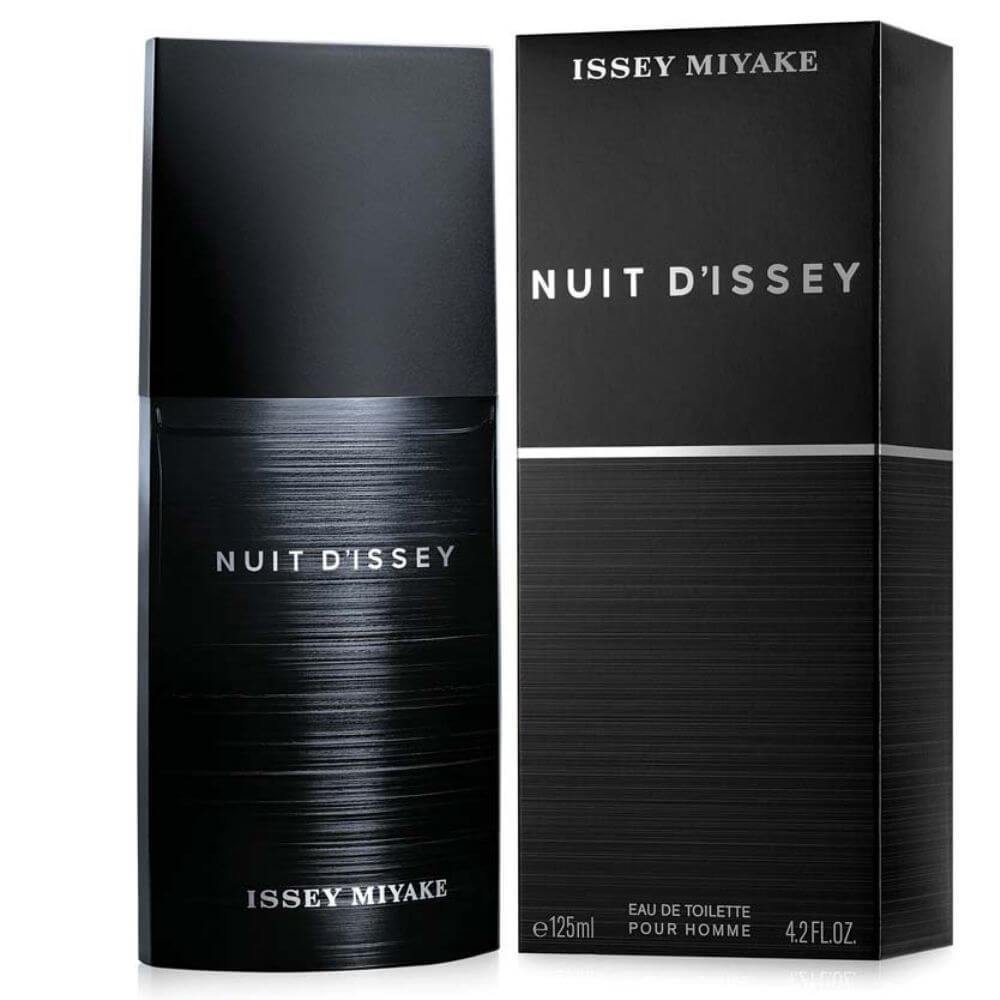 Dark Matter: Unseen Forces.
Dark matter makes up the majority of the universe's mass, yet it remains invisible and mysterious. Issey Miyake's Nuit d'Issey captures this enigma with a blend of bergamot, leather, and black pepper. It's a fragrance that exudes an attractive force, yet retains an elusive quality, much like dark matter itself.
4.0 Yves Saint Laurent Black Opium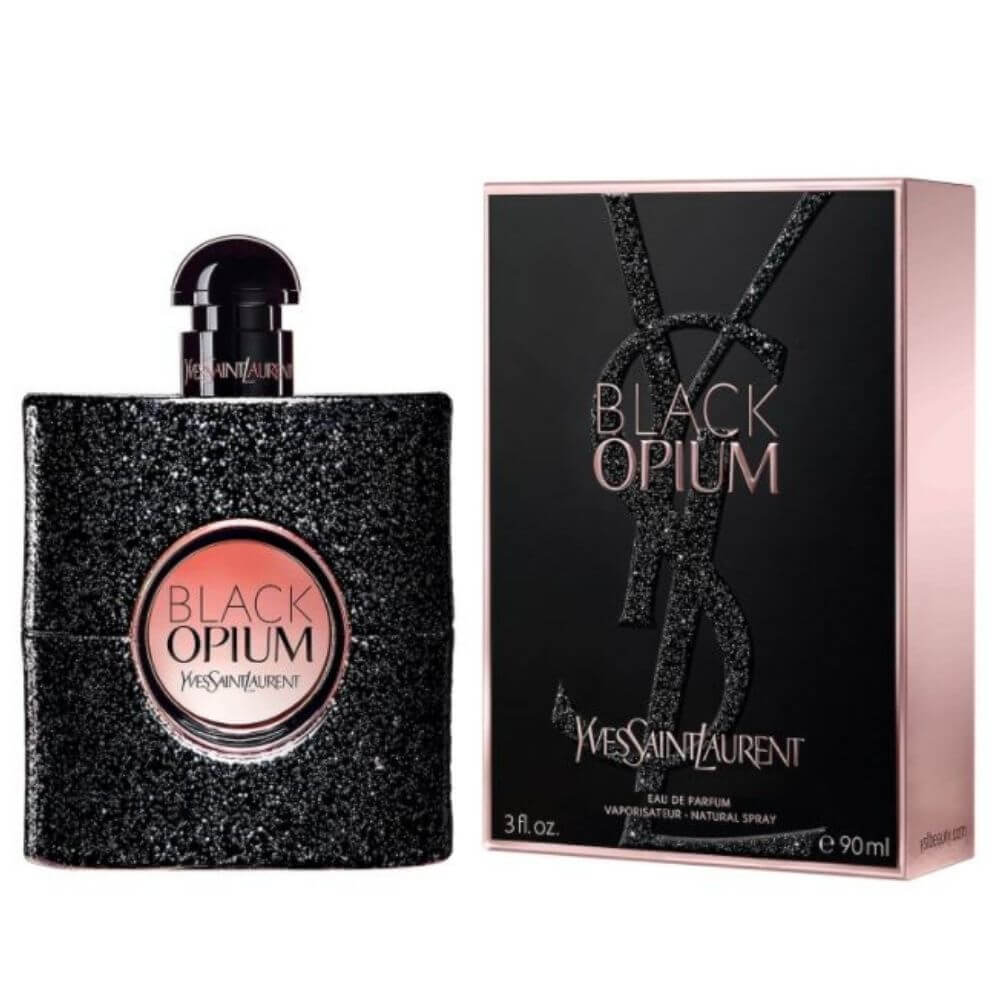 Black Holes: The Point of No Return.
Just as nothing can escape a black hole's gravitational pull, Yves Saint Laurent's Black Opium captivates with its addictive blend of coffee, vanilla, and white flowers. It pulls you into its seductive aura, offering an aromatic experience that is as inescapable as a black hole's event horizon.
5.0 Burberry Weekend For Women EDP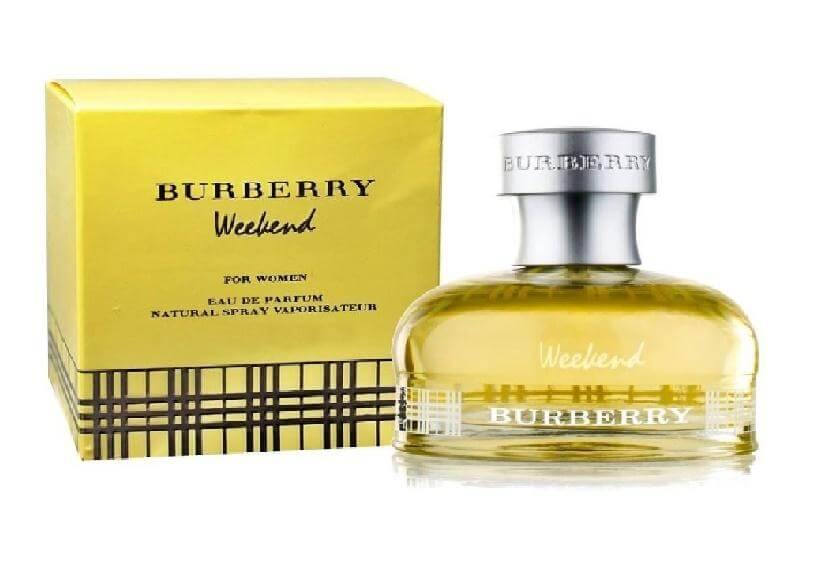 Nebulae: Cosmic Nurseries.
Nebulae are the birthplaces of stars, filled with a complex blend of gases and elements. Burberry Weekend reflects this cosmic complexity with its multifaceted notes of peach, iris, and sandalwood. Like a nebula, it is a fragrance of creation and new beginnings.