Tectonic Transcendence: Fragrances as Geological Phenomena
Journey to the Earth's core and ascend its highest peaks with this carefully curated list of fragrances, each mirroring a geological wonder. From deep subterranean magma to alpine glaciers, let these scents rock your world.
1.0 Davidoff Cool Water Women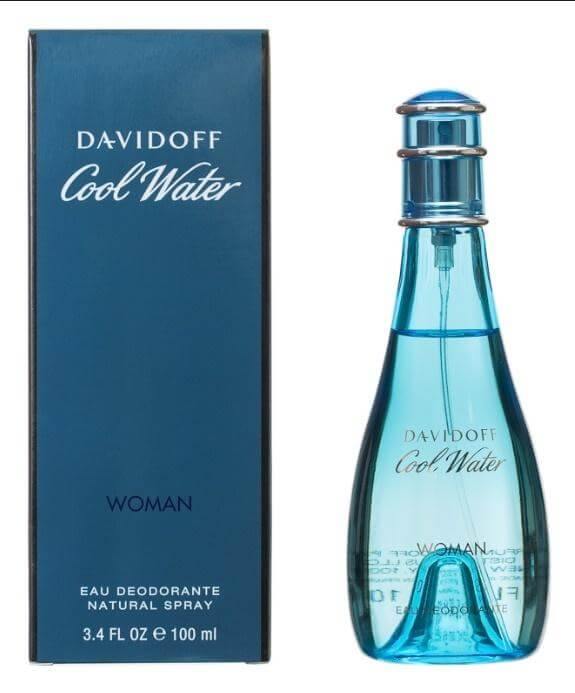 Glaciers: Frozen Beauty.
Just as glaciers reshape landscapes through their slow but relentless movement, Davidoff Cool Water reshapes your aromatic expectations. A refreshing blend of aquatic notes, pineapple, and water lily, this fragrance captures the essence of glacial beauty and the cool serenity of frozen landscapes.
2.0 Carolina Herrera 212 Men NYC EDT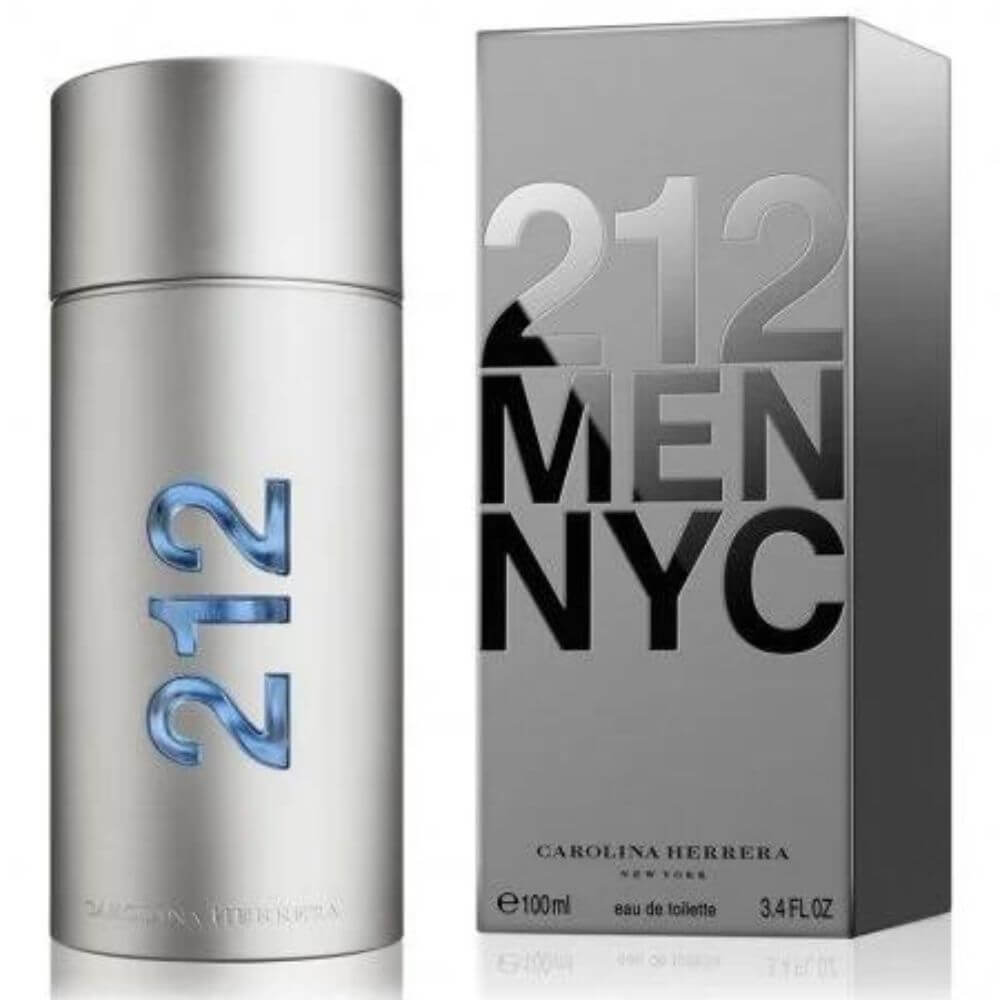 Urban Bedrock: The City's Foundation.
In the geological world, bedrock provides the solid foundation upon which entire cities are built. Carolina Herrera's 212 Men NYC offers a similar stability with its blend of grapefruit, ginger, and musk, serving as the bedrock for any urban adventurer's aromatic ensemble.
3.0 Bvlgari Aqva Pour Homme for Men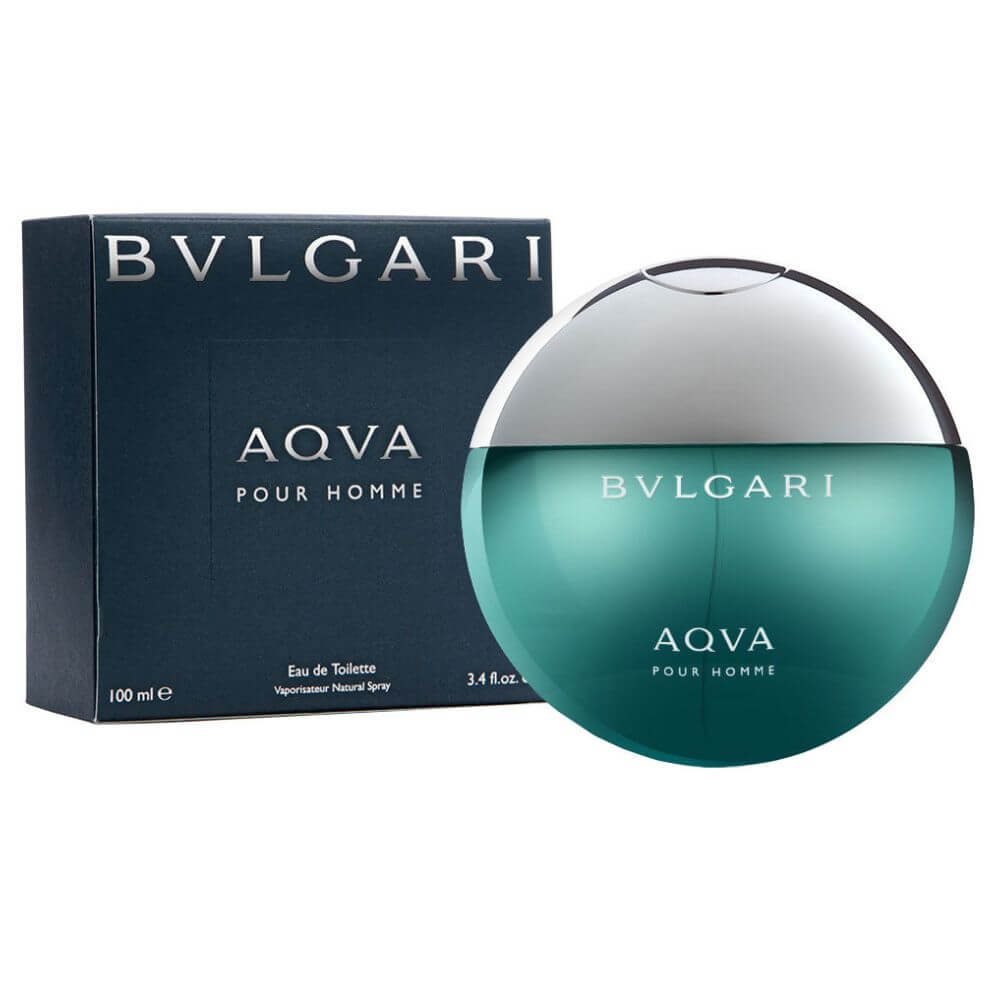 Oceanic Crust: Where Sea Meets Stone.
The oceanic crust forms the seabed, a hidden but integral part of our planet. Bvlgari Aqva Pour Homme combines seaweed, amber, and mandarin into an aroma as complex and mysterious as the ocean floor. Dive in and explore a new aromatic depth.
4.0 Lacoste Pour Femme EDP For Women
Sedimentary Layers: Years in the Making.
Sedimentary rock layers tell the Earth's history, each stratum representing a different era. Lacoste Pour Femme, with its nuanced layers of peppercorn, heliotrope, and sandalwood, offers a complex aromatic narrative that takes you through time with each whiff.
5.0 My Burberry For Women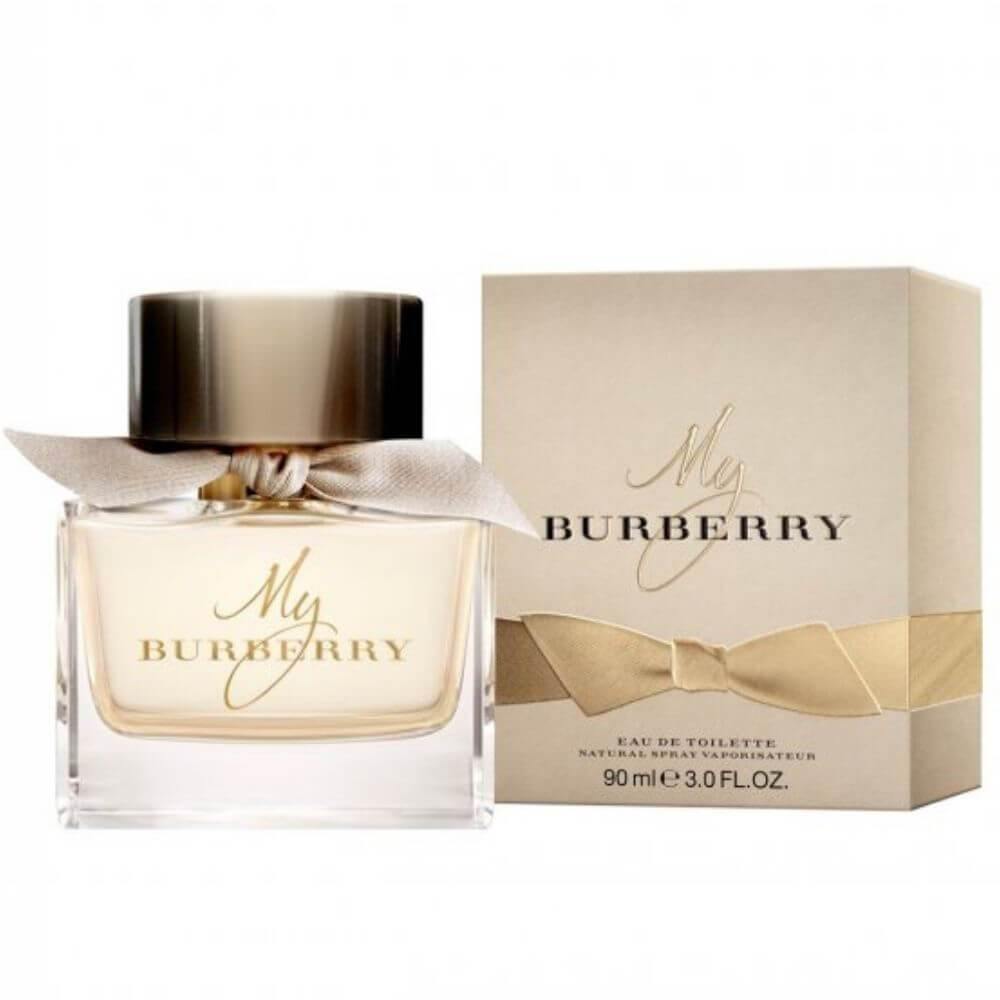 Erosion: The Art of Change.
Erosion shapes and transforms the Earth's surface. My Burberry, with its graceful intermingling of bergamot, freesia, and quince, mimics the art of erosion in its ability to change and adapt to your personal chemistry, revealing new facets over time.