Mythic Muses: Fragrances as Legendary Tales
Awaken ancient myths and traverse the annals of history with this collection of fragrances, each echoing a legendary story or figure. From the fabled rose gardens of Aphrodite to the bold conquests of Hercules, each scent offers a tale worth telling.
1.0 Diptyque Eau Rose EDT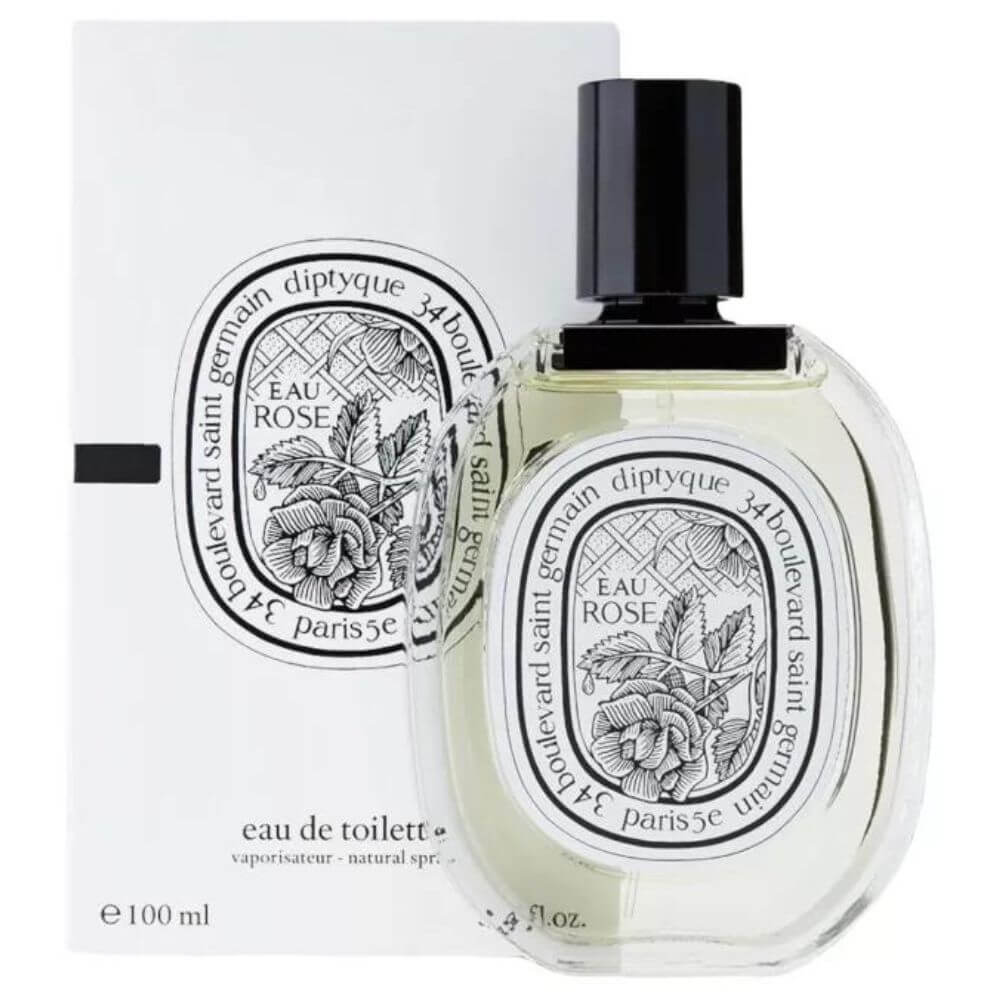 Aphrodite's Garden: Love Blooms.
In Greek mythology, the rose was sacred to Aphrodite, the goddess of love. Diptyque's Eau Rose encapsulates the essence of this mythical garden with its lush notes of damask rose, lychee, and honey. One spray, and you are instantly transported to a realm where love reigns supreme.
2.0 Ralph By Ralph Lauren EDT For Women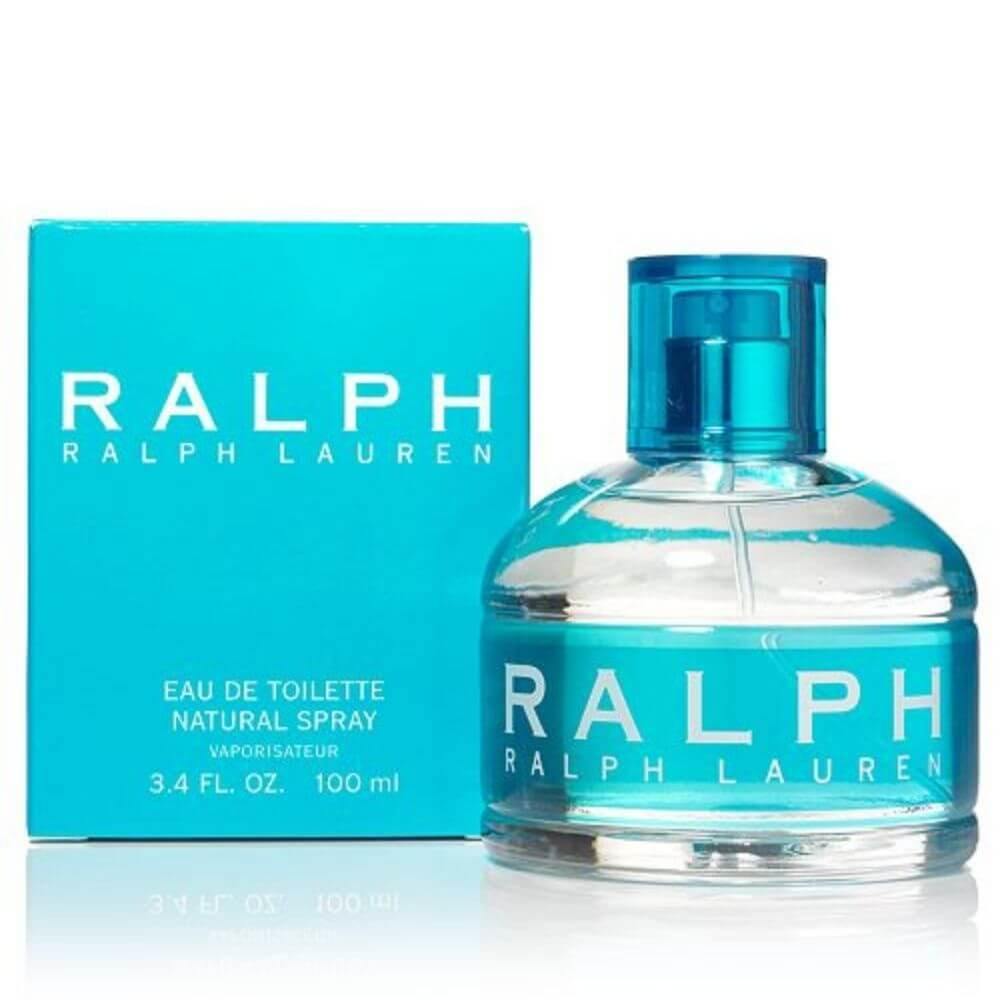 Valkyrie Valor: A Warrior's Essence.
Ralph By Ralph Lauren pays homage to the Valkyries of Norse legend. A fearless blend of apple tree leaves, magnolia, and mandarin, this fragrance embodies the courage and strength of these warrior maidens who chose who would live and die in battle.
3.0 Versace Eros Parfum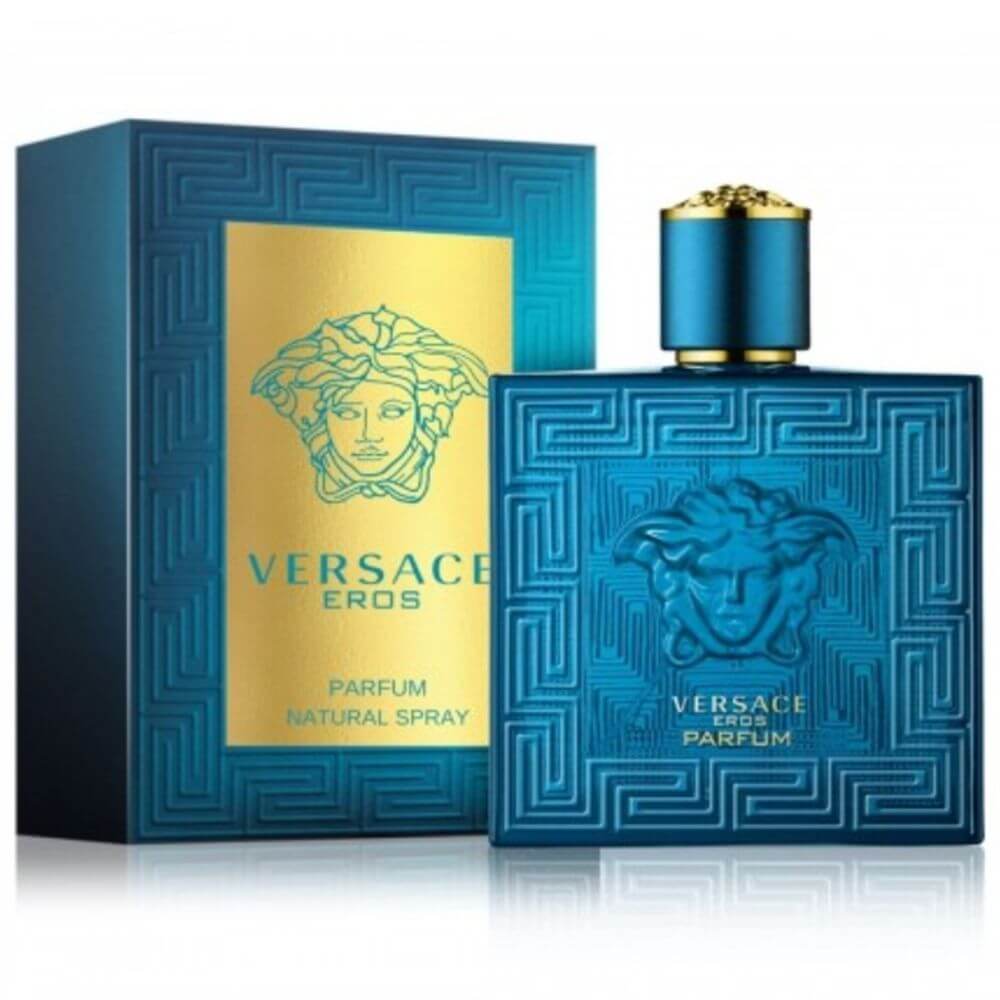 Cupid's Quiver: The Scent of Desire.
Eros, the Greek god of love, used arrows to instill desire. Versace Eros Parfum does much the same with its intoxicating mix of mint leaves, green apple, and vanilla. Each spray acts like one of Cupid's arrows, capturing hearts and fanning the flames of desire.
4.0 Creed Aventus EDP For Men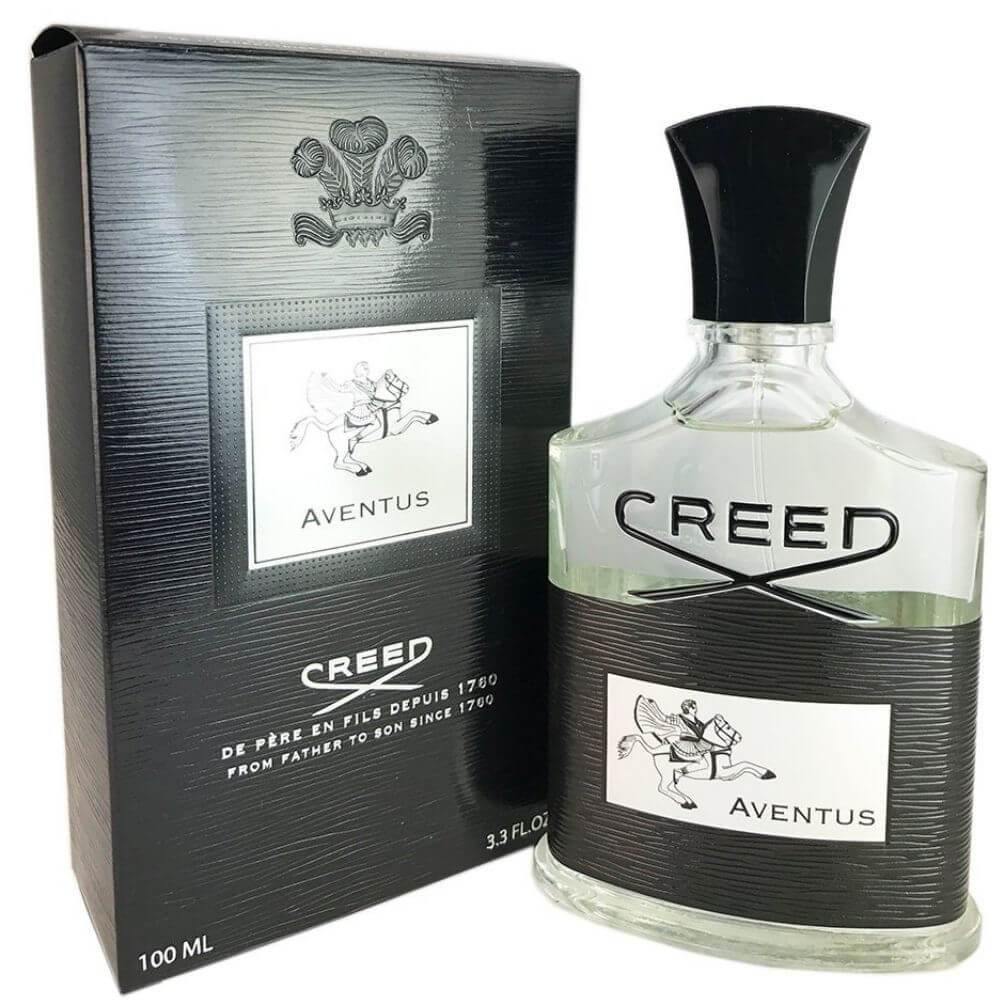 Herculean Feats: Unyielding Strength.
Inspired by the great Hercules and his Twelve Labors, Creed Aventus is a fragrance for those who conquer their own challenges. With notes of pineapple, bergamot, and oakmoss, this scent embodies the strength, determination, and courage needed to take on the impossible.
5.0 Yves Saint Laurent Libre Collector Edition EDP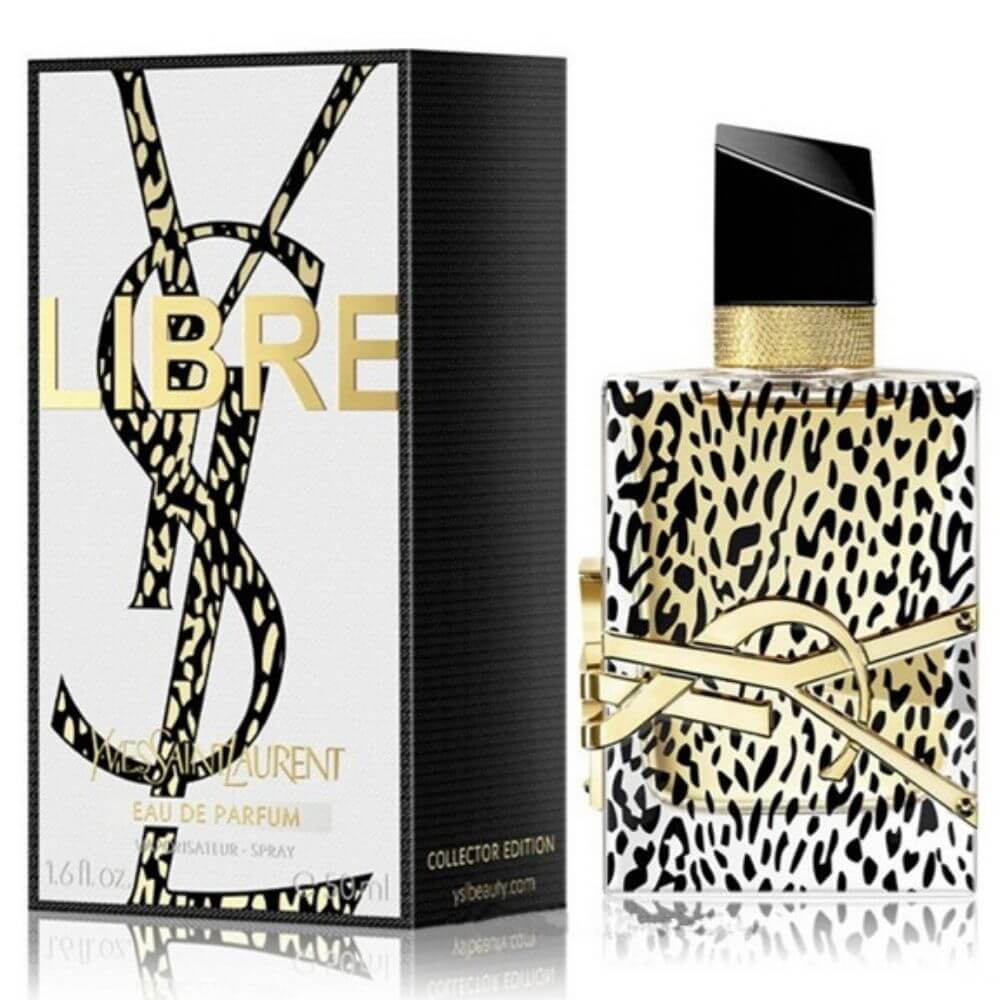 Joan of Arc: The Essence of Rebellion.
Joan of Arc was the epitome of bravery and defiance. Yves Saint Laurent's Libre Collector Edition captures her rebellious spirit in a bottle, mingling lavender, black currants, and vanilla for a scent that speaks to the inner revolutionary in all of us.