Cosmic Olfactory: A Universe in Every Scent
Enter a dimension where fragrances transcend mere earthly allure, emulating the mystic qualities of celestial bodies. Like planets in a galaxy, each scent orbits within its unique path, contributing to an intoxicating universe of aromas. Welcome to a cosmic olfactory experience.
1.0 Paco Rabanne Invictus Victory EDP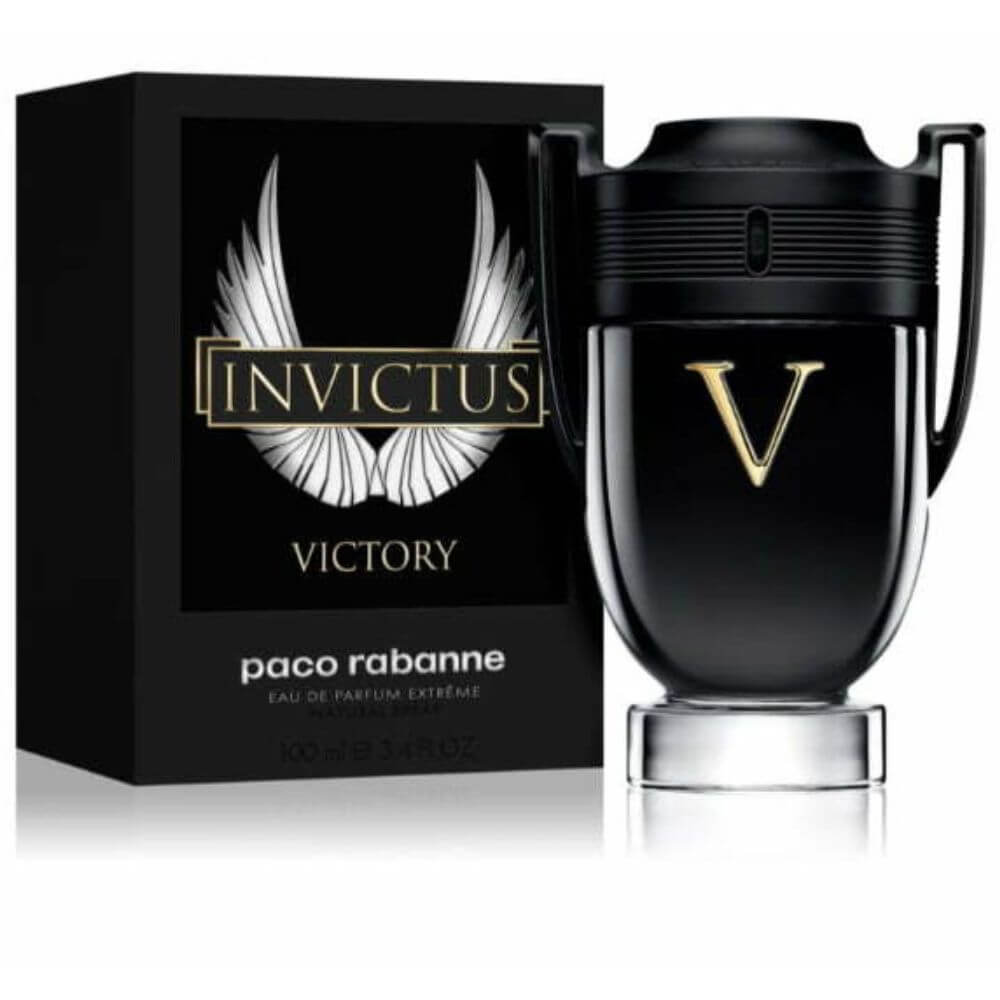 Neptune's Trident: Unyielding Victory from the Depths.
Inspired by the mythical god of the sea, Invictus Victory enchants like Neptune's mystical trident. Dominated by notes of lemon, pink pepper, and vanilla, this fragrance exudes an aura of unyielding triumph. It's a scent that captures the enigmatic power of the deep blue, filling you with an indomitable spirit.
2.0 Christian Dior Homme Sport EDT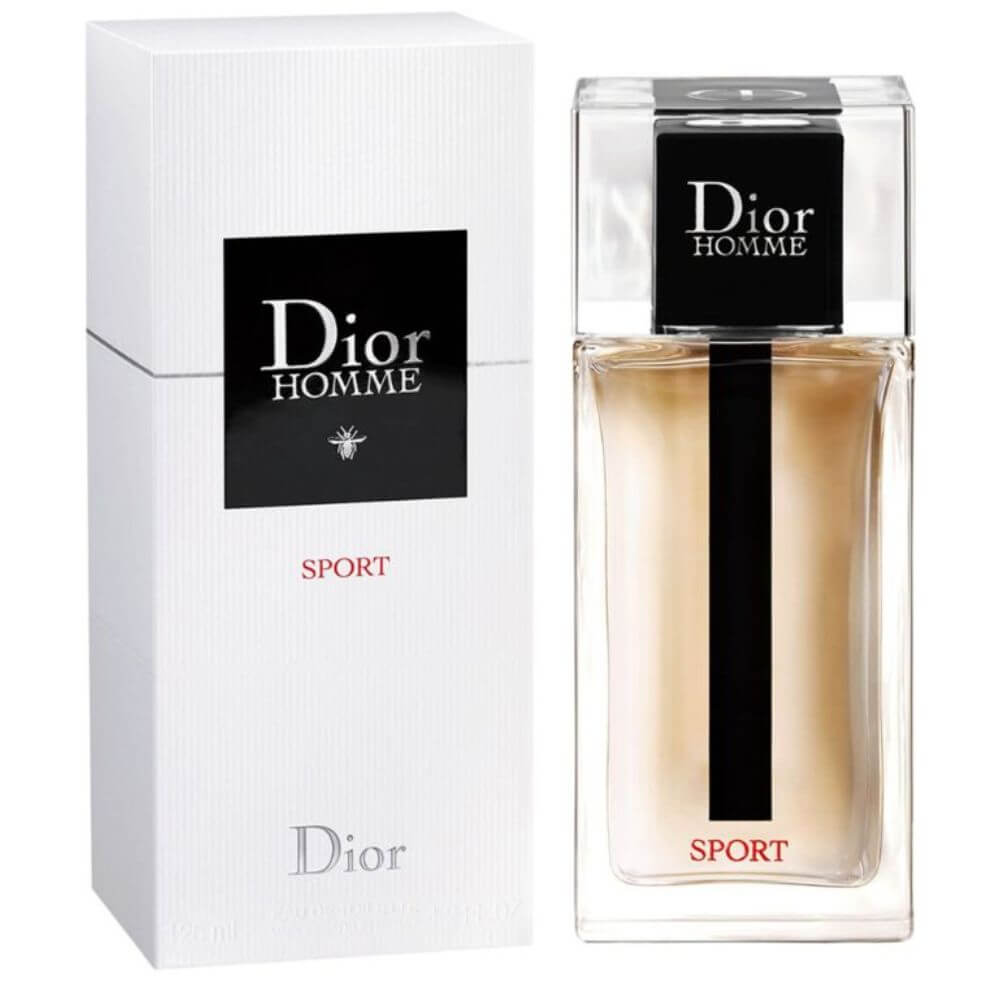 Mars Terrain: The Aromatic Frontier.
Dior Homme Sport epitomizes the bold and rugged terrains of Mars, the planet of war and vigor. Composed of grapefruit, rosemary, and vetiver, this fragrance brings to life the dynamic landscape of the Red Planet. It's an olfactory adventure that stimulates the senses like the mysterious Martian terrain.
3.0 Givenchy L'Interdit Eau De Toilette For Women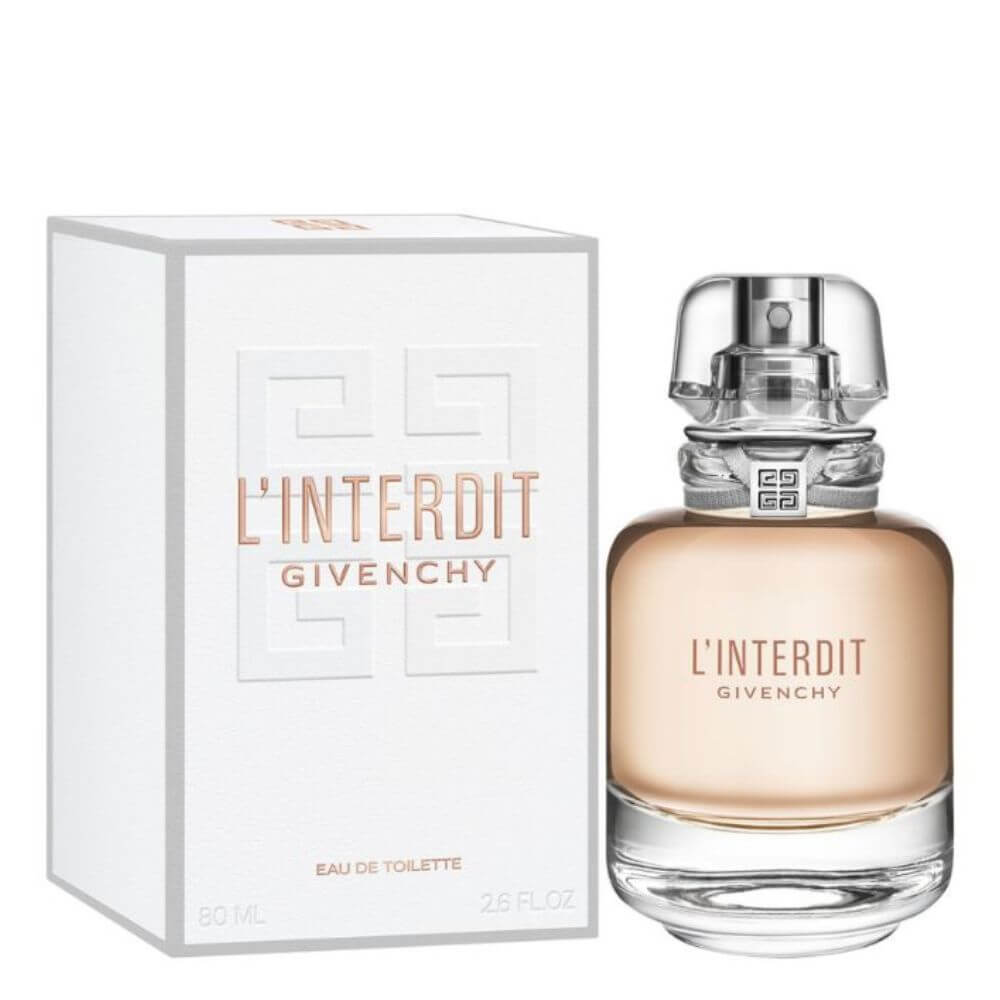 Venus Enchantress: Beauty and Love Eclipsed.
Drawing parallels to the celestial allure of Venus, L'Interdit captivates with its harmonious blend of orange blossom, jasmine, and vetiver. Like Venus, the brightest star in the evening sky, this scent glows with a luminous beauty and elegance, enrapturing everyone in its orbit.
4.0 Victoria's Secret Bombshell Holiday EDP For Women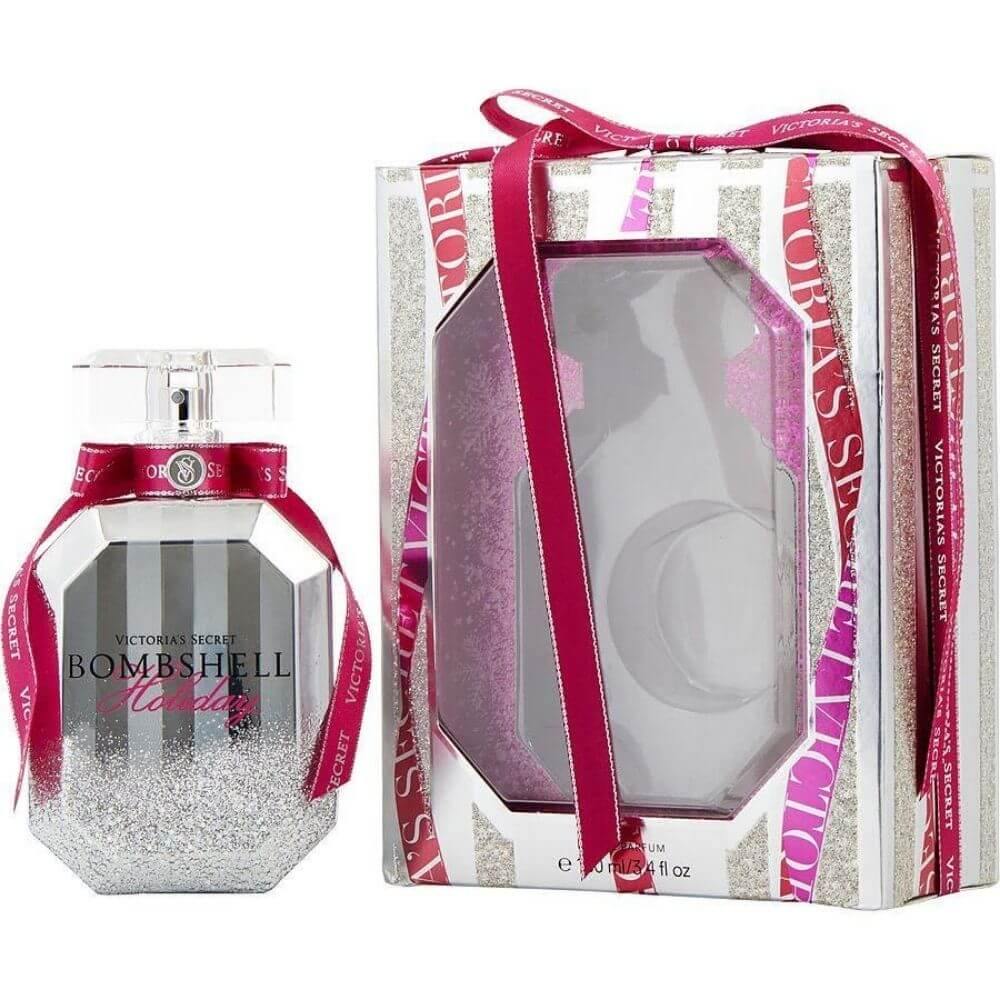 Saturn's Ring: A Gala of Glimmering Scents.
Just as Saturn's rings dazzle in the cosmic ballet, Bombshell Holiday astounds with its spectacular blend of pomegranate, sugared woods, and peony. This festive perfume surrounds you in a shimmering halo, making every day feel like a holiday celebration in the cosmos.
5.0 Giorgio Armani Acqua di Gio Profumo For Men

Black Hole Mystique: Infinite Allure.
The profound complexity of a black hole finds a fragrant counterpart in Acqua di Gio Profumo. With an enthralling blend of sea notes, bergamot, and patchouli, this fragrance pulls you into an endless vortex of allure. You're invited to explore its infinite depths, much like the enigmatic pull of a black hole.