Musical Notes: A Symphony of Fragrances
Step into a world where fragrances take the form of musical notes, crafting a symphony of aromas that enchant and captivate. Just as each musical composition is a masterful arrangement of notes, each fragrance in this collection creates a unique melody for the senses.
1.0 Ralph Lauren Polo Blue Collector's Edition
Adagio Blues: The Slow Tempo of Ocean Breezes.
Like the calming effect of an adagio in a classical symphony, Polo Blue Collector's Edition envelops you in its composed charm. The scent, a blend of aquatic notes and spicy basil, captures the serene tempo of ocean breezes, making it a masterful olfactory slow movement.
2.0 Yves Saint Laurent Y Eau De Parfum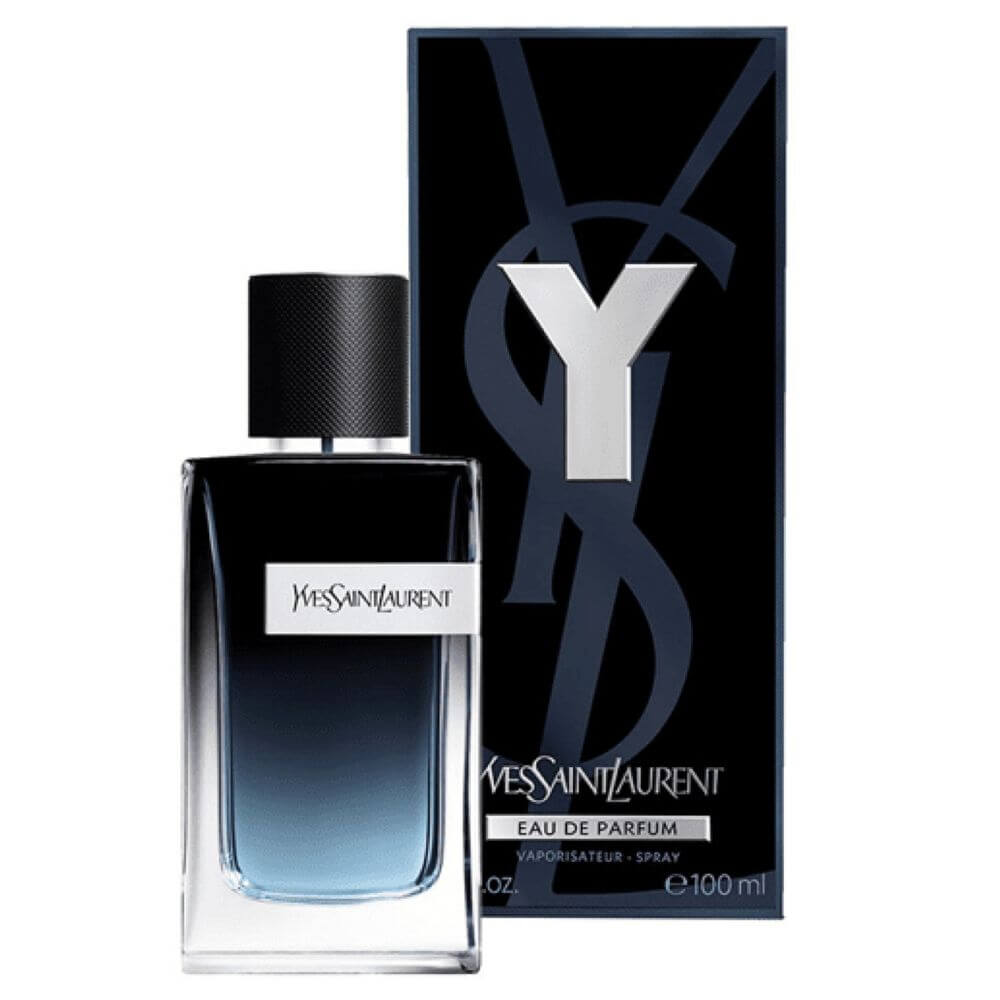 Fortissimo Burst: A Crescendo of Sensation.
Much like a fortissimo moment in music that comes as a sudden burst of sound, YSL's Y Eau De Parfum captures your attention with its impactful blend of apple, sage, and amber woods. The scent erupts, taking center stage and leaving a trail of mesmerizing aroma.
3.0 Clinique Happy For Men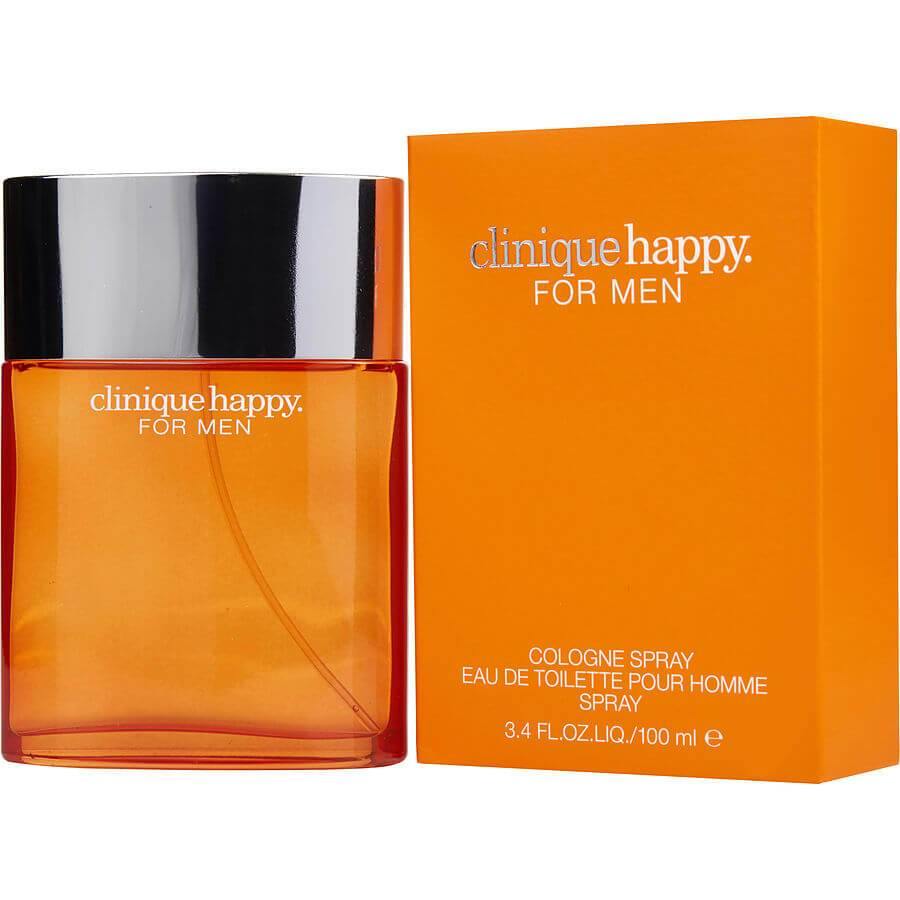 Allegro Zest: Lively and Fast.
Allegro is characterized by a lively tempo, and Clinique Happy For Men perfectly captures this musical speed. With zesty notes of lime, green notes, and mandarin orange, the scent evokes the cheerful pace of an allegro movement, uplifting your spirits instantly.
4.0 Estee Lauder Beautiful For Women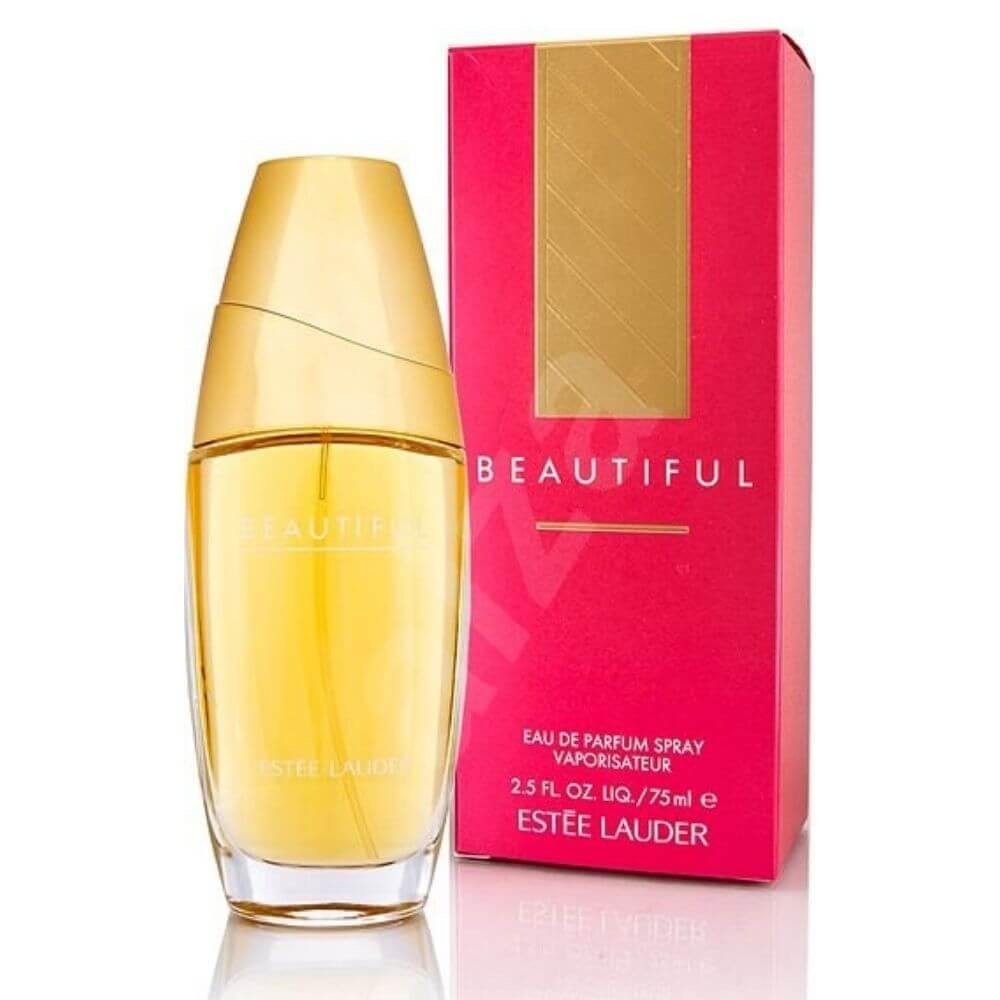 Romantic Sonata: The Tender Embrace.
In the realm of musical pieces, the sonata often explores emotional depth. Beautiful by Estee Lauder does just the same. With a floral bouquet of rose, lily, and jasmine, the fragrance is akin to a tender romantic sonata that captures the heart and soul.
5.0 Le Labo Iris 39 (Unisex)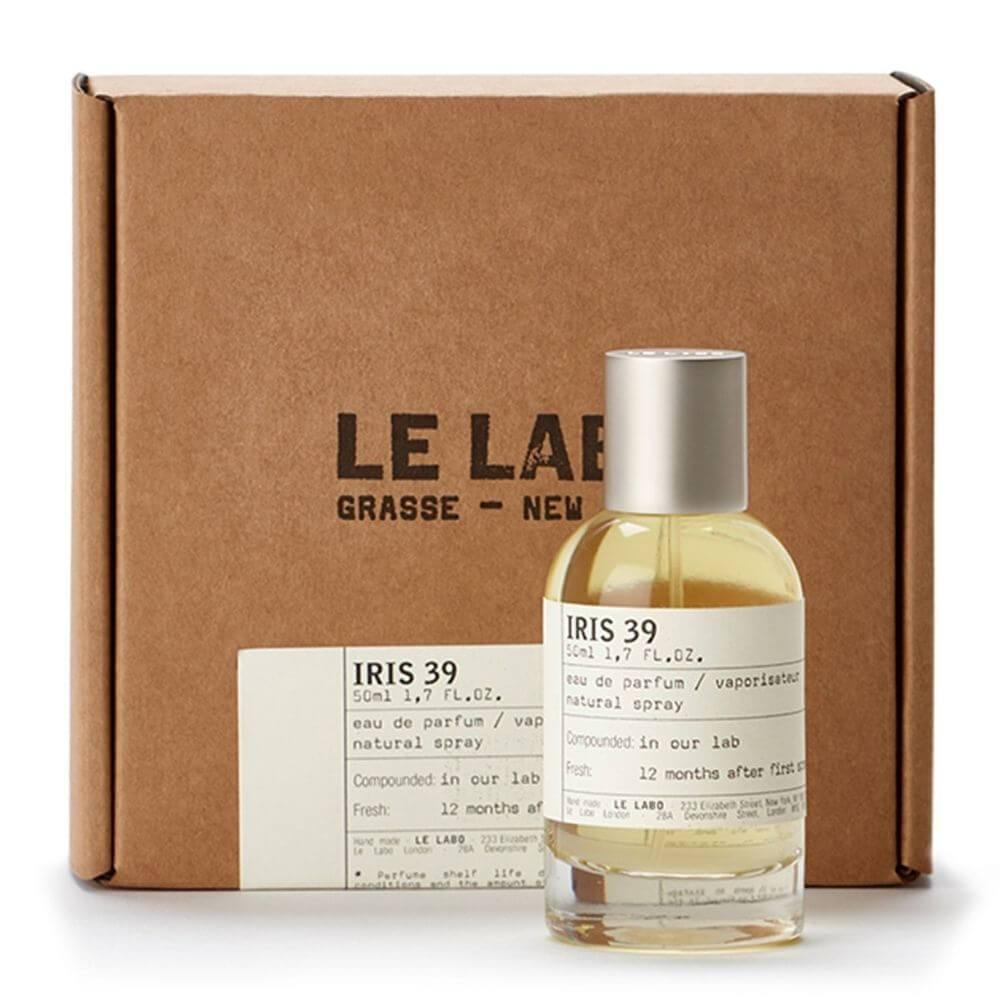 Polyphonic Elegance: Multiple Layers in Harmony.
In polyphonic music, multiple independent melodies play together in a harmonious composition. Le Labo's Iris 39 creates a similar effect with its complex mix of iris, patchouli, and musk. It's a unisex fragrance that embodies the finesse of a polyphonic masterpiece, exuding depth and complexity while maintaining harmonic balance.