Crimson Essence: A Tale of Enigmatic Fragrance
Embrace the vibrant journey of "Crimson Essence," where each fragrance reveals tales wrapped in mystery, floral gestures, feline allure, bold crimson, and gentle caress, carving a vivid narrative through the fabric of olfactory discovery. Traverse through realms where flamboyant, aromatic, enticing, intense, and tender stories intertwine, allowing your senses to bask in the effervescent glow of these diverse scentscapes.
1.0 Tom Ford Fucking Fabulous EDP (Unisex)
Brazen Mystique, Dancing Through Bold, Enigmatic Swirls.
Enter the realm of "Brazen Mystique" with Tom Ford Fucking Fabulous, where almond and leather twirl in tales of audacious charm, dancing spiritedly through bold, enigmatic swirls. Experience tales that spiral, dancing daringly amidst bold, enigmatic mist, unmasking stories that gracefully dance through the bold, spirited swirls of brazen mystique.
2.0 Jo Malone Mimosa & Cardamom (Unisex)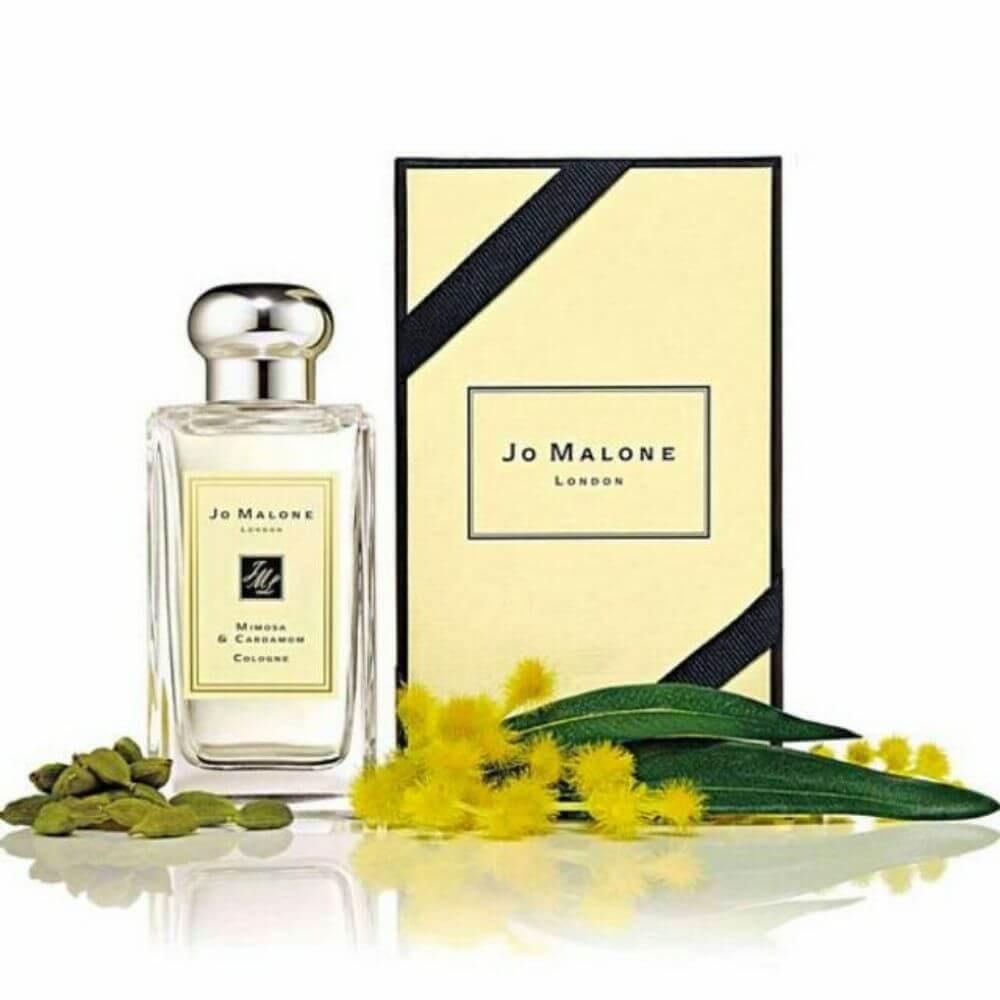 Floral Caress, Whispering Through Gentle, Aromatic Breezes.
Drift through "Floral Caress" with Jo Malone Mimosa & Cardamom, where mimosas and spicy cardamom weave tender tales, whispering softly through gentle, aromatic breezes. Float through tales that whisper, gently caressing amidst soft, aromatic winds, revealing stories that delicately whisper through the gentle, tender breezes of floral caress.
3.0 Katy Perry Purr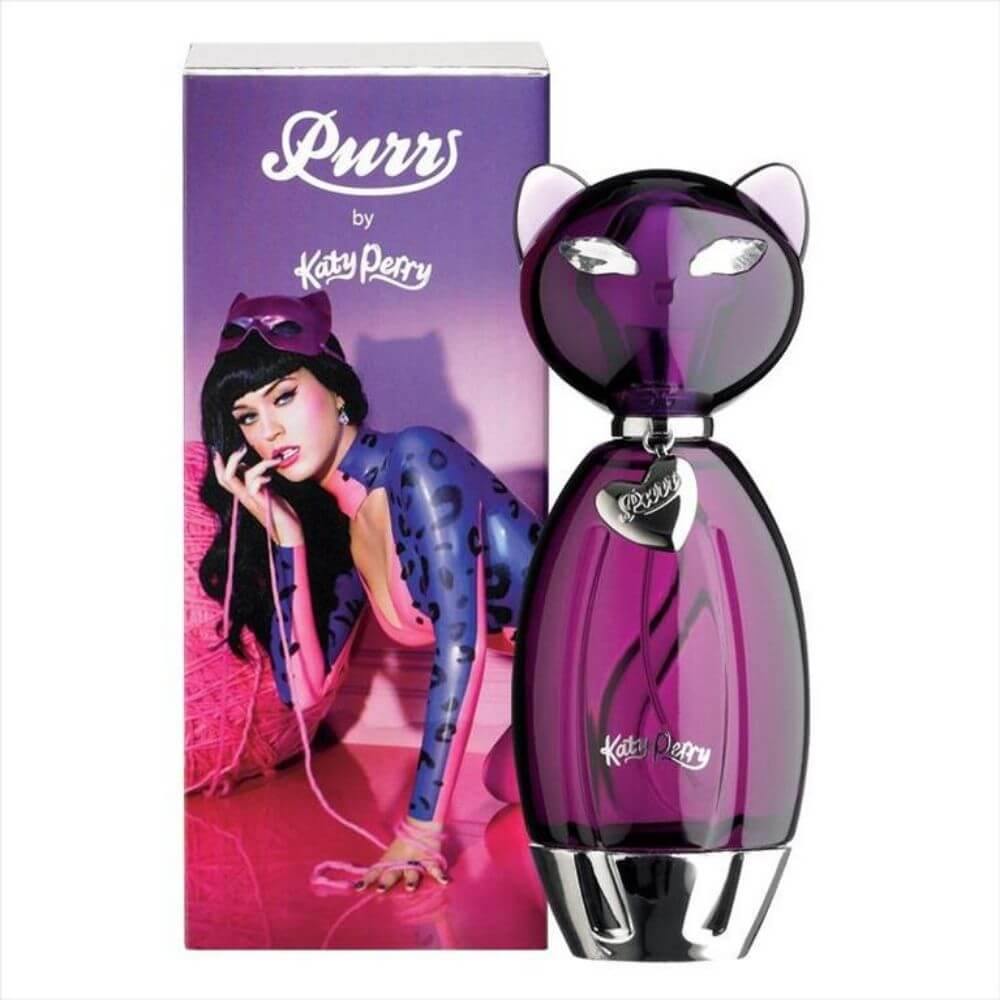 Feline Allure, Enchanting Through Playful, Enticing Whims.
Explore the "Feline Allure" with Katy Perry Purr, where peach and apple enchant tales of playful charm, captivating alluringly through playful, enticing whims. Prowl through charming tales, captivating playfully amidst enticing, feline grace, crafting stories that enchantingly prowl through the playful, captivating whims of feline allure.
4.0 Jo Malone Scarlet Poppy Cologne Intense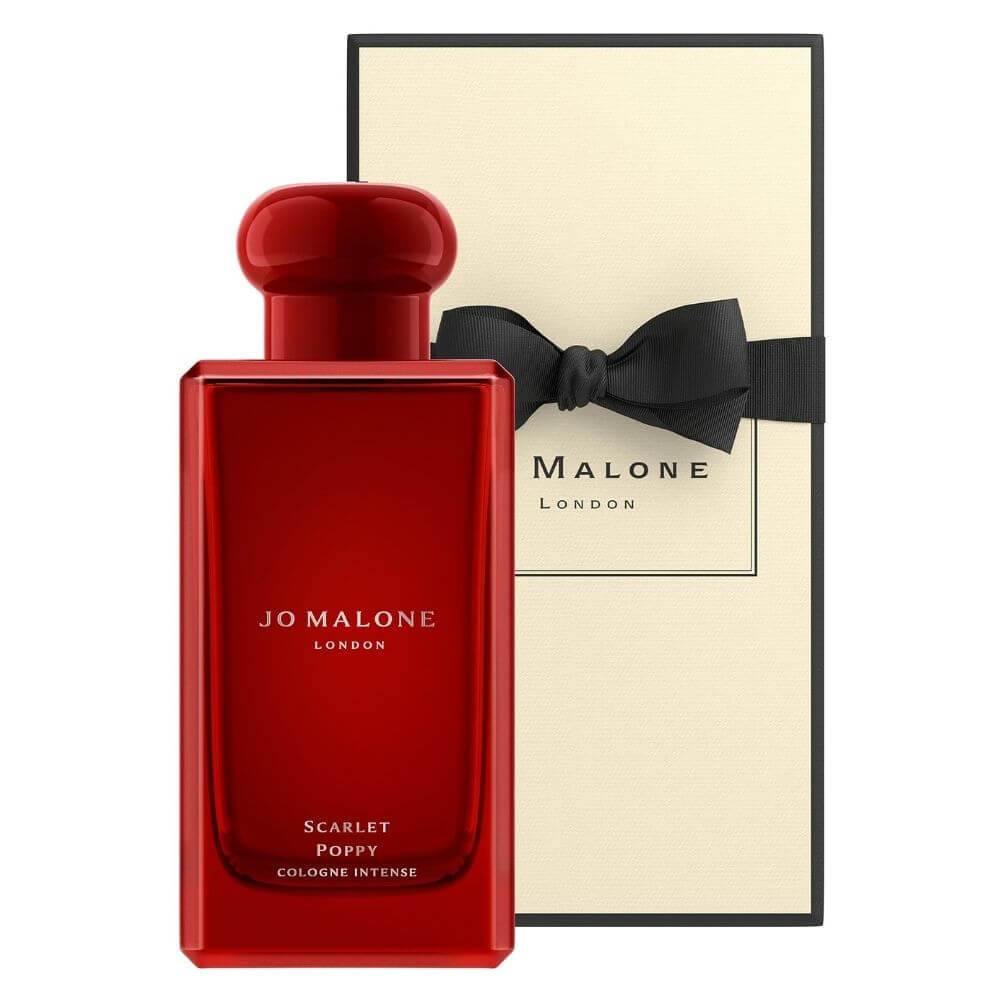 Crimson Intrigue, Unfolding Through Rich, Bold Bloom.
Blossom in "Crimson Intrigue" with Jo Malone Scarlet Poppy, where scarlet poppy and fig craft tales of vivid fascination, unfolding radiantly through rich, bold bloom. Immerse in tales that bloom, unfolding vividly amidst bold, crimson petals, weaving stories that richly unfold through the bold, radiant bloom of crimson intrigue.
5.0 Estee Lauder Pleasures Women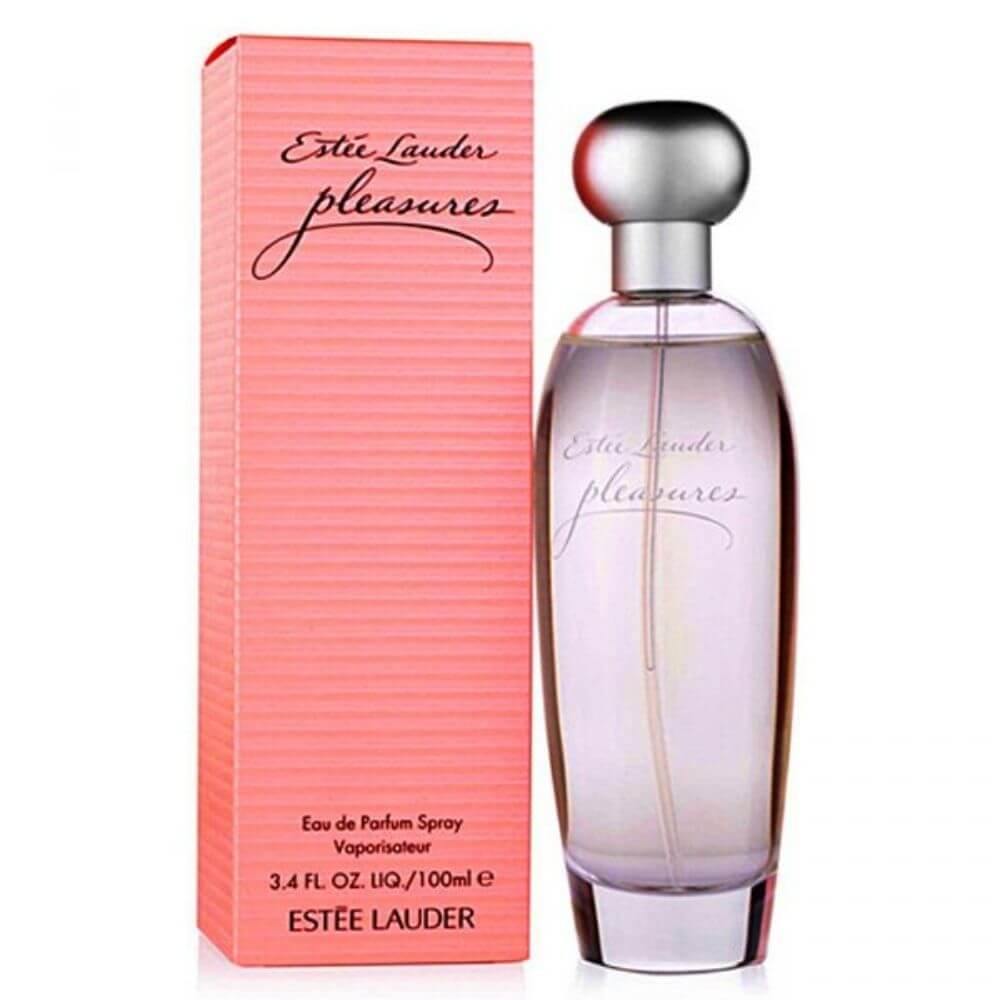 Tender Memories, Floating Through Soft, Gentle Mists.
Wander through "Tender Memories" with Estee Lauder Pleasures, where peony and lilac narrate soft tales, floating dreamily through soft, gentle mists. Navigate through tales that float, gently enveloping amidst tender, gentle whispers, narrating stories that softly float through the gentle, dreamy mists of tender memories.