Luminous Trails: An Olfactory Odyssey
Embark upon "Luminous Trails", an olfactory odyssey where tales of incense wisps, aquatic depths, azure expanses, woody realms, and mythical love are eloquently narrated by five illustrious fragrances. Navigate through enigmatic, refreshing, oceanic, elegant, and vibrant experiences, where each scent whispers enchanting stories, creating a tapestry that intertwines enigma, adventure, elegance, and passion.
1.0 Jo Malone Incense & Cedrat (Unisex)
Ethereal Whisper, Enchanting Through Mystical, Smoky Veils.
Journey through "Ethereal Whisper" with Jo Malone Incense & Cedrat, where lemony cedrat and smoky incense narrate mystical tales, enchanting through gossamer, smoky veils. Immerse in tales that weave mystically amidst the ethereal and the earthly, narrating enchanting stories that float through the mystical, smoky veils of ethereal whispers.
2.0 Giorgio Armani Acqua di Gio Profumo For Men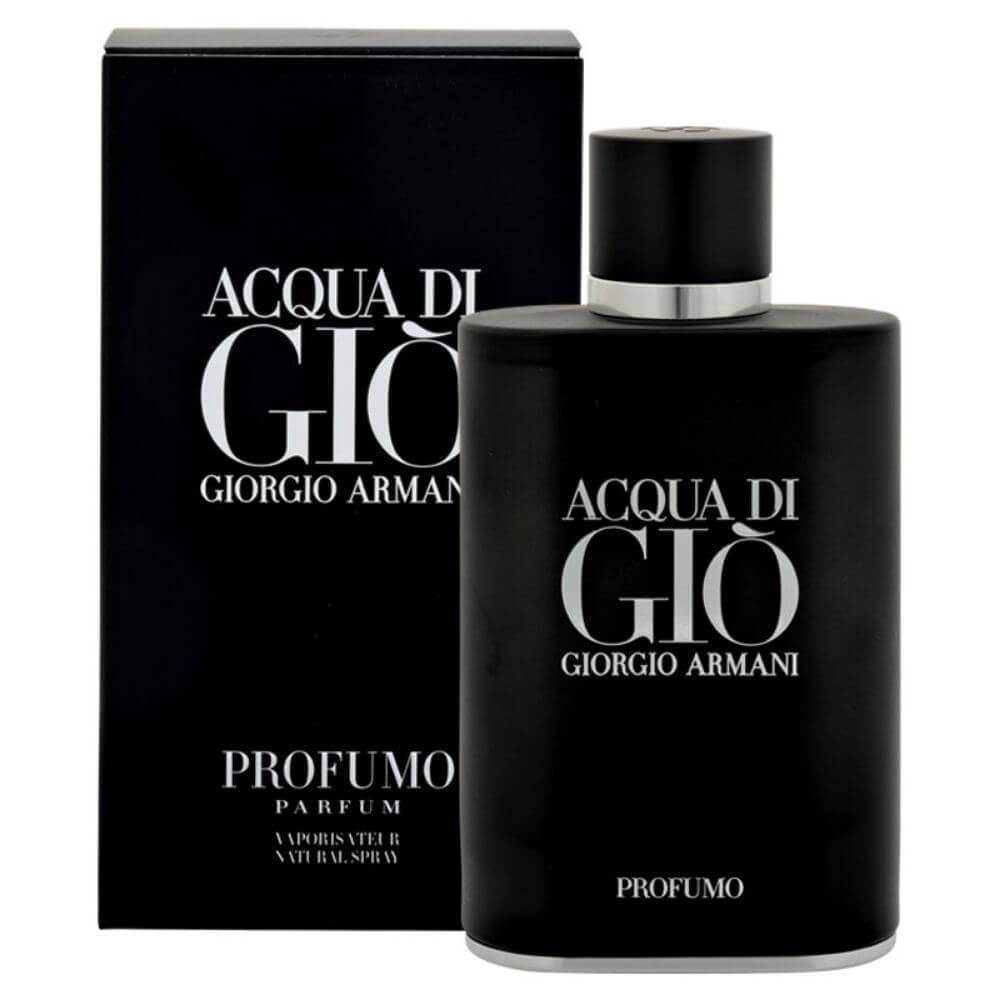 Abyssal Echoes, Resonating Through Profound, Aquatic Depths.
Dive into "Abyssal Echoes" with Giorgio Armani Acqua di Gio Profumo, where aquatic notes and incense echo tales of deep sea explorations, resonating through profound, aquatic depths. Submerge into resonant tales, echoing profoundly amidst the vast, aquatic expanses, revealing stories that resound through the deep, enigmatic depths of abyssal echoes.
3.0 Ralph Lauren Polo Blue Collector's Edition
Azure Odyssey, Sailing Through Crisp, Oceanic Expanse.
Set sail on an "Azure Odyssey" with Ralph Lauren Polo Blue Collector's Edition, where melon and washed suede narrate maritime tales, vibrantly sailing through crisp, oceanic expanses. Let the tales unfold, sailing vibrantly amidst the fresh, oceanic azure, navigating stories that gracefully sail through the crisp, vibrant expanse of azure odyssey.
4.0 Christian Dior Homme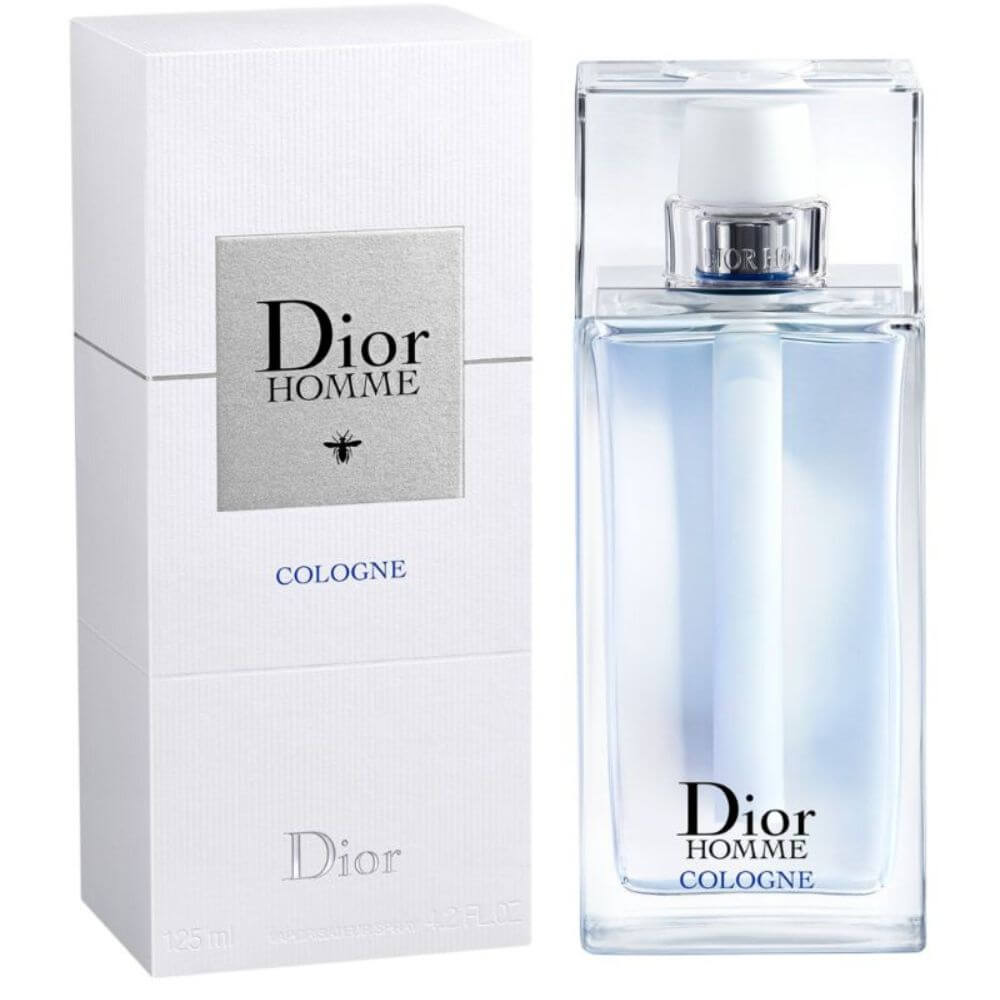 Woody Tapestry, Unfurling Through Elegant, Masculine Realms.
Explore the "Woody Tapestry" with Christian Dior Homme, where iris and cedar unravel stories of sophisticated masculinity, unfurling elegantly through warm, woody realms. Wander through elegant tales, unfolding intricately amidst the warm, masculine woods, crafting stories that gracefully unfurl through the elegant, woody realms of sophisticated tapestry.
5.0 Versace Eros Eau De Parfum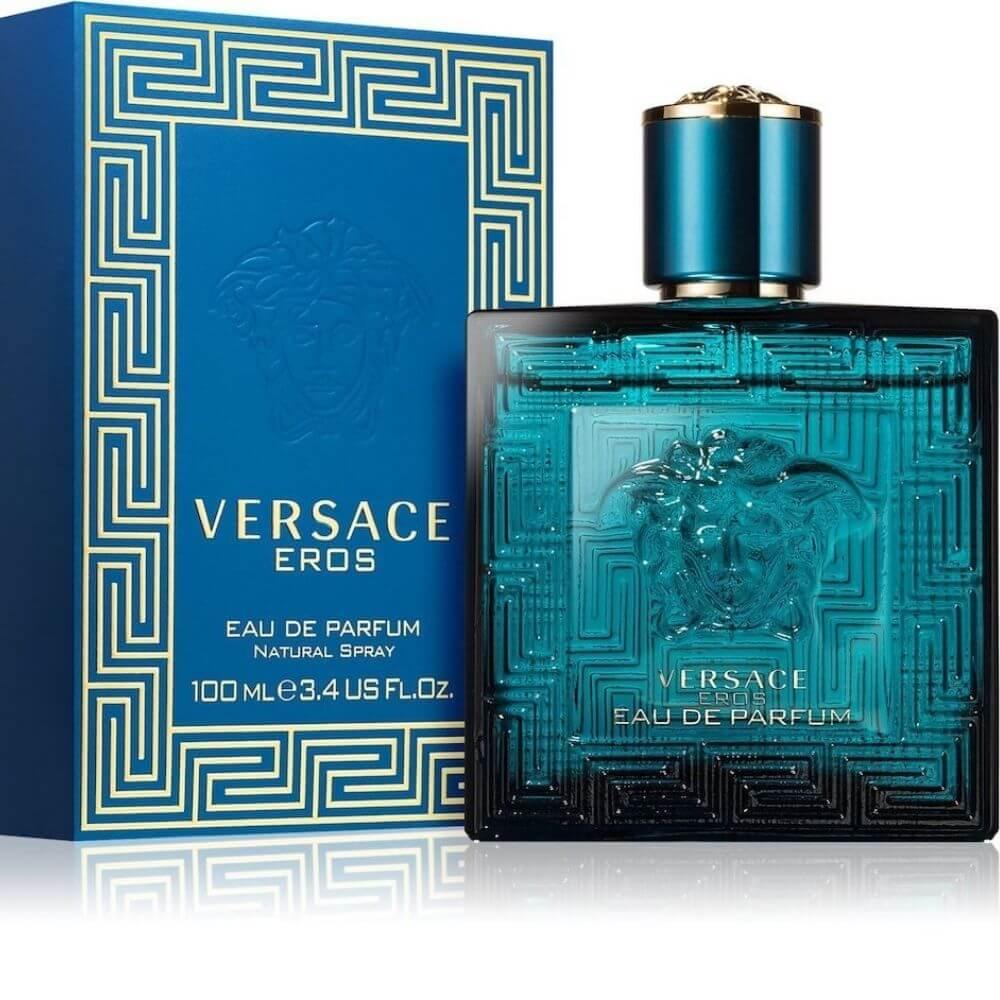 Mythical Passion, Blossoming Through Bold, Sensual Adventures.
Embark upon "Mythical Passion" with Versace Eros Eau De Parfum, where Italian lemon and tonka bean blossom into tales of love and sensuality, adventurously blossoming through bold, sensual landscapes. Let the tales blossom, adventurously unfolding amidst the bold, sensual terrains, narrating passionate stories that vibrantly blossom through adventurous, mythical passions.