Exquisite Echoes: Transcending Through Fragrance Tales
Welcome to "Exquisite Echoes", a chronicle that gently wafts through the varied scentscapes, embodying optimism, enigmatic mystery, intense allure, refreshing sea breezes, and pastoral elegance. Each fragrance in this collection creates a lush chapter, delicately unfolding tales of emotion, experience, and olfactory artistry, intertwining in a vibrant tapestry of scented stories.
1.0 Clinique Happy For Men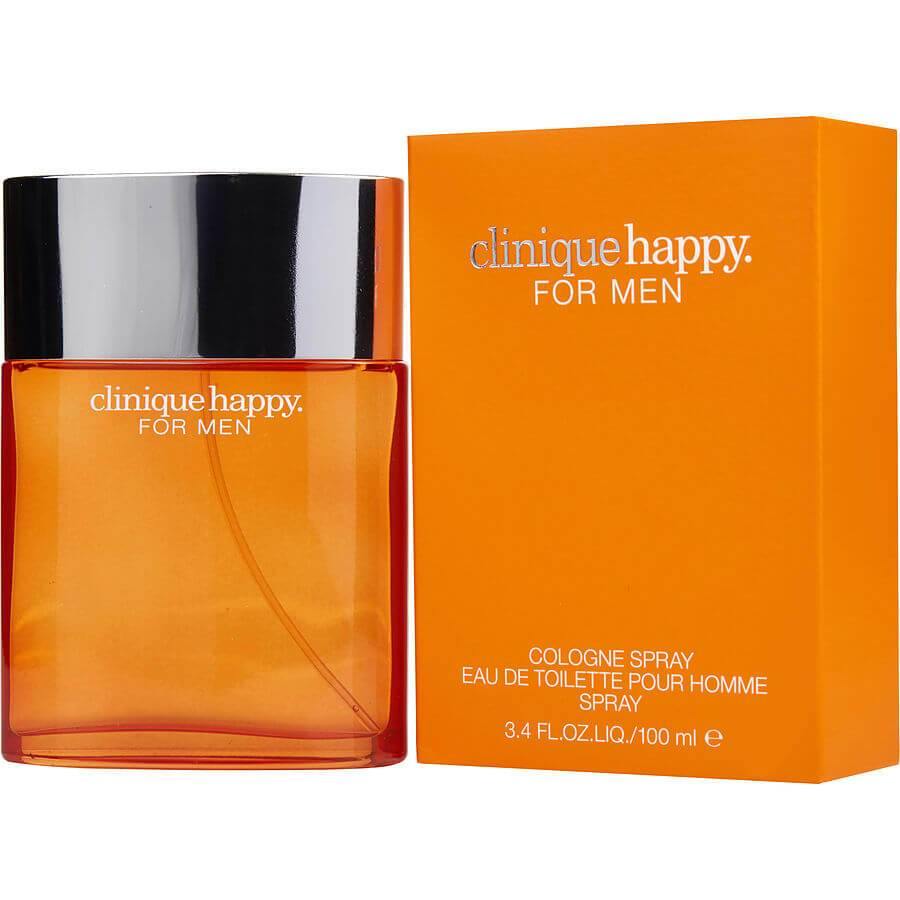 Citrus Symphony, Harmonizing Through Refreshing, Jubilant Moments.
Experience "Citrus Symphony" with Clinique Happy For Men, where lime and lemon introduce narratives of exuberant joy, harmonizing blissfully through bright, jubilant moments. Allow the narratives to permeate, unfolding harmoniously amidst crisp, refreshing citruses, crafting vibrant tales that dance jubilantly through moments of blissful, citrus symphony.
2.0 Versace Dylan Blue For Women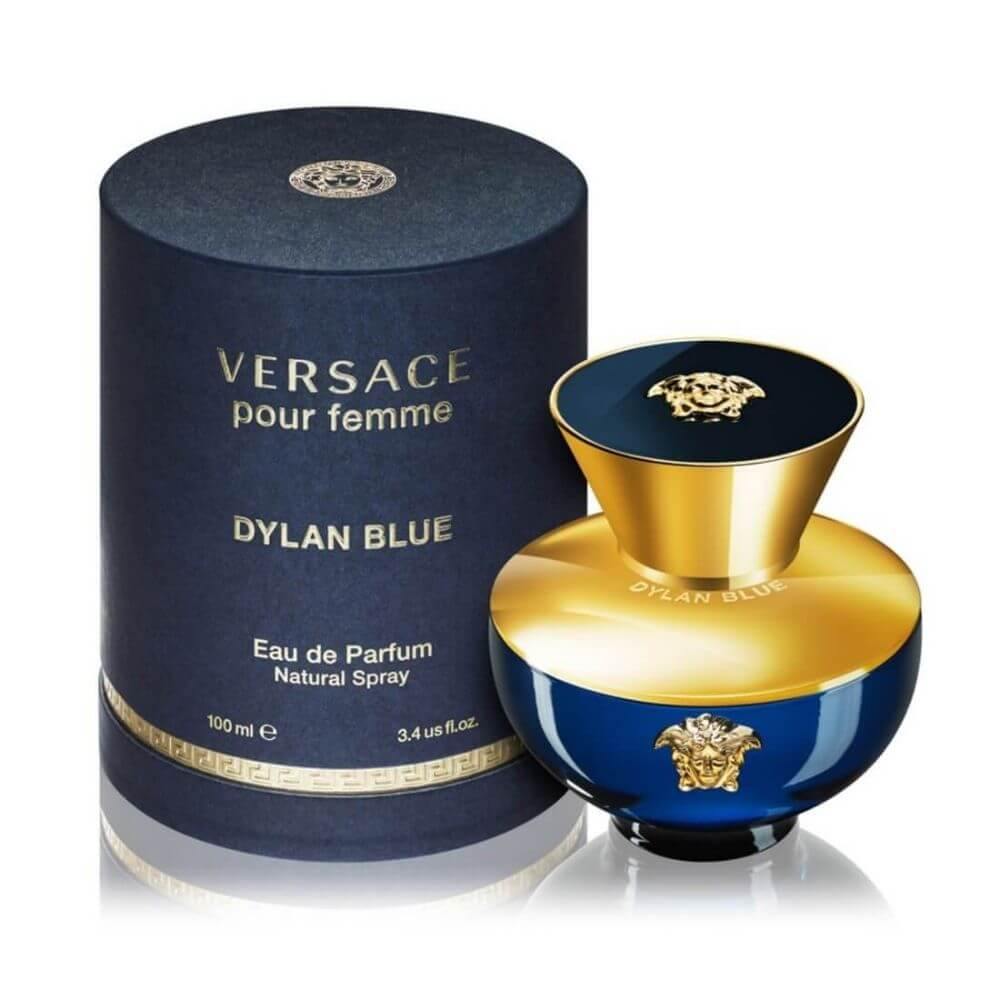 Elegant Enigma, Weaving Through Mysterious, Alluring Silhouettes.
Delve into "Elegant Enigma" with Versace Dylan Blue for Women, where blackcurrant sorbet and granny smith apple spin tales of enticing mystery, weaving seductively through shadowy, alluring silhouettes. Embrace enigmatic tales that weave through the enticing allure of dark and light, crafting narratives that seductively dance amidst the mysterious, alluringly elegant silhouettes.
3.0 Yves Saint Laurent Black Opium Intense
Velvet Nocturne, Unveiling Through Intense, Addictive Journeys.
Venture into "Velvet Nocturne" with Yves Saint Laurent Black Opium Intense, where coffee and absinthe unveil stories of addictive desire, darkly veiling through powerful, intense journeys. Traverse through velvety tales, which unveil passionately amidst the intense allure of rich and dark nuances, revealing narratives that passionately veil through journeys of intense, addictive nocturne.
4.0 Dolce & Gabbana Light Blue Intense For Men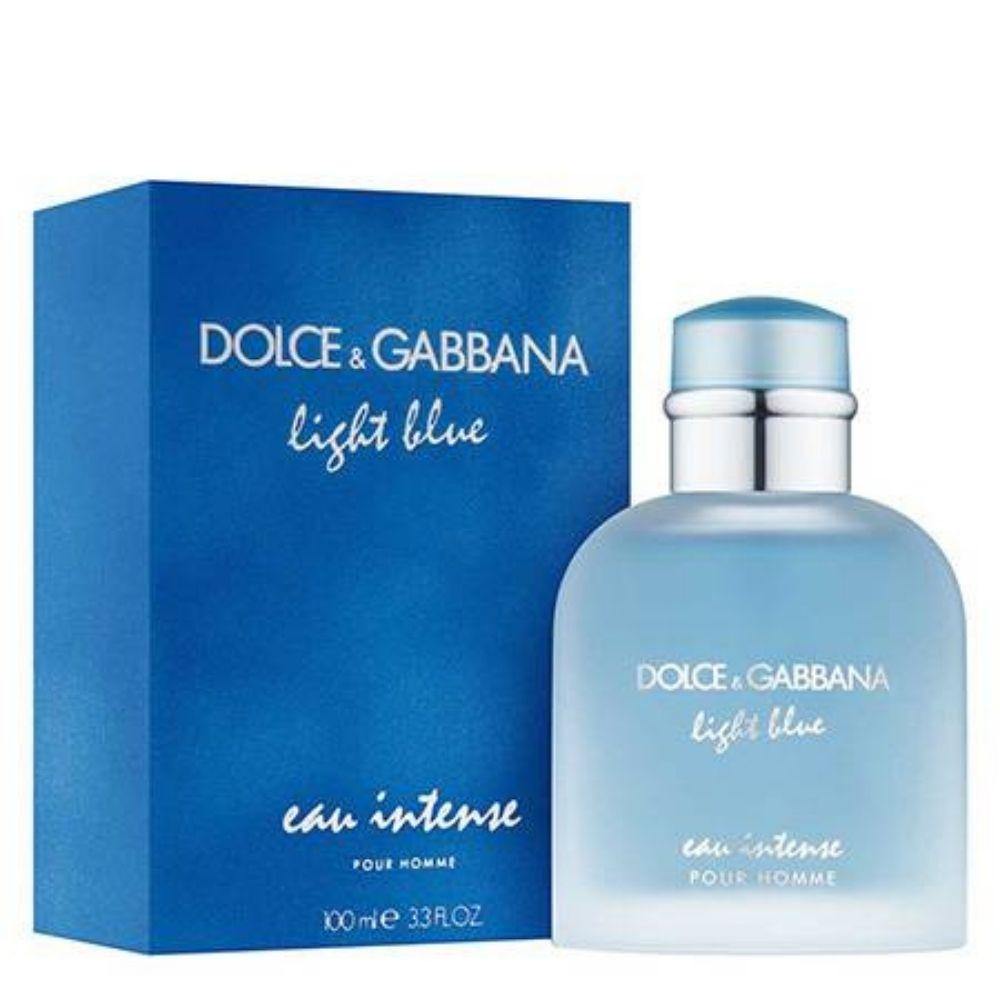 Aquatic Breeze, Drifting Through Invigorating, Oceanic Explorations.
Embark upon "Aquatic Breeze" with Dolce & Gabbana Light Blue Intense, where grapefruit and sea water narrate refreshing tales, freely drifting through crisp, oceanic explorations. Set sail through refreshing narratives that drift effortlessly amidst the invigorating, crisp marine, sharing stories that freely sail through explorations of rejuvenating, aquatic breeze.
5.0 Burberry Weekend For Women EDP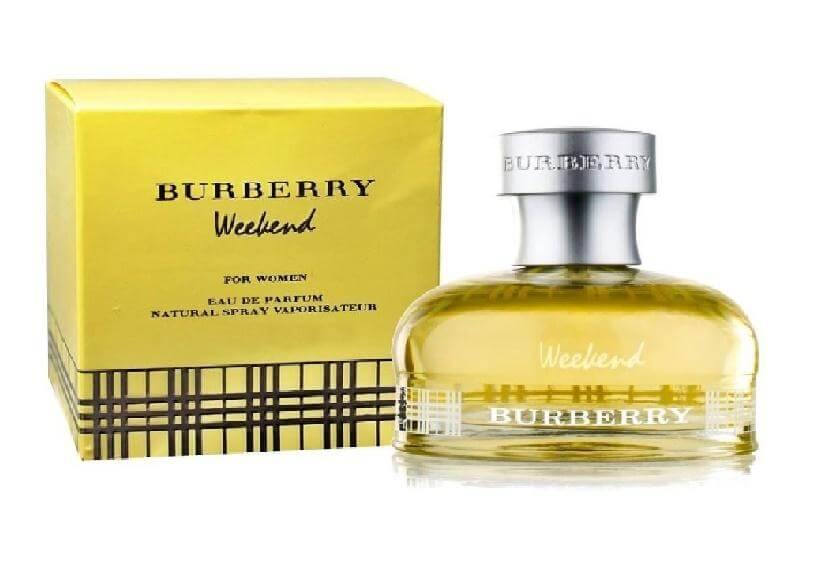 Pastoral Elegance, Floating Through Gentle, Floral Daydreams.
Adrift into "Pastoral Elegance" with Burberry Weekend For Women, where peach blossom and wild rose gently whisper tales of soft serenity, gracefully floating through gentle, floral daydreams. Drift through pastoral tales, whispering softly amidst delicate florals, unfolding stories that gently float amidst the gentle daydreams of soft, pastoral elegance.