Decadent Resonance: Uncharted Scent Trails
Elevate your olfactory experiences with this curated collection of exquisite fragrances, each unparalleled in its complexity and character. Unleash the magnetic pull of these meticulously crafted perfumes, and envelop yourself in their decadent resonance. Let your senses dance in the unforgettable symphony of these signature scents and redefine your presence in the world.
1.0 Christian Dior Hypnotic Poison EDT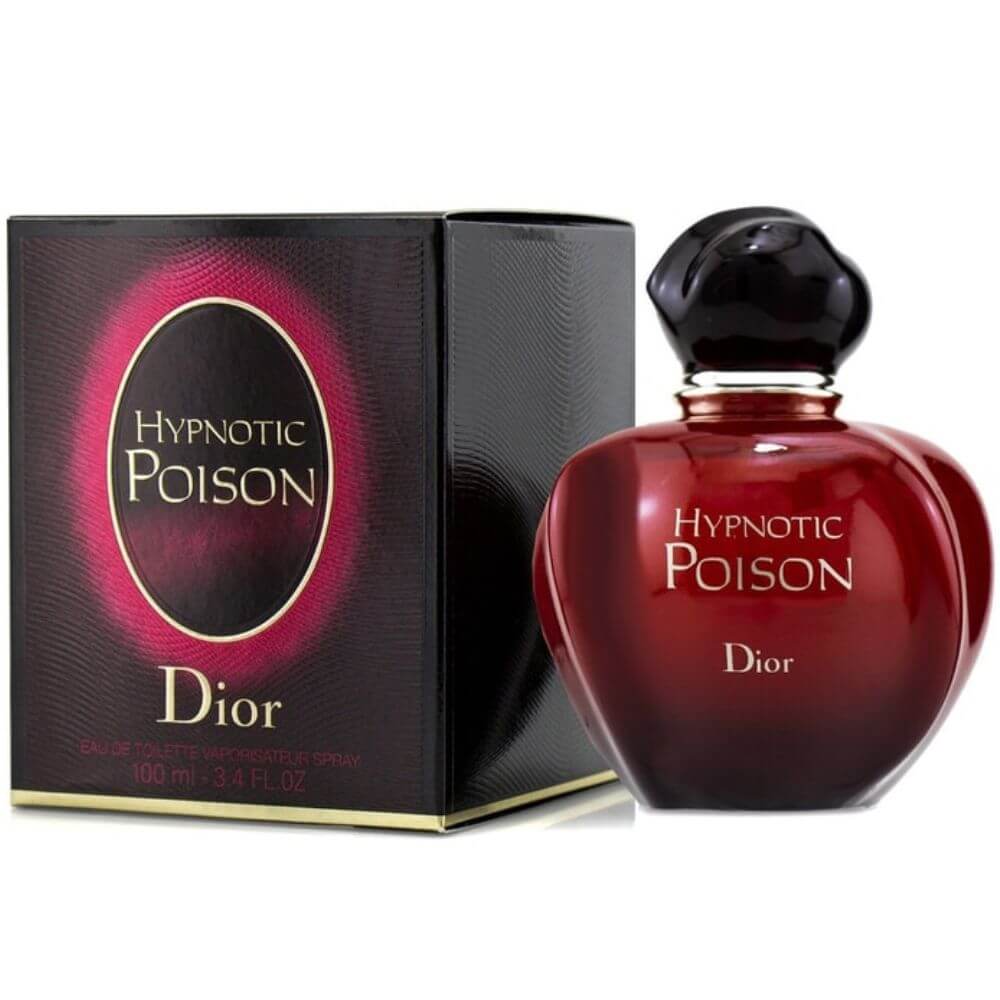 Sensual Mystique, Magnetic Charm.
Christian Dior Hypnotic Poison EDT invites you into a world of sensual mystique and magnetic charm. It unfolds a tantalizing dance of licorice, almond, and jasmine sambac, enveloping the wearer in a sweet, bewitching aroma. This extraordinary scent whispers tales of romantic evenings and unspoken desires, creating a lasting imprint on the senses and igniting the fire of intimate connections.
2.0 Le Labo Rose 31 (Unisex)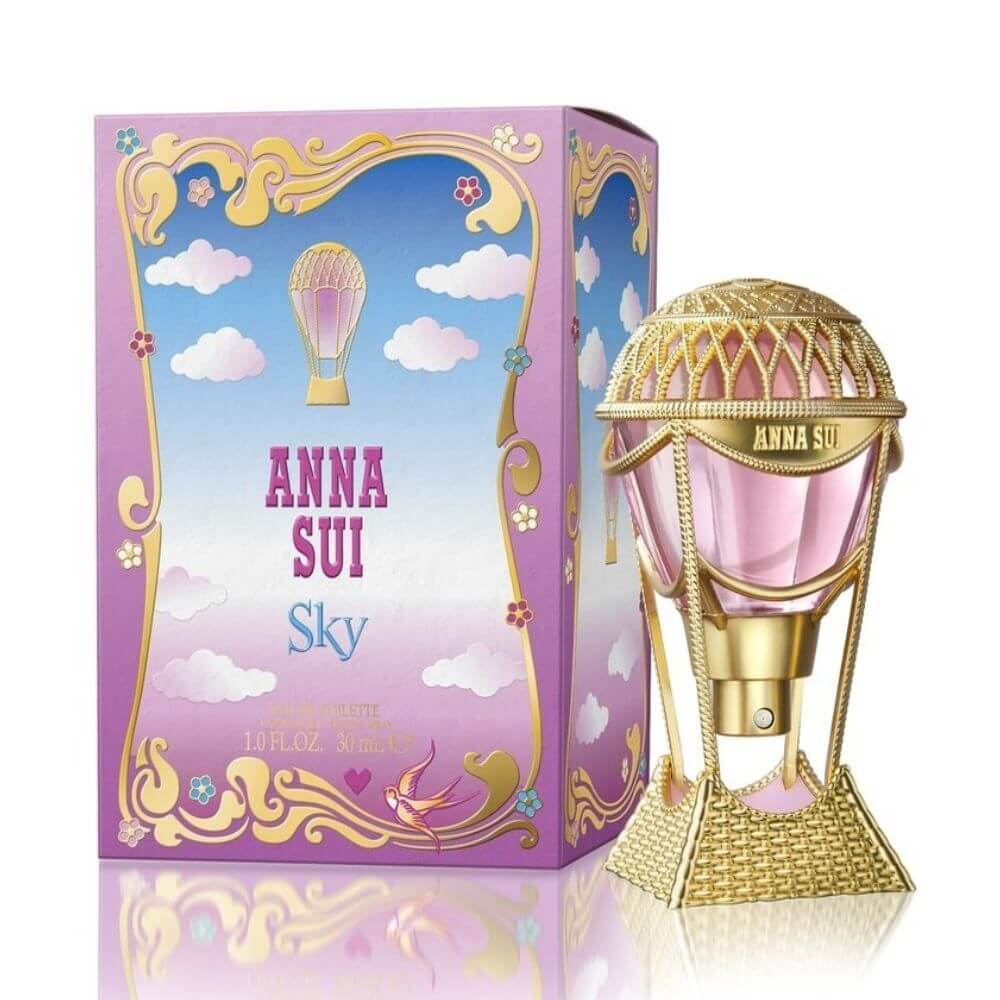 Botanical Harmony, Unisex Appeal.
Le Labo Rose 31 transcends the traditional boundaries of scent, offering a harmonious fusion of rose, cedar, and cumin. This unisex perfume intertwines floral tones with spicy undertones, creating a balancing act of botanical harmony and unisex appeal. It's a groundbreaking fragrance that imparts an air of nonchalant sophistication, allowing the wearer to make a subtle yet unforgettable statement.
3.0 Anna Sui Sky EDT For Women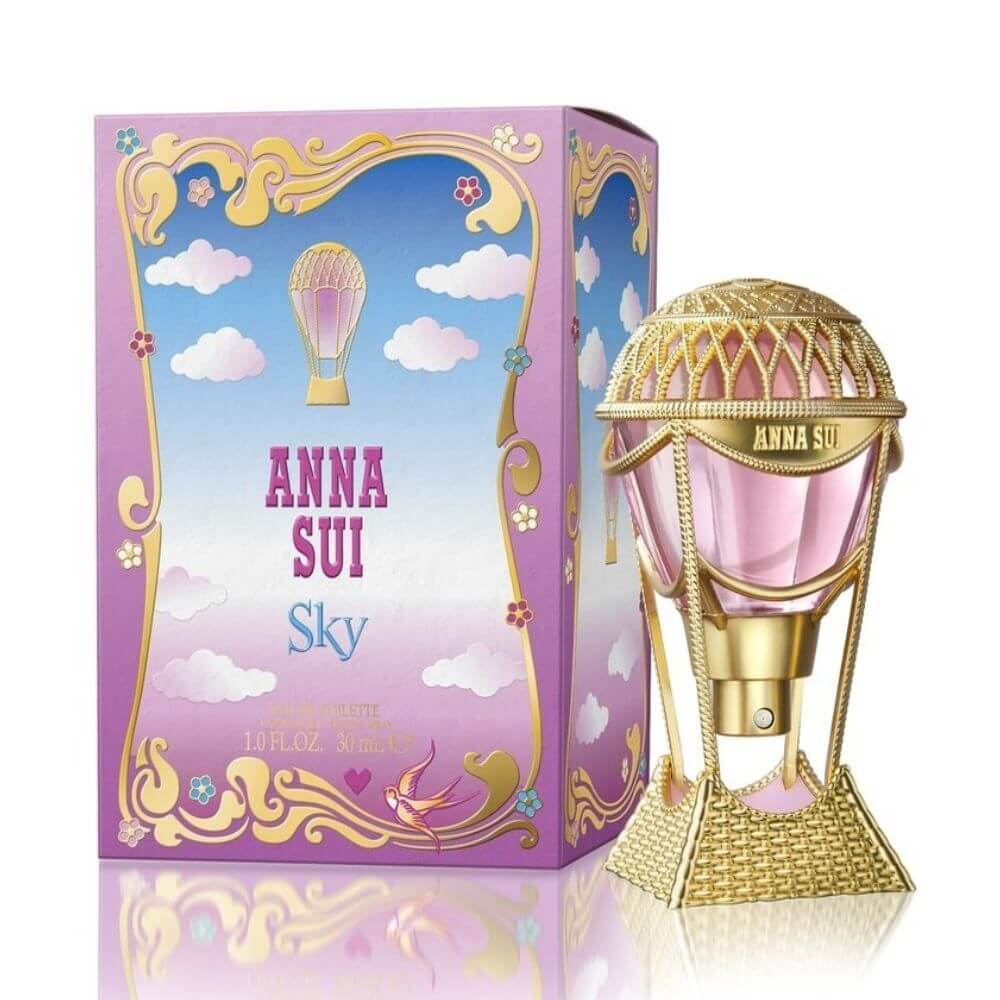 Celestial Freshness, Feminine Radiance.
Anna Sui Sky EDT is a reflection of celestial freshness and feminine radiance. It intertwines notes of litchi, peony, and pear, showering the wearer in a delicate and refreshing aura. The luminous scent is reminiscent of clear skies and blooming meadows, encapsulating the essence of natural beauty and ethereal charm, making it a must-have accessory for every modern woman.
4.0 Davidoff Cool Water For Men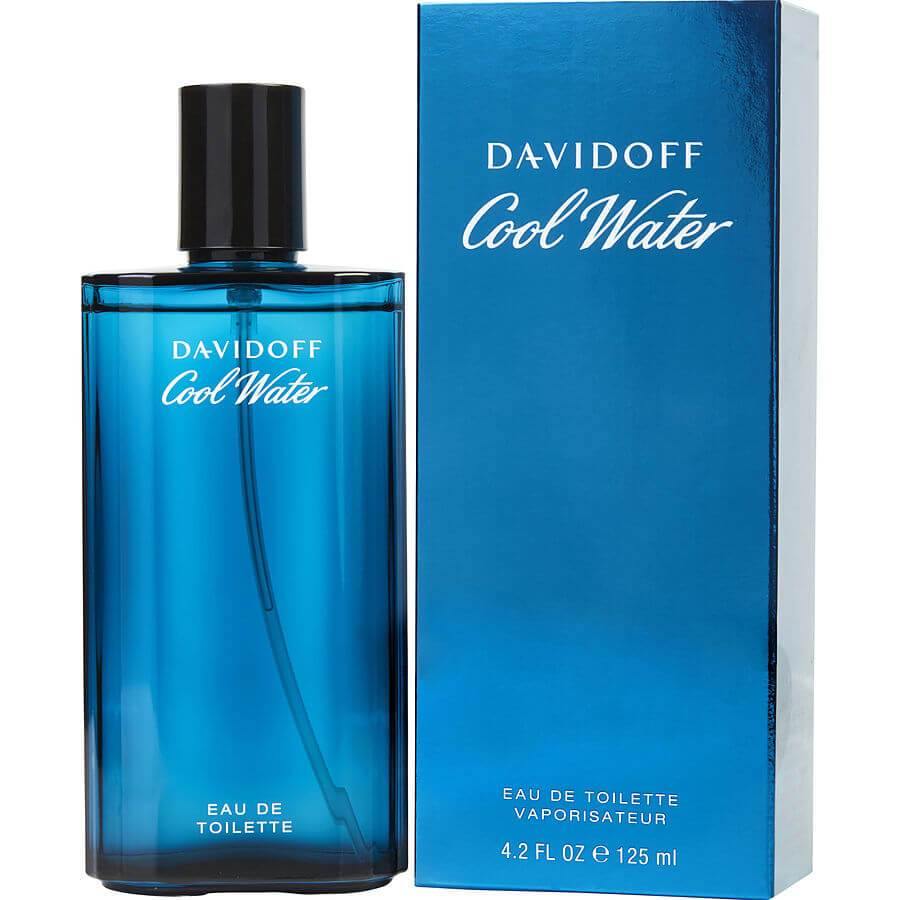 Aquatic Vigor, Masculine Purity.
Davidoff Cool Water is the epitome of aquatic vigor and masculine purity. A vibrant symphony of mint, lavender, and rosemary interlaces with the serene notes of sandalwood and jasmine. This invigorating scent encapsulates the essence of the boundless ocean, evoking a sense of unadulterated freshness and dynamic vitality. A refreshing touch for the man who seeks to convey a sense of serene power and natural robustness.
5.0 Tom Ford Fucking Fabulous EDP (Unisex)
Audacious Elegance, Unapologetic Luxe.
Tom Ford Fucking Fabulous EDP is a bold declaration of audacious elegance and unapologetic luxe. The dazzling amalgamation of leather, almond bitter oil, and tonka resinoid unveils a scent that is both provocative and sophisticated. This extraordinary creation pushes the boundaries of traditional perfumery, offering a scent experience that is unabashedly extravagant and uniquely compelling, appealing to those who dare to be different.