Mesmeric Waves: Chronicles of Distinctive Essence
Venture into the exclusive realm of transcendent scents with this compilation of distinctive perfumes. Each masterful concoction in this collection resonates with individuality and pronounced character. Let your senses embark on a journey through the nuanced layers of these inimitable fragrances, leaving an indelible mark of your unique essence wherever you traverse.
1.0 Giorgio Armani Si Passione EDP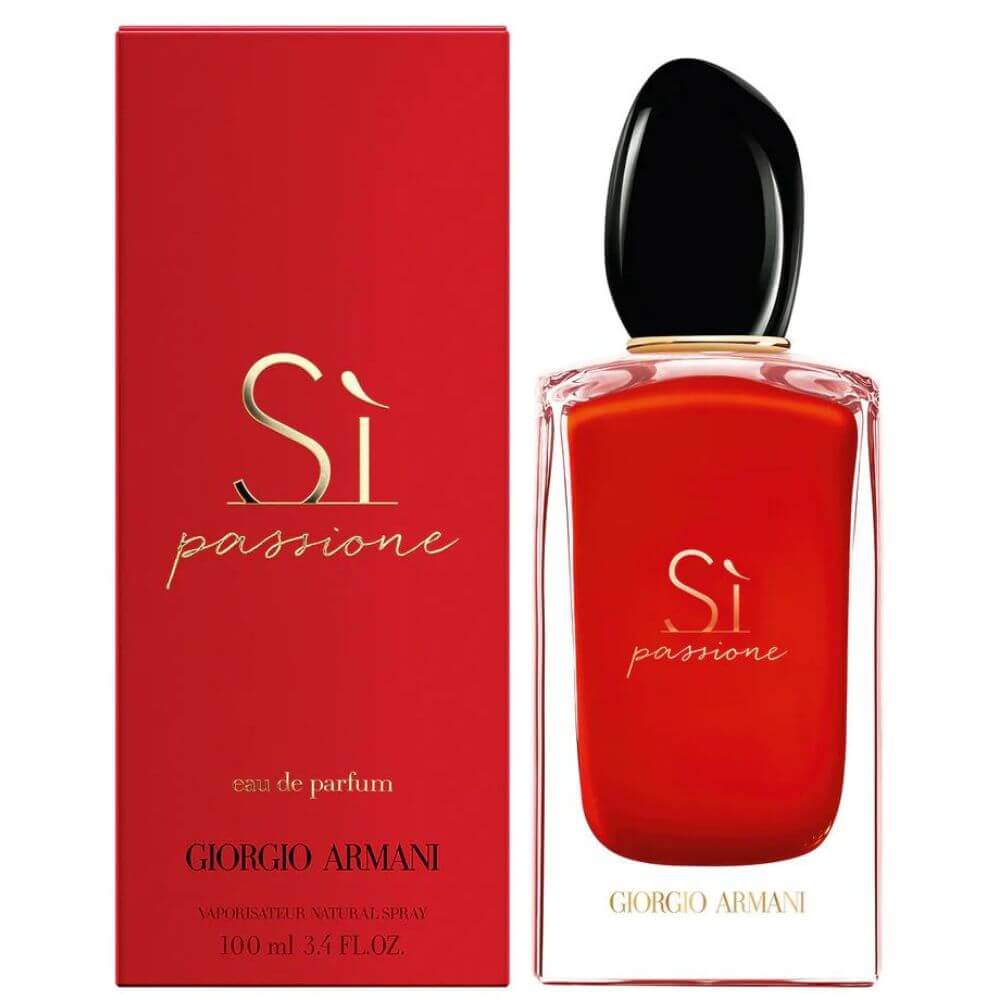 Vibrant Exuberance, Dynamic Sophistication.
Giorgio Armani Si Passione EDP encapsulates vibrant exuberance intertwined with dynamic sophistication. A harmonious collision of blackcurrant nectar, pear, and vanilla imparts a flamboyant charm to this illuminating scent. It embodies the spirit of a woman who is passionate, energetic, and utterly irresistible. A bold symphony for those who desire to leave a trace of their audacious elegance.
2.0 Victoria's Secret Bombshell Intense EDP For Women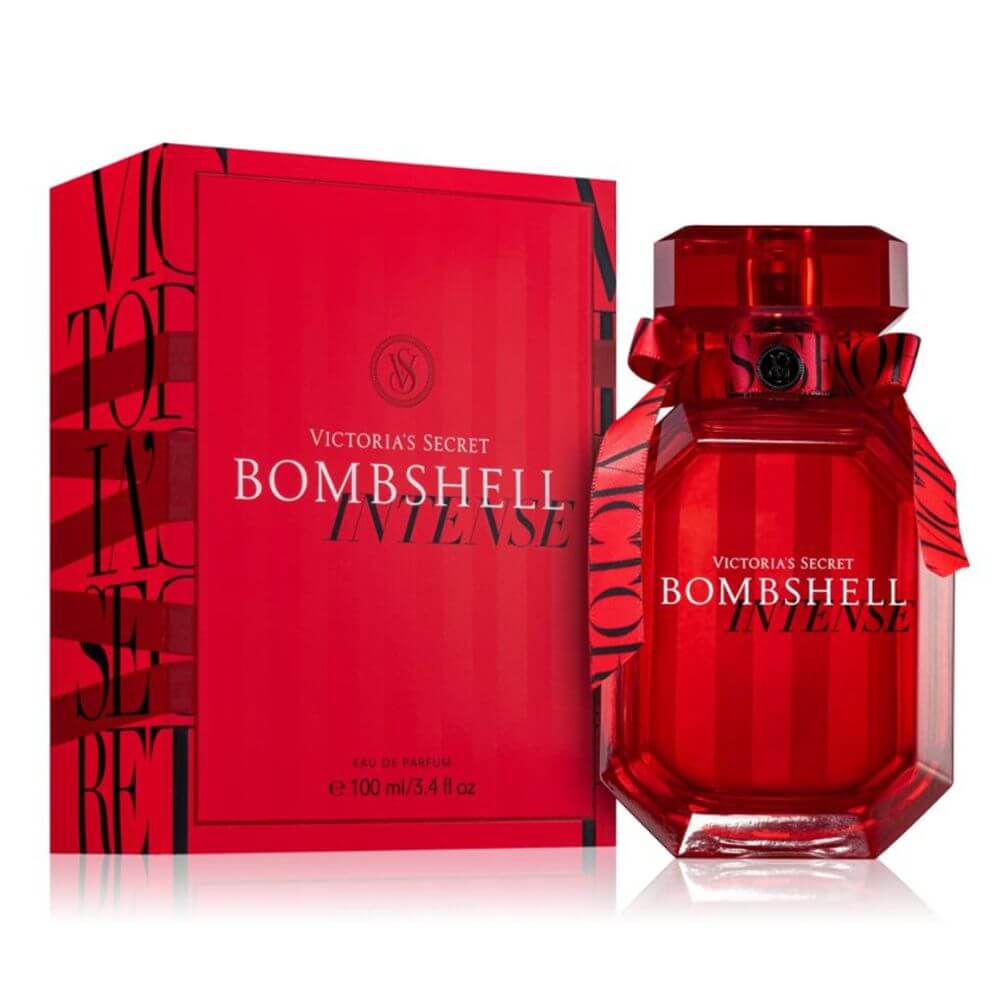 Sultry Radiance, Intoxicating Allure.
Victoria's Secret Bombshell Intense EDP unfolds a radiant tapestry of sultry red peony, luscious cherry, and vanilla. This intense concoction immerses the wearer in an intoxicating allure, defining the essence of modern femininity. It's an enchanting fragrance that entices the senses, making it an indispensable accompaniment for the woman who embraces her sensual radiance.
3.0 Tom Ford Grey Vetiver EDP For Men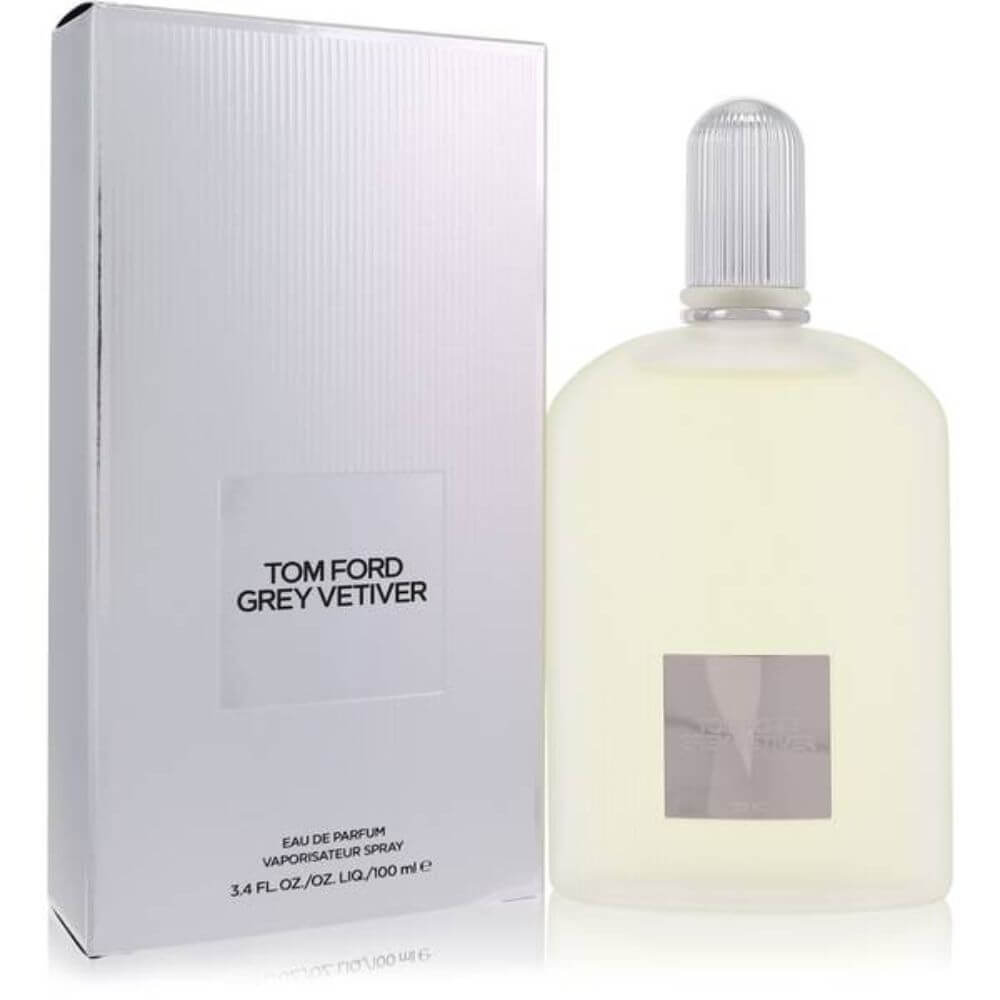 Earthy Resonance, Polished Refinement.
Tom Ford Grey Vetiver EDP embodies the resonance of earthy elegance blended with polished refinement. It meticulously intertwines notes of vetiver, orange flower, and grapefruit, creating a sophisticated aroma that is effortlessly masculine. It resonates with a timeless charm that is both distinguished and genuinely distinctive, making it the perfect signature for the man who values subtlety and finesse.
4.0 Bvlgari Aqva Pour Homme Marine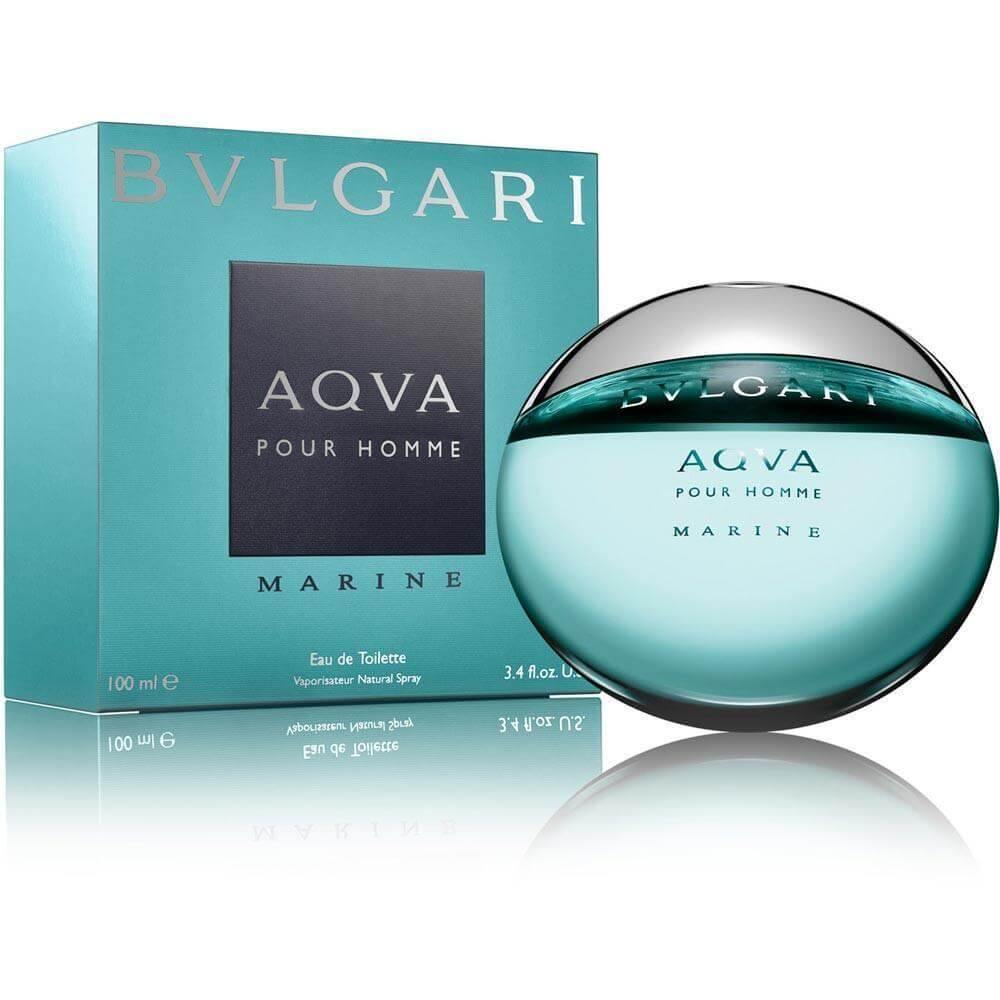 Oceanic Purity, Invigorating Freshness.
Bvlgari Aqva Pour Homme Marine encapsulates the essence of oceanic purity mingled with invigorating freshness. A harmonious fusion of neroli, grapefruit, and white cedarwood conveys a sense of deep tranquility and sparkling vitality. This revitalizing fragrance transports the wearer to serene seascapes, making it an ideal companion for those who seek solace in the refreshing embrace of the sea.
5.0 Chanel Bleu de Chanel PARFUM For Men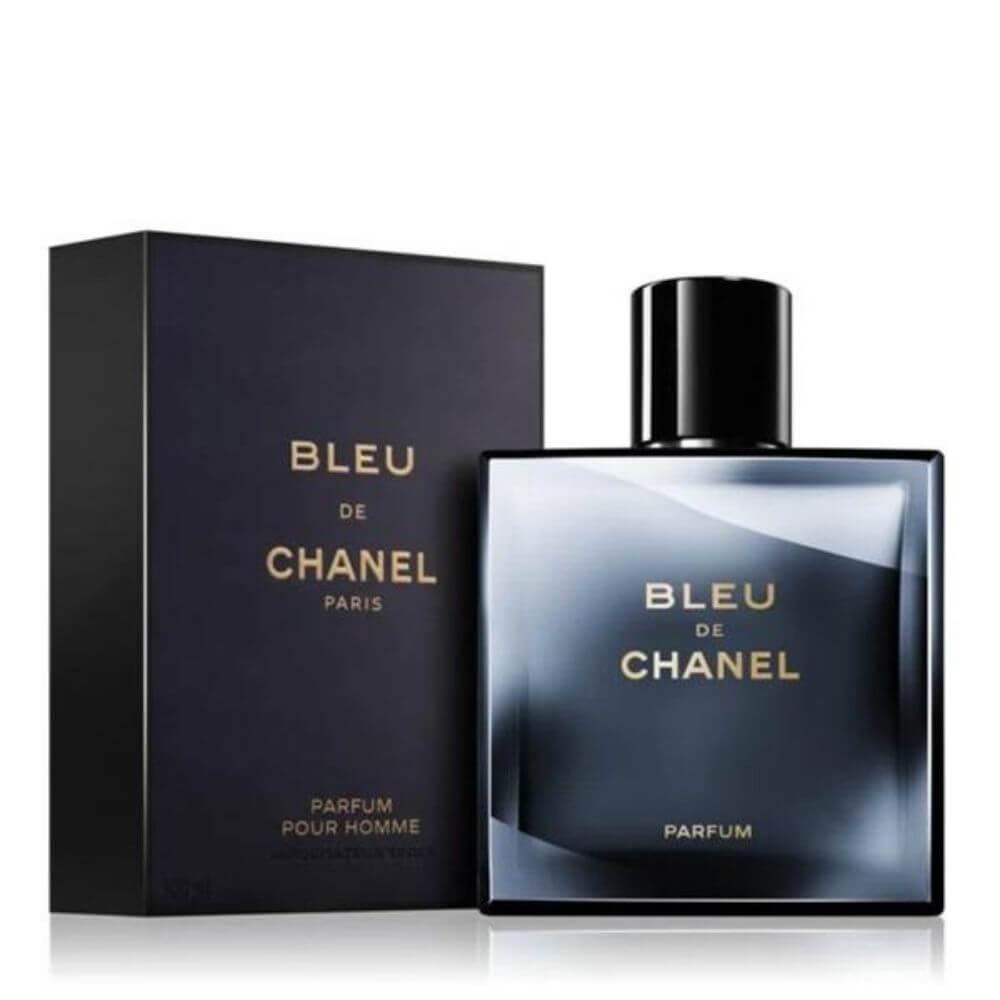 Imperial Presence, Unyielding Spirit.
Chanel Bleu de Chanel PARFUM emanates an imperial presence interlaced with an unyielding spirit. The illustrious blend of sandalwood, cedar, and citrus creates a magnetic aroma, pulsating with a relentless energy. This resolute fragrance is for the modern man who commands attention with his indomitable spirit and unswerving confidence, leaving a trail of unforgettable essence in his wake.