Dreamscapes: Navigating the Aromatic Odyssey
Welcome to "Dreamscapes," a fragrant anthology that takes you on an ethereal journey through lands of dreams and fantasies. Here, five magnificent fragrances construct tales of shimmering gemstones, boundless oceans, mythical creatures, and distant horizons. This olfactory odyssey sails through landscapes where every scent is a dream captured in a bottle. Let's embark on this aromatic adventure.
1.0 Bvlgari Golden Citrine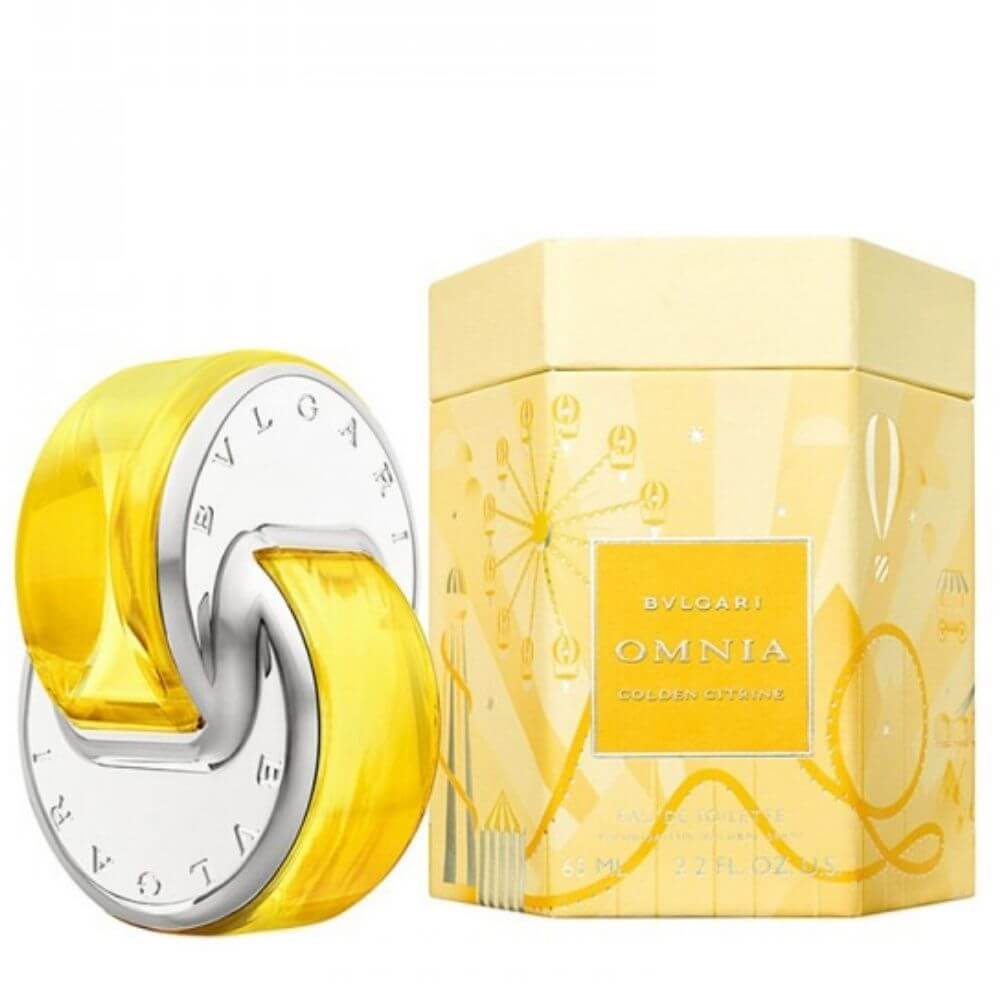 Lustrous Gem, Sunbeam's Kiss.
Venture into realms where sunlight kisses a crystal citrine, bestowing its golden luminescence. Every note mirrors the brilliance of this gem, sparkling amidst citrus and florals, like a lustrous jewel bathed in sunbeam's kiss.
2.0 Calvin Klein CK Free For Men
Horizon Seeker, Freedom's Pulse.
CK Free pulses with the spirit of the adventurer, charting territories unknown. Blue notes and juniper dance with the spirit of freedom, narrating tales of the horizon seeker, where every road is a path to liberty, echoing freedom's pulse.
3.0 Aerin Lauder Ikat Jasmine EDP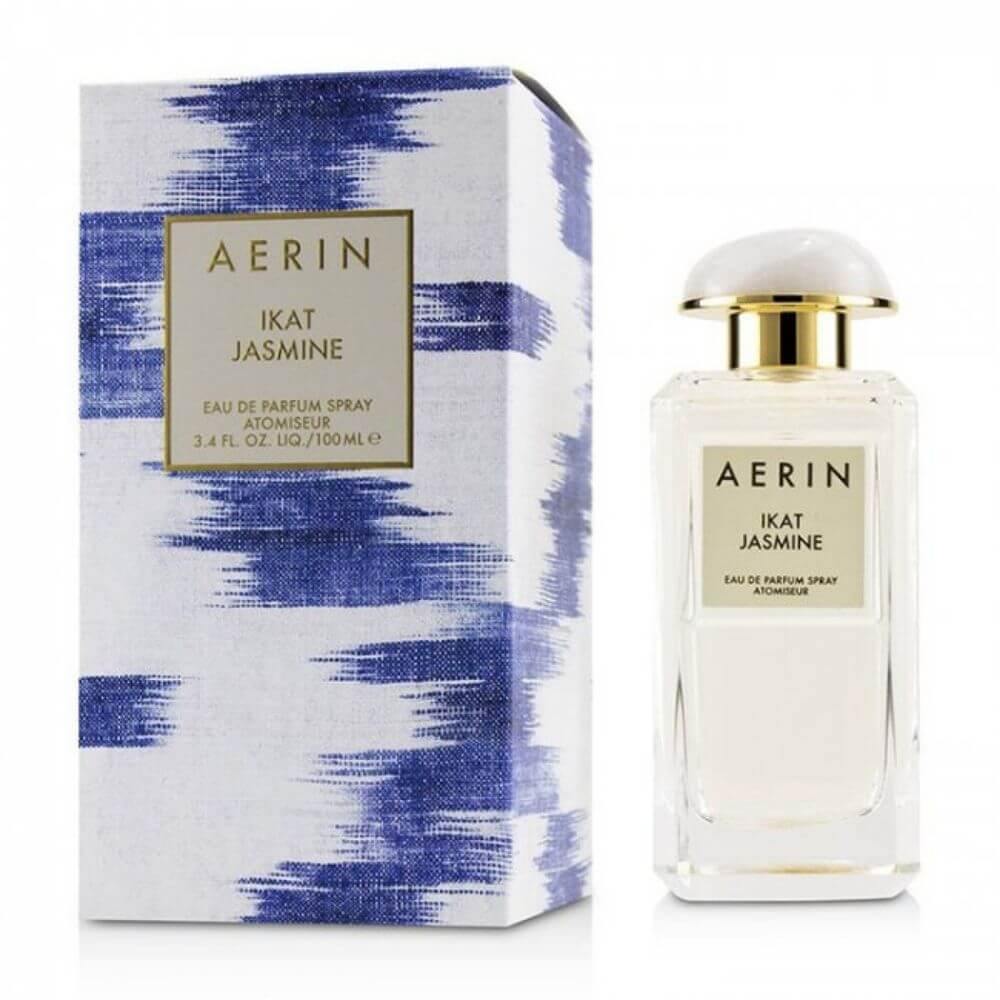 Silken Threads, Moonlit Petals.
Navigate the gardens of dreams, where moonlight serenades jasmine blooms. Ikat Jasmine weaves stories of petals and silken threads, an exquisite fabric of night-blooming jasmine and exotic woods, reminiscent of silken threads dancing in moonlit petals.
4.0 Anna Sui Fantasia Mermaid EDT For Women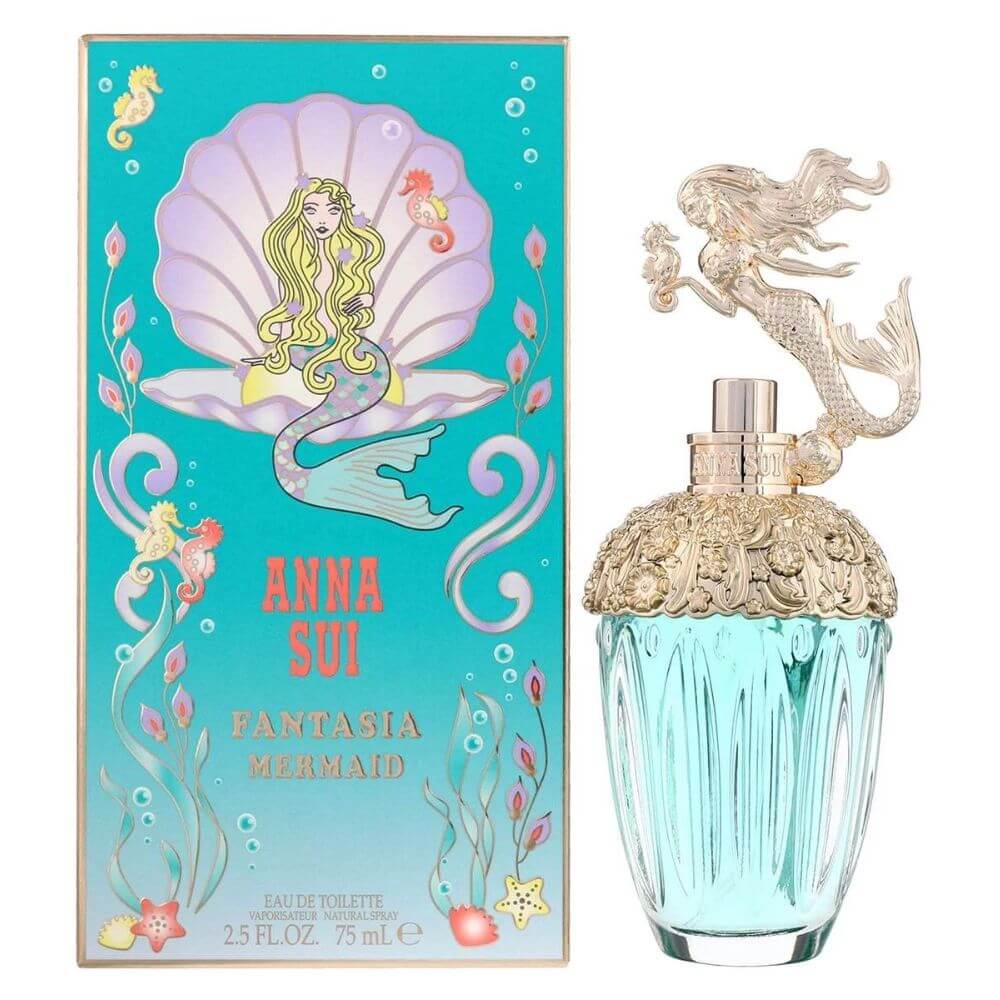 Mystic Depths, Siren's Serenade.
Fantasia Mermaid dives deep into oceans of enchantment, where mythical mermaids serenade the depths. Aquatic florals and sweet allure compose a tale of mystic depths, inviting you into a world of wonder, filled with the siren's serenade.
5.0 Dolce & Gabbana The One for Women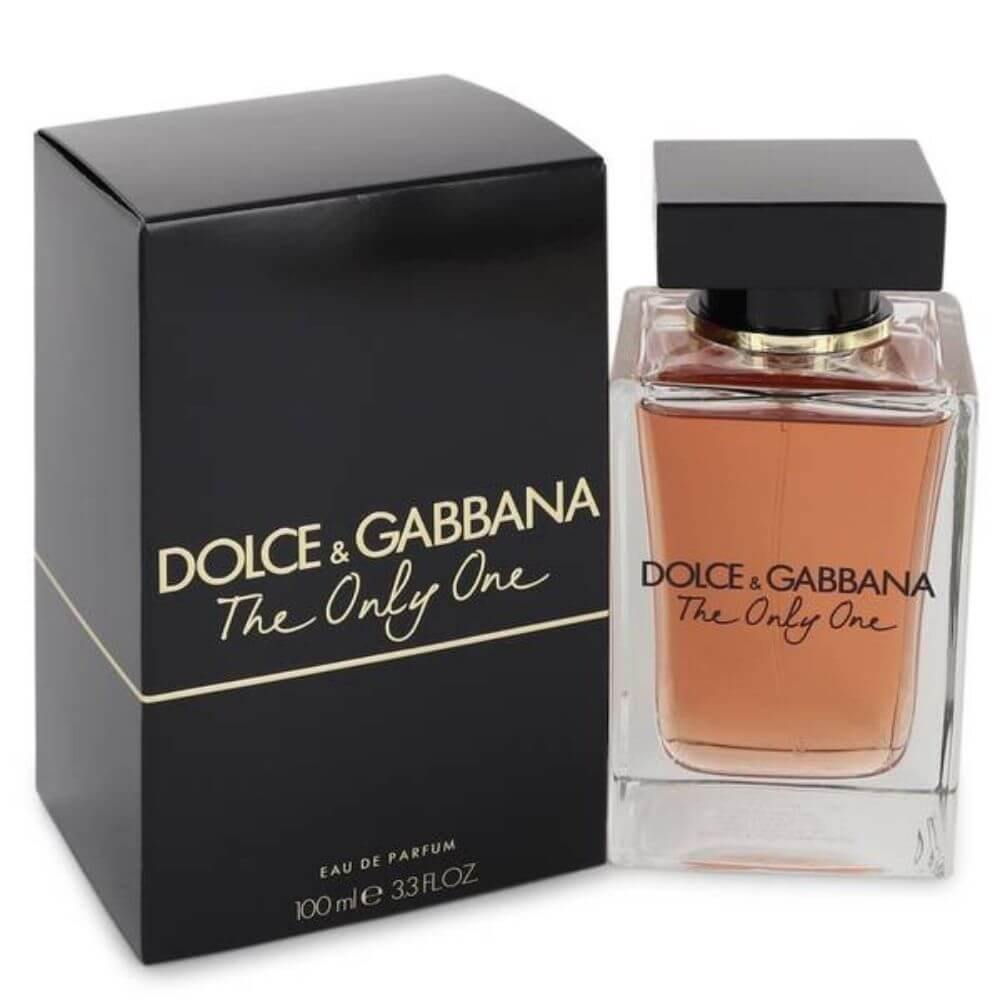 Stellar Affection, Cosmos's Embrace.
The One narrates a story where stars align, drawing souls together. Oriental notes of amber and vanilla unfold, revealing tales of stellar affection, where the universe conspires in favor of love, wrapped in the cosmos's embrace.