Celestial Chronicles: Dancing on the Edge of Dreams
"Dreams are made of light and shadow," someone once whispered, as the world faded away into twilight. Here, in the "Celestial Chronicles," five iconic fragrances narrate tales of luminous moons, twilight horizons, velvety dreams, and midnight mysteries. Each scent, a chapter, inviting you to dance on the very edge of dreams. Dive into this ethereal voyage with us.
1.0 Dolce & Gabbana Light Blue Intense For Women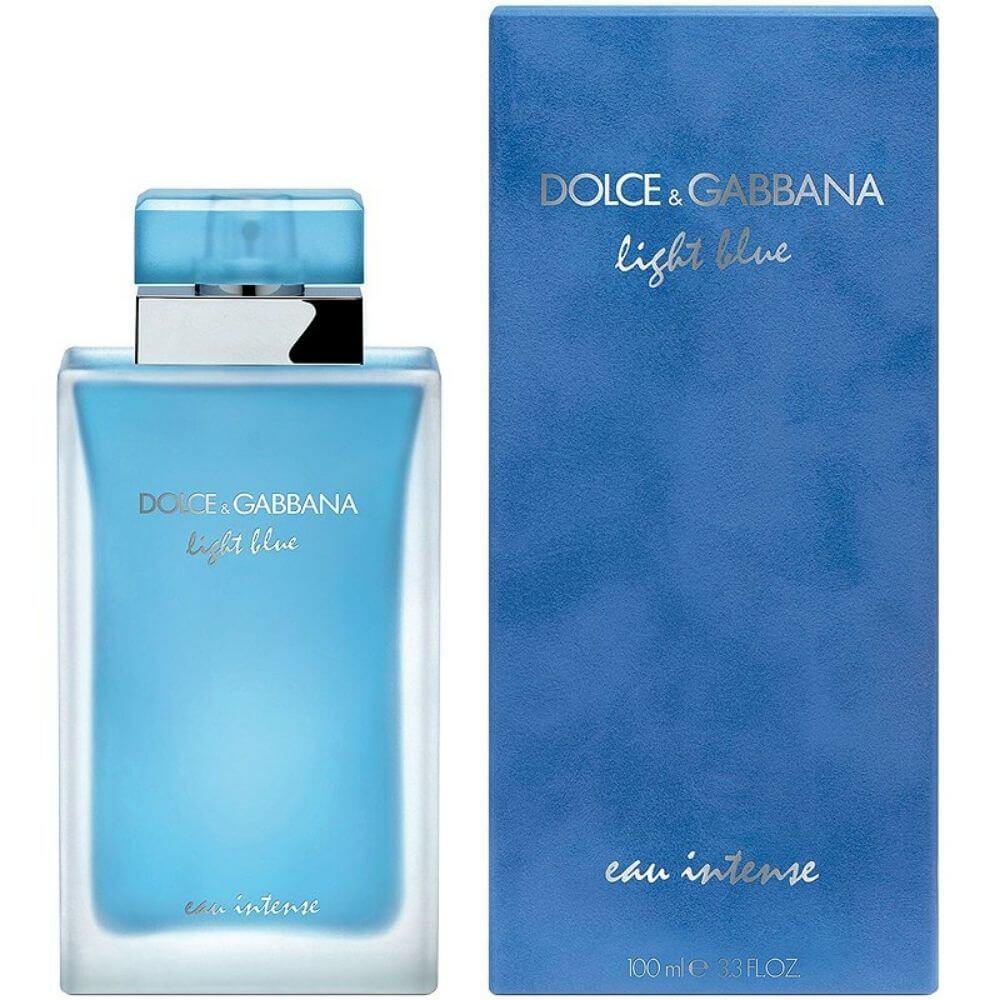 Azure Waves, Sunlit Memories.
Imagine a Mediterranean escapade, where sapphire waves dance with sunlight. Light Blue Intense captures this radiant rendezvous, bursting with sparkling citrus and refreshing marine notes, echoing azure waves and sunlit memories.
2.0 Lancome La Vie Est Belle L'Eclat EDP For Women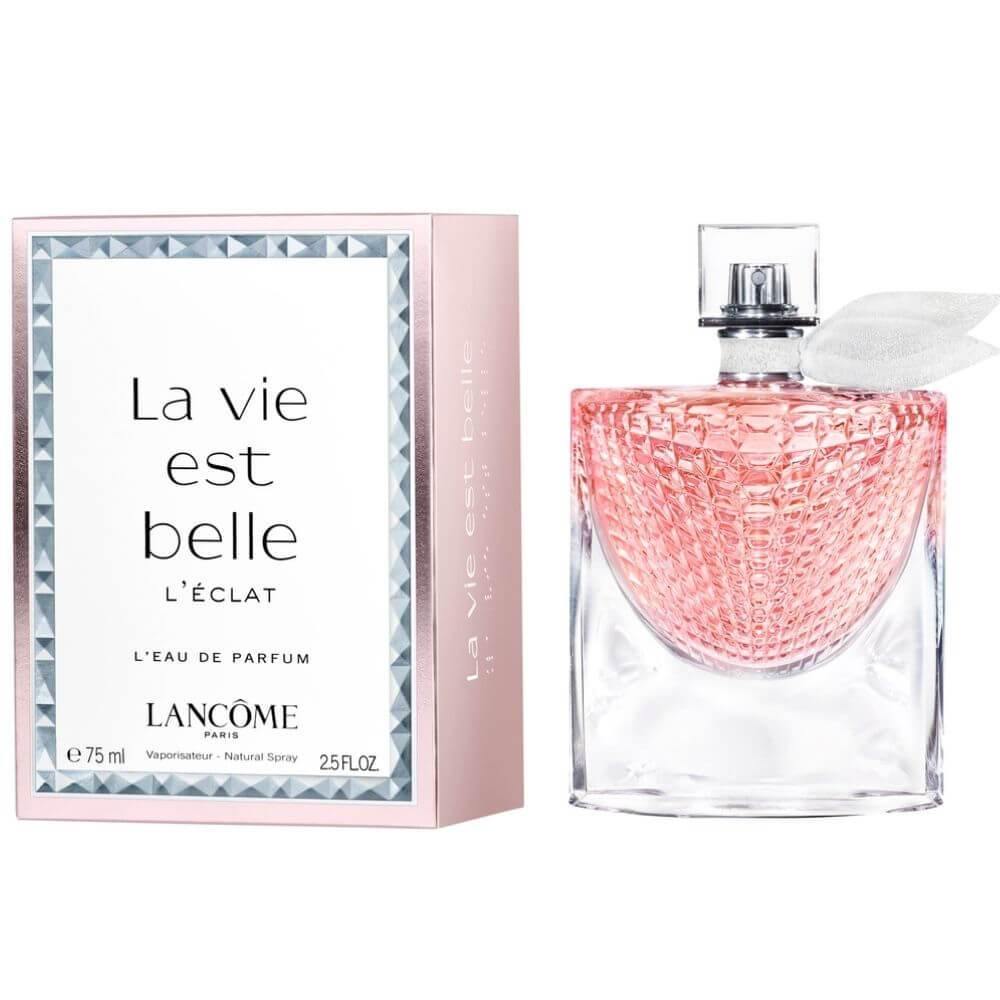 Twilight Bloom, Radiant Revelations.
In the magic hour when day meets night, La Vie Est Belle L'Eclat blossoms. A symphony of florals kissed by the last light, it captures the essence of twilight blooms, revealing life's radiant revelations in its silvery gleam.
3.0 Byredo Pulp EDP (Unisex)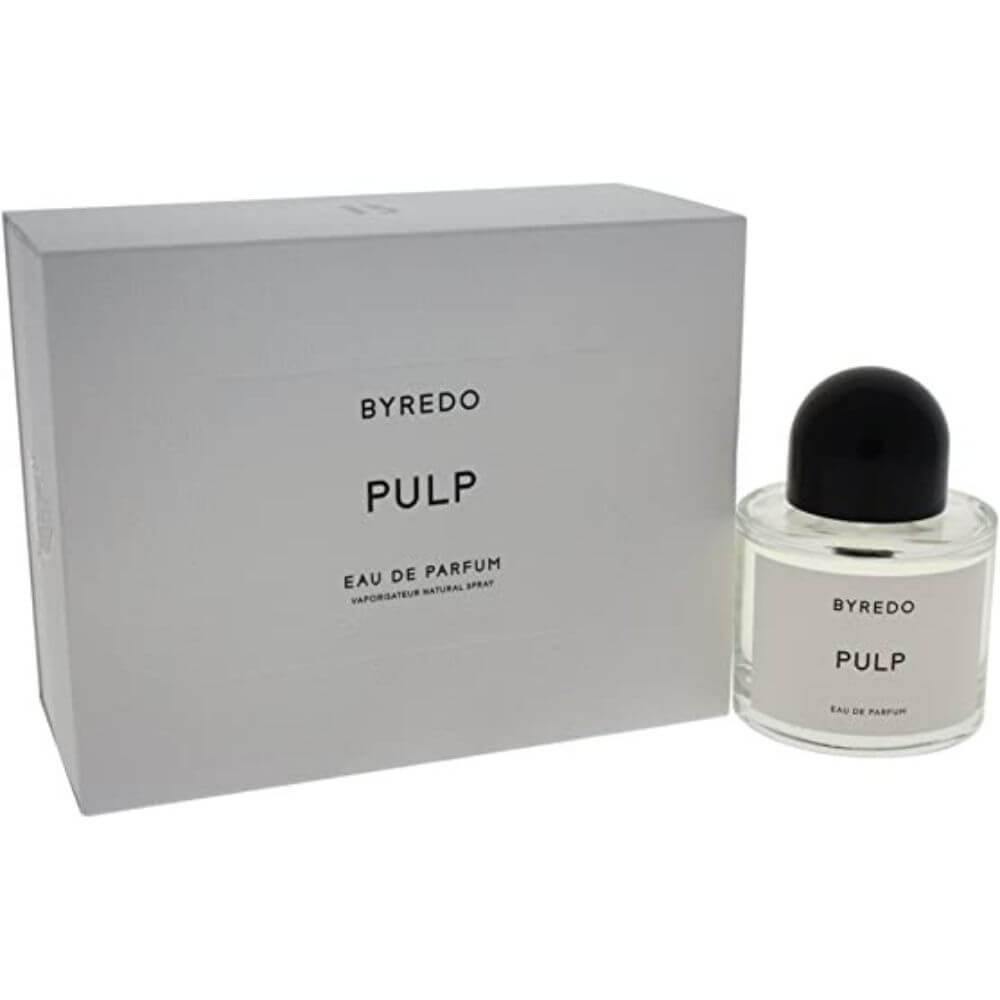 Velvet Dreams, Forbidden Fruit.
Pulp, an elixir of dreams so luscious, it feels forbidden. Notes of blackcurrant, fig, and citrus craft a tale of velvet dreams and orchards where fruits hold secrets, waiting to be discovered in the heart of the velvety night.
4.0 Paco Rabanne Pure XS EDT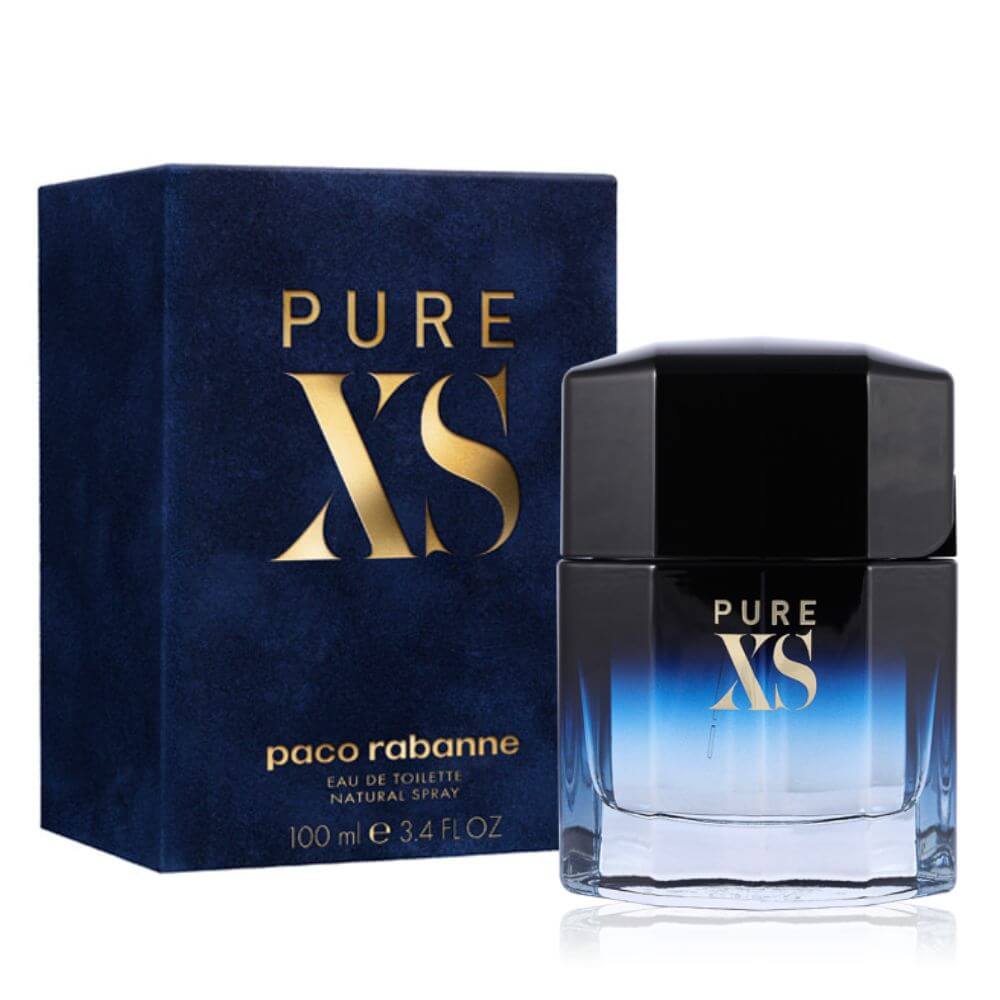 Midnight Mirage, Lustrous Lure.
Pure XS plays with contrasts - the cold allure of night and the warmth of desire. Oriental notes wrap around fresh ginger and myrrh, spinning tales of midnight mirages where attractions are intensified, revealing the lustrous lure of the unknown.
5.0 Giorgio Armani Acqua di Gioia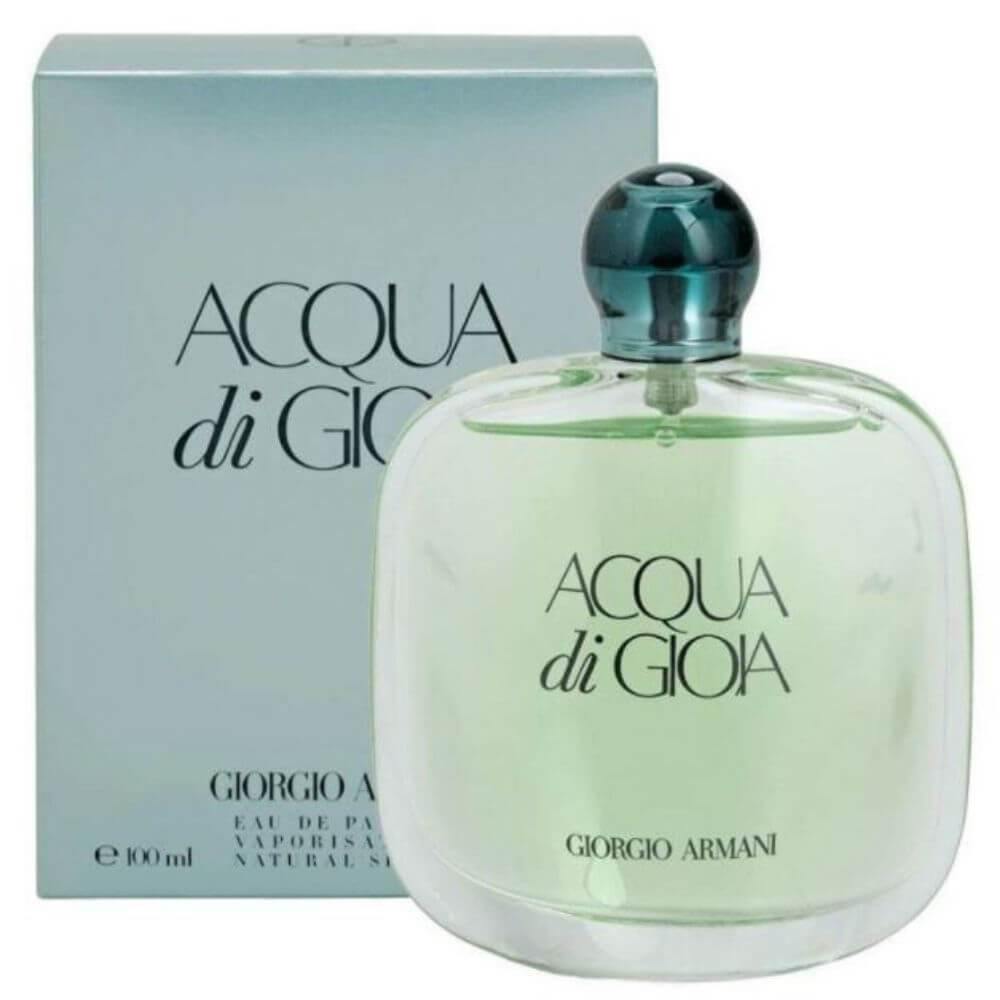 Lunar Lagoon, Serene Secrets.
Acqua di Gioia whispers tales of moonlit shores and serene lagoons. A tranquil blend of mint and brown sugar paints stories of quiet moments by the lunar lagoon, where the world feels still, guarding its serene secrets.