Prismatic Tales: Vignettes from the Spectrum
Colors shape our world, giving vibrancy and dimension to every fleeting moment. "Prismatic Tales" takes you on a sensory journey across the spectrum, where every fragrance unfolds like a vivid vignette—a burst of color, an emotion, a memory. Let's traverse this prismatic path and see where our senses lead us.
1.0 Jean Paul Gaultier Scandal Pour Homme EDT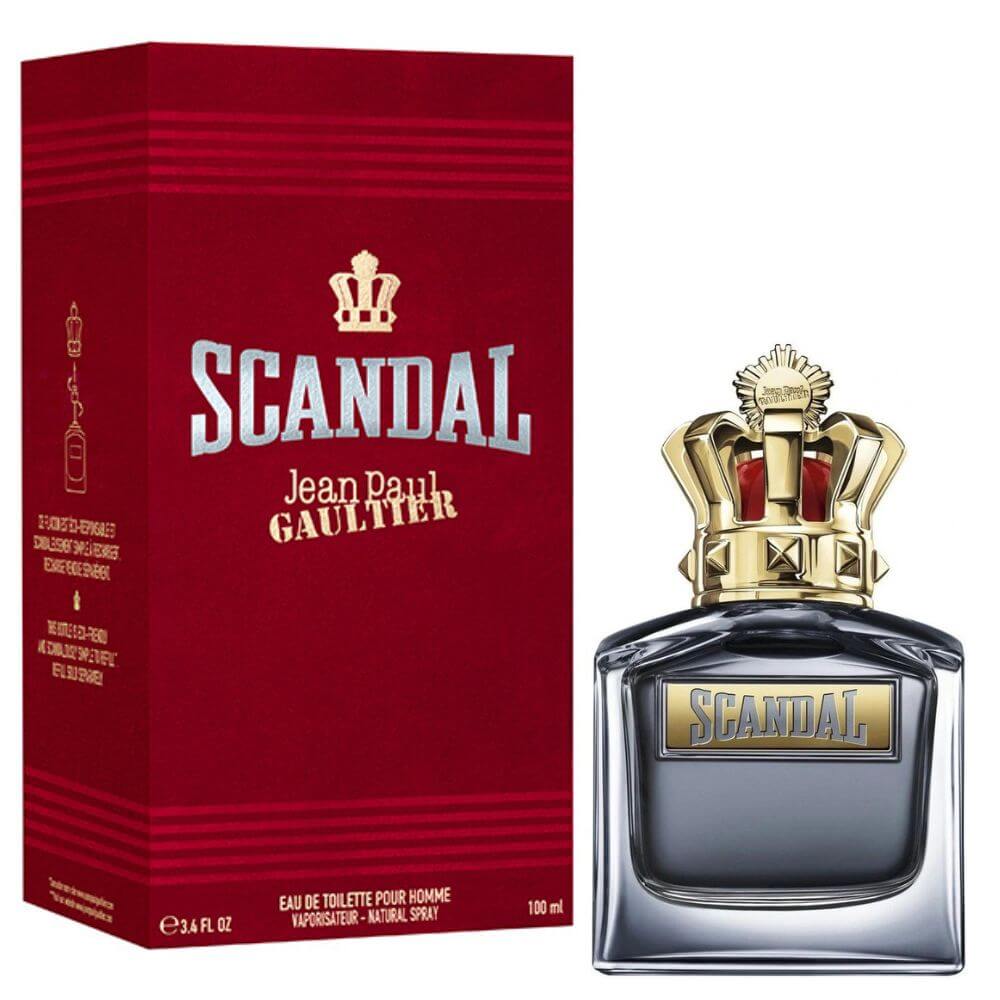 Cerulean Secrets, Urban Pulse.
In the beating heart of the metropolis, Scandal Pour Homme thrives. A fusion of bergamot and sage creates a cerulean hue, echoing urban adventures and the pulse of night. The scandal isn't always what it seems—it's a rhythm, an energy, a cerulean secret waiting to be unveiled.
2.0 DKNY BE Delicious Green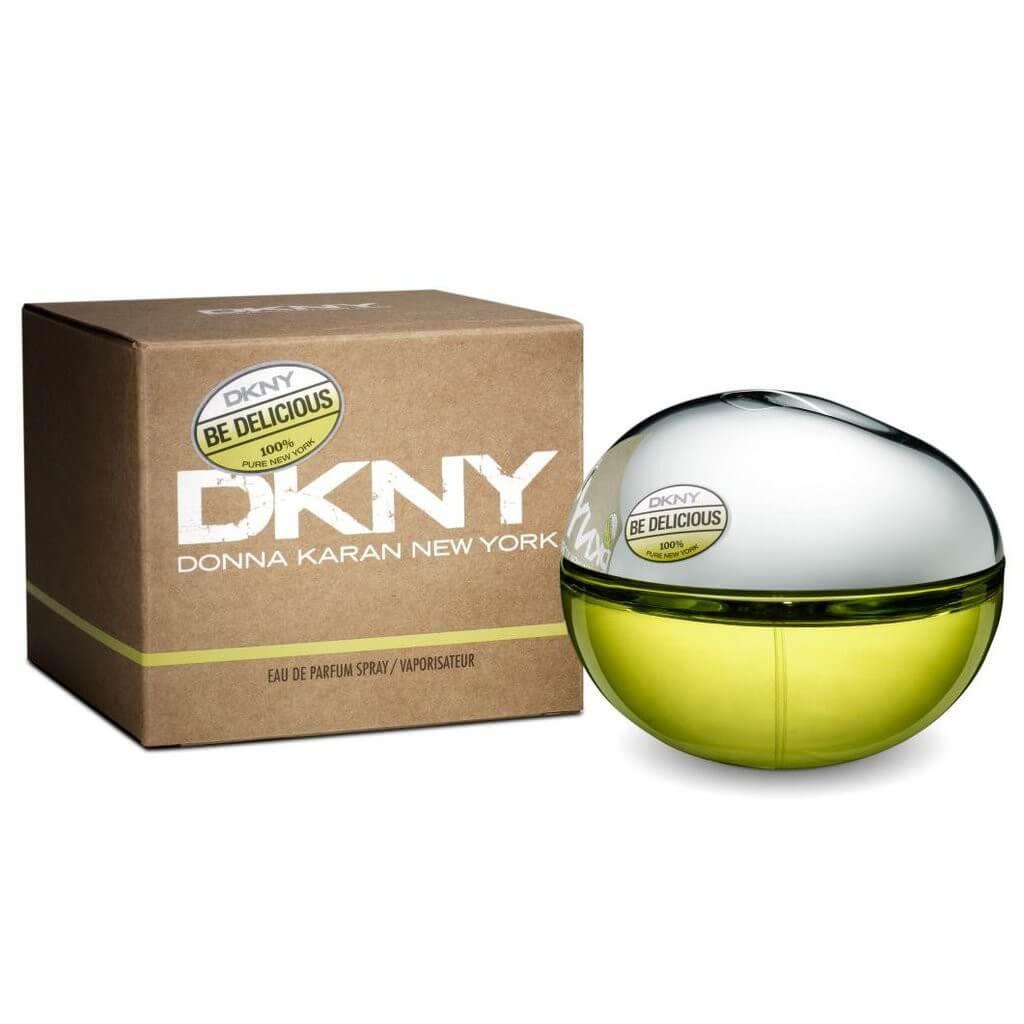 Emerald Eden, Orchards Awakening.
BE Delicious Green is an ode to emerald orchards awakening at dawn. Fresh cucumber, grapefruit, and green apple paint an invigorating portrait—a bite into an apple in an Eden of freshness. Awaken to this emerald allure, where nature's simplest pleasures are also the most delicious.
3.0 Ralph By Ralph Lauren EDT For Women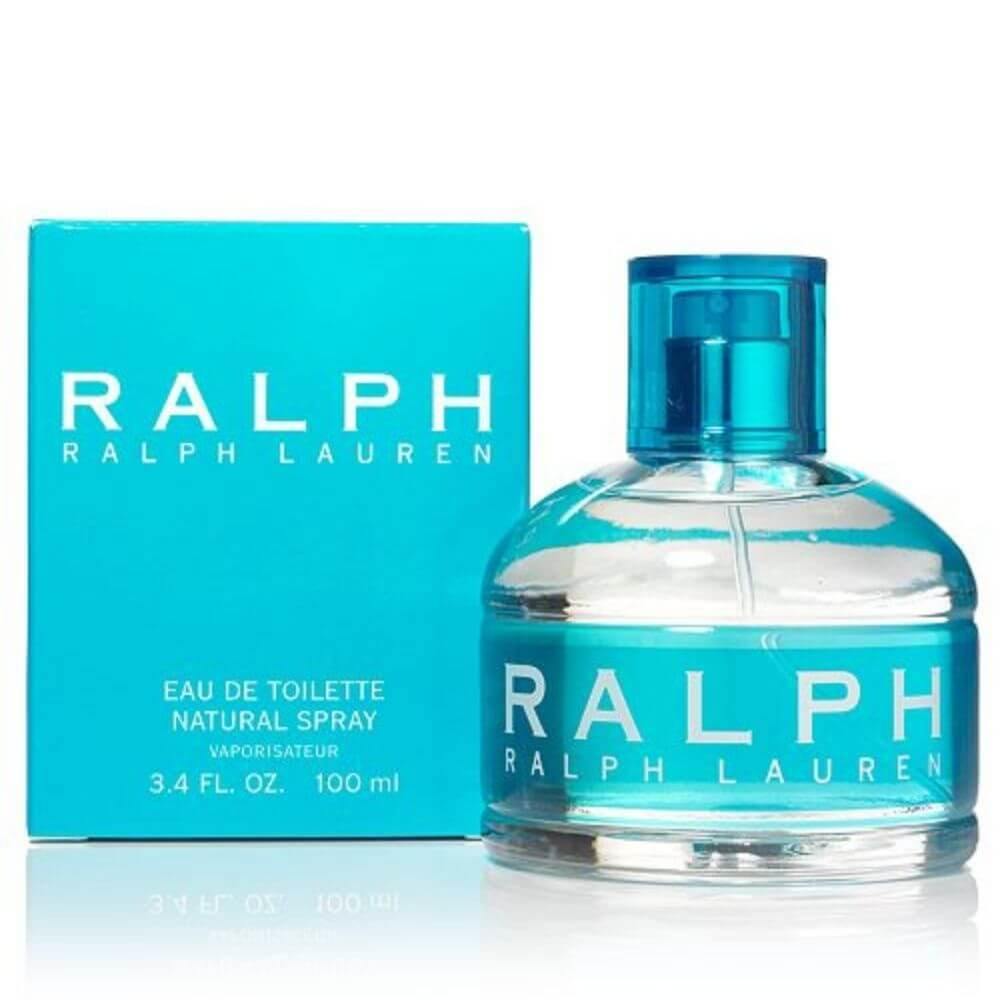 Magenta Muse, Whimsical Wanderings.
Ralph transports you to magenta-tinted memories of youth and whimsy. A playful blend of apple leaves and mandarin, it's a sun-dappled journey through blooming meadows. This scent is for the dreamers, the wanderers, the magenta muses of the world.
4.0 Kenzo Coeur Azuki EDP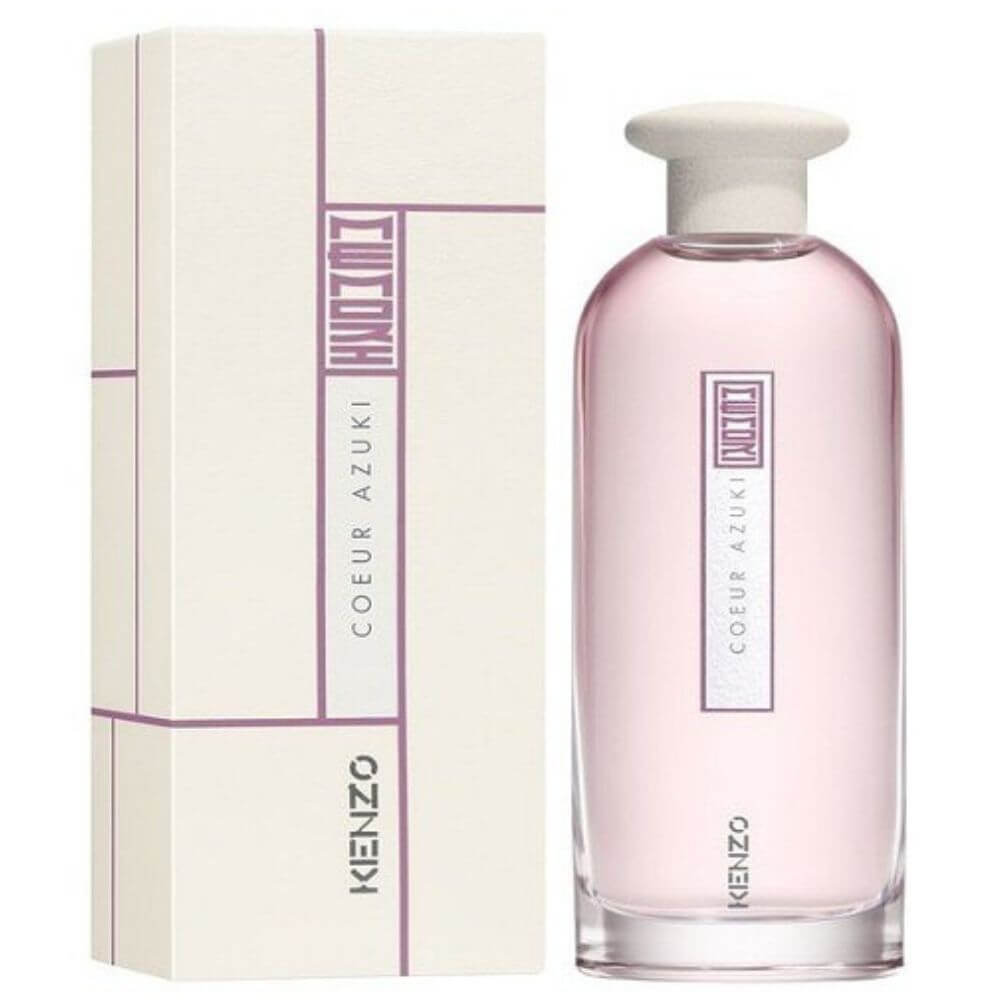 Crimson Chronicles, Heartbeats Echoed.
Coeur Azuki tells crimson tales of an age-old love. This fragrance, inspired by the red bean, is a heartfelt note to traditions and timeless emotions. With every spritz, hear the echoes of ancient heartbeats and crimson chronicles of devotion.
5.0 Byredo Inflorescence EDP For Women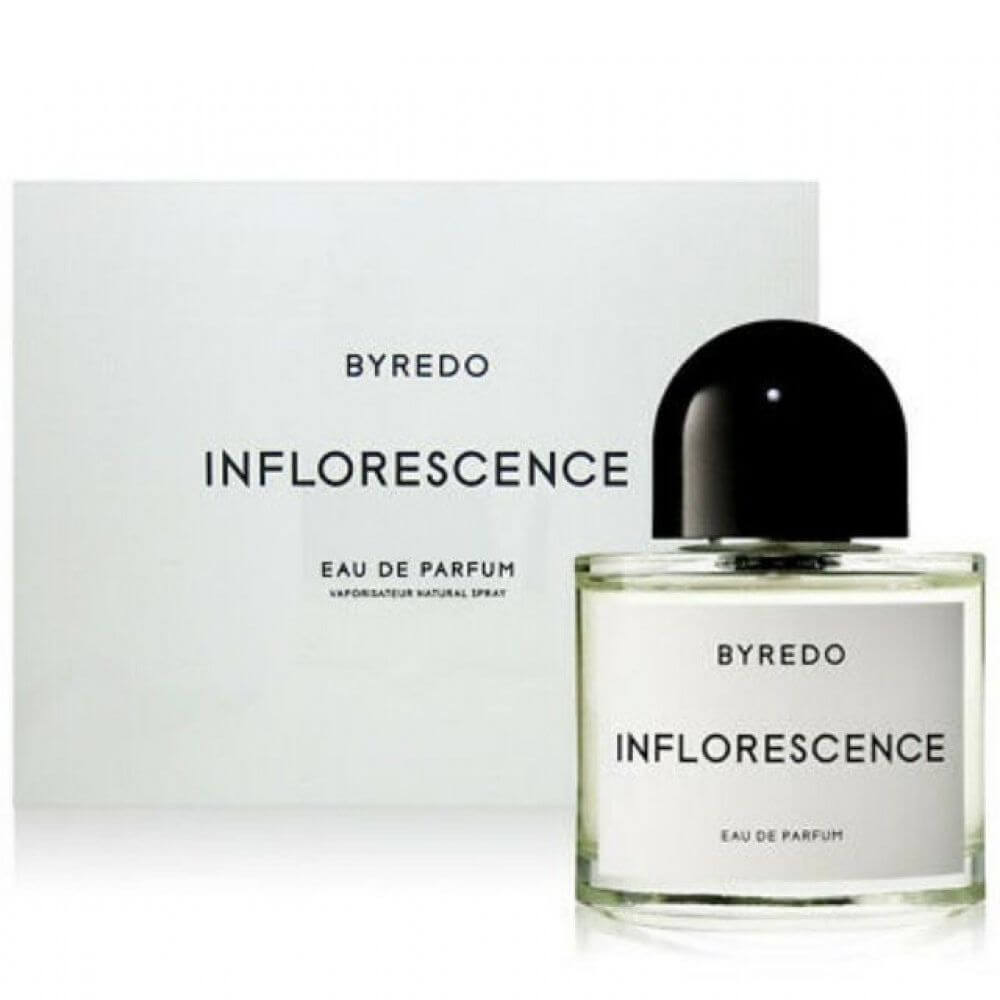 Opaline Odes, Blooms Unveiled.
Inflorescence is an opaline ode to spring's first blossoms. A bouquet of freesia, magnolia, and lily of the valley, it's the essence of nature reborn, shimmering in opalescent hues. Delicate yet profound, it unveils the intricate beauty of blooms in their pristine glory.