Astral Aromas: Cosmic Fragrance Constellations
Gaze upon the celestial expanse, where stars coalesce into glittering constellations, and the vastness of space evokes endless wonder. Each star tells a tale, and so does each fragrance. "Astral Aromas" curates a cosmic journey, capturing the essence of fragrances as luminous celestial bodies. Prepare for an olfactory voyage to the astral plane.
1.0 Narciso Rodriguez Narciso Eau de Parfum Poudrée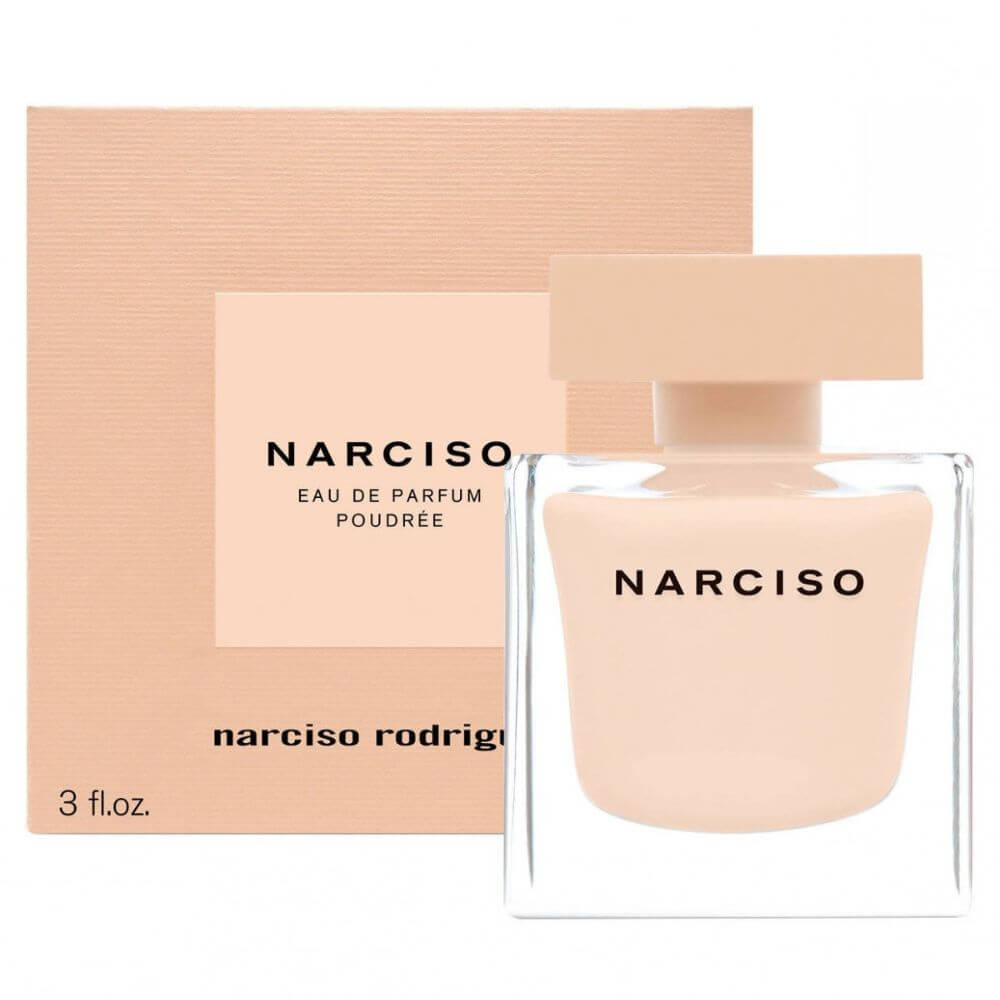 Nebulous Nebula, Dusty Dreams.
Venture into a soft, nebulous realm where dreams manifest in velvety musk and delicate rose petals. Floating amidst powdery clouds of jasmine and cedar, this fragrance recalls the tender touch of stardust on skin. Let the milky way embrace you in its dusty dream.
2.0 Le Labo Bergamote 22 (Unisex)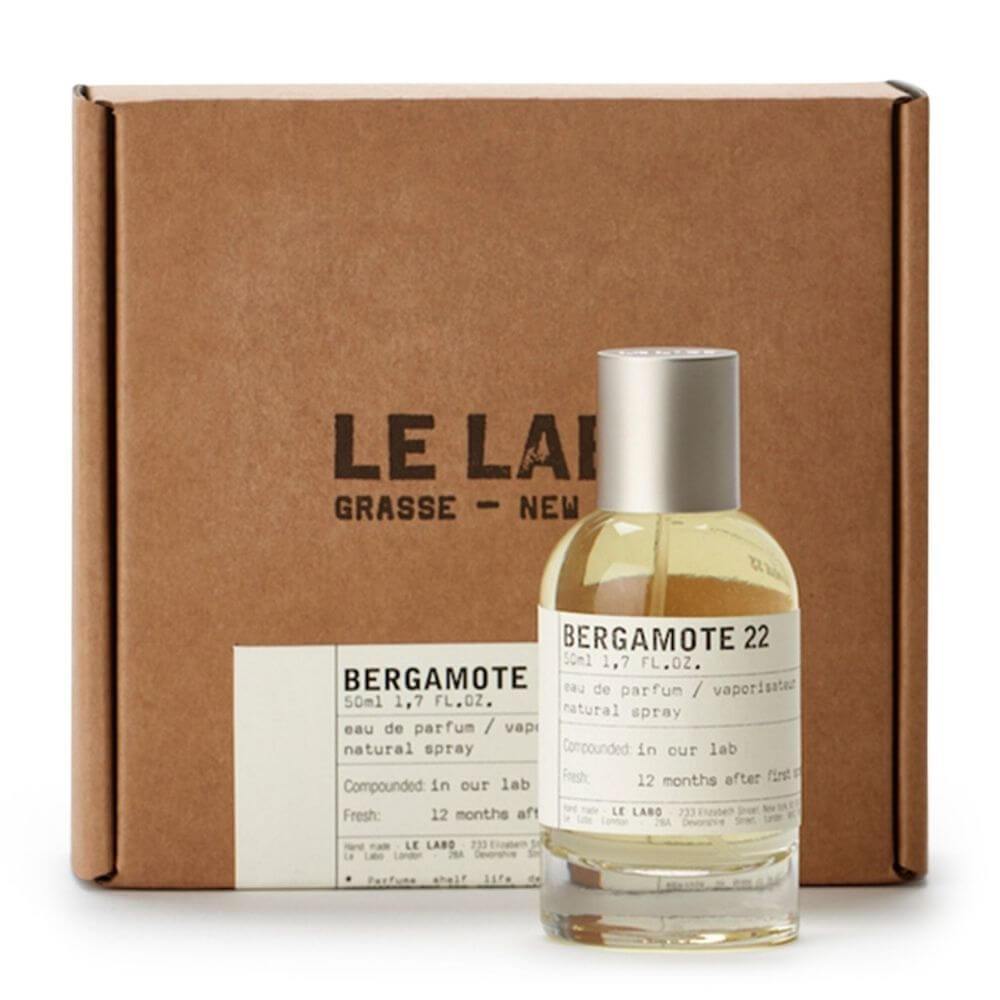 Stellar Surge, Radiant Rays.
Bergamote 22 shines like a radiant star, casting luminous beams of bergamot and grapefruit across the cosmic canvas. Amidst the swirling, ambered nebulae, petitgrain and vanilla leave lingering trails like comet tails. Witness this stellar surge, as dazzling as a meteor shower.
3.0 Gucci A Chant For The Nymph EDP (Unisex)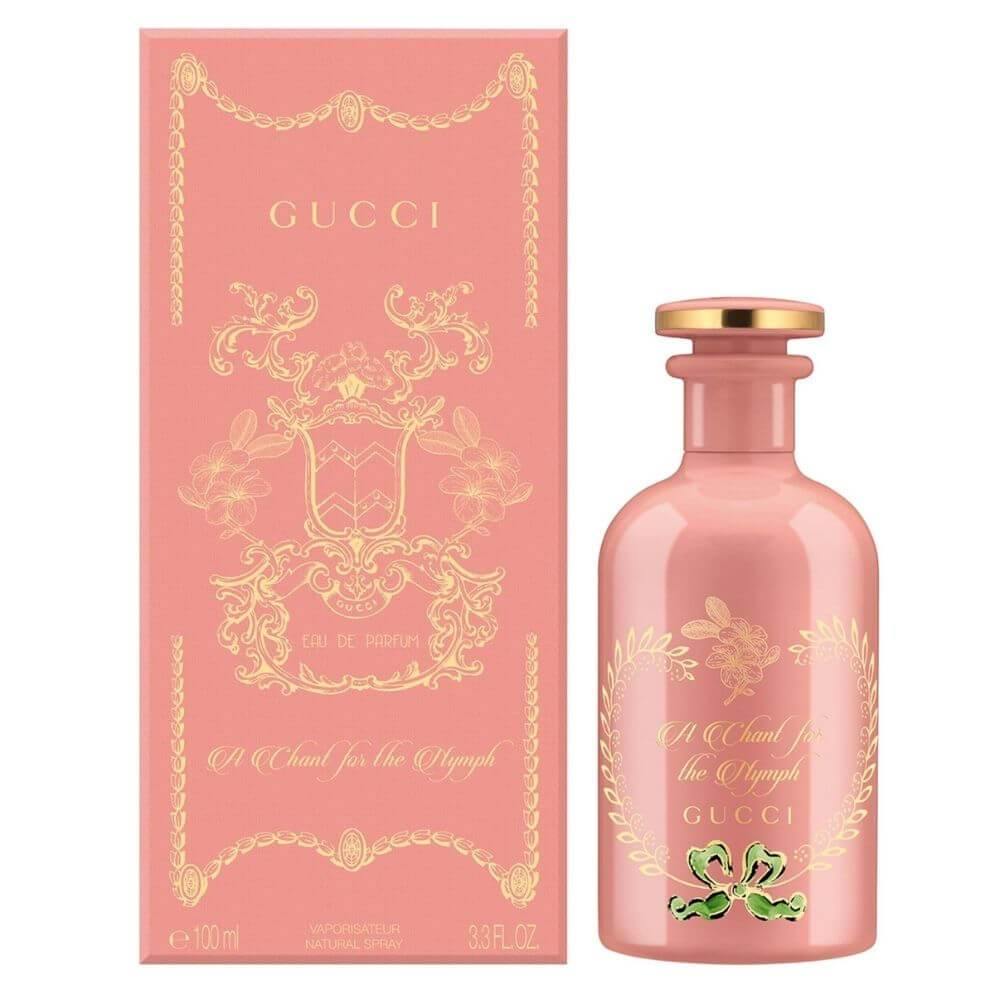 Lunar Lullaby, Moonlit Murmurs.
A Chant For The Nymph beckons from a tranquil lunar landscape, where ylang-ylang blooms under silvery moonbeams. Frangipani and tuberose sway like ethereal spirits, serenading the stars. Join this moonlit dance, and let the lunar lullaby caress your senses.
4.0 Calvin Klein CK One (Unisex)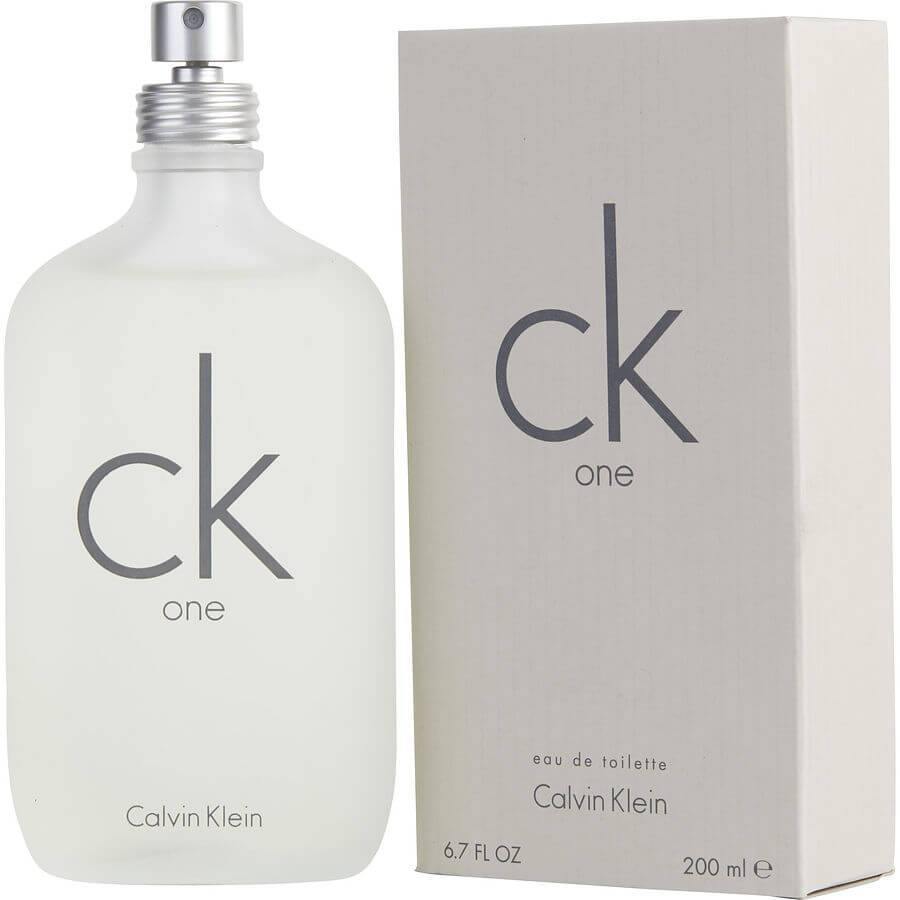 Cosmic Communion, Universal Unity.
CK One is a unifying force in the astral realm—a fragrance that transcends boundaries, like galaxies merging in a dance of stars. Notes of bergamot, green tea, and musk create a harmonious blend, reminiscent of a cosmic communion where all energies become one.
5.0 Lacoste Joy of Pink EDT For Women
Celestial Celebration, Roseate Revelry.
Joy of Pink bursts forth like a supernova in vibrant hues of rose and citrus. This exuberant scent, fueled by grapefruit and blue curaçao, paints the cosmos in roseate shades of joy and laughter. Revel in this celestial celebration, where every spritz is a burst of starlight.