Ethereal Elixirs: Fragrance Fantasia in Five Acts
Welcome to "Ethereal Elixirs," a grand stage where fragrances play the leading roles, captivating your senses and whisking you away to realms unseen. Each scent, a character in its own right, performs a mesmerizing dance, leaving trails of allure in the air. Prepare for a fantastical olfactory journey through this fragrant fantasia.
1.0 Lacoste L.12.12 Noir for Men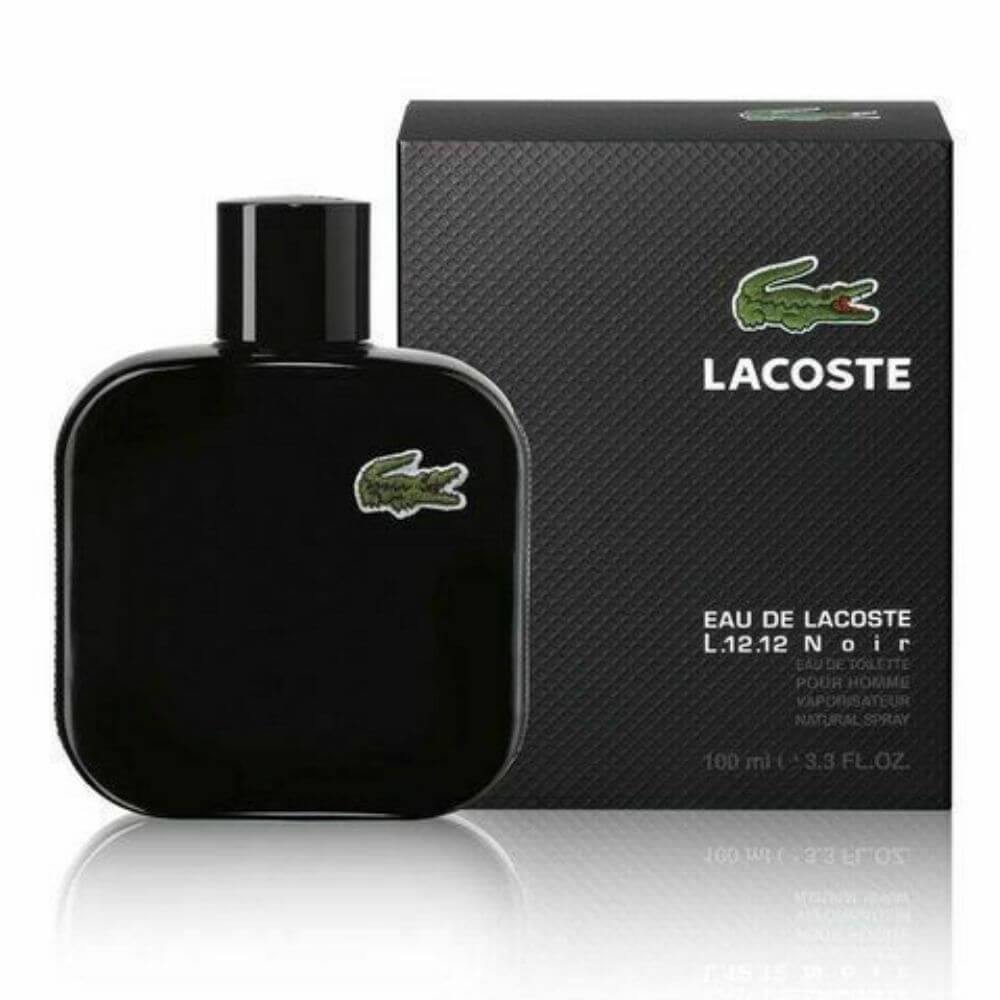 Midnight Symphony, Velvet Hues.
As the curtain rises, L.12.12 Noir takes center stage, enveloping the audience in its midnight embrace. Dark chocolate and warm woods serenade under a moonlit sky, while lavender adds a touch of mystery. This is a symphony of shadows, draped in the richest velvet hues.
2.0 Calvin Klein CK In2U Her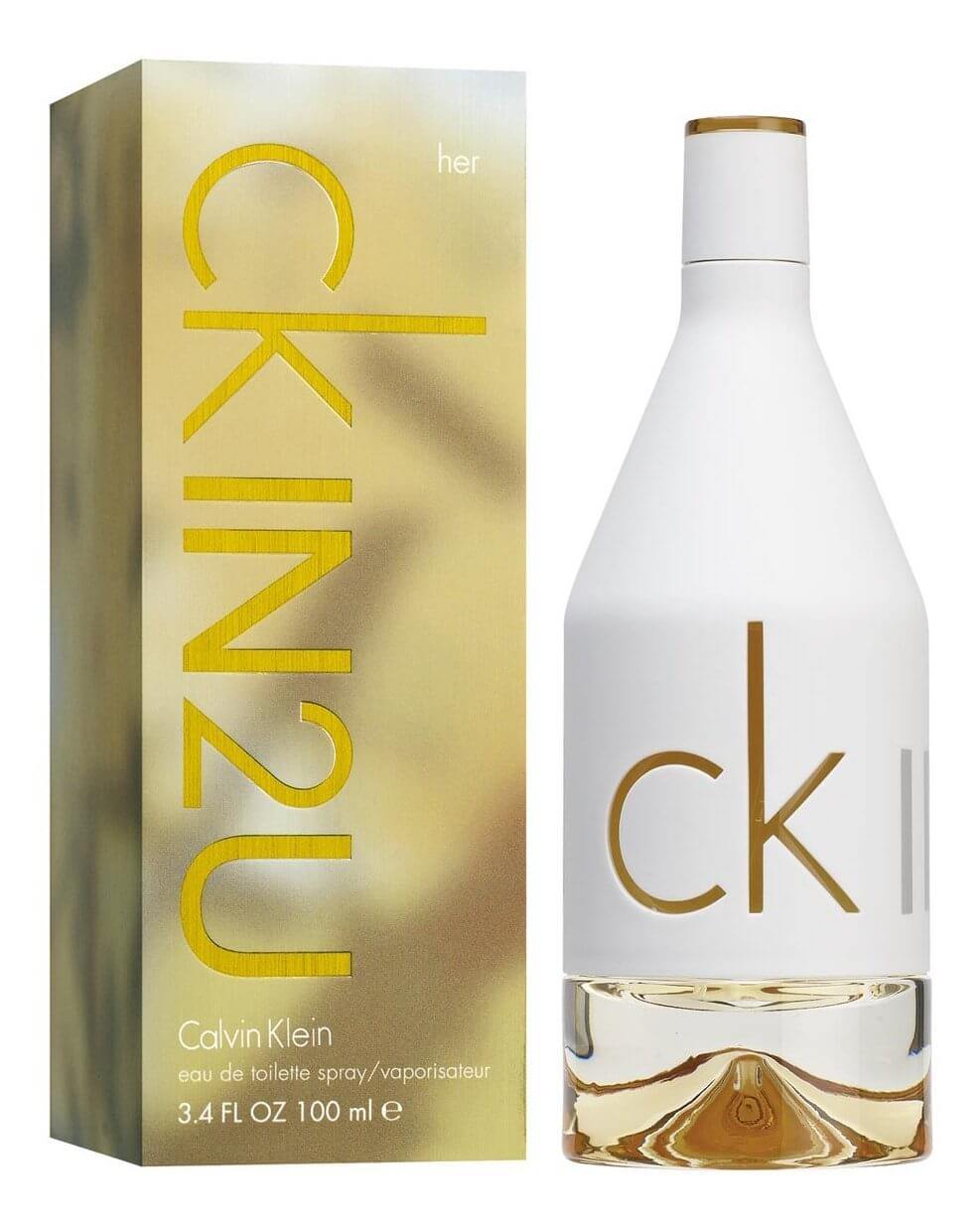 Citrus Ballet, Neon Whispers.
Enter CK In2U Her, a lively dancer twirling in zesty spirals of grapefruit and bergamot. Her steps are light, her presence effervescent, leaving whispers of sugar orchid in her wake. It's a ballet of the modern age, illuminated by neon lights and the spark of youth.
3.0 Byredo Blanche EDP For Women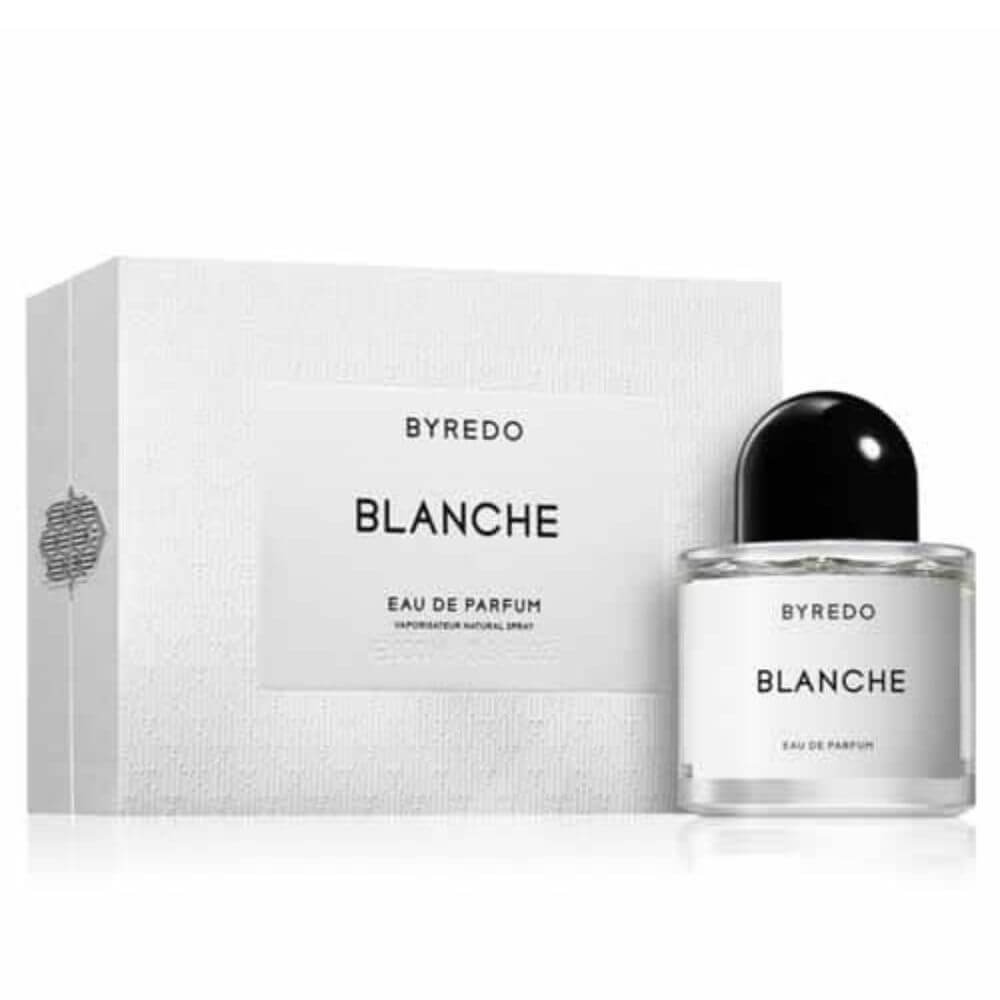 Alabaster Elegance, Pristine Poetry.
With a graceful pirouette, Blanche takes the spotlight, embodying purity and innocence. Notes of aldehydes and white roses paint the air in alabaster strokes, crafting a narrative of pristine elegance. This is a poetic dance, as delicate as the first snowfall.
4.0 Calvin Klein CK Eternity Women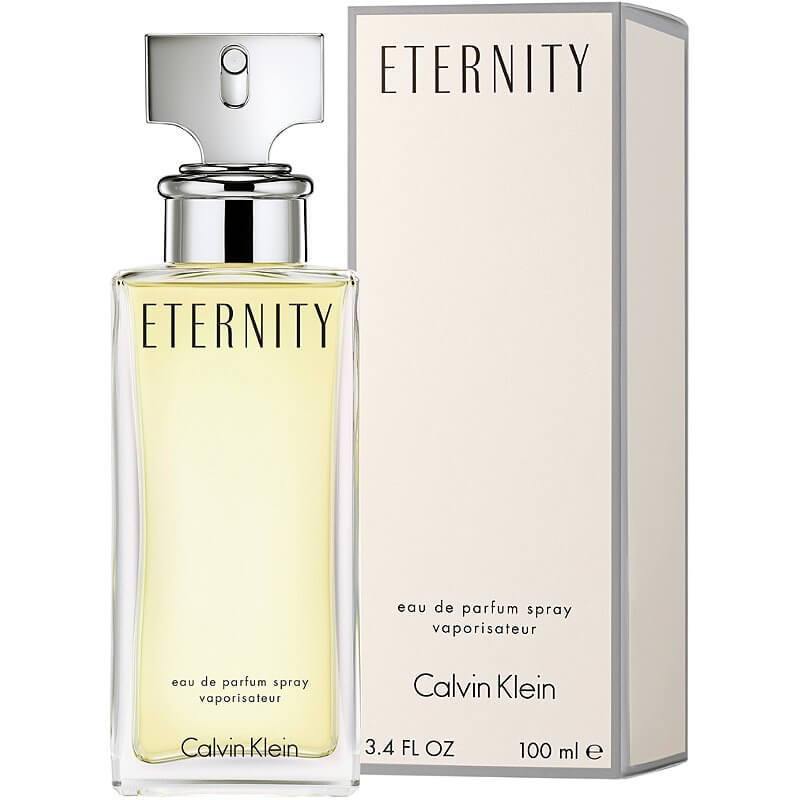 Floral Waltz, Timeless Embrace.
Eternity Women enters, swaying in a timeless waltz of blooming flowers and lush greens. Freesia and lily create a floral symphony, while sandalwood offers a warm, embracing finale. This dance is a testament to love eternal, as enduring as the stars above.
5.0 Diptyque Olene EDT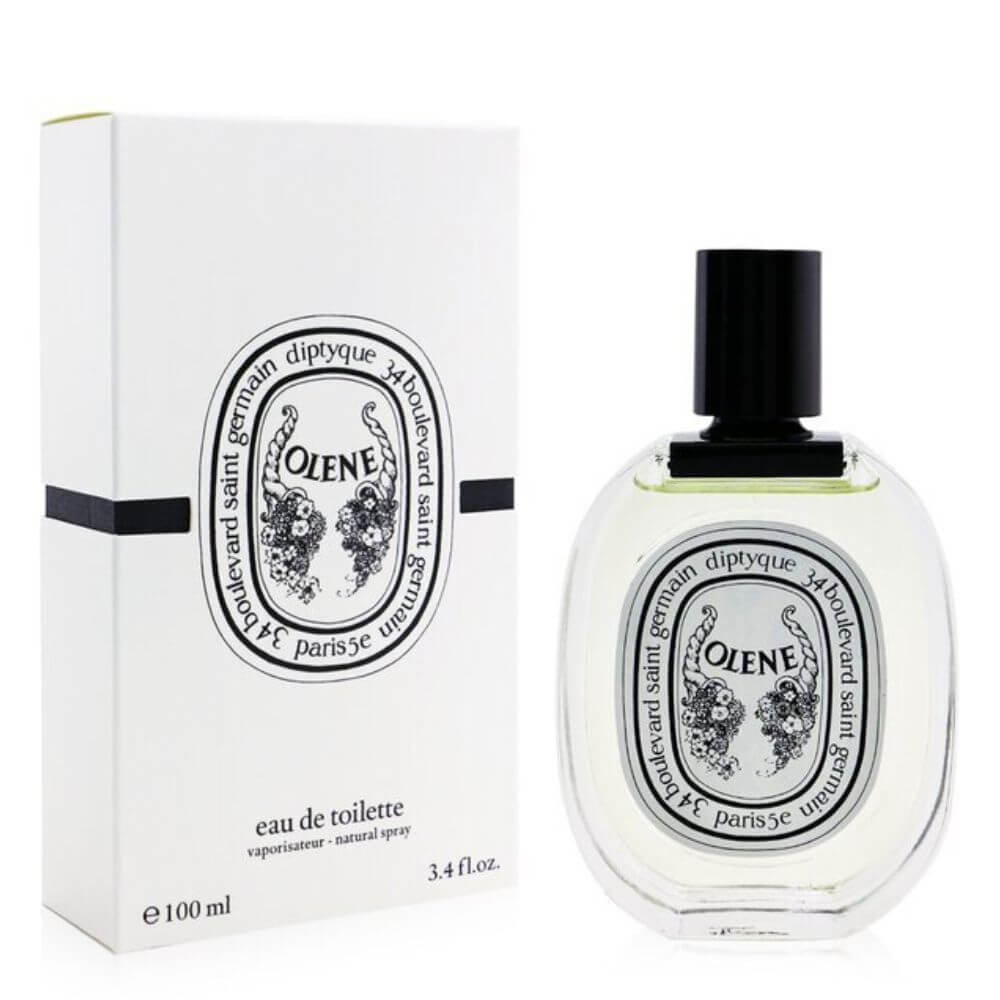 Venetian Serenade, White Petal Waltz.
The final act belongs to Olene, a fragrant ode to Venetian gardens. Jasmine and narcissus twirl in a white petal waltz, while wisteria whispers tales of ancient canals. It's a serenade to the city of masks, draped in the mystery and beauty of bloom.