Echelons of Essence and Emotion
Perfumes have long been portals to memories, desires, and the very essence of our personalities. As you unravel each note, you're met with a myriad of emotions - from the audacious to the serene, the playful to the profound. In this collection, five iconic fragrances stand out, each carving out a distinct space in the spectrum of scents, making their marks on hearts and memories alike.
1.0 Jean Paul Gaultier So Scandal For Women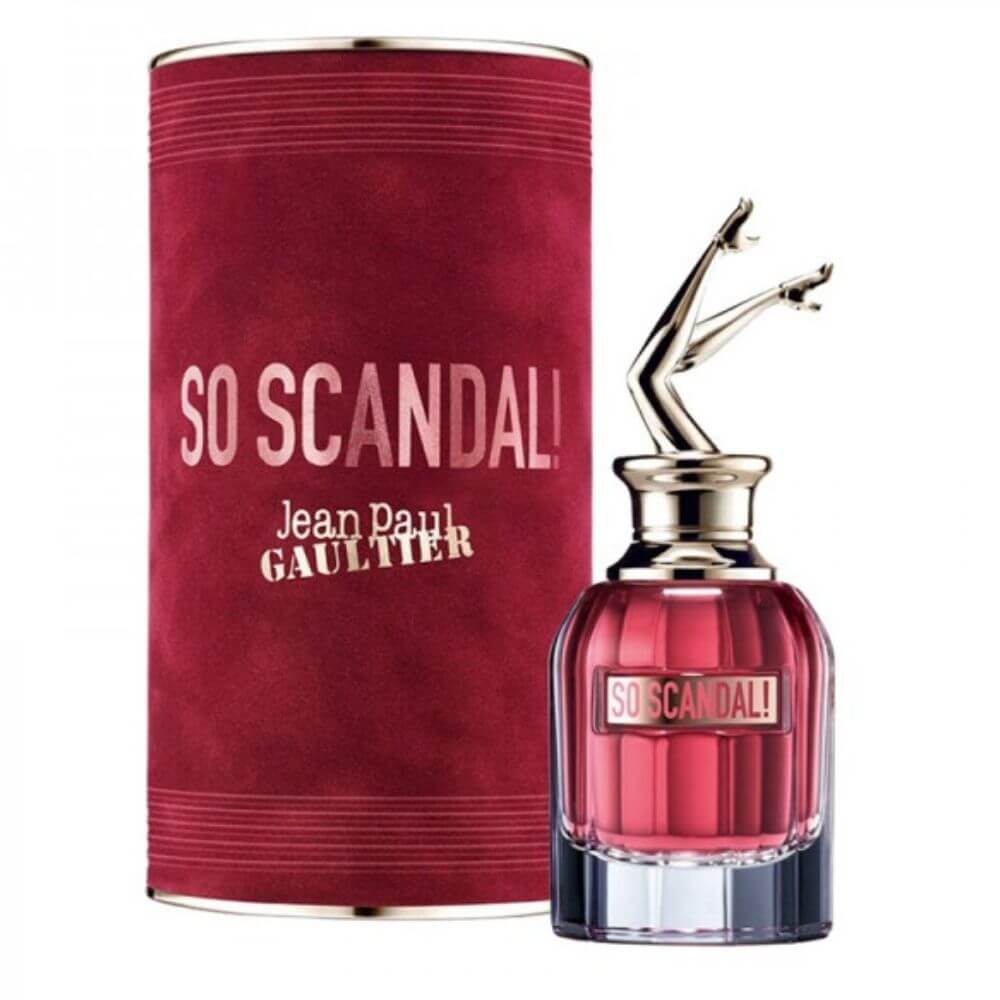 Boldly Beguiling
So Scandal is an audacious blend that leaves a trail of unexpected sensuality in its wake. Bursting with a luxurious floral bouquet that's both playful and sophisticated, this fragrance is for the woman unafraid to make a statement, to turn heads, and to own every room she graces.
2.0 Chanel Bleu de Chanel Eau de Parfum For Men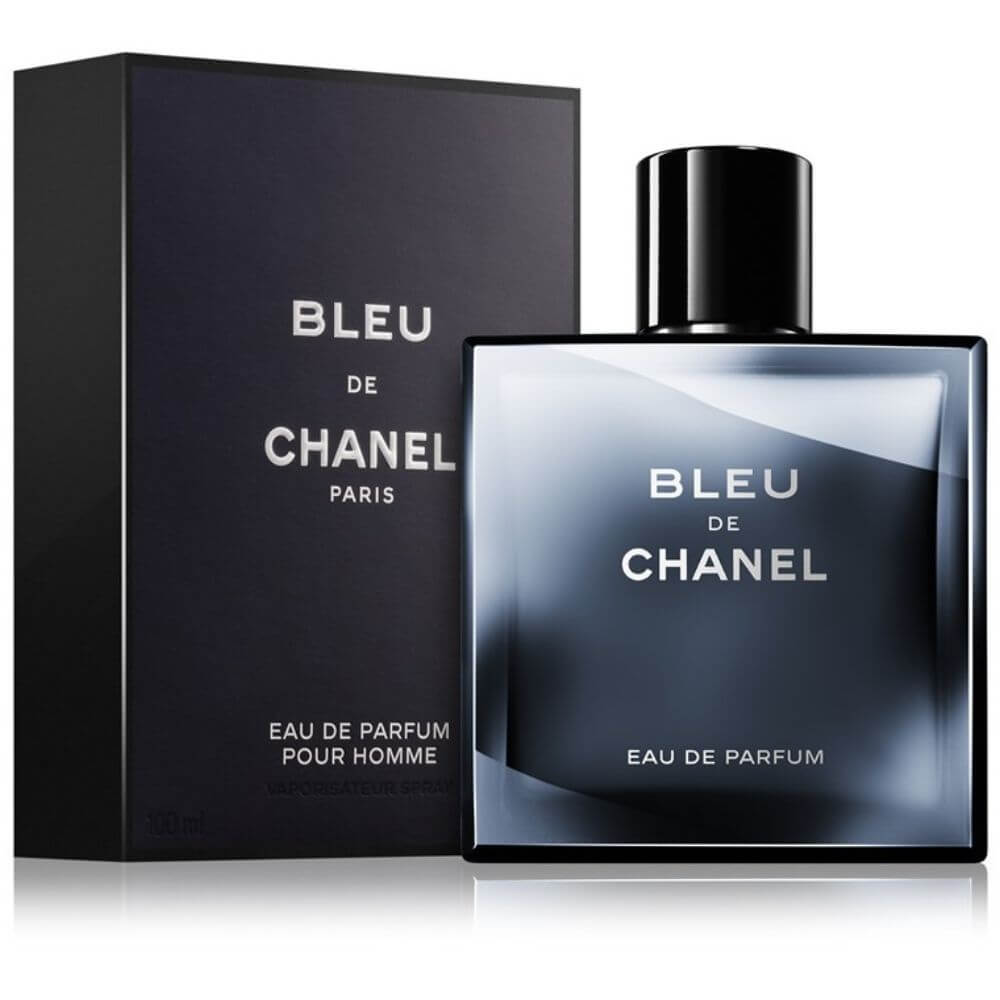 Refined Resonance
An aromatic embodiment of elegance, Bleu de Chanel is timeless yet modern. Its woody, aromatic tones are a testament to the contemporary man: confident, refined, and unapologetically himself. Each spritz captures the essence of determination and a zest for life.
3.0 Chanel No 5 L'Eau EDT For Women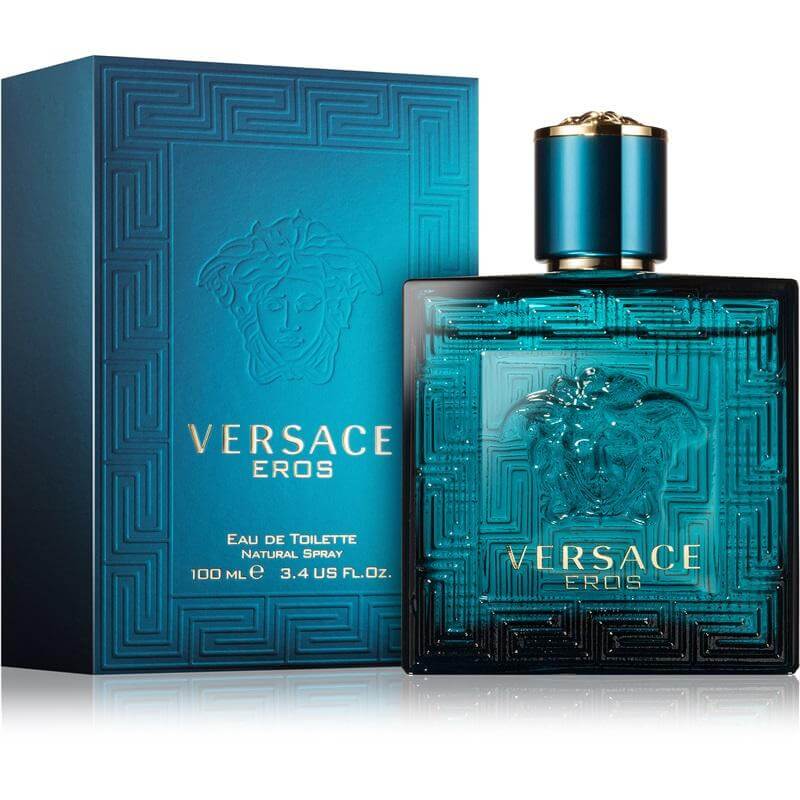 Legendary Luminescence
A modern reinterpretation of the iconic No 5, L'Eau is freshness incarnate. The aldehydes dance with citrus notes and a whisper of ylang-ylang, evoking a sense of radiant elegance. It's a fragrance that captures the spirit of classic femininity while embracing the present.
4.0 Versace Eros EDT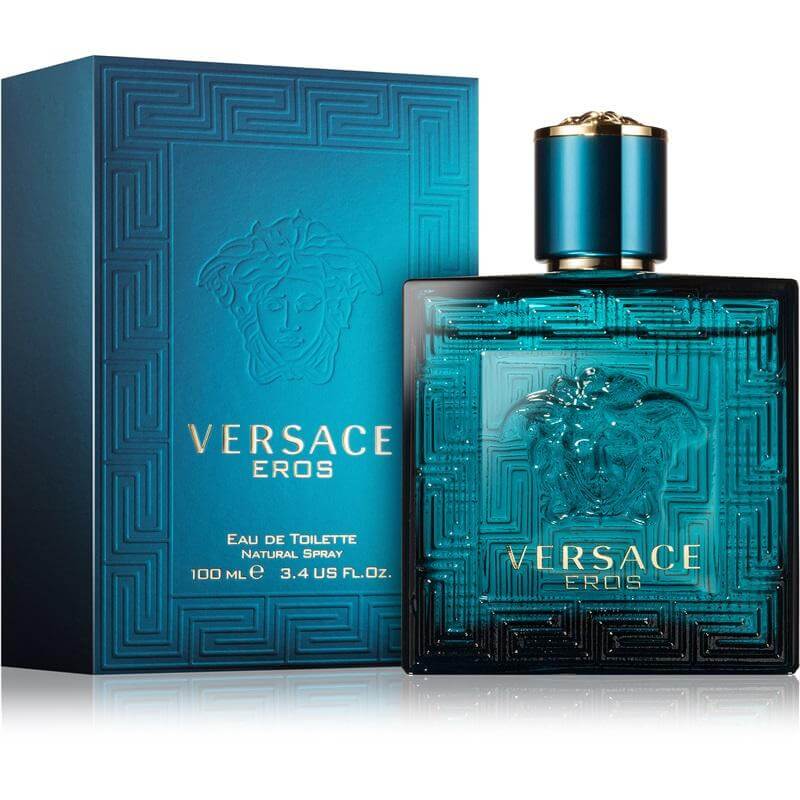 Mythical Magnetism
Drawing inspiration from the Greek god of love, Eros is a fragrance of power and passion. A concoction of mint oil, green apple, and lemon zest creates a striking opening, leading to an enveloping heart of tonka bean and amber. Eros is for the man who's both lover and fighter, as timeless as the legends.
5.0 Salvatore Ferragamo Incanto Shine EDT For Women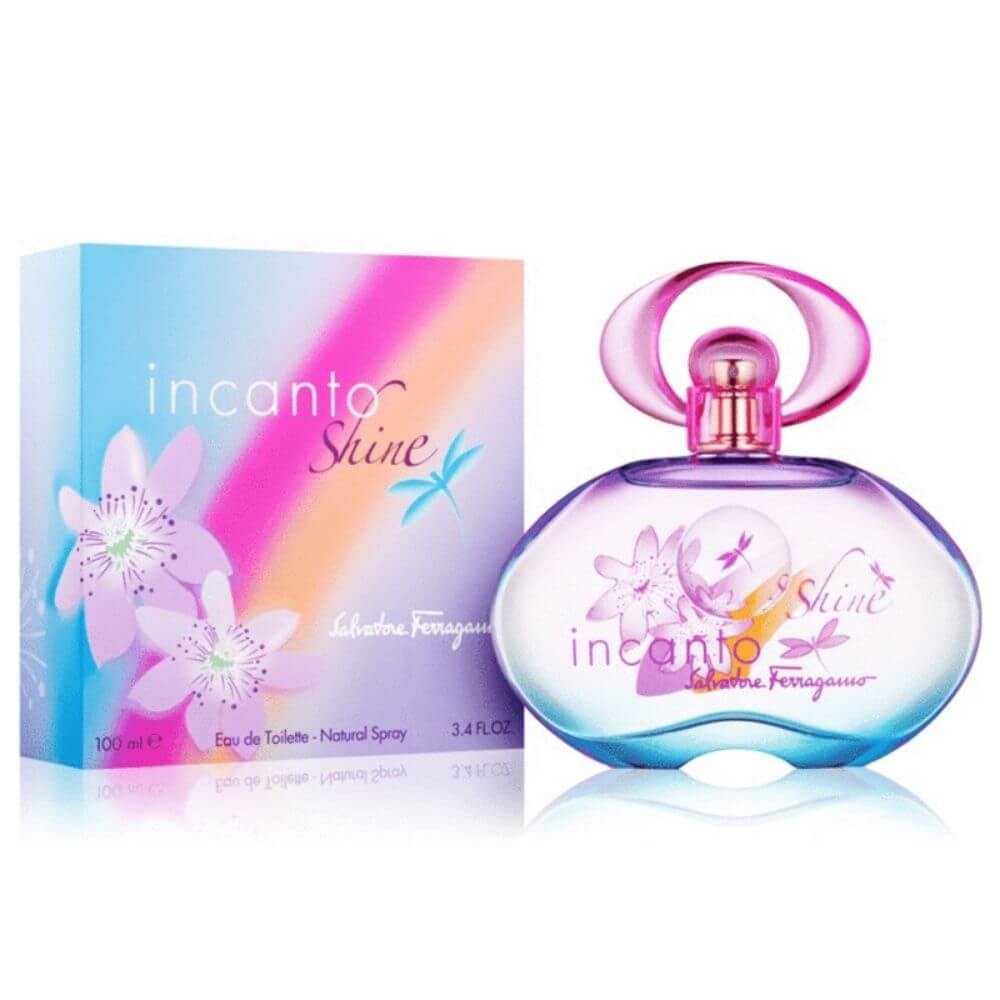 Joyful Jamboree
A celebration of youth and spontaneity, Incanto Shine is a fruity-floral fiesta. Lush notes of pineapple, passion fruit, and peach meld seamlessly with pink peony and freesia, capturing the spirit of summer in a bottle. It's a scent for those days filled with laughter, sunshine, and boundless joy.