Rhythms of Resonance and Reverie
Venture through a medley of moments, captured in every drop of these fragrances. From the pulsating heart of urban jungles to the echoing silence of barren lands, each scent portrays a symphony of memories, dreams, and feelings. Let yourself be serenaded by their harmonious stories.
1.0 Lacoste Hot Play Red For Men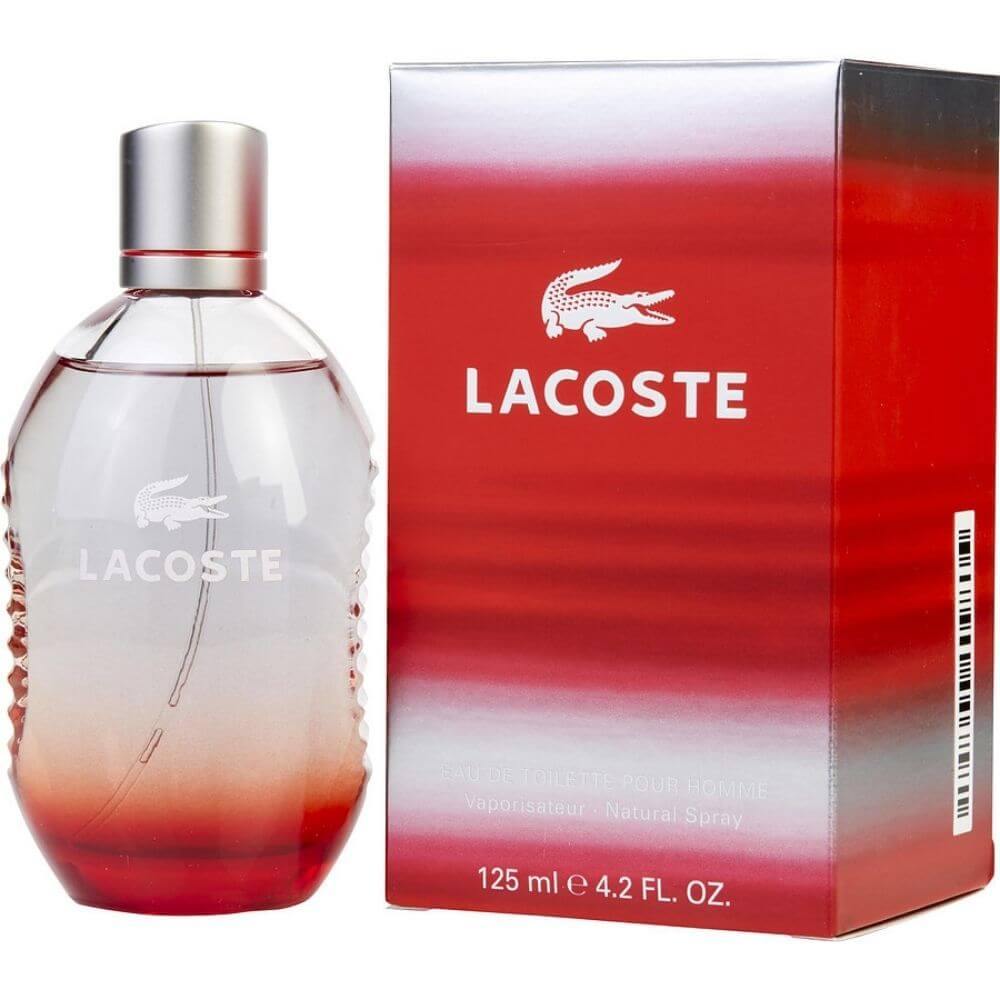 Pulse of the Game
The thrill of the game, the rush of the chase—Hot Play Red encapsulates the fiery spirit of competition. With spicy notes underlined by a warm, woody base, this fragrance is for the man who's always up for a challenge, ready to seize every opportunity with burning passion.
2.0 Byredo Rose Of No Man's Land EDP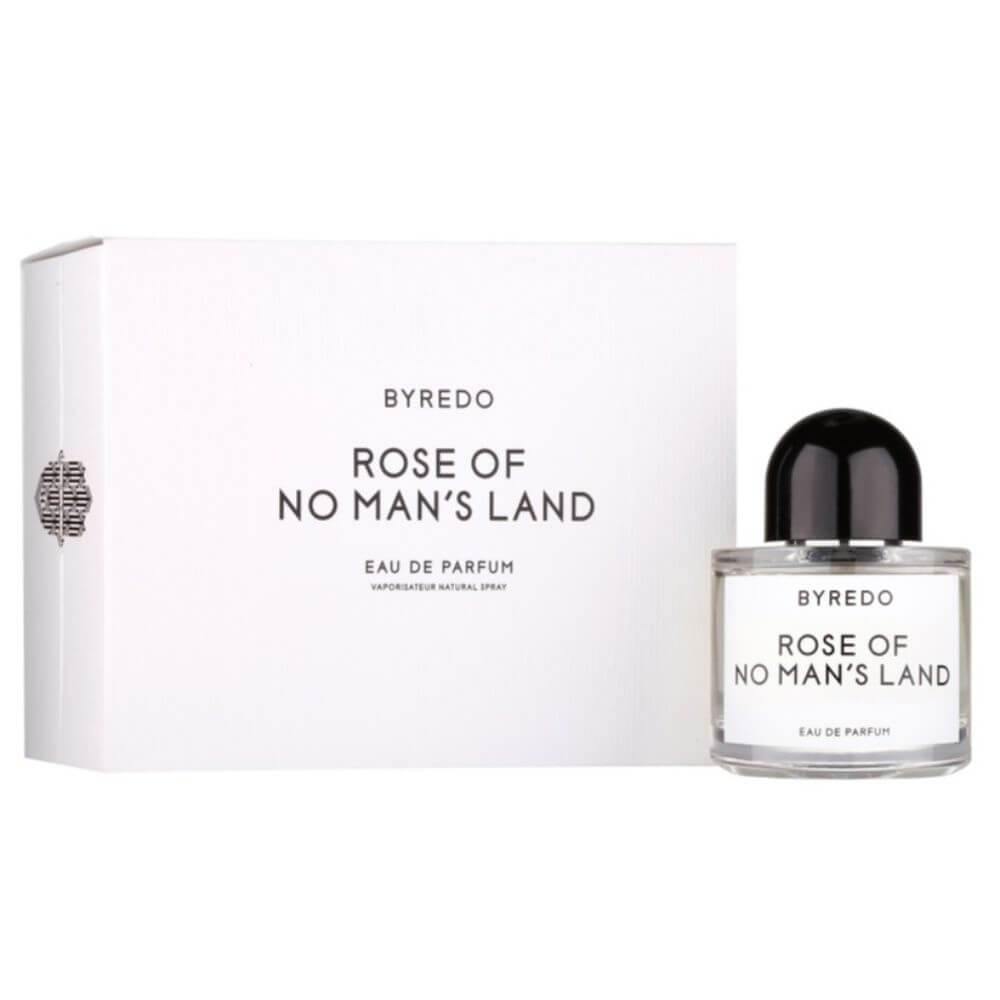 Solitude's Serenade
A tribute to the resilience and beauty of the human spirit, Rose Of No Man's Land speaks of survival amidst desolation. The poignant notes of Turkish rose petals mixed with a soft touch of raspberry blossom create a hauntingly beautiful aroma, reminiscent of courage in face of adversity.
3.0 Burberry London Men EDT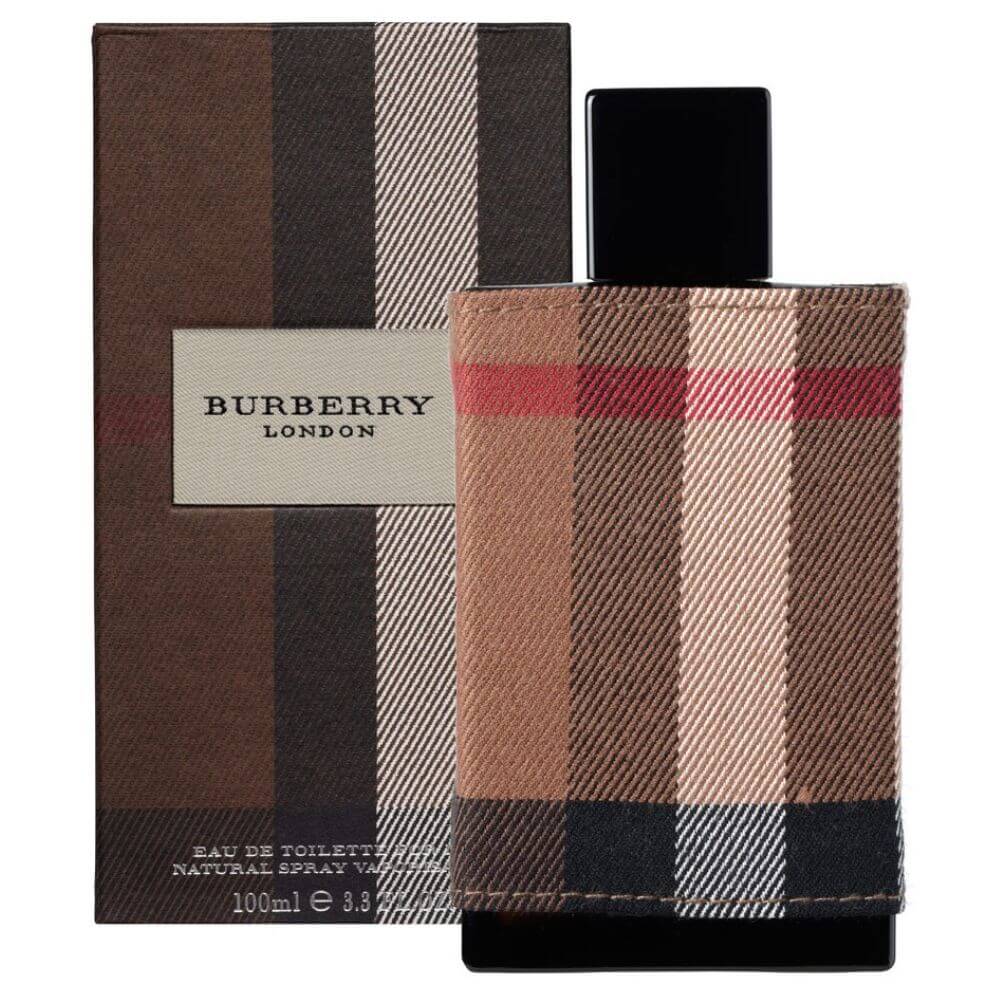 City's Timeless Tale
Burberry's London for Men captures the essence of the city's historic charm. Spicy, woody, with a hint of tobacco, it's like a stroll along the Thames during autumn, the fallen leaves crunching underfoot. It's the fragrance of elegance, tradition, and quiet moments amidst city bustle.
4.0 Narciso Rodriguez For Her Eau de Parfum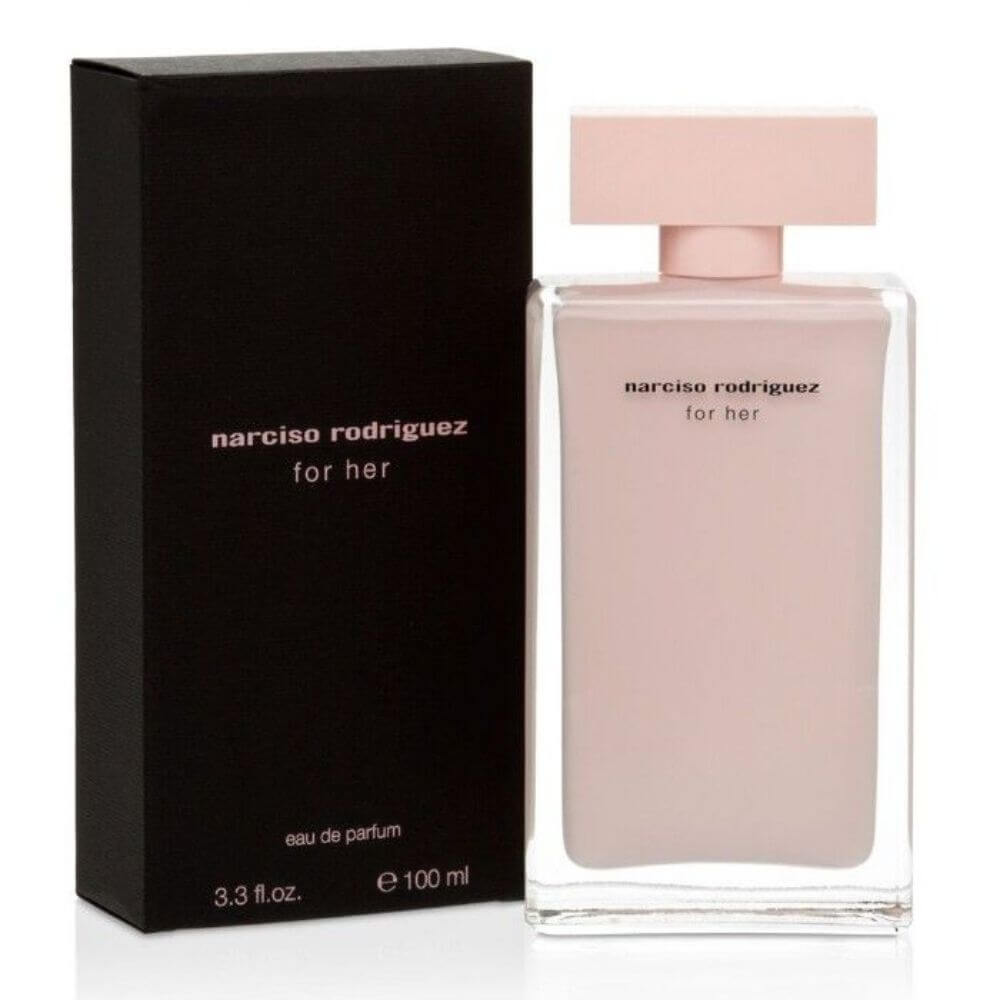 Whispers of Feminine Mystique
A symphony of musk, florals, and soft amber, this scent is a celebration of femininity in all its forms. It's the fragrance of intimate moments, stolen glances, and the silent power that lies in vulnerability. Narciso Rodriguez's creation is an ode to every woman and her enigmatic allure.
5.0 Carolina Herrera 212 Men NYC EDT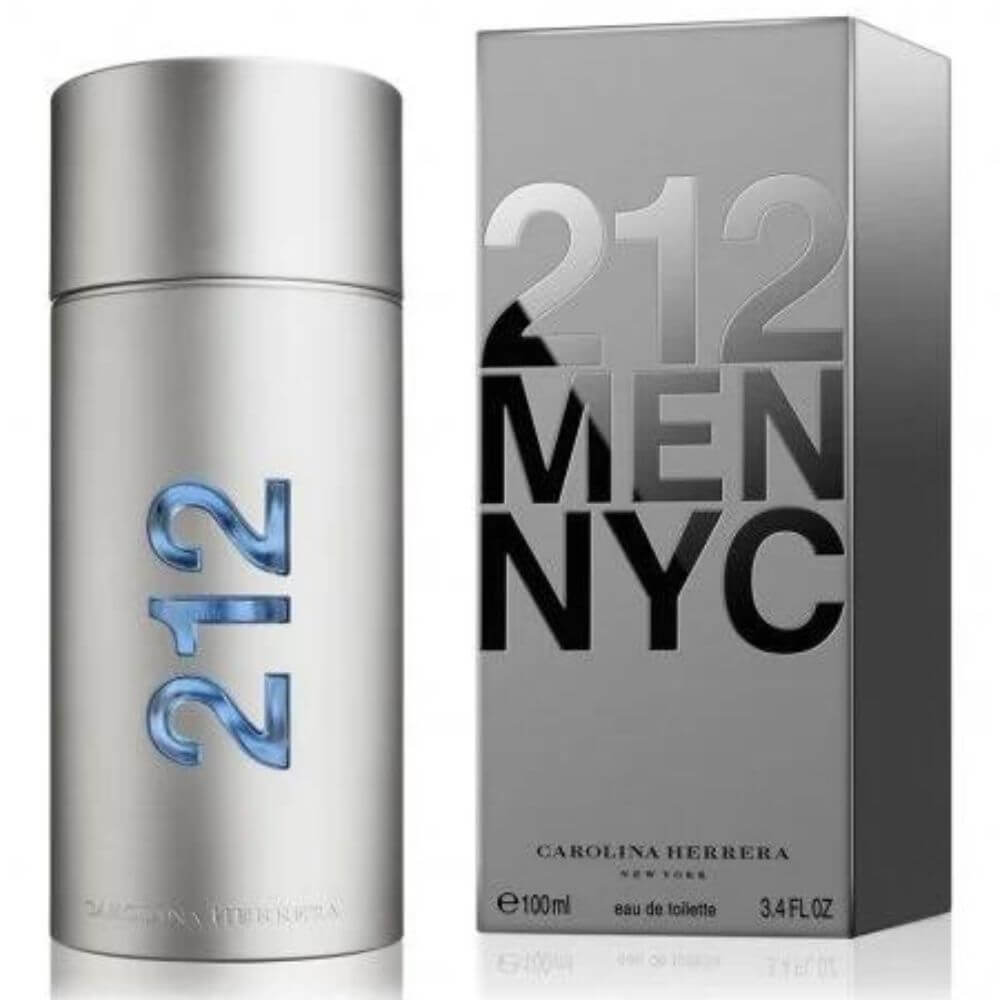 Metropolis' Modern Beat
212 Men NYC vibrates with the energy of the city that never sleeps. A harmonious blend of green apple, spices, and musky undertones, it evokes the spirit of New York—dynamic, ambitious, and ever-evolving. It's the scent for the urban warrior, ready to conquer every skyline.