Whispers of Worlds and Wonders
Journey through a tapestry of aromas, each telling tales of bygone eras, clandestine trysts, and dreams painted in golden light. Our collection intertwines ancient legends, urban fantasies, and whispered secrets from shadowy corners. Let these fragrances transport you, revealing stories that dance on the edge of reality and reverie.
1.0 Penhaligon's Babylon EDP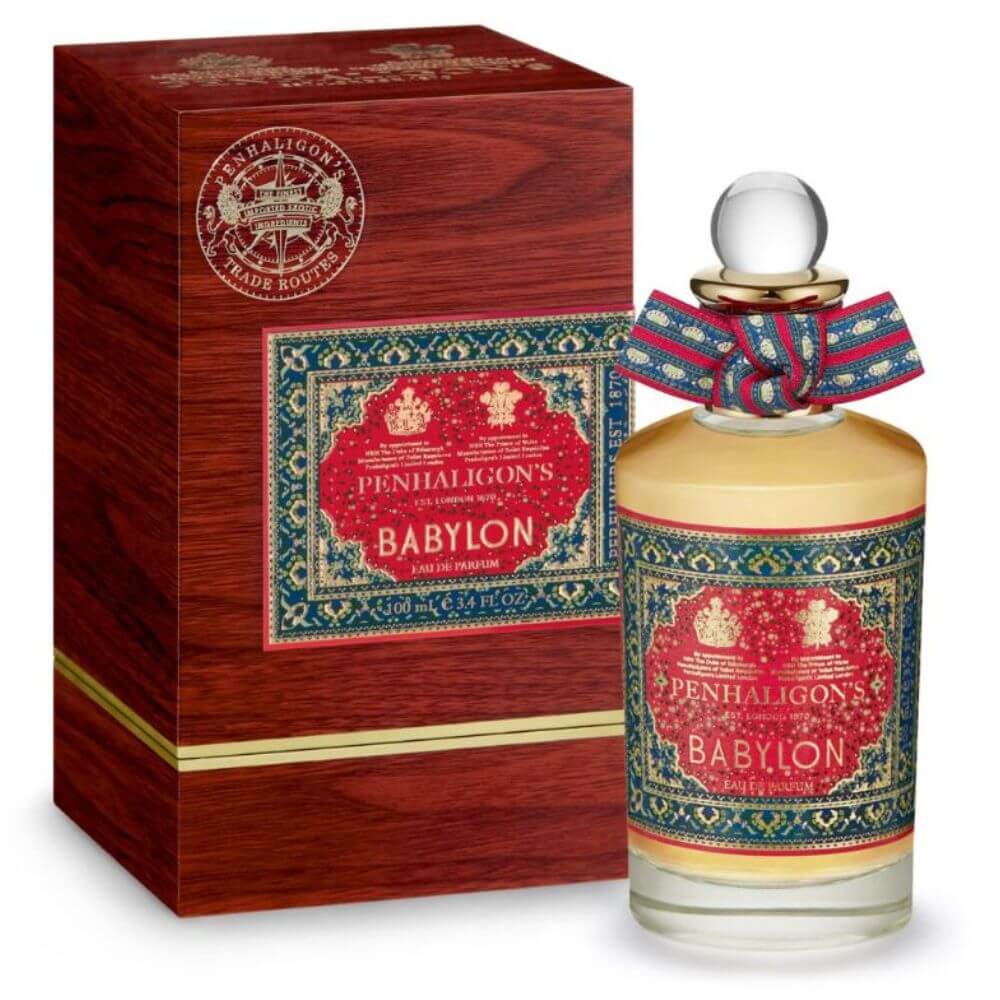 Chronicles of Ancient Splendor
Babylon by Penhaligon's evokes the opulence and intrigue of the legendary city. A harmonious blend of vanilla, sandalwood, and musk, it tells tales of grand banquets, lavish gardens, and whispered secrets passed down through epochs. This is a scent that captures the very essence of an ageless civilization in all its splendor.
2.0 Giorgio Armani Code Profumo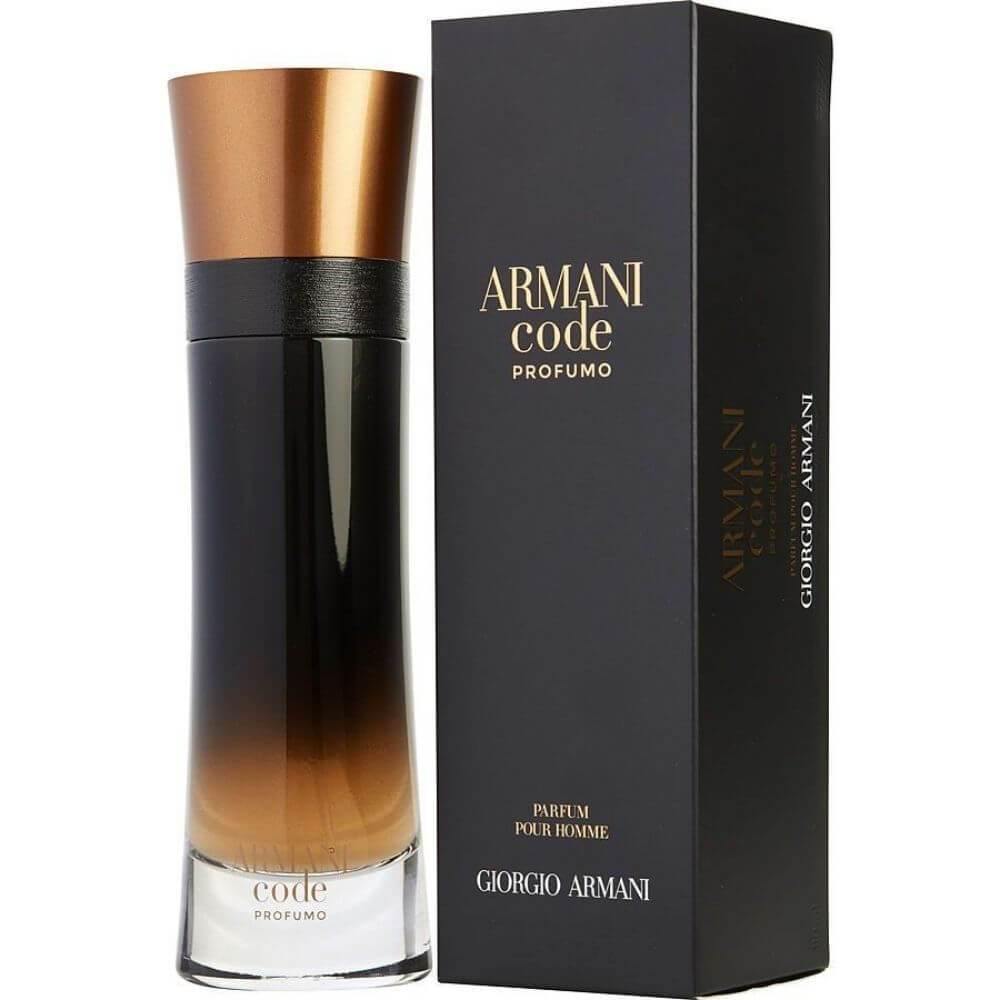 Urban Night's Lullaby
Giorgio Armani's Code Profumo is the scent of the modern nocturnal adventurer. With tantalizing notes of green mandarin, apple, and cardamom, it conjures up images of mysterious encounters under the city lights. This fragrance is the epitome of sophistication, with an allure that's impossible to resist.
3.0 Maison Francis Kurkdjian Baccarat Rouge 540 RED Extrait de Parfum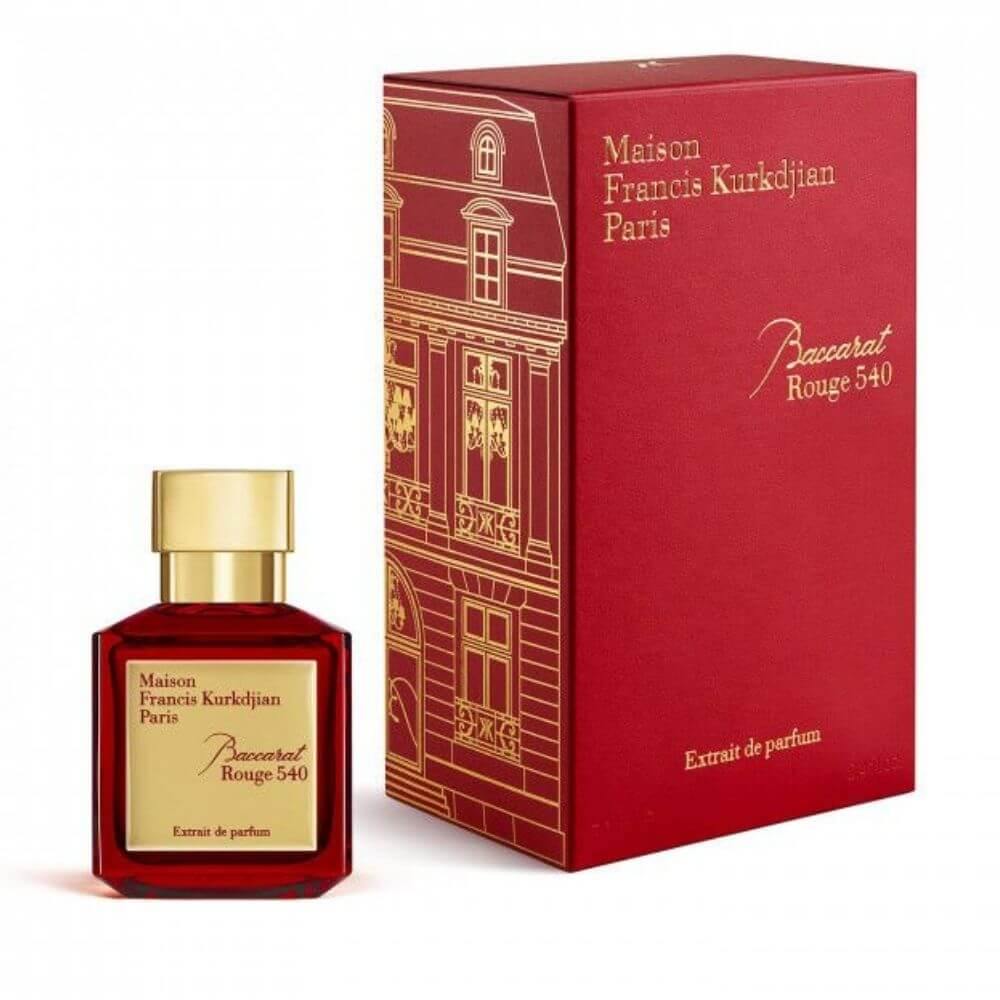 The Enigmatic Enchantment
A sultry dance of amber, jasmine, and saffron, Baccarat Rouge 540 RED is a celebration of luxury and enigma. Every spritz is like a drop of molten gold, reminiscent of gilded palaces and their timeless tales. Its intensity encapsulates passion and power, revealing the heart's deepest desires.
4.0 Victoria's Secret Bombshell New York Fashion Show
Catwalk's Alluring Anthem
Taking inspiration from the glitz and glamour of the world's fashion capital, Bombshell New York Fashion Show is a sparkling mix of strawberry, peony, and vanilla. It's the fragrance of confidence, charisma, and undeniable charm, making you feel like you're taking a stride on the runway.
5.0 Jo Malone Incense & Cedrat (Unisex)
Sonnets of the Sacred and Sublime
A transcendent blend of smoky incense and zesty cedrat, Jo Malone's offering paints a serene picture of ancient temples and citrus orchards. A unisex scent that blurs boundaries, it stands as a testament to age-old traditions and universal connections, beckoning the spirit towards introspection and harmony.