Sonnets of Sensation and Splendor
Embark on a voyage through an anthology of fragrances that are reminiscent of shared tales, secret rendezvous, and sunlit memories. Each scent unravels like a sonnet, harmoniously blending emotions, sentiments, and the essence of moments frozen in time. This collection brings forth stories whispered by petals, murmured by the breeze, and etched in amber.
1.0 Montblanc Legend EDT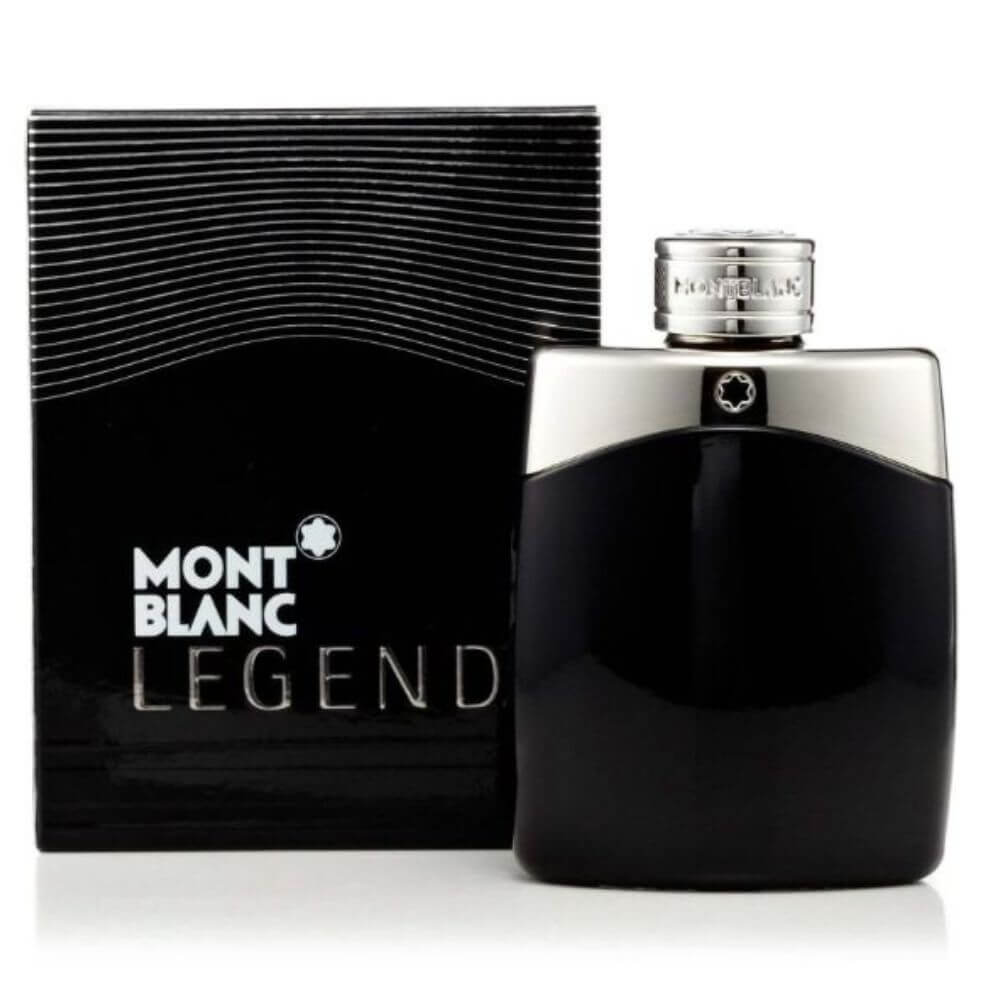 The Timeless Ballad
Montblanc's Legend unfolds like a timeless story of a gentleman. A captivating fusion of aromatic notes of lavender, pineapple, and oakmoss, it stands as a testament to classic elegance. Legend paints a portrait of a man who is a perfect amalgamation of tradition and modernity, someone who values legacy as much as the present.
2.0 Ralph Lauren Polo Blue Collector's Edition
Epic of Azure Skies
Invoking the vast expanse of azure skies and endless horizons, Polo Blue Collector's Edition by Ralph Lauren is a spirited celebration of freedom. A symphony of melon, basil verbena, and washed suede, it embodies the spirit of boundless adventure, capturing the essence of a passionate wanderer.
3.0 Bvlgari Rose Essentialle For Women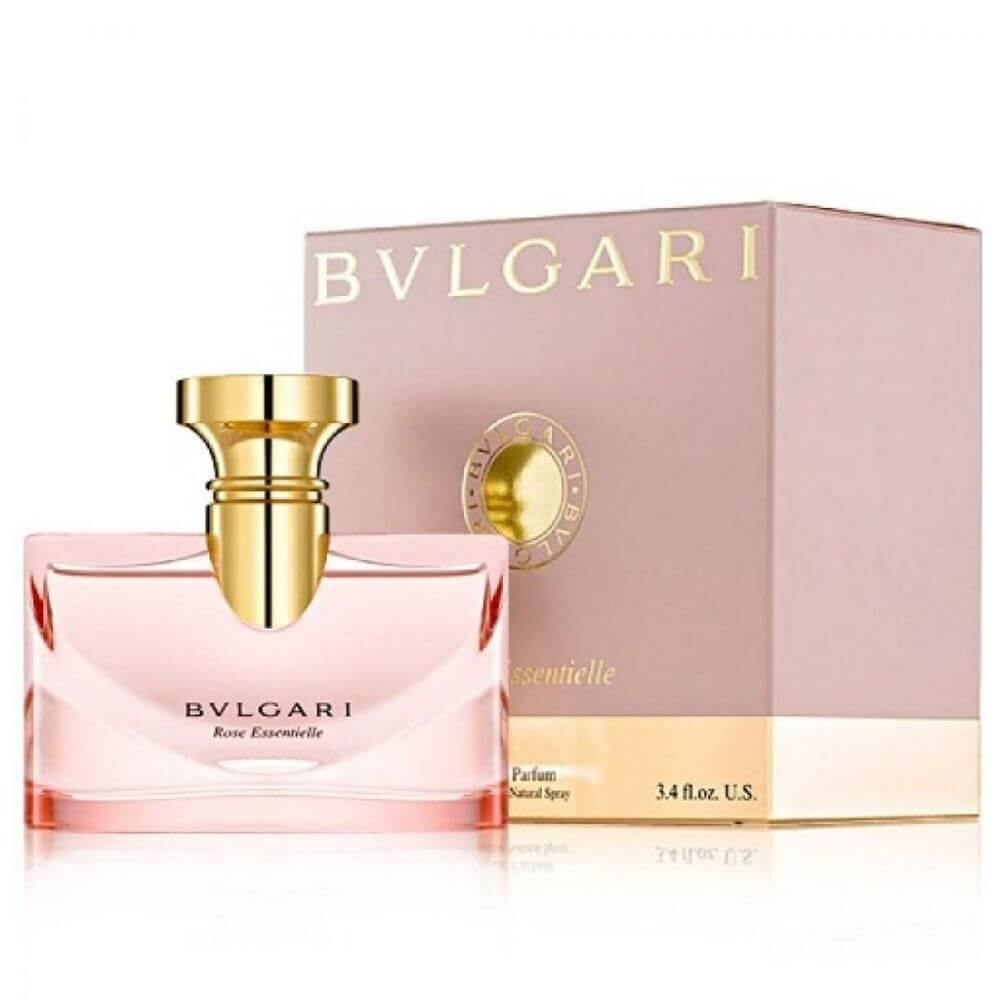 Rose's Romantic Rhyme
Rose Essentialle by Bvlgari is poetry penned by petals. It encapsulates the very soul of a blooming rose garden with notes of ottoman rose and blackberry, giving the feeling of a stolen moment in a secret garden. This fragrance is a delicate whisper of timeless femininity, reminiscent of the first blush of dawn.
4.0 Burberry Weekend For Men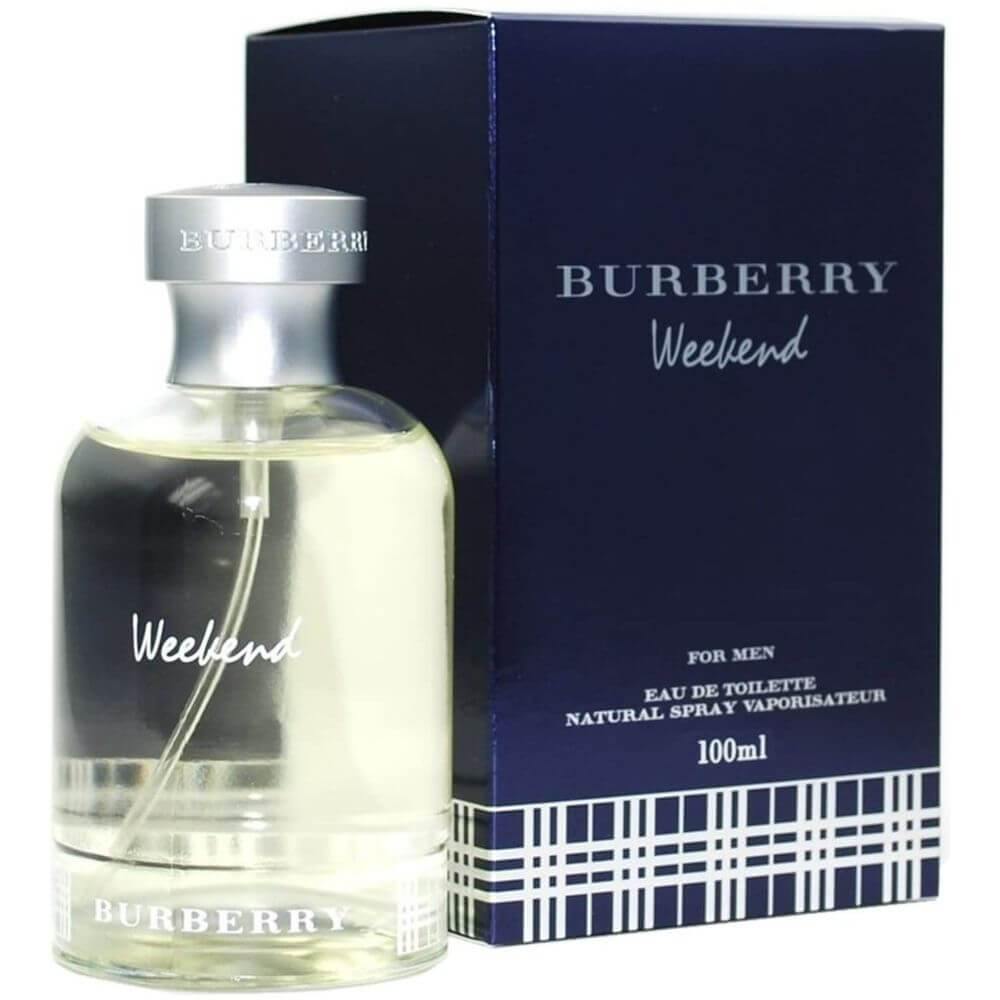 The Weekend Wanderer's Verse
Weekend for Men by Burberry tells the tale of leisurely strolls through sunlit streets. With invigorating notes of citrus, honey, and musk, it feels like a laid-back summer afternoon. The scent embodies the spirit of casual elegance, evoking images of quiet contemplation amidst the chaos of life.
5.0 Le Labo Bergamote 22 (Unisex)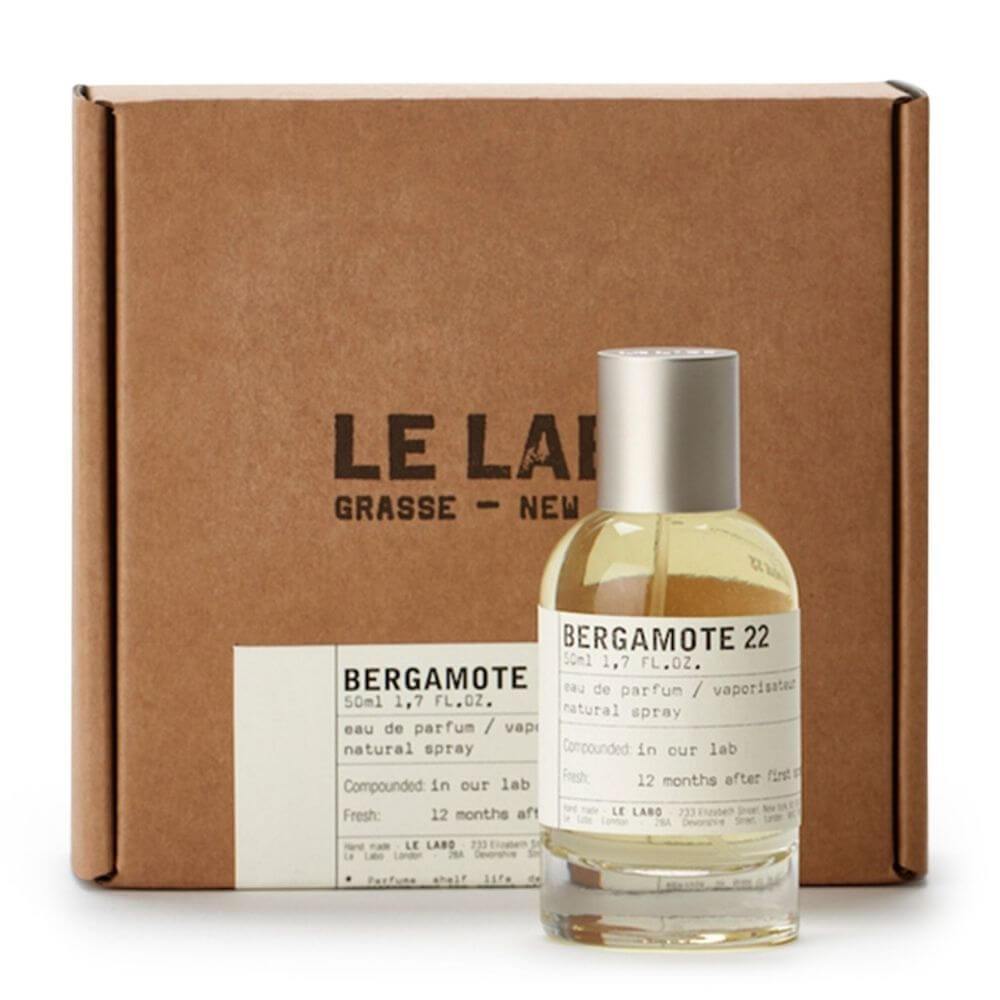 Ode to Amber Mornings
Bergamote 22 by Le Labo is a song of amber mornings and luminous days. A harmonious blend of effervescent bergamot, grapefruit, and cedar, this scent captures the freshness of dawn. Whether worn by a man or a woman, its unisex nature is a testament to universal beauty, drawing everyone into its radiant aura.