Echoes of Essence and Emotion
The intricate interplay between the tangible and the intangible creates a world imbued with sensation and sentiment. In the realm of fragrances, this dance is most profound. Each scent, a distinct echo of experiences and emotions, becomes a chapter in our personal narrative. Discover five fragrances that, in their delicate compositions, transcend the mundane to capture the echoes of the heart.
1.0 Estee Lauder Beautiful For Women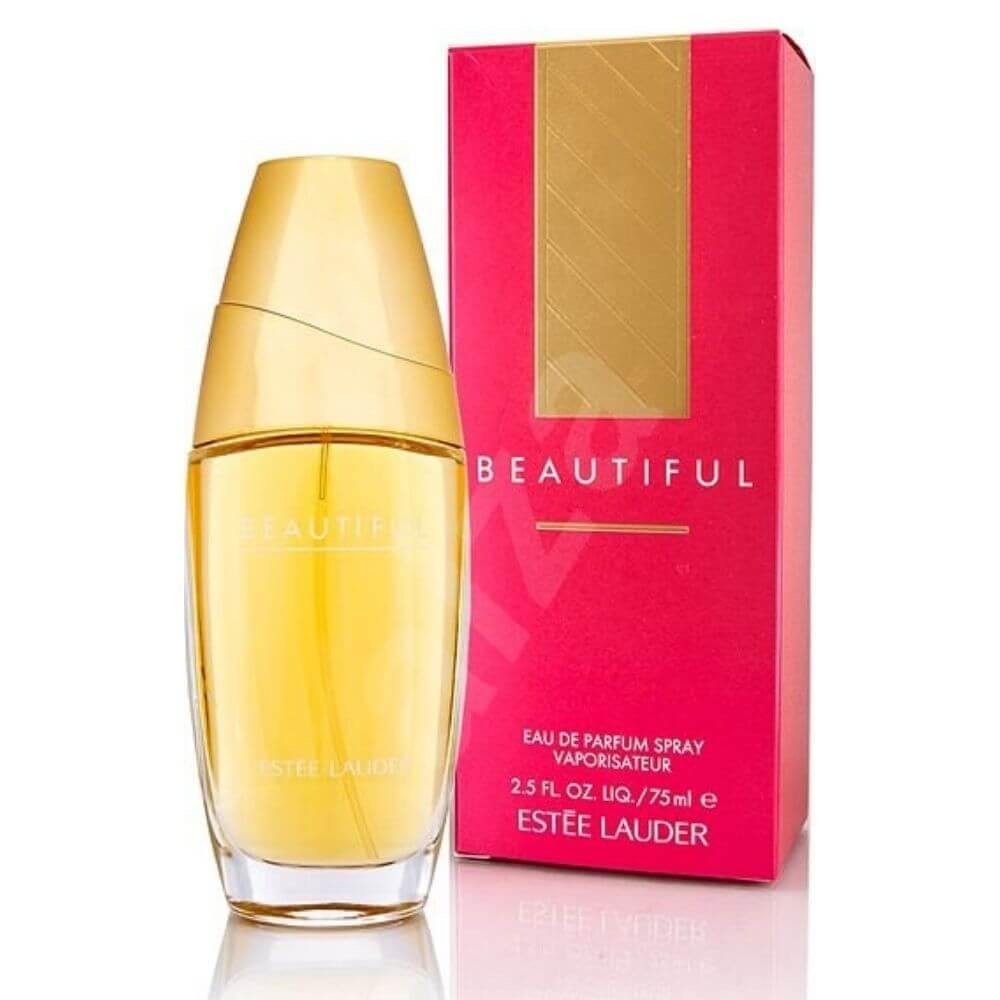 Garden Dreams, Love's Lullaby.
Estee Lauder's Beautiful captures the splendor of a thousand flowers in bloom. With a heart bursting with roses, lilies, and tuberoses, this scent is reminiscent of a serene walk through an enchanting garden at dawn. The tender embrace of warmth and love envelopes anyone who wears it.
2.0 Christian Dior Joy Eau De Parfum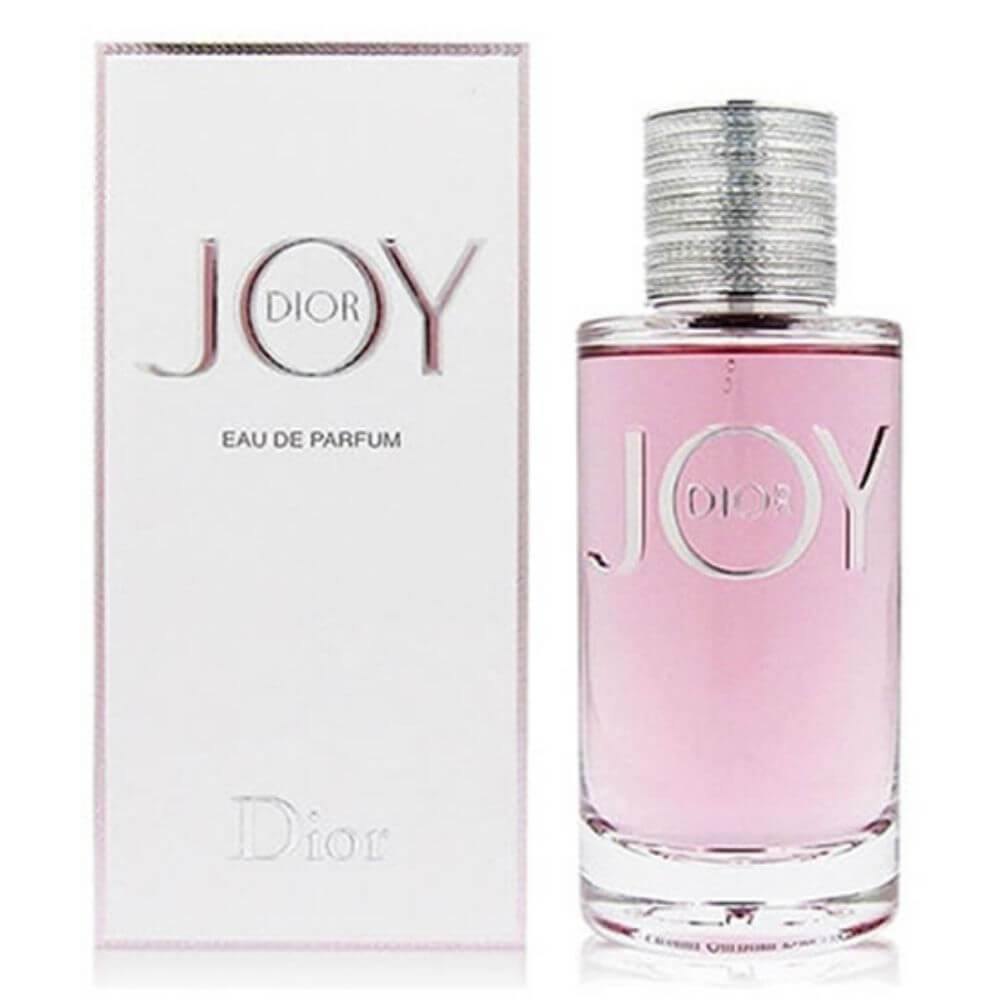 Luminous Moments, Heartfelt Hues.
A scent that embodies its very name, Joy by Christian Dior is a vibrant ode to pleasure and happiness. A radiant burst of zested bergamot and mandarin fuses with the velvety allure of Grasse Rose and jasmine, painting an olfactive portrait of pure delight.
3.0 Narciso Rodriguez For Her EDT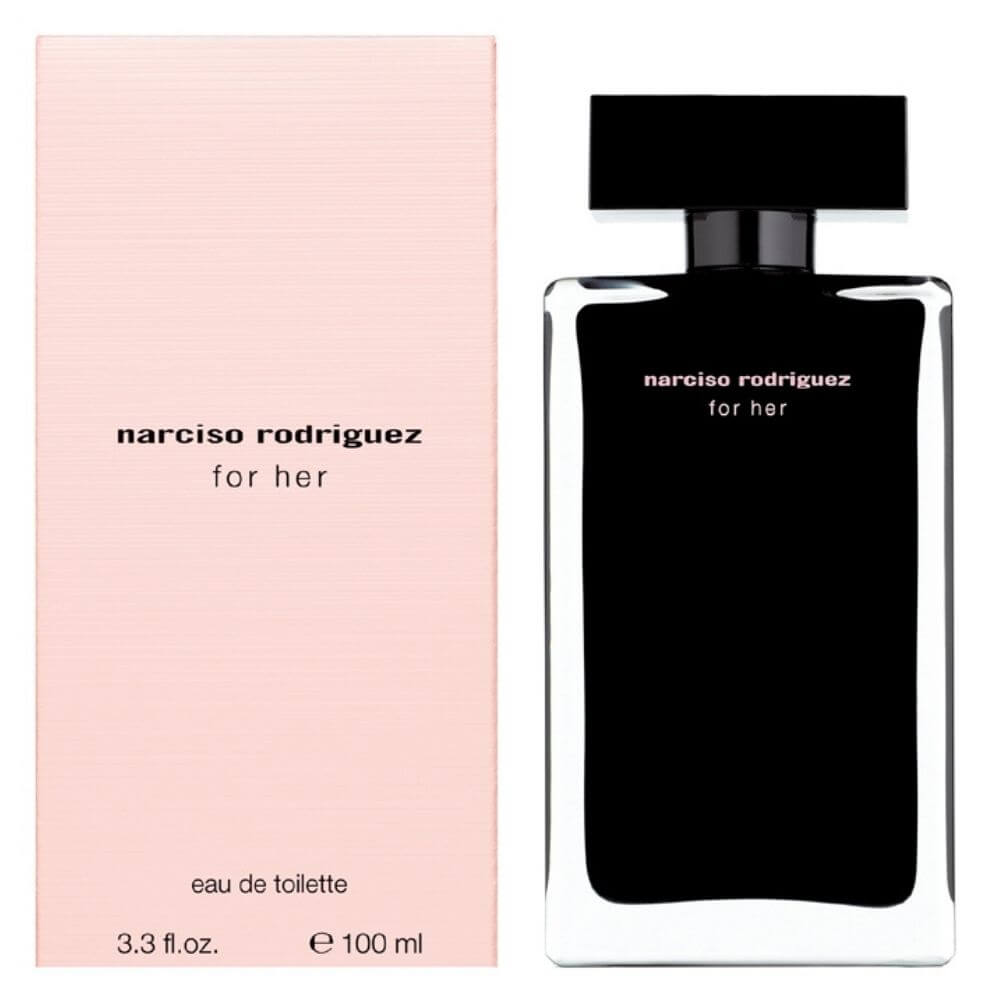 Subtle Intrigue, Timeless Touch.
Embodying the essence of feminine mystery, Narciso Rodriguez For Her EDT weaves a spell with its sensual mix of rose, peach, and amber. It's a timeless fragrance that speaks of elegance, allure, and an irresistible charm that is both gentle and powerful.
4.0 Dolce & Gabbana The One for Women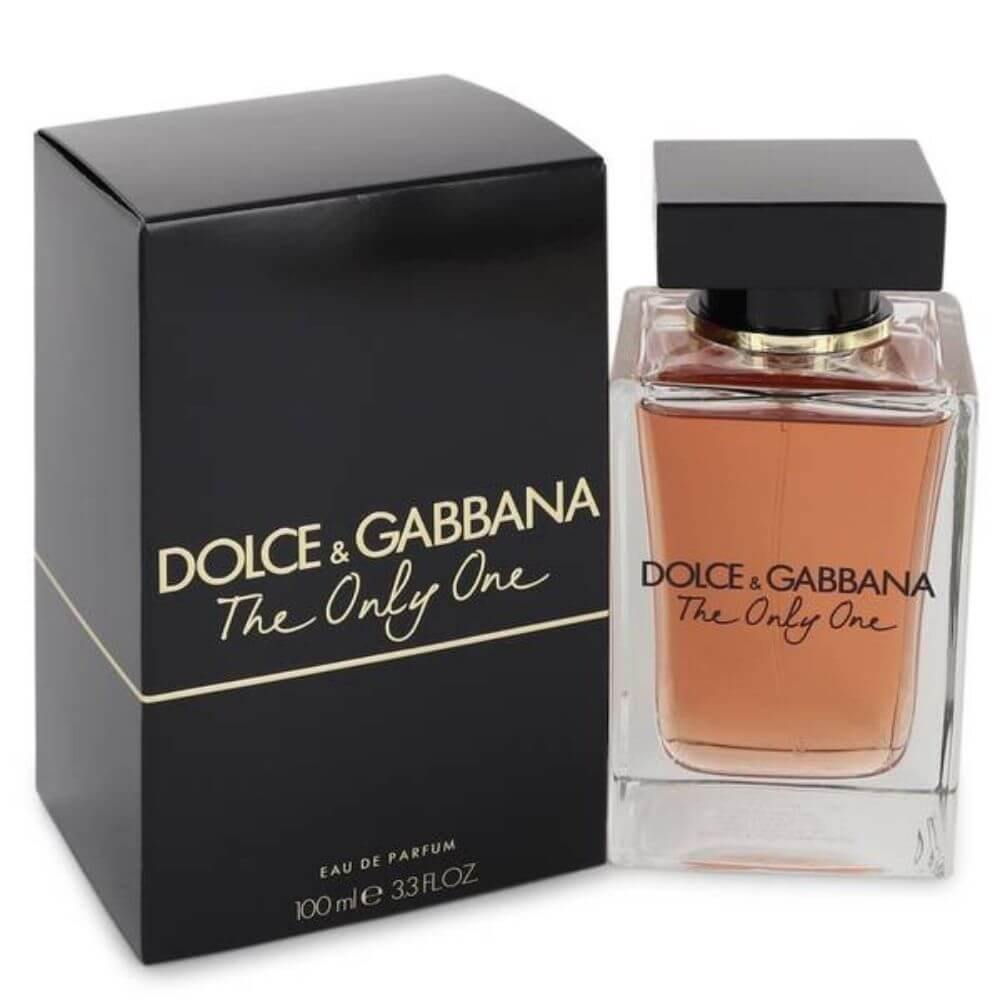 Golden Glimmers, Sensual Stories.
The One by Dolce & Gabbana is an opulent journey into the heart of contemporary femininity. Rich notes of lychee, vanilla, and amber merge seamlessly, crafting a tale that is as modern as it is classic, as sparkling as it is profound.
5.0 Givenchy Pour Homme Silver Edition For Men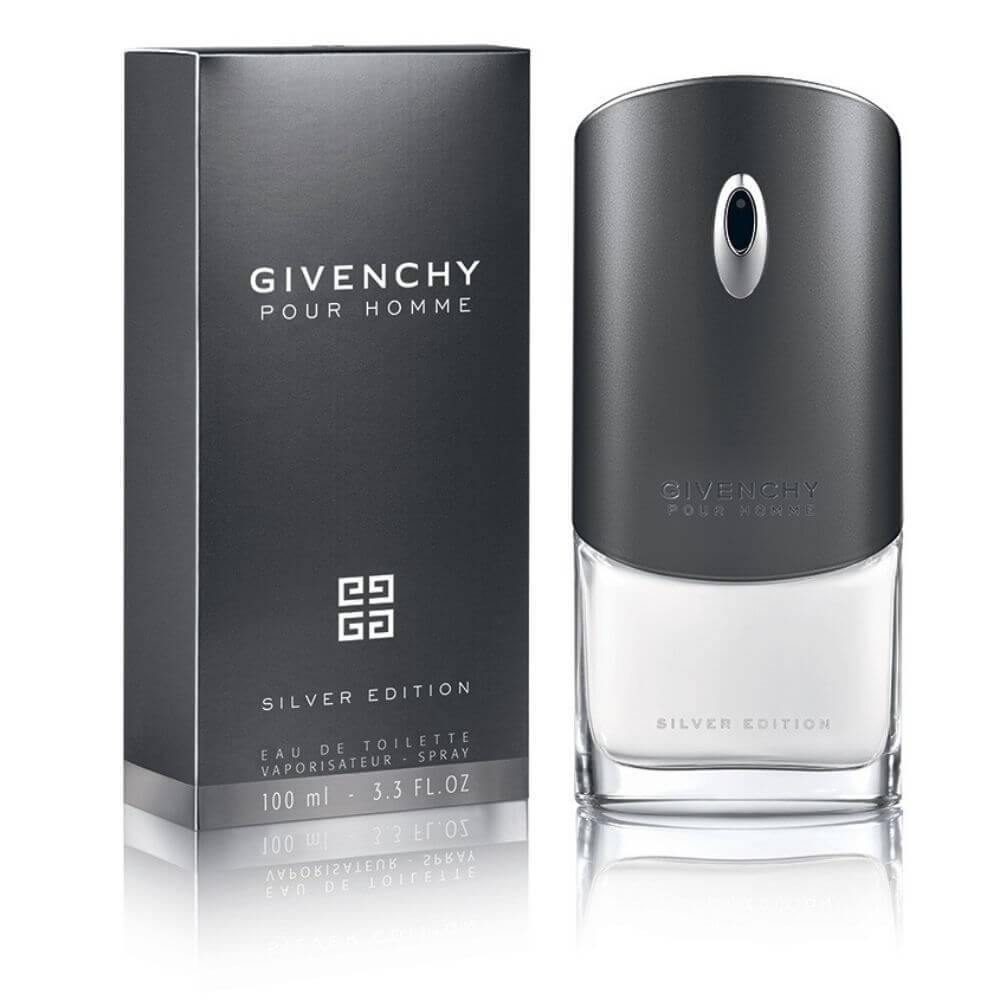 Silvery Strokes, Bold Beginnings.
This Silver Edition of Givenchy Pour Homme is an invigorating tribute to the confident, modern man. Drawing its inspiration from the strength of metal, the scent fuses aromatic citrus with woody nuances, resulting in a fragrance that is both dynamic and refined.