Whispers of Wind and Water
In the ever-evolving tapestry of time, some tales transcend mere moments. They are etched in memories, whispered by winds, and mirrored in waters deep and blue. Fragrances, like age-old tales, carry forward the essence of eras, connecting today with yesterdays and tomorrows. Dive deep into an odyssey narrated by five fragrances, each harmonizing in a delicate dance of wind and water.
1.0 Dolce & Gabbana Light Blue Forever for Women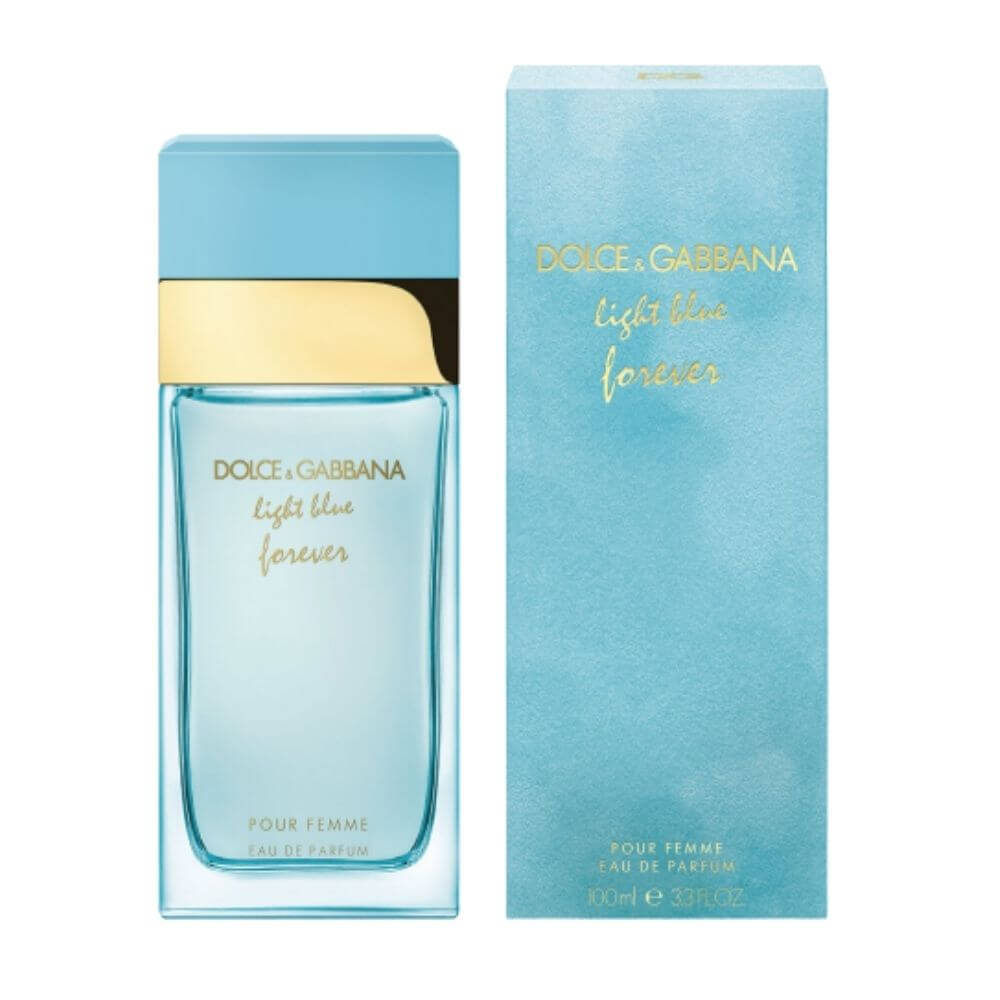 Oceanic Overtures, Eternal Embrace.
With an homage to enduring love, Light Blue Forever is a plunge into a Mediterranean romance. The tang of green apple fused with effervescent lemon makes it a sun-kissed ode to eternal summers and timeless amore.
2.0 Bvlgari Aqva Pour Homme Atlantiqve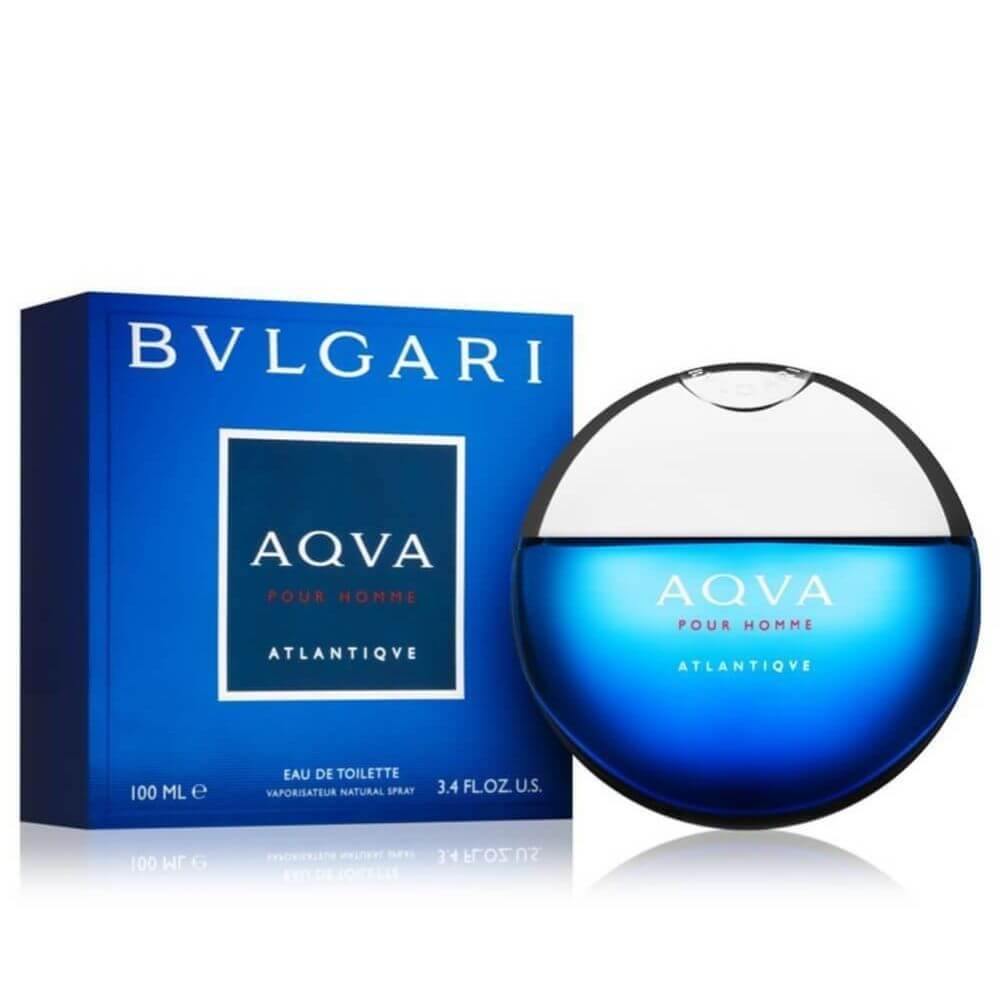 Azure Depths, Majestic Mystery.
Drawing inspiration from the vastness of the Atlantic, this fragrance captures the essence of adventure. With notes of aquatic accords blended with ambergris, Atlantiqve is the scent of a modern-day explorer charting undying tales of deep-blue seas.
3.0 Calvin Klein CK Eternity Women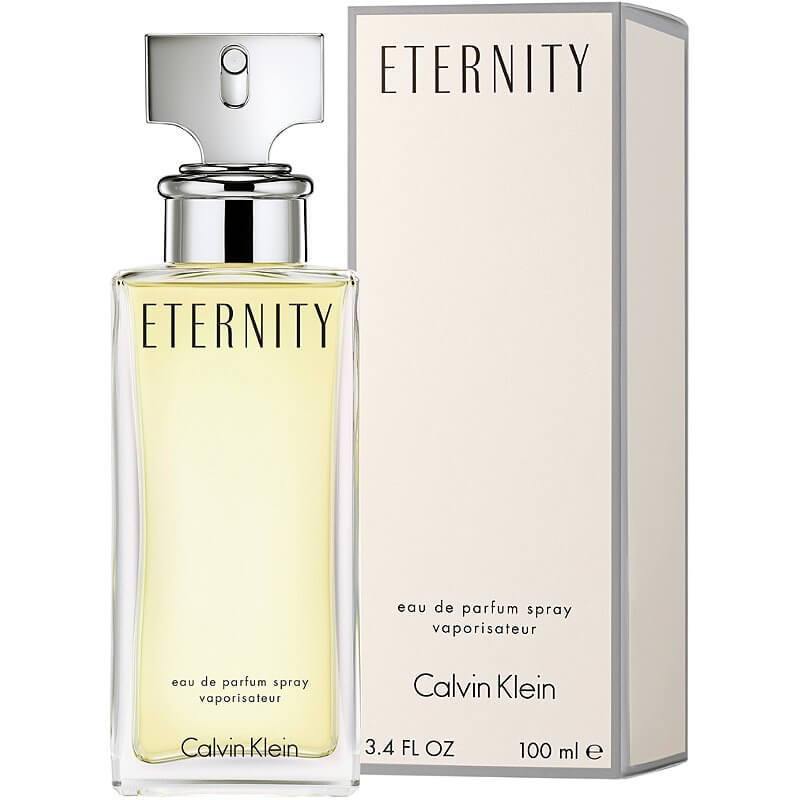 Infinite Moments, Ageless Airs.
Eternity by Calvin Klein is more than just a scent; it's a tribute to enduring love and intimate moments. With a bouquet of fresh flowers accentuated by spice and fruit, it captures the spirit of forever in every fleeting instant.
4.0 Victoria's Secret Bombshell Holiday EDP For Women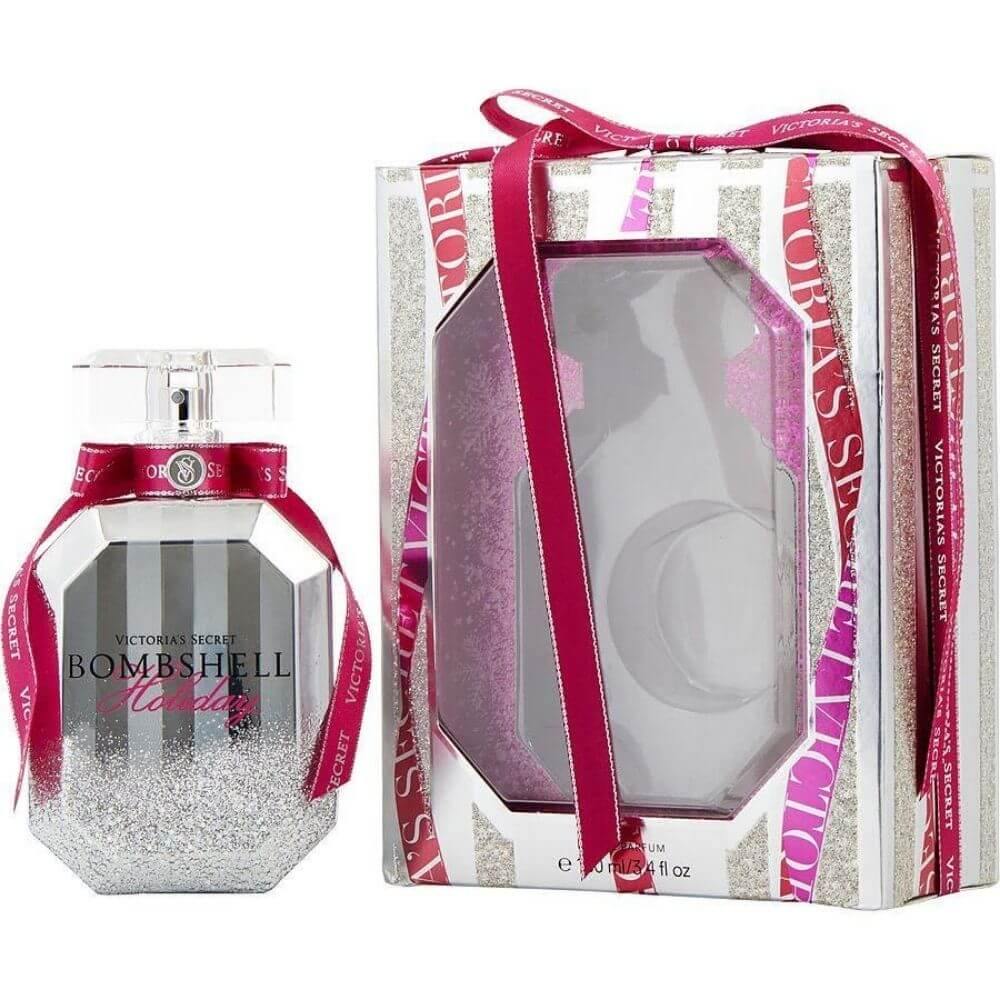 Festive Flares, Winter Whispers.
Bombshell Holiday is a sparkling celebration in a bottle. Exuding notes of frosted berries and shimmering woods, this fragrance brings forth the warmth of the holidays, setting hearts aglow in the chill of winter.
5.0 Le Labo Patchouli 24 (Unisex)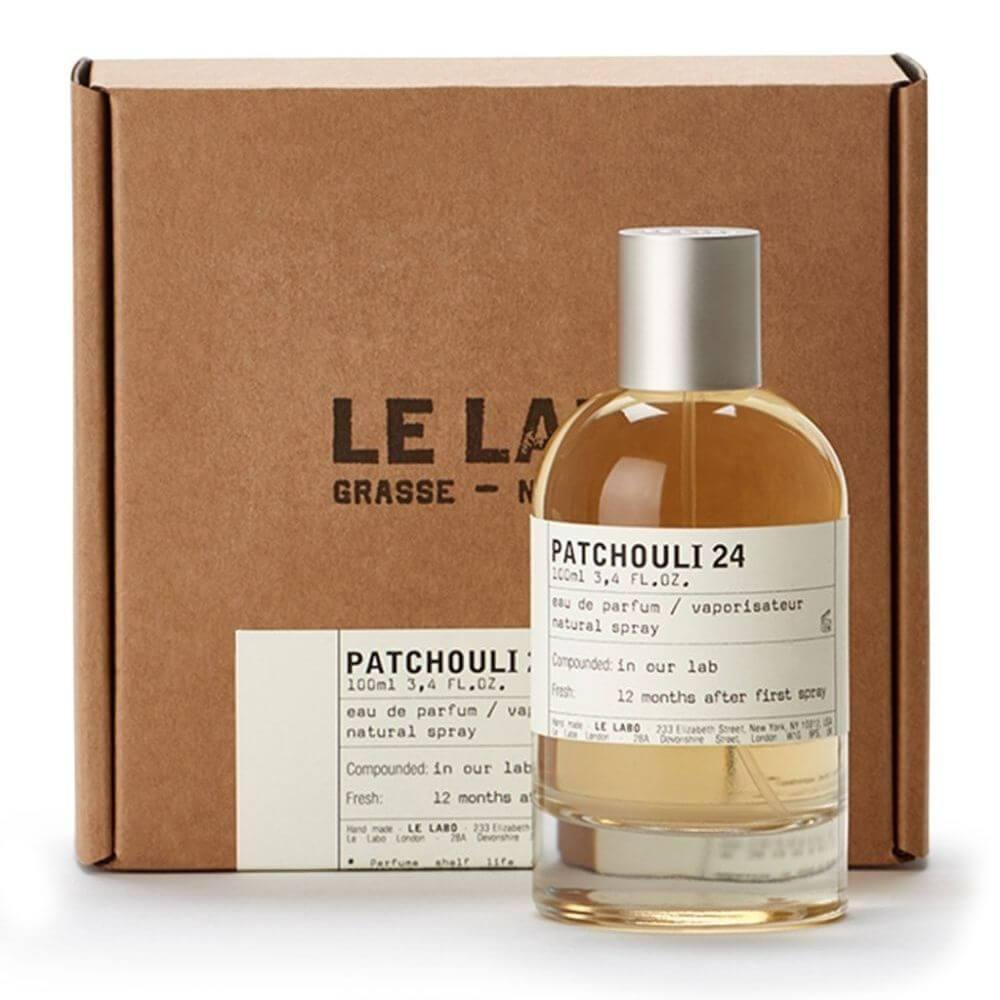 Woodland Waltz, Twilight Tales.
Patchouli 24 by Le Labo is a deep dive into enigmatic woods. Intense, smoky, and leathery, yet undercut with a hint of sweetness, this fragrance is like an intimate campfire tale told under a canopy of stars.