Songs of Sunsets and Sonnets
Fragrances are more than just sensory delights; they are symphonies composed by nature and artistry, weaving tales of time, love, and memory. Each scent is a song – of places been, moments lived, and dreams yet to be realized. Let the melodious tunes of these five fragrances transport you to a world where sunsets serenade and sonnets sing.
1.0 Jo Malone Nectarine Blossom & Honey (Unisex)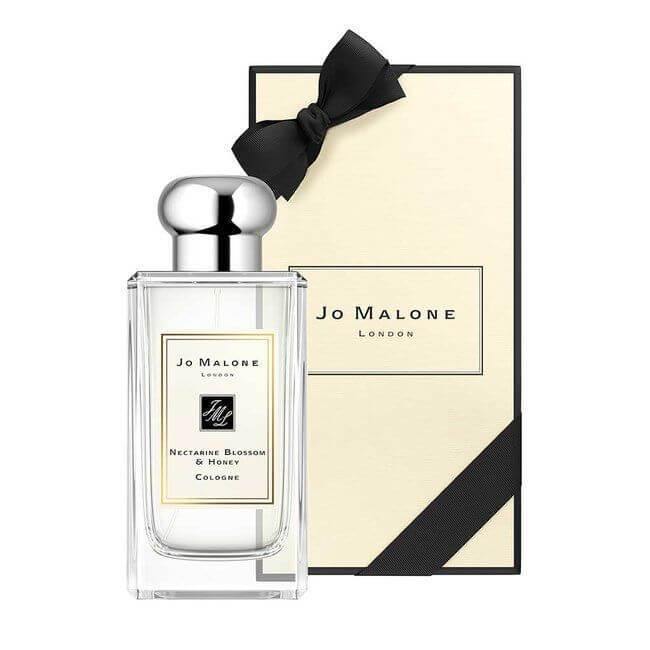 Sunlit Orchards, Whispers of Nature.
A delightful serenade of succulent nectarines, juicy peaches, and a hint of honey. This unisex fragrance by Jo Malone is reminiscent of nature's orchestra playing in a sun-drenched garden. Every note a promise of sweetness and serenity.
2.0 Chloe Love Story EDP For Women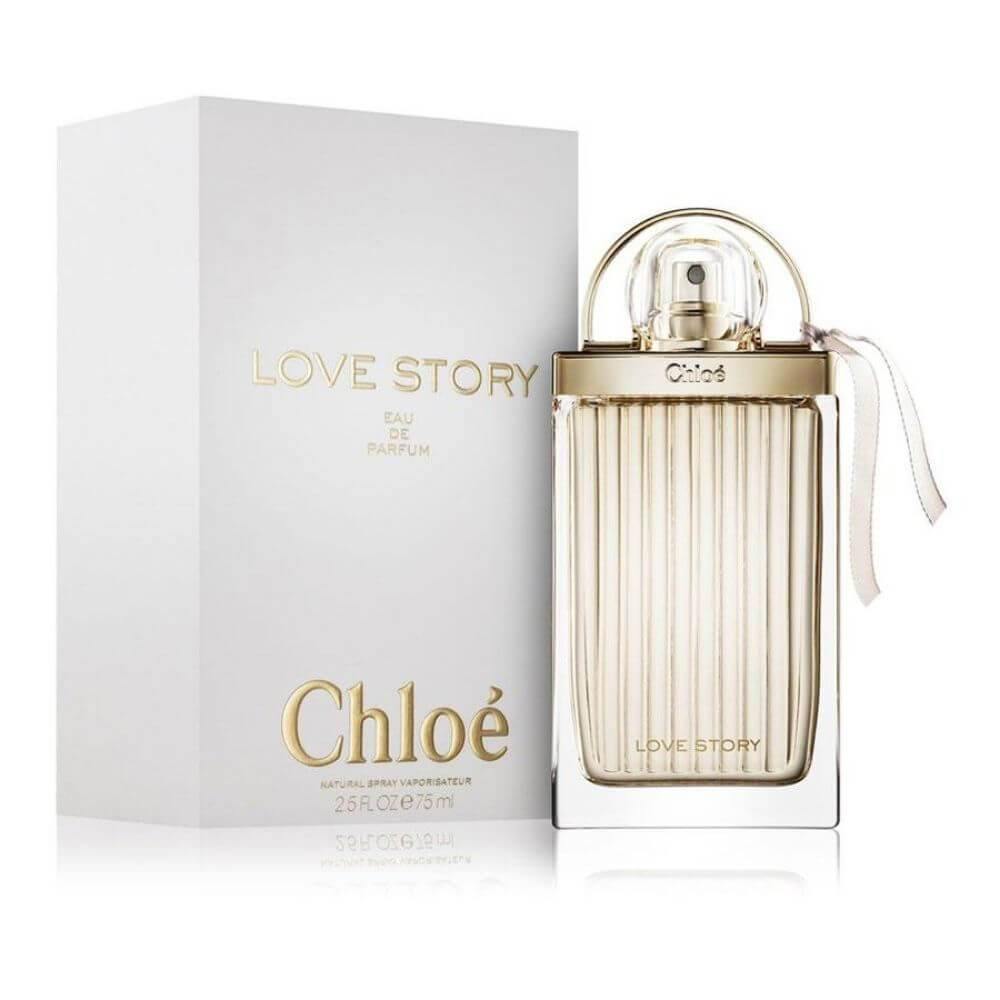 Romantic Rhapsodies, Moonlit Moments.
Drawing inspiration from Paris, the city of love, Chloe Love Story is an olfactory ode to romance. The effervescence of neroli combined with the sensuality of orange blossom makes this fragrance a tale of passion penned in golden twilight.
3.0 Calvin Klein CK Eternity Now For Men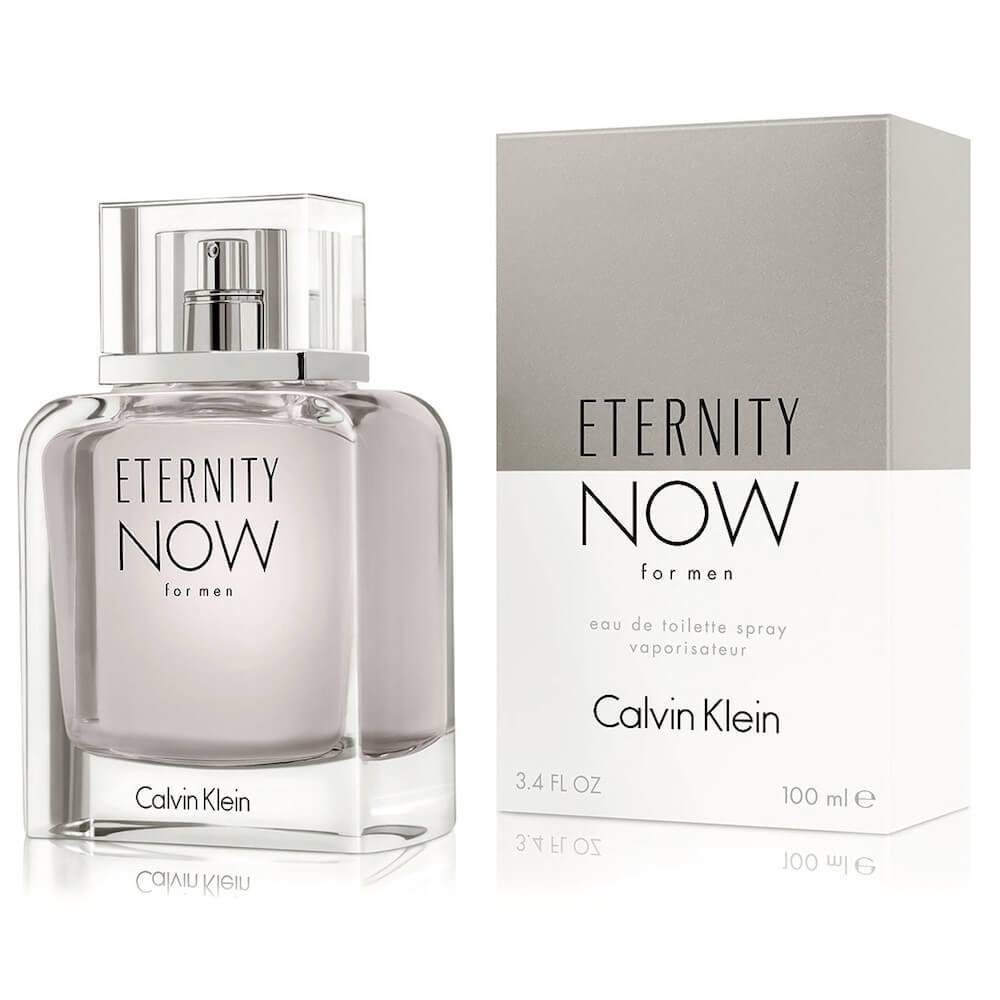 Endless Echos, Timeless Tunes.
Eternity Now is a bridge between moments fleeting and forever. A spirited blend of ginger, coconut water, and star anise, it's an aromatic journey that captures the essence of the present, rooted in the promises of eternity.
4.0 Christian Dior Hypnotic Poison EDT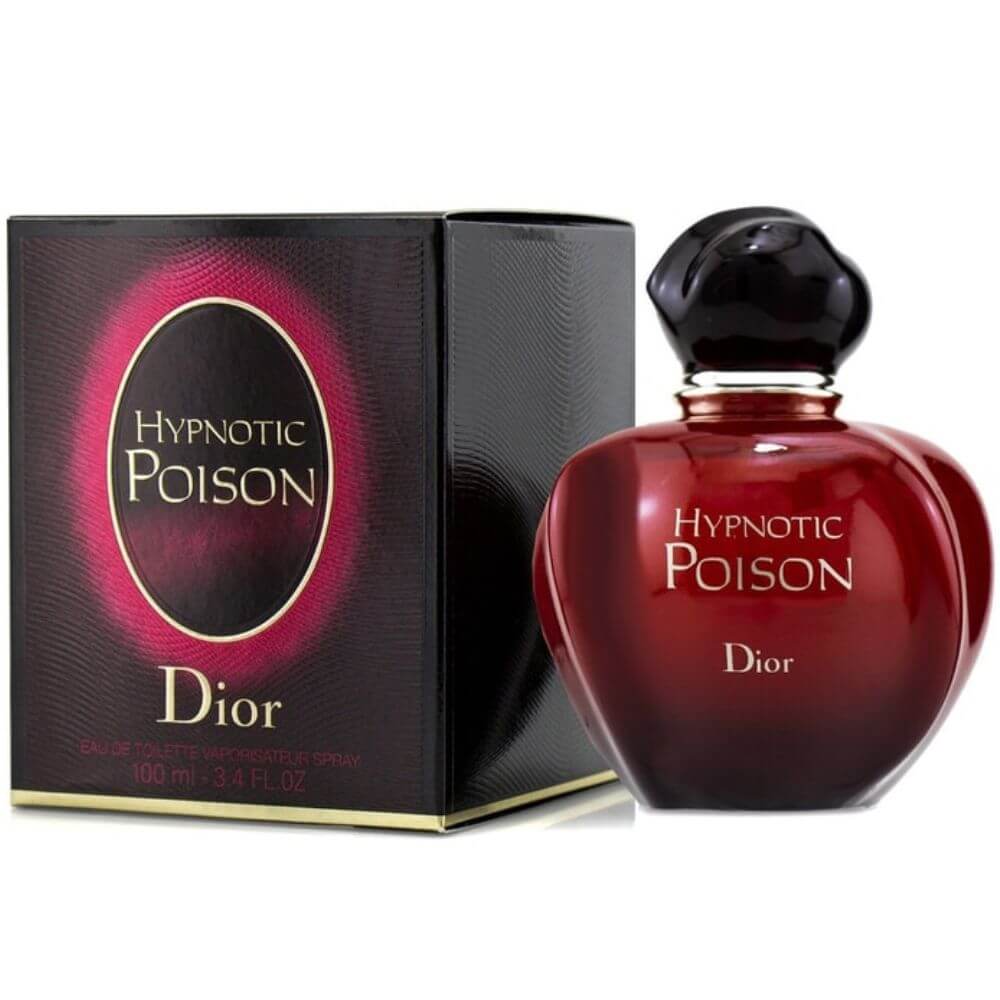 Mystical Melodies, Night's Enigma.
A potion as old as time, Hypnotic Poison is an intoxicating dance of almond, caraway spice, and jasmine. Like the call of a siren, it draws you into a world where reality blurs with dreams, and magic reigns supreme.
5.0 Giorgio Armani Acqua di Gio Profumo For Men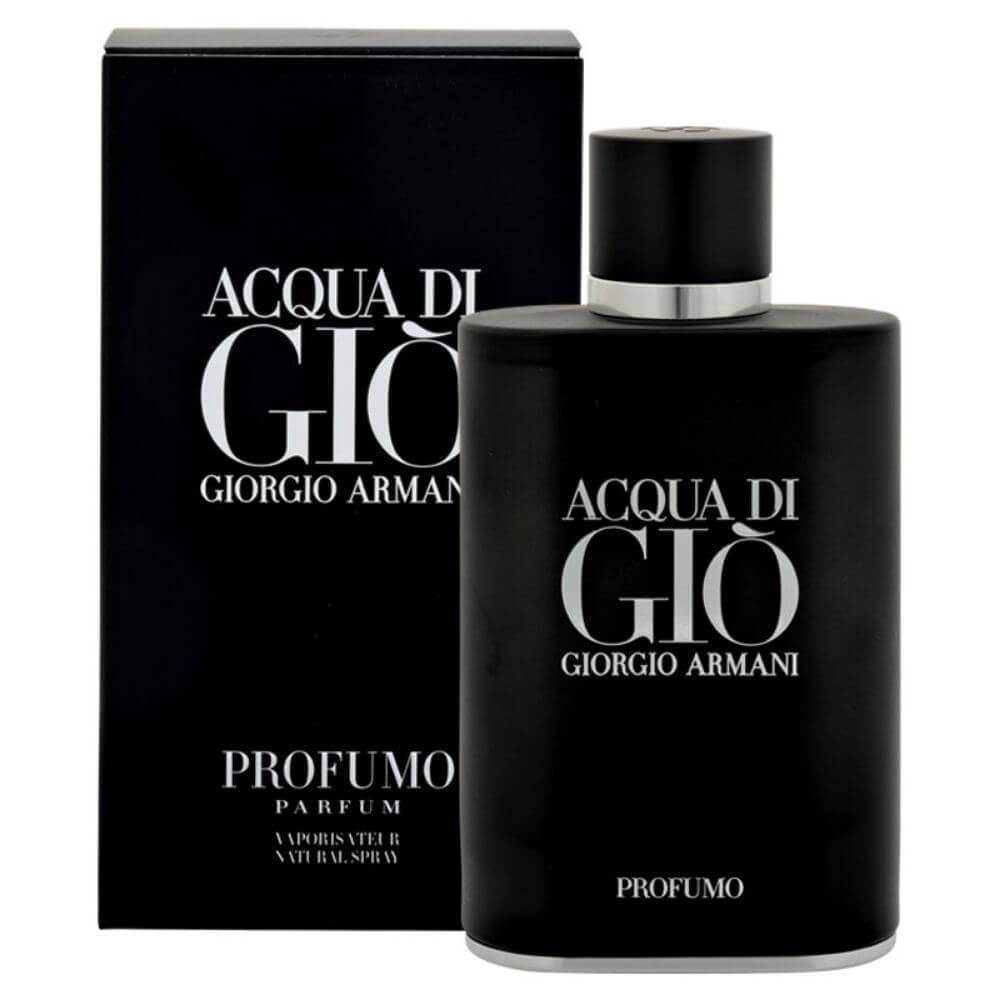 Oceanic Odes, Depth's Desires.
A deeper dive into the iconic Acqua di Gio, the Profumo edition is a symphony of the sea's enigmas. A harmonious blend of marine notes with the smokiness of patchouli and incense, it's the song of the deep, calling out to the spirit of the wanderer.