Eclectic Echoes: Stories of Sensations and Splendor
Venture into a world where every scent tells a story, a narrative where past meets present, tradition intertwines with rebellion, and elegance dances with audacity. This diverse collection harmonizes contrasts, giving voice to the multifaceted dimensions of today's fragrance artistry. Revel in these eclectic echoes and be transported by their tales.
1.0 Twilly D'Hermès Eau De Parfum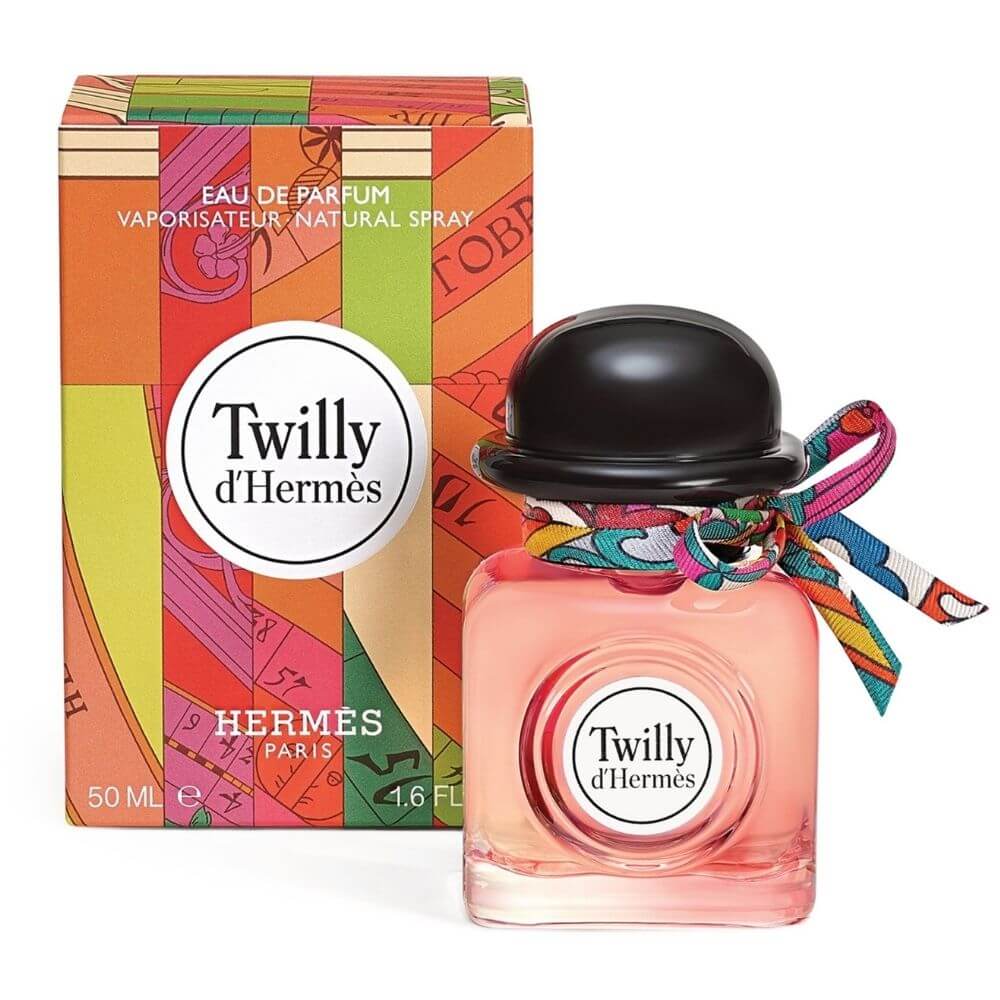 Youthful Yarns, Spirited Spices.
Twilly D'Hermès is a fragrant tapestry woven with spirited threads of ginger, tuberose, and sandalwood. It captures the vivacious spirit of youth, where traditions are given a modern twist and every moment is filled with playful panache. A scent that evokes the whimsy of spontaneous adventures and the joy of free spirits.
2.0 Moschino Toy Boy EDP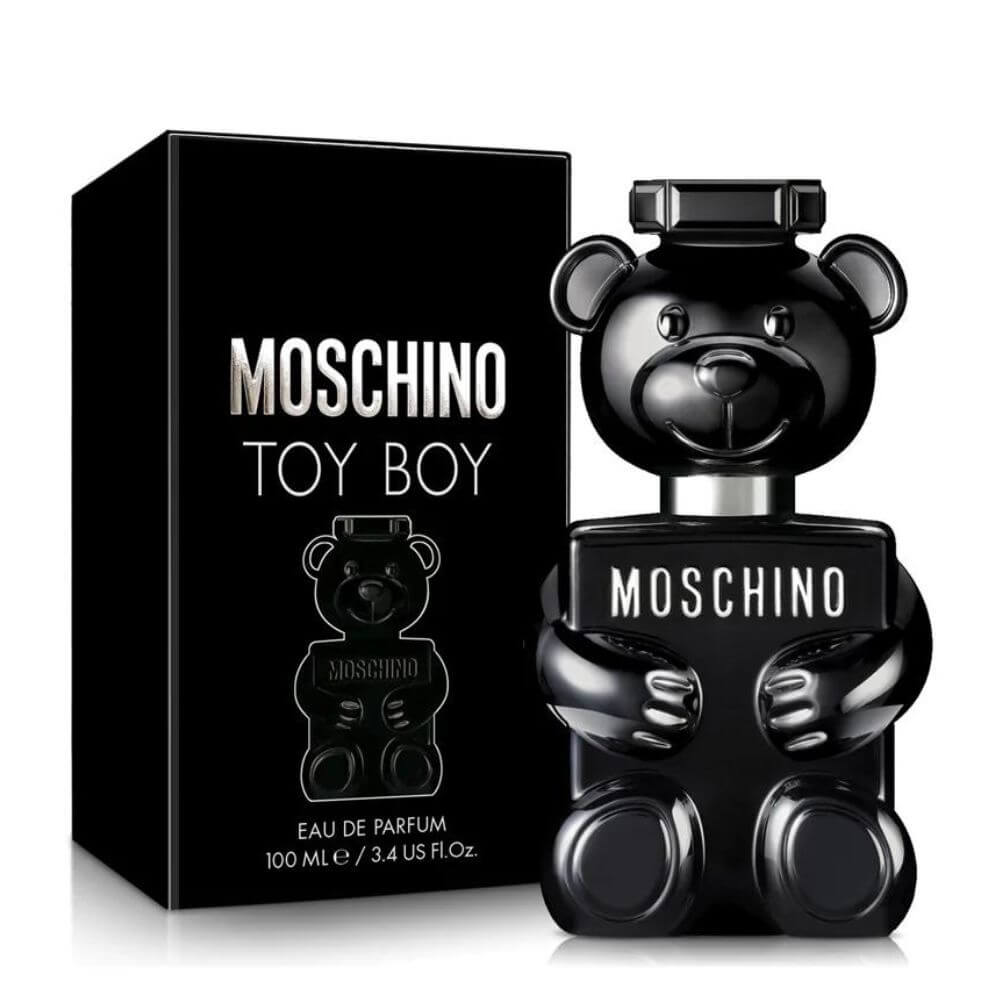 Rebel Rose, Audacious Allure.
Toy Boy by Moschino breaks the mold, bringing forward a rose-centered scent with spicy, magnetic undertones. Infused with pink berries, nutmeg, and flax, it's an olfactory ode to those who challenge conventions, mix mischief with charm, and wear their audacity with pride. A fragrance that redefines the modern gentleman.
3.0 Chanel Coco Mademoiselle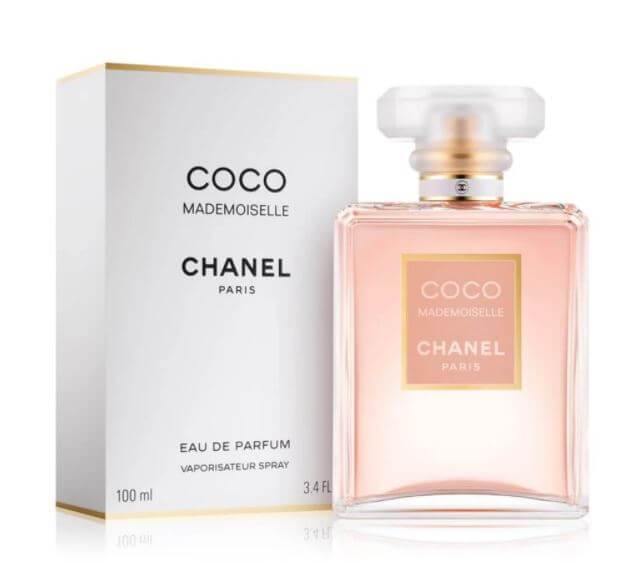 Classic Couture, Luminous Legacy.
Coco Mademoiselle by Chanel is an eternal beacon of elegance. A luminous blend of orange, jasmine, and patchouli, it is a tribute to the timeless charm of the modern femme. Echoing Coco Chanel's legacy, this fragrance intertwines the sophistication of the past with the vivacity of the present.
4.0 Christian Dior Sauvage EDP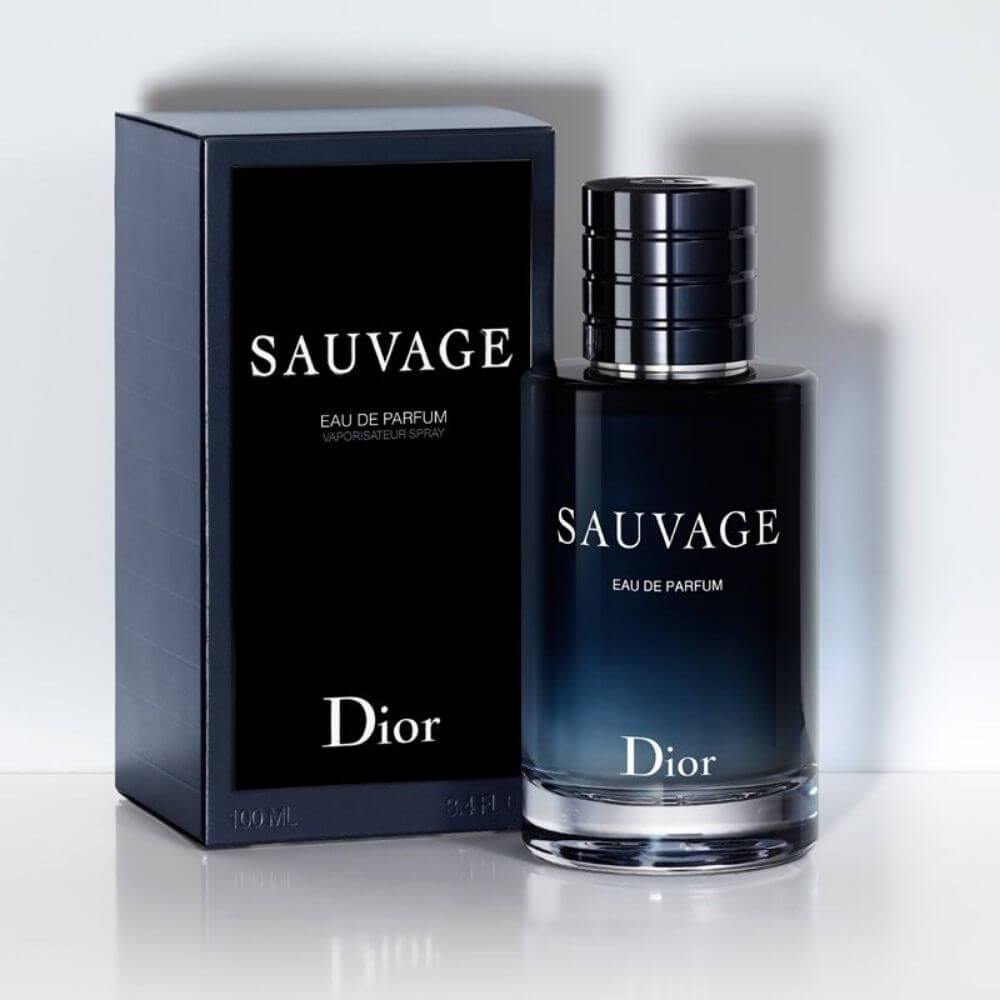 Wild Wanderlust, Desert Dreams.
Sauvage EDP by Christian Dior is an olfactory journey into untamed terrains. With notes of bergamot, amber, and vanilla, it paints a picture of arid landscapes, sunbaked earth, and the untamed heart of the wilderness. A scent for those whose spirit knows no bounds and whose essence remains wild at heart.
5.0 Victoria's Secret Bombshell EDP For Women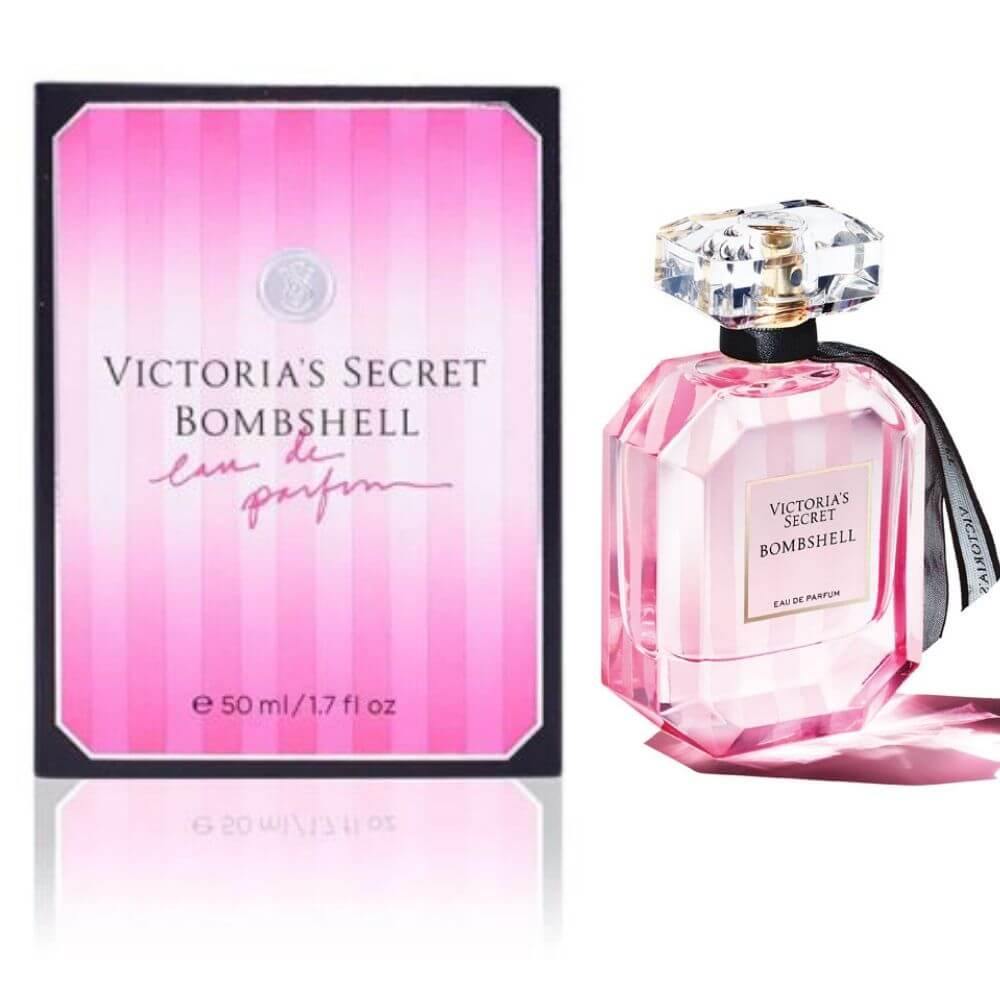 Flirtatious Florals, Sassy Sophistication.
Bombshell from Victoria's Secret is a celebration of fearless femininity. Bursting with a bouquet of purple passionfruit, vanilla orchid, and Shangri-la peony, it's a fragrant flirtation that marries sassy with sophisticated, making every moment an occasion to shine.