Floral Fantasia: A Bouquet of Dreams and Desires
Step into an enchanted garden where flowers bloom in vivid hues, each carrying a tale of dreams, desires, and delicate beauty. This collection of fragrances draws inspiration from the world's most cherished blossoms, offering a fragrant escape into realms of romance, elegance, and passion. Let's unfurl the petals of these floral fantasies.
1.0 Gucci Bamboo Pink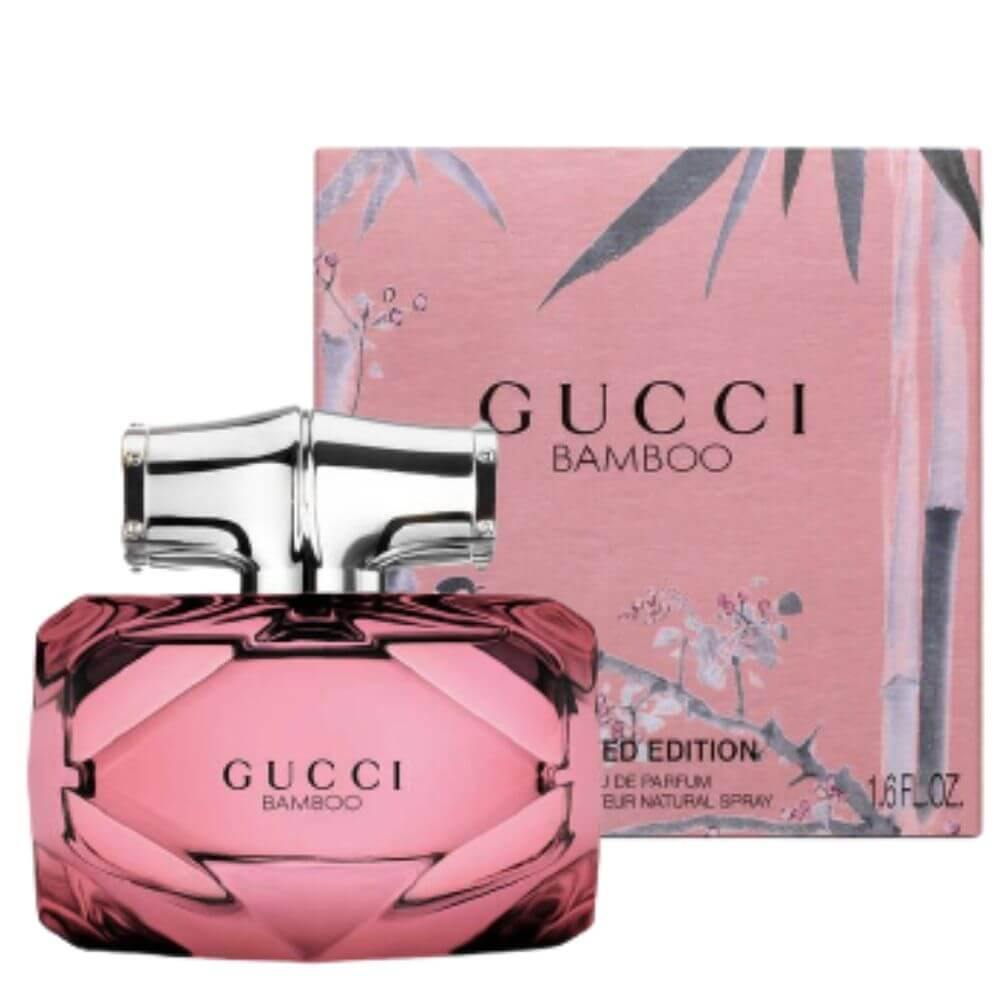 Blushing Blossoms, Tender Temptations.
Gucci Bamboo Pink is like a soft whisper of spring's first blush. Enveloped in the sweet allure of casablanca lily and ylang ylang, accentuated by pink pepper, it captures the essence of blossoms bathed in morning dew. A fragrance that embodies the tender elegance of nature's most delightful moments.
2.0 Tom Ford Rose Prick EDP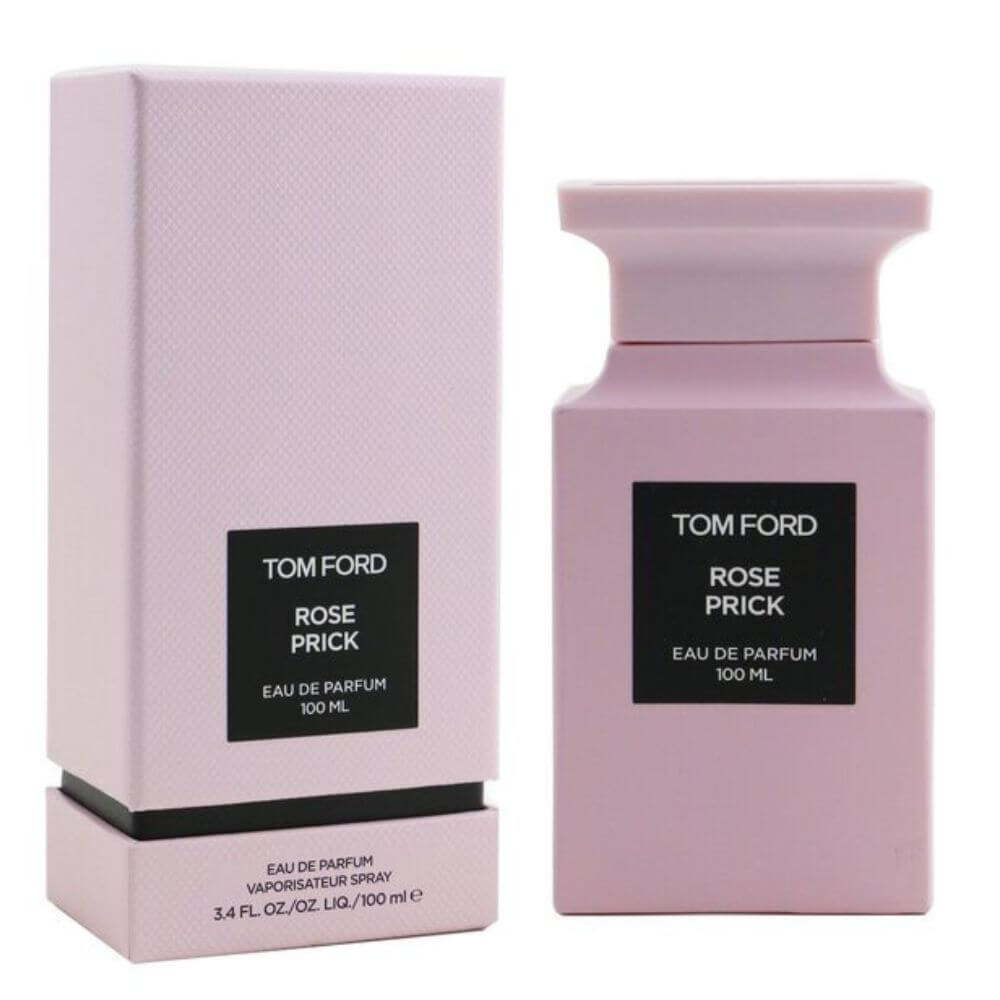 Thorned Thoughts, Passion's Pinnacle.
Rose Prick by Tom Ford is a tantalizing tango of three rose types, expressing the multifaceted nature of this timeless bloom. With Bulgarian, Turkish, and rose de mai at its heart, intertwined with patchouli and spicy Sichuan pepper, it is an ode to the rose's allure—both its beauty and its bite. A fragrance that is as delicate as it is daring.
3.0 Dolce & Gabbana Light Blue Women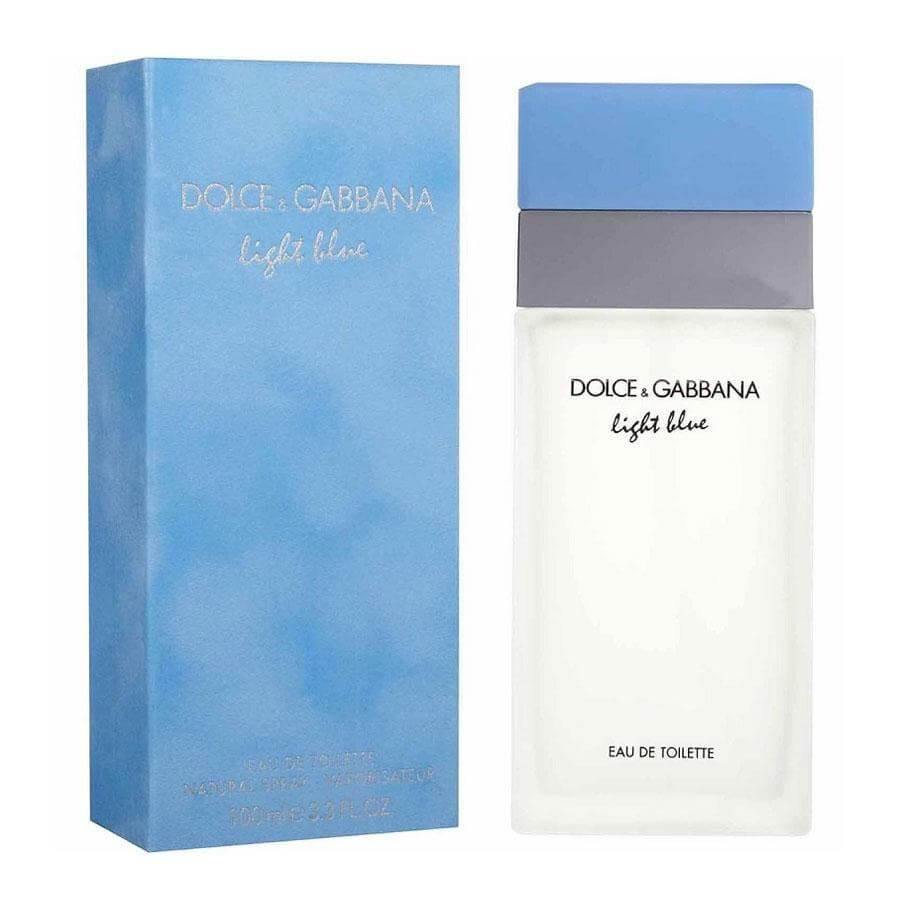 Mediterranean Muse, Coastal Caress.
Light Blue for Women by Dolce & Gabbana transports you to the sun-soaked shores of the Mediterranean. The intertwining notes of Sicilian lemon, jasmine, and cedarwood conjure images of azure waters, citrus groves, and the gentle embrace of sea breezes. A scent that is refreshingly light, yet deeply evocative.
4.0 Versace Yellow Diamond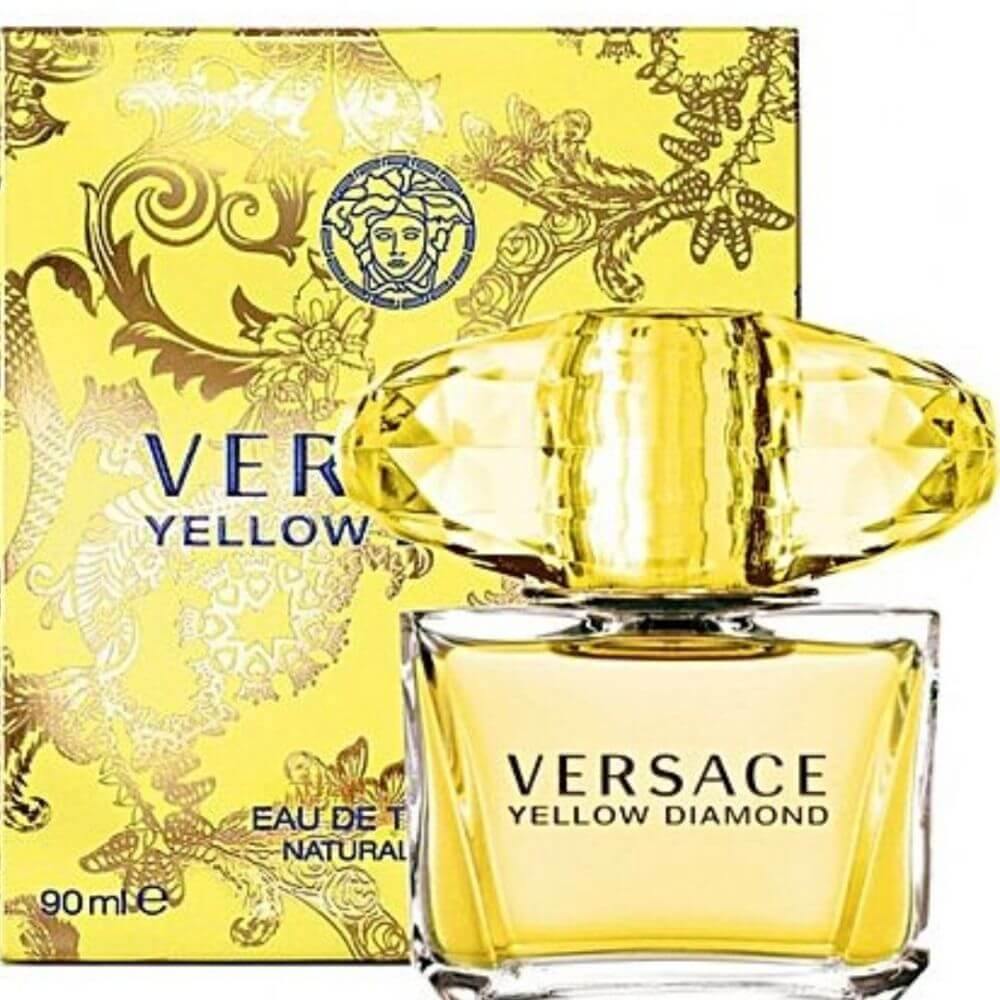 Crystal Clarity, Lustrous Luxury.
Yellow Diamond by Versace sparkles with the radiant energy of a precious gem. With luminous notes of citron, pear sorbet, and ambery woods, it gleams with a brightness that is both vibrant and refined. A fragrance that mirrors the splendor and clarity of its namesake jewel.
5.0 Christian Dior Miss Dior Rose Essence EDT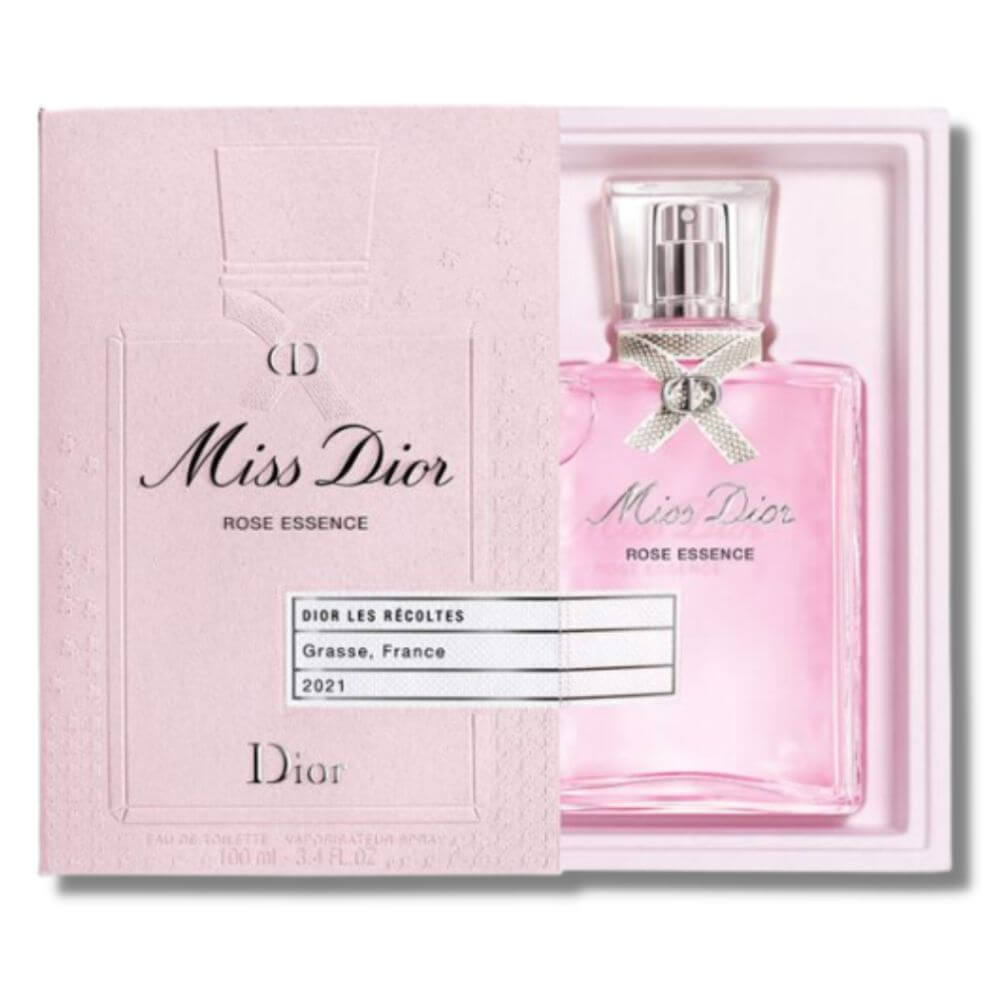 Eternal Elegance, Rosy Reverie.
Miss Dior Rose Essence by Christian Dior is a celebration of love's most iconic symbol—the rose. With Grasse rose and Calabrian bergamot at its heart, flanked by geranium and lavender, it weaves a tale of love that is both fresh and fervent. A scent that pays homage to timeless romance and the eternal elegance of the rose.