Eclectic Elegance: An Olfactory Journey through Diverse, Captivating Auras
"Eclectic Elegance" embarks on a mesmerizing journey through an array of scents, each telling a unique tale and inviting you to explore diverse, enchanting worlds. From the ancient, mystique-filled lanes of Babylon to the relaxed, serene ambiance of a lazy Sunday morning, every fragrance is a chapter, revealing intricate, captivating narratives of multifaceted elegance.
1.0 Penhaligon's Babylon EDP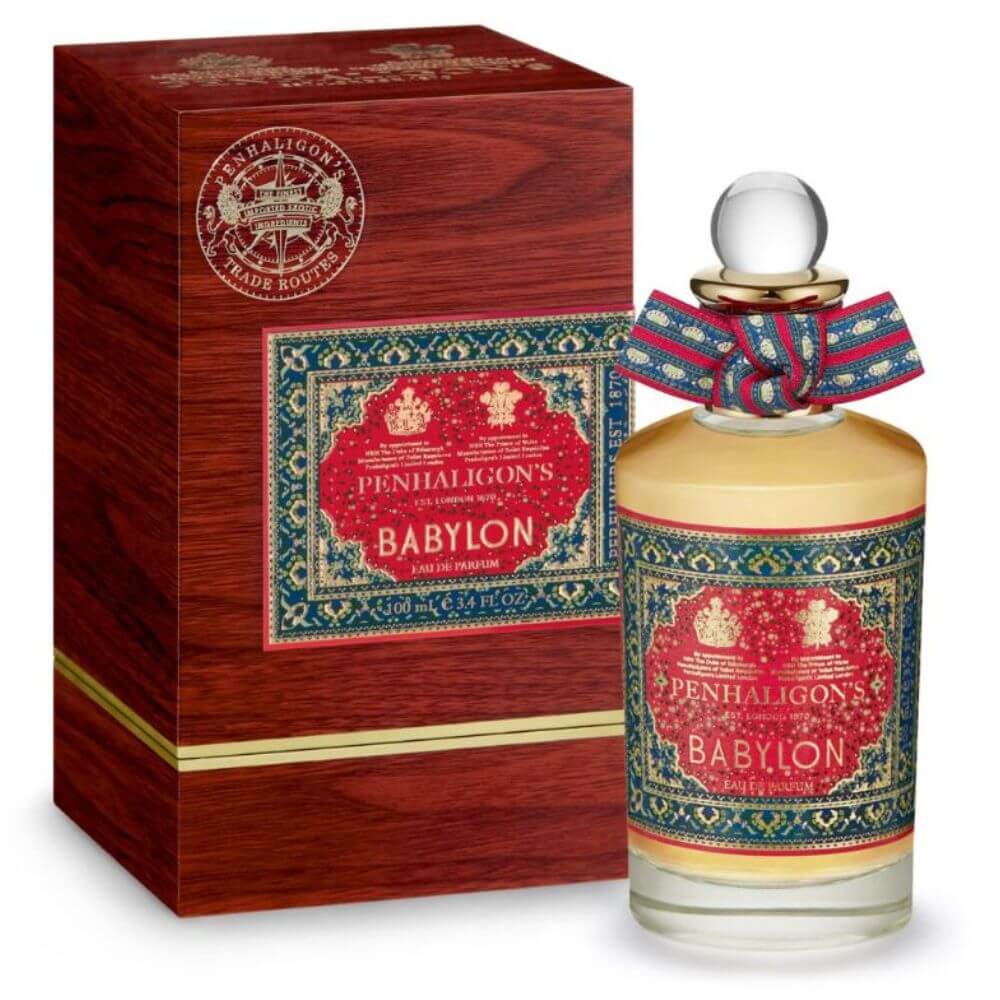 Celestial Tapestry, Interwoven through Mesmerizing, Mystic Expanse.
Experience the "Celestial Tapestry" that Babylon weaves, intertwining sensual vanilla and saffron into a transcendent narrative, journeying through ancient, starlit tales that unveil the mysteries, celestial wonders, and mesmerizing enchantments of the mystic, timeless expanse of ancient Babylon.
2.0 Jean Paul Gaultier Scandal Pour Homme EDT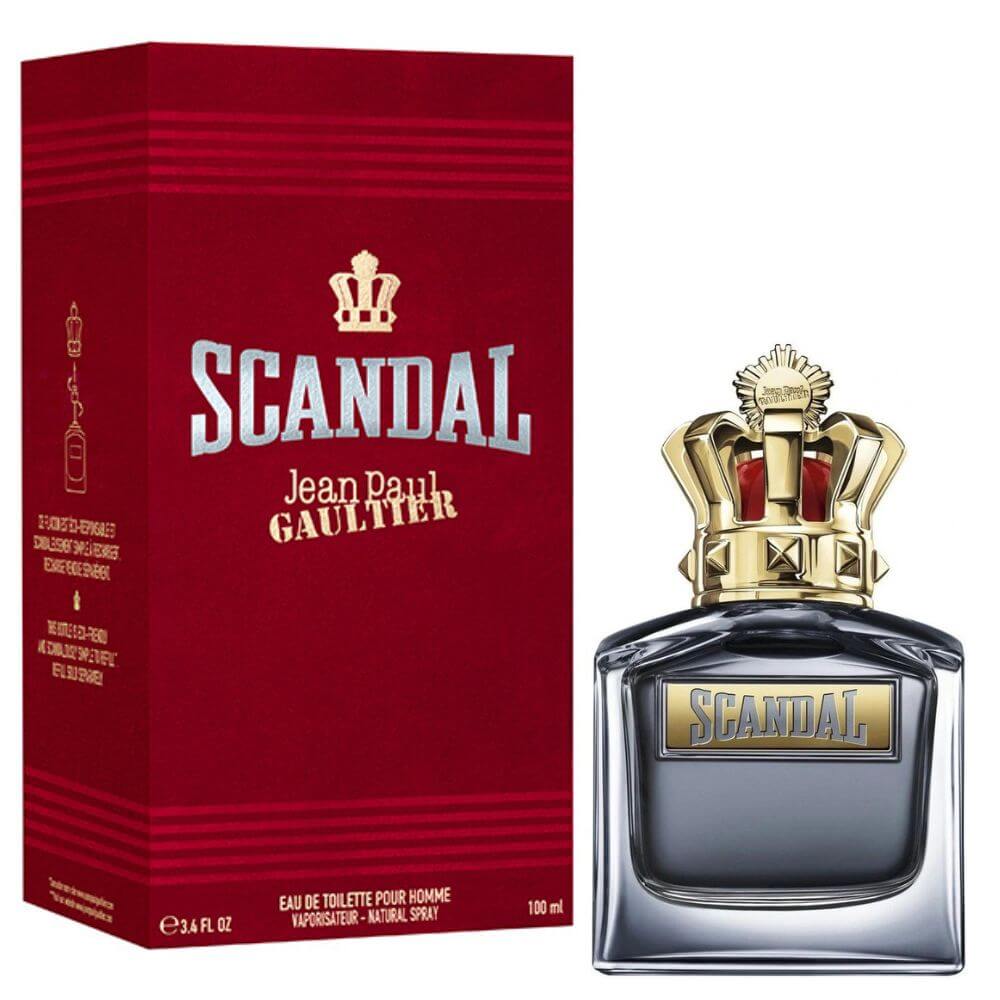 Infinite Intrigue, Dancing through Spirited, Impudent Episodes.
"Infinite Intrigue" spirals through Scandal Pour Homme, with delicate pear and enduring vetiver crafting vibrant chapters of boldness, audacious stories, and spirited, rebellious encounters. Each scent speaks of tales where elegance dares to dance with impudence, through vibrant episodes filled with spirited, infinite mischief and scandal.
3.0 Lancome Miracle EDP For Women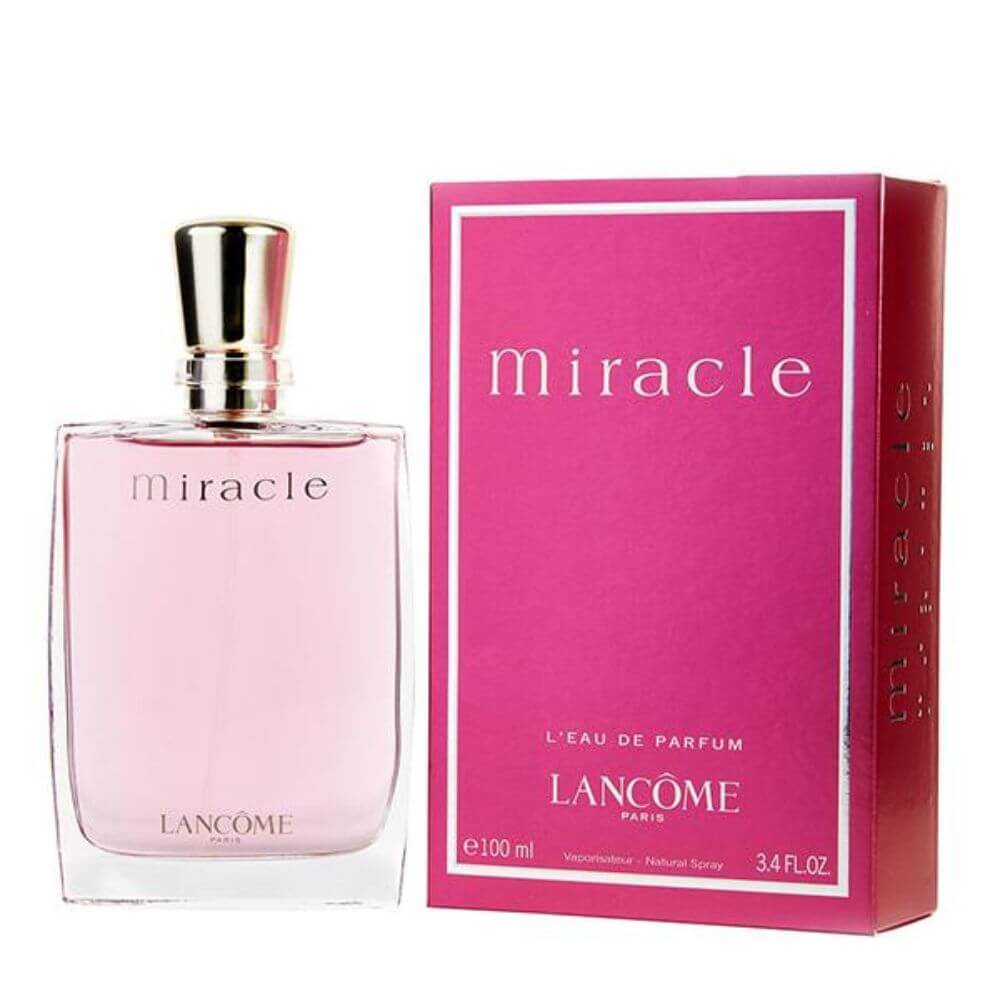 Luminous Reverie, Unfolding in Radiant, Hopeful Horizons.
Embark on a "Luminous Reverie" with Miracle, as litchi and magnolia gently unveil luminous narratives, whispering tales that unfold in beautiful blooms, radiant light, and hopeful horizons. Every essence cradles stories of moments where miracles gently unfurl, casting their enchanting, radiant glow across hopeful, delicate landscapes.
4.0 Maison Margiela Replica Lazy Sunday Morning
Tranquil Murmurs, Whispering through Soft, Sunlit Serenity.
With "Tranquil Murmurs," Lazy Sunday Morning softly speaks of rose petals and aldehydes, whispering gentle tales of serene mornings, where time quietly stands still, and life gently murmurs with soft, caressing stories, whispered through the peaceful, sunlit serenity of tranquil, lingering moments.
5.0 Lacoste L.12.12. Noir for Men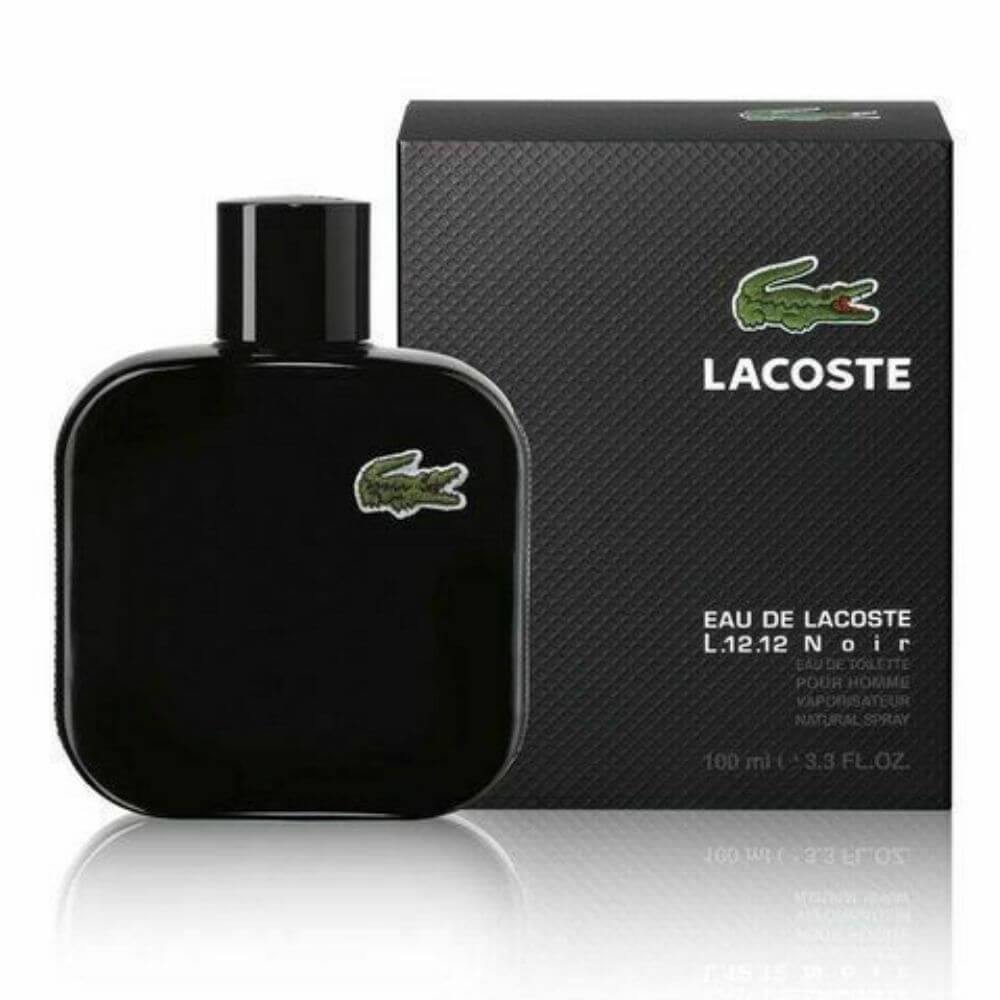 Velvet Nocturne, Enveloped in Dark, Enigmatic Resonance.
Explore the "Velvet Nocturne" through L.12.12. Noir, as it envelops you in a watermelon and dark chocolate narrative, enveloping tales of the night in an enigmatic allure, and quiet, velvety echoes that resonate through the dark, enveloping mysteries and enchanting, dark, enigmatic resonance of the nocturnal world.