Epic Ethereal: Journey through Enchanting, Whimsical & Immortal Aromas
"Epic Ethereal" invites you on a journey through narratives soaked in enchantment, whimsical wonders, and the eternal allure of fragrances that have whispered through time, creating tales that linger in the heart, soul, and on the breeze. Each essence unveils a chapter where reality entwines with fantasy, and memories become timeless, ethereal stories.
1.0 Anna Sui Fantasia Mermaid EDT For Women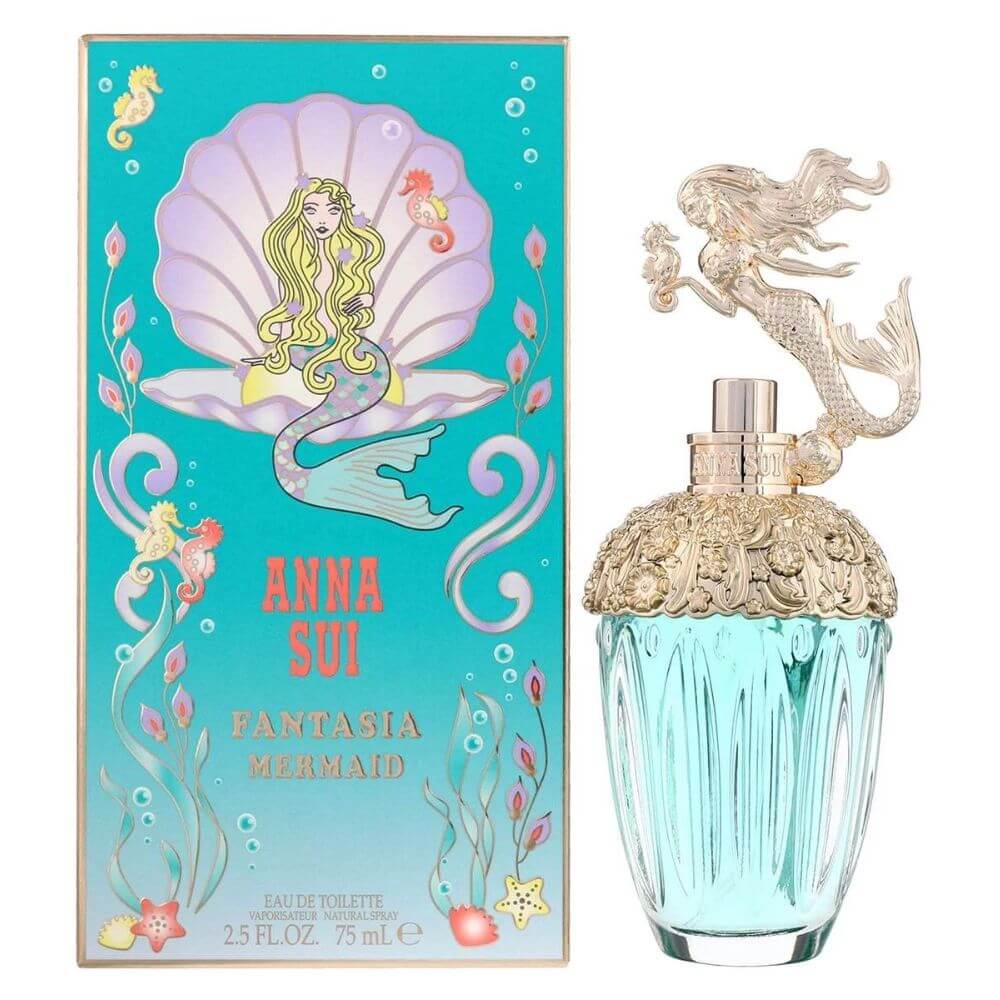 Sirenic Symphony, Spiraling through Mesmerizing, Aquatic Fantasia.
Embark on a "Sirenic Symphony" with Fantasia Mermaid. Let the chords of lychee and orange drift you through oceans of dreams, where tales entwine with the mesmerizing dance of mermaids, and every bubble spirals with stories of enchanting seascapes, mesmerizing allure, and the eternal, spiraling depth of the aquatic fantasia.
2.0 Gucci Rush For Women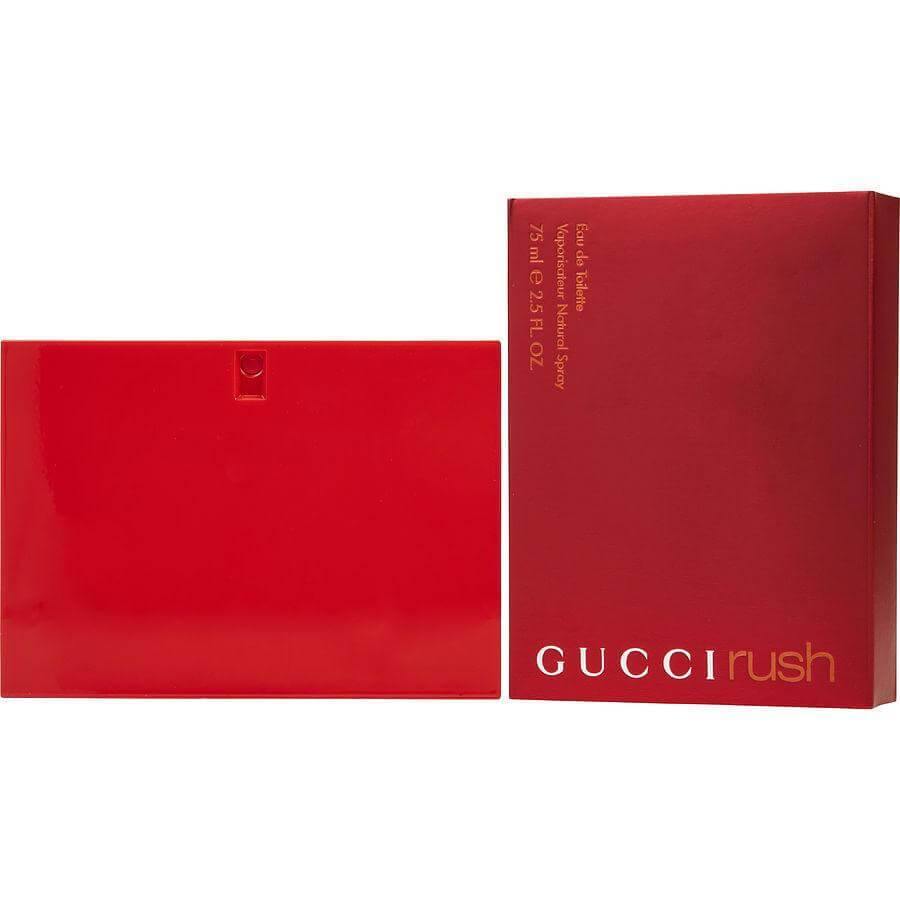 Velvet Veil, Enshrouded in the Enigmatic, Passionate Pulse.
"Velvet Veil" unveils through Gucci Rush, an enigma wrapped in passionate narratives of peach and jasmine, entwining through stories that pulsate with fervent, unspoken desires, secretive glances, and a passionate pulse that veils the heart in a shroud of enrapturing, enigmatic emotions and stolen moments.
3.0 Burberry Weekend For Men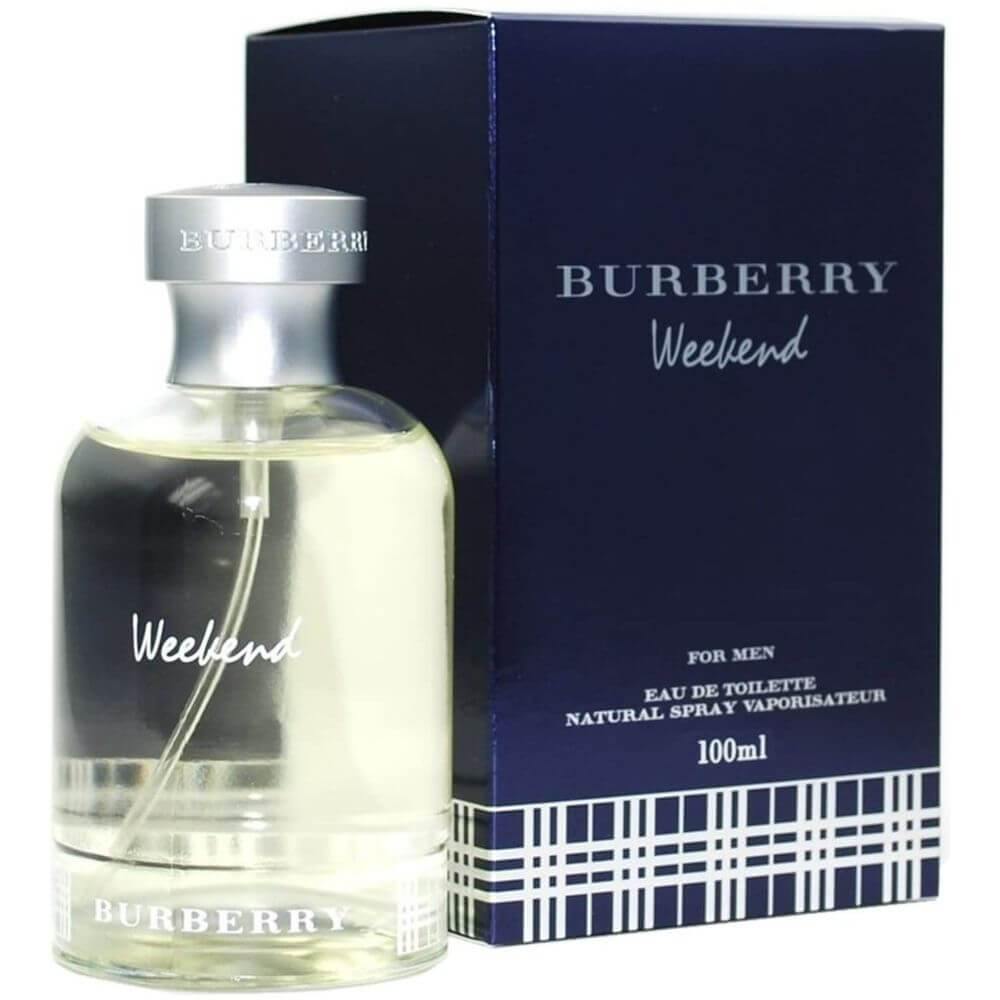 Eternal Echoes, Whispering through the Tranquil, Timeless Retreat.
Whispers of "Eternal Echoes" beckon through Burberry Weekend. Stories sewn with bergamot and sandalwood draw you into a serene retreat, where every scent traces tales of tranquil landscapes, timeless moments, and gentle whispers that echo through the tranquil, endless canvas of a peaceful, eternal weekend retreat.
4.0 Victoria's Secret Bombshell New York Fashion Show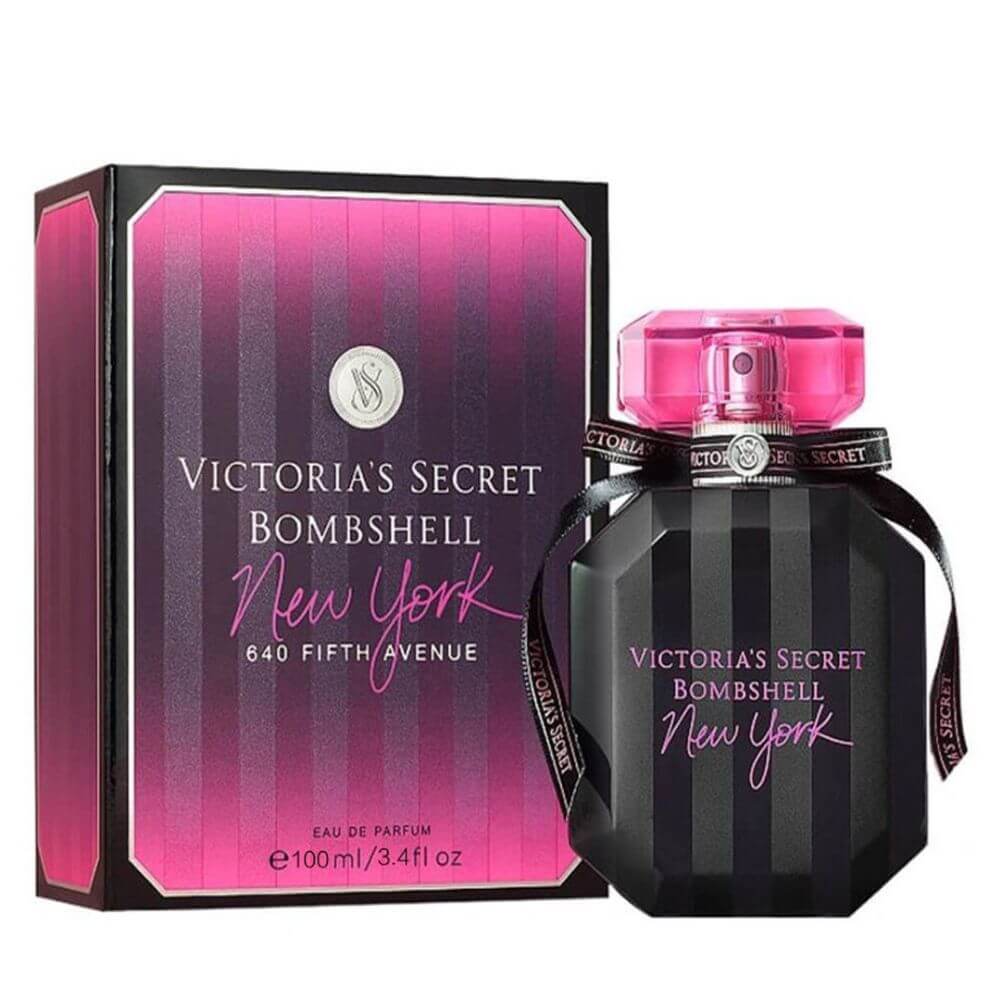 Lustrous Lights, Illuminating the Spectacular, Sparkling Soiree.
With "Lustrous Lights," Bombshell New York Fashion Show lights up the narratives with a radiant glow of passion fruit and peony, illuminating tales of glamorous catwalks, sparkling lights, and spectacular moments that shine through the brilliant, dazzling spectacles and eternal, lustrous stories of the sparkling soiree.
5.0 Christian Dior Homme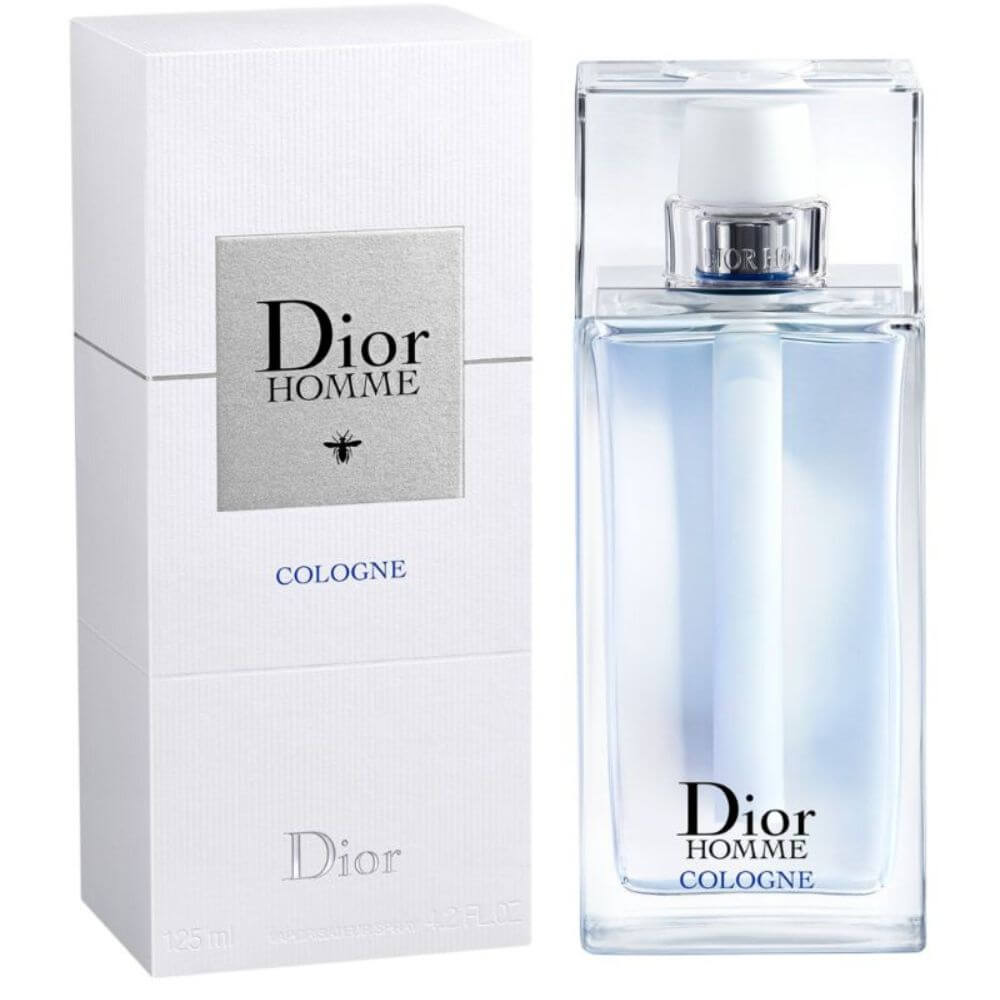 Iridescent Intervals, Between Timeless, Gentle Tides of Grace.
Explore "Iridescent Intervals" through Dior Homme, as it gently unfolds narratives with lavender and iris, sailing smoothly through the gentle tides of time, where each wave whispers tales of timeless elegance, gentle moments, and the iridescent grace that ebbs and flows through the eternal, gentle intervals of existence.