Emotional Symphony: Scents that Stir the Soul
Plunge into an olfactory journey where fragrances harmonize with emotions, creating a symphony of senses. Each scent in this collection has been meticulously chosen to echo an emotional experience, providing a sensorial reflection of the heart's deepest stirrings. Explore these dynamic fragrances and let them narrate your soul's tale.
1.0 Tom Ford Black Orchid EDP For Women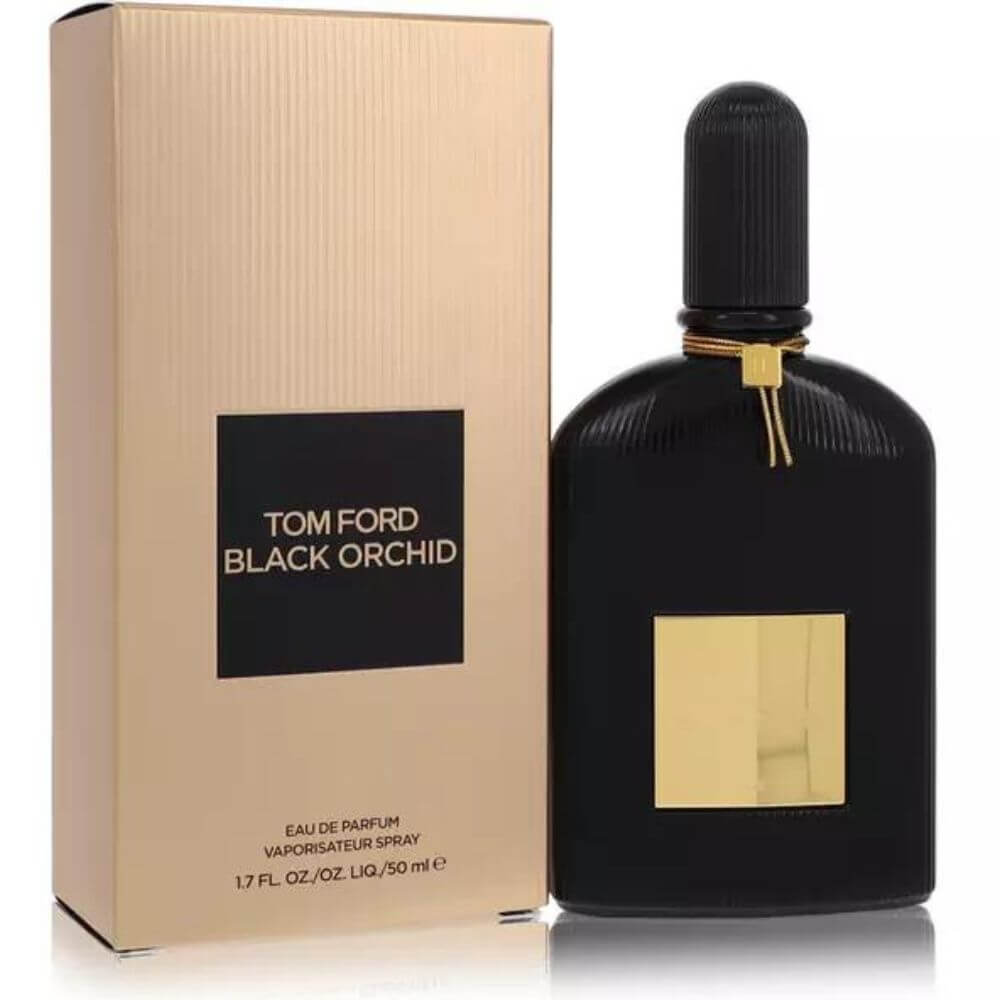 Power's Elegance, Ethereal Aura
Black Orchid EDP by Tom Ford symbolizes the elegance of strength. This fragrance combines black orchid, spice notes, and chocolate to reflect a powerfully ethereal aura. Ideal for the woman who radiates strength wrapped in sophistication.
2.0 Hugo Boss Just Different For Men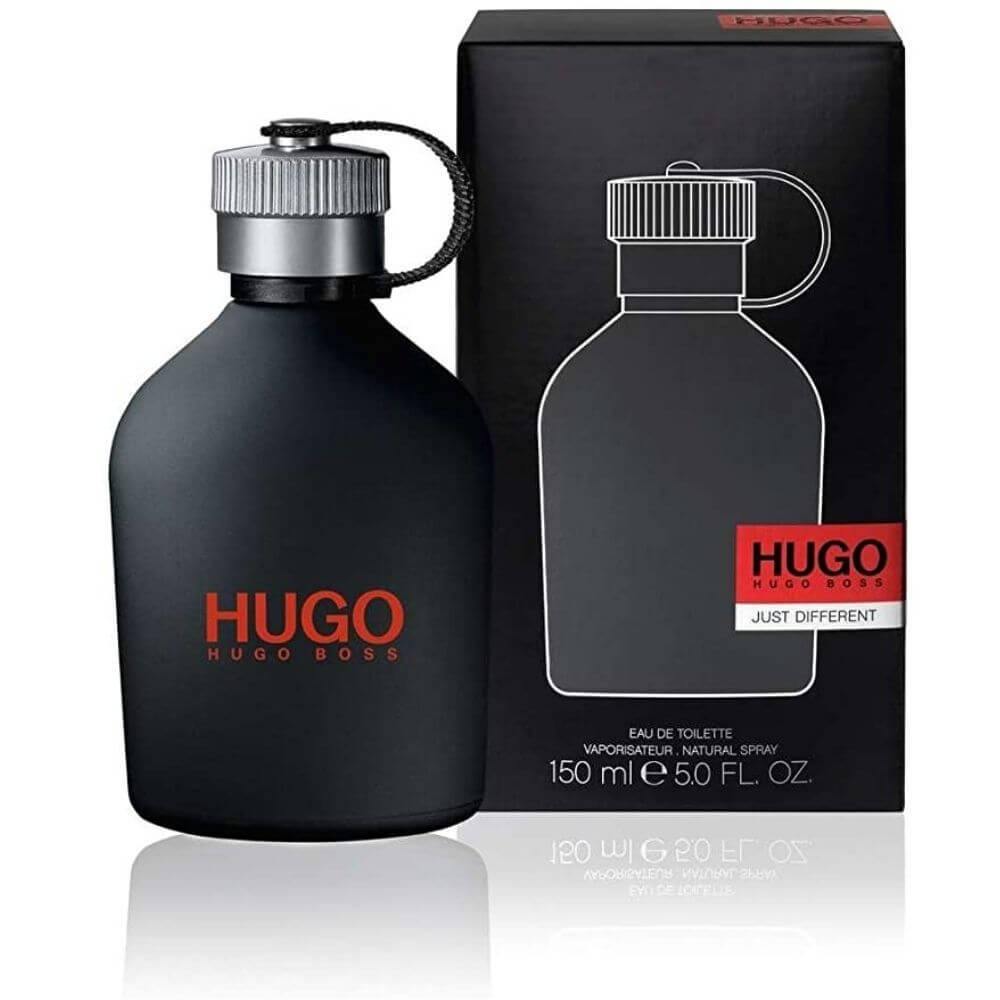 Adventure's Pulse, Spontaneous Spirit
Just Different by Hugo Boss celebrates the adventurous spirit. With a blend of icy mint, freesia, and basil, this fragrance exudes the invigorating pulse of spontaneous adventures. It's for the man who thrives in unpredictability.
3.0 Ariana Grande Cloud EDP For Women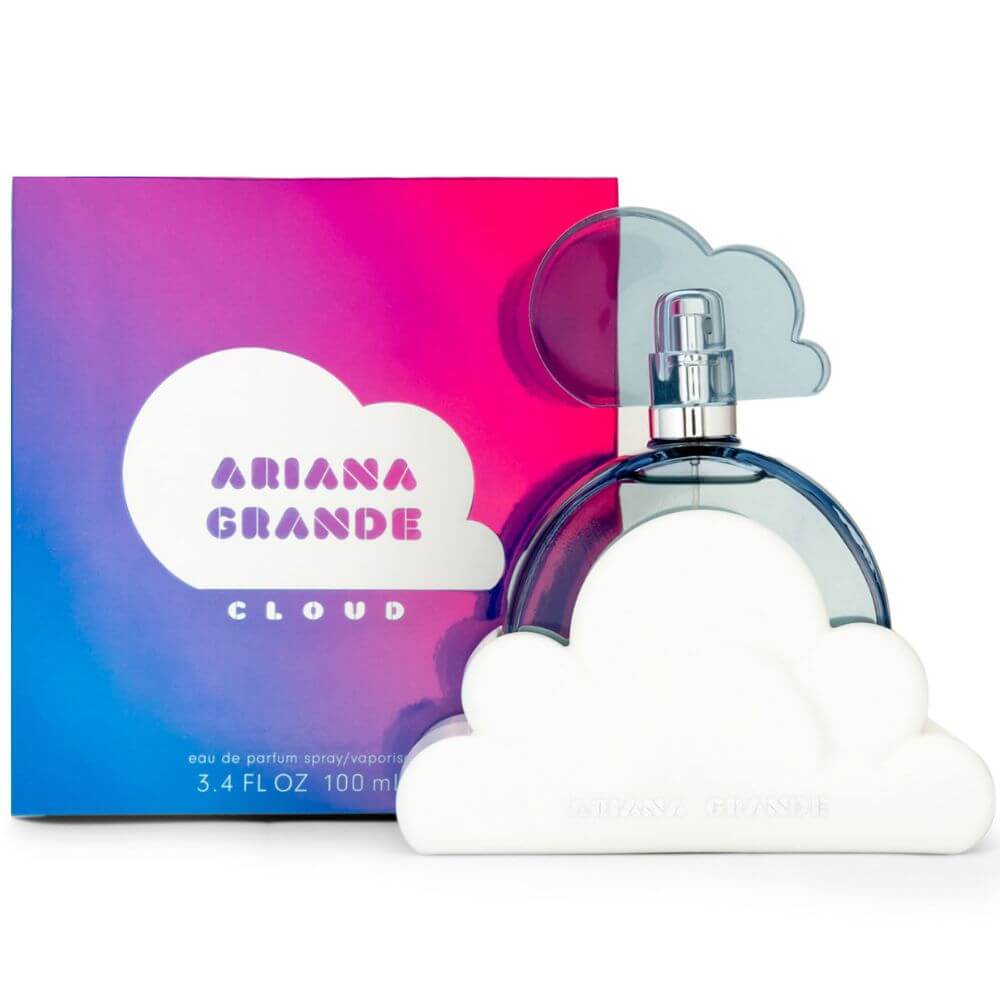 Dream's Whisper, Celestial Softness
Ariana Grande's Cloud EDP is an ode to the gentle whisper of dreams. This fragrance combines lavender blossom, pear, and bergamot to capture the softness of a celestial dream cloud. Perfect for the woman who cherishes the beauty of dreams.
4.0 Lacoste L.12.12 Blanc for Men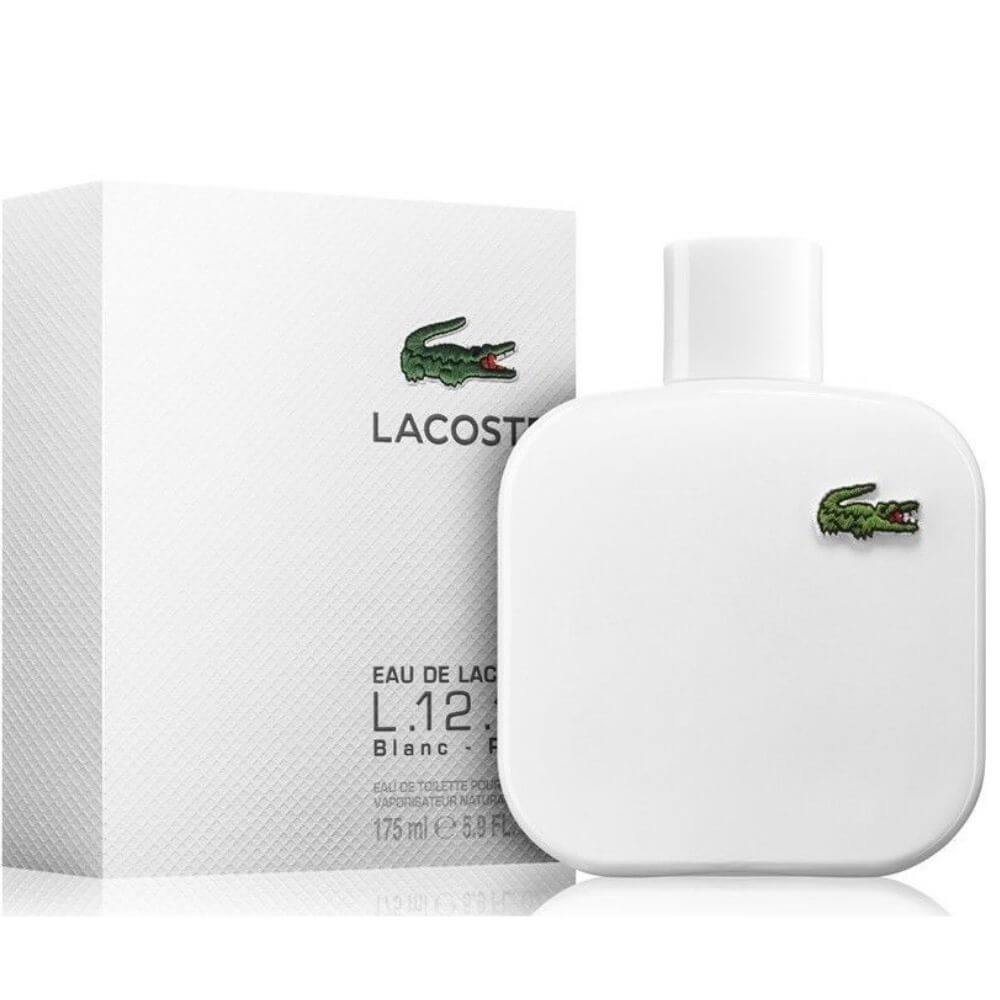 Purity's Calm, Gentle Ease
Lacoste's L.12.12 Blanc encapsulates the calm of purity. With notes of grapefruit, rosemary, and tuberose, this scent radiates a gentle, soothing atmosphere. It's for the man who finds comfort in simplicity and ease.
5.0 Hugo Boss Man
Strength's Vibrance, Dynamic Energy
Hugo Boss Man personifies the vibrant energy of strength. This fragrance merges apple, frankincense, and cedarwood to create a dynamic, energizing scent. Ideal for the man who carries an invigorating aura of strength.