Fusion of Emotions: Fragrances that Echo the Heart's Whisperings
Embark on a journey of the senses where emotions and scents intermingle. This curated selection of fragrances captures the profound depth of human emotions - love, freedom, mystery, serenity, and joy.
Each perfume in this collection resonates with a unique feeling, serving as a mirror to the emotions that shape our experiences. Delve into these beautiful scents and allow them to be an extension of your emotional landscape.
1.0 Chloe Love Story EDP For Women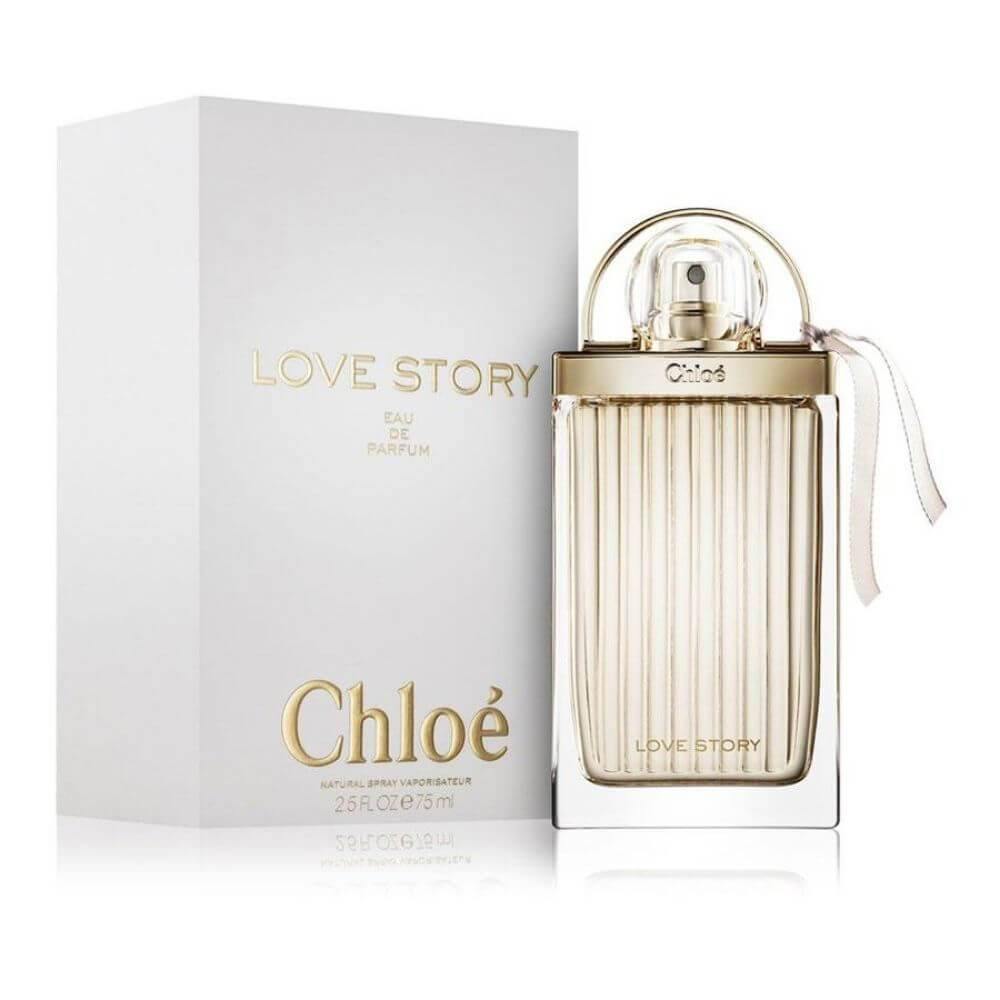 Love's Ode, Enchanting Romance
Chloe Love Story EDP for Women is a fragrance inspired by the sweet whispers of love. With an intoxicating blend of neroli, orange blossom, and musk, it creates an atmosphere of romance that is as exhilarating as it is tender. An ideal fragrance for those who carry a love story in their hearts, ever ready to be penned down.
2.0 Calvin Klein CK BE (Unisex)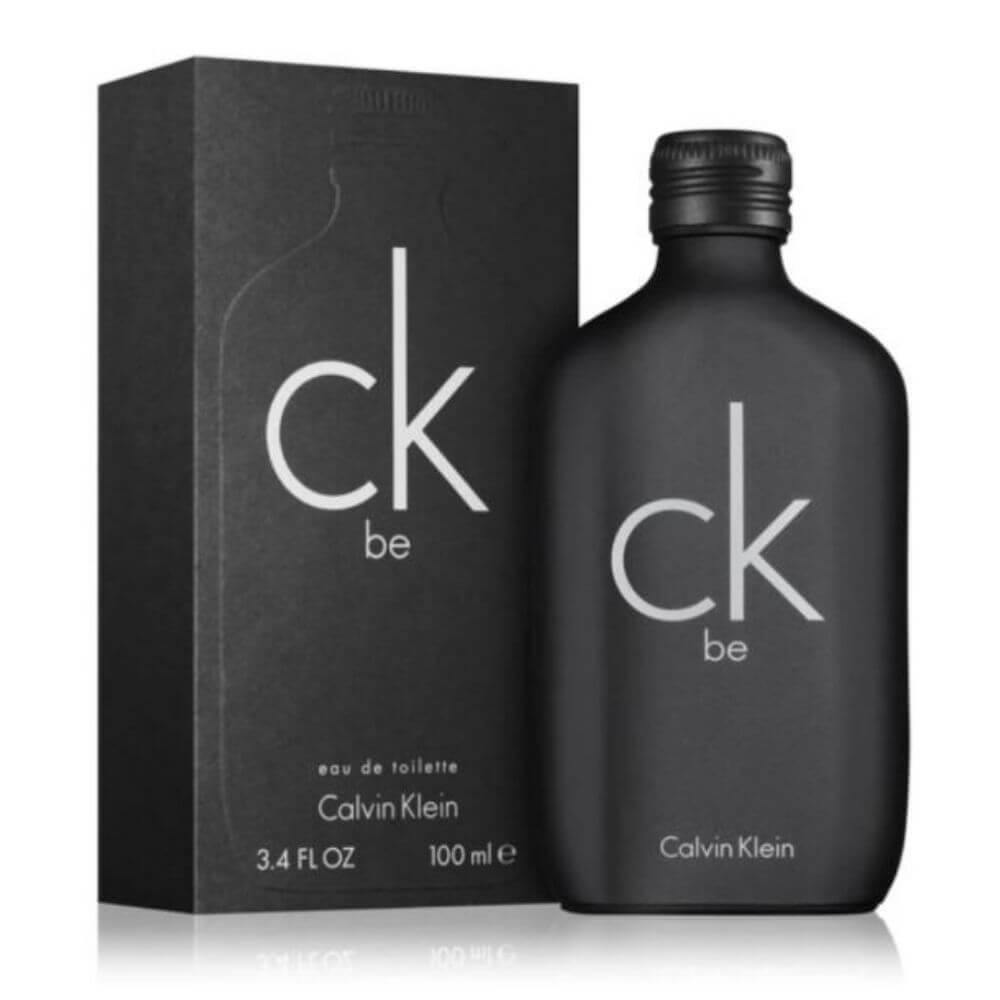 Freedom's Song, Inclusive Spirit
CK BE by Calvin Klein is an olfactory celebration of the uninhibited spirit. With a unique blend of mandarin, lavender, and musk, this unisex fragrance radiates a sense of freedom that transcends gender norms. It's a scent for those who refuse to be defined by societal labels and appreciate the liberty in being themselves.
3.0 Bvlgari BLV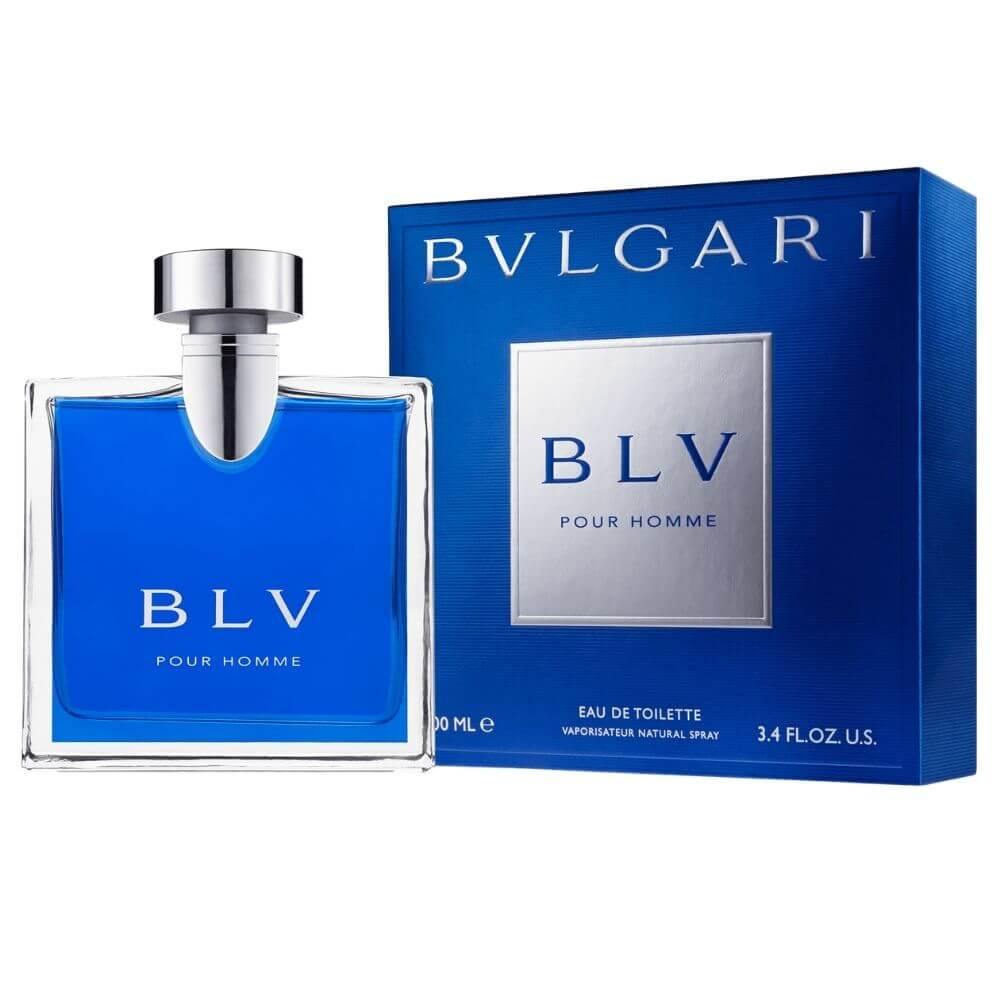 Mystery's Veil, Intriguing Allure
The Bvlgari BLV is an enigmatic scent that encapsulates the tantalizing allure of the unknown. With notes of ginger, wisteria, and sandalwood, this fragrance evokes a sense of intrigue and fascination. It's a perfect fit for those who carry an air of mystery around them, enticing the world with their elusive charm.
4.0 Aerin Lauder Waterlily Sun EDP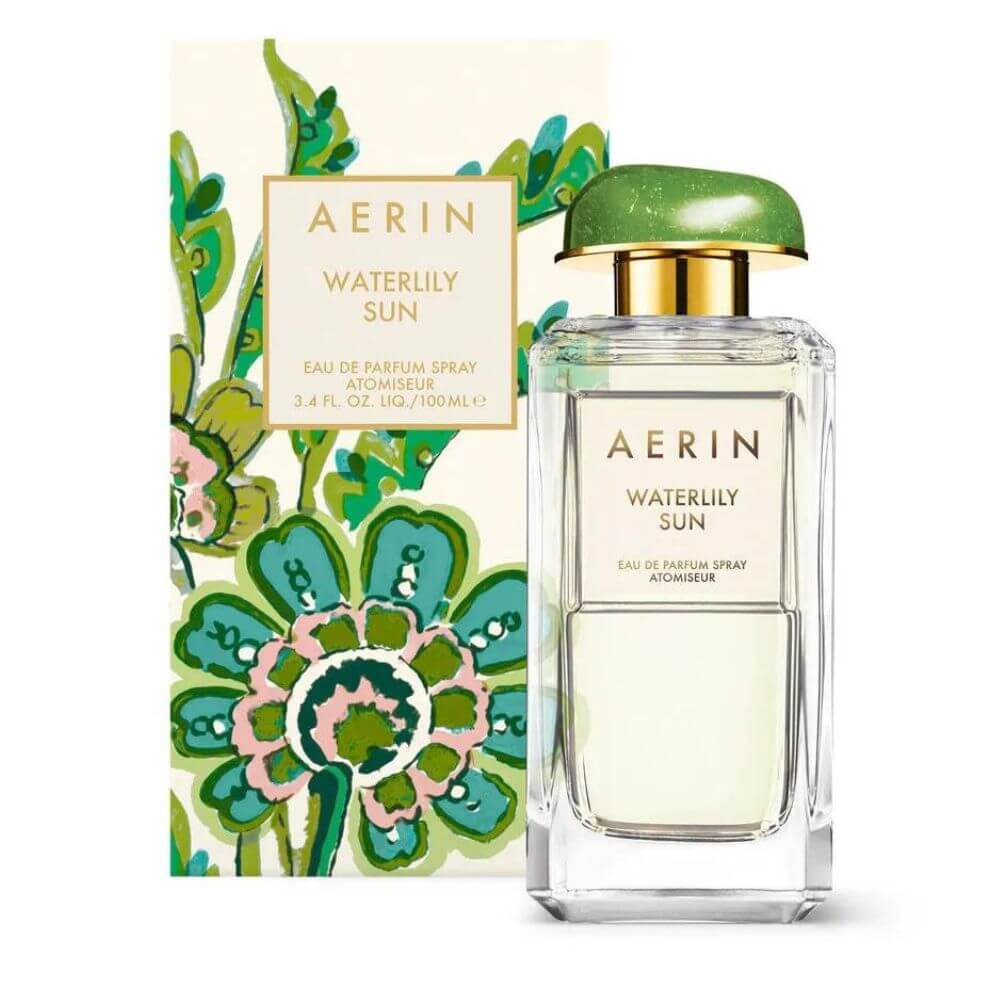 Serenity's Embrace, Calming Purity
Waterlily Sun EDP by Aerin Lauder is a fragrance that exudes tranquility. Its blend of Sicilian bergamot, lush dewy greens, and waterlily captures the serene purity of a peaceful morning by the water's edge. It's a fragrance for those who appreciate the calming comfort of nature's quiet moments and wish to incorporate this serenity into their daily lives.
5.0 Chanel Gabrielle Essence Eau de Parfum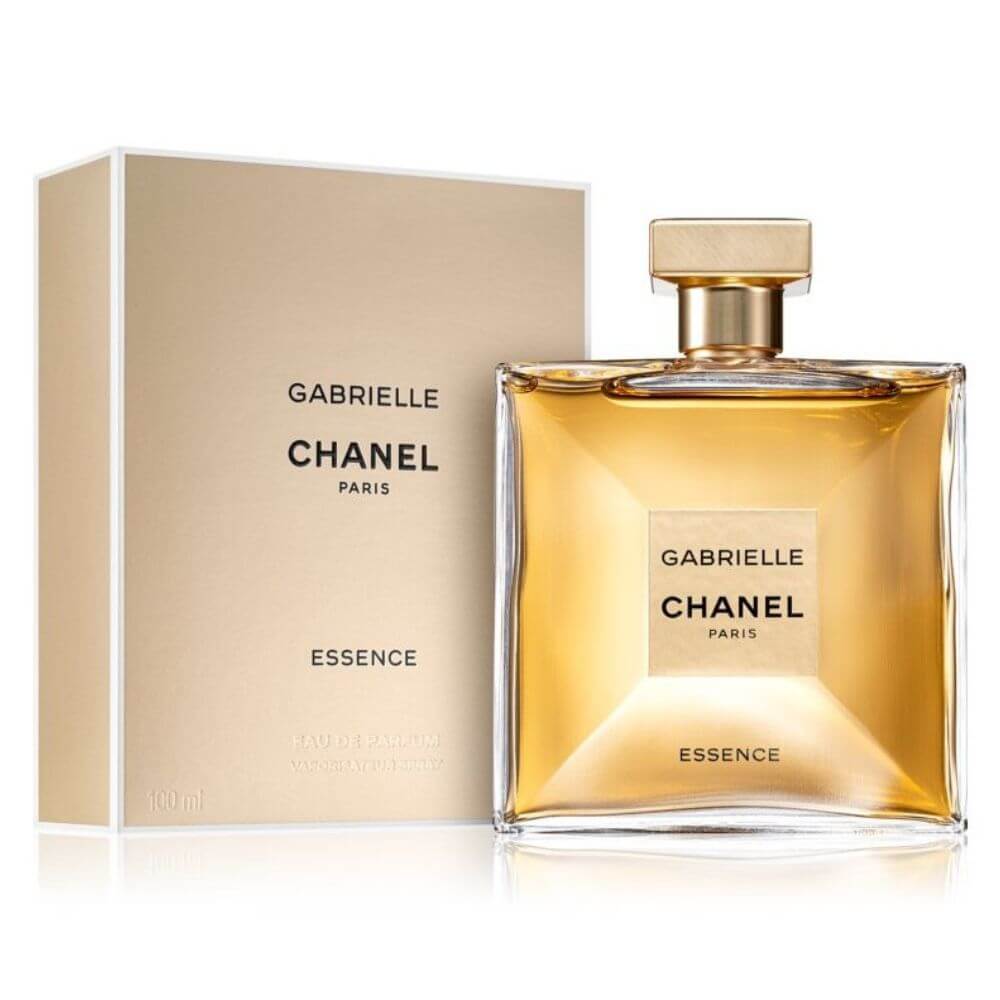 Joy's Radiance, Vivacious Splendor
Gabrielle Essence Eau de Parfum by Chanel is a vibrant tribute to the joy of living. Bursting with the sun-kissed notes of ylang-ylang, jasmine, and orange blossom, this fragrance encapsulates the effervescent spirit of a joyful heart. It's a scent designed for those who relish life's beautiful moments and carry an infectious zest for life.