Pulse of the Modern: Quintessential Fragrances for the Contemporary Individual
Welcome to the vanguard of fragrance evolution, where classic meets contemporary. This curated collection brings together an array of scents that capture the zeitgeist of the modern era. Each of these perfumes embodies the spirit of today's generation - dynamic, versatile, and unequivocally unique. Dive into the intriguing world of these masterpieces and make your mark with their groundbreaking olfactory expressions.
1.0 Hermès Terre d'Hermès EDT For Men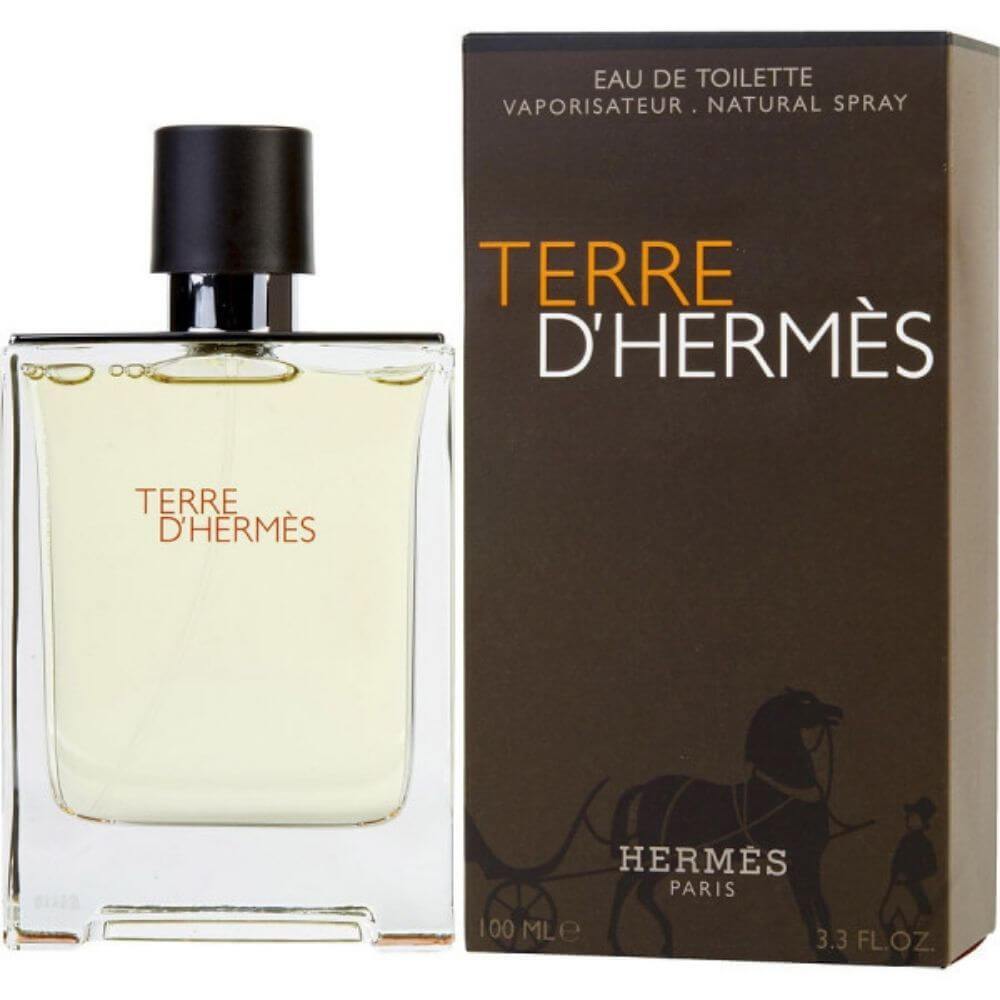 Grounded Majesty, Modern Mythology
Terre d'Hermès EDT by Hermès is a contemporary fragrance that finds inspiration in the earth's raw essence. With bold notes of grapefruit, flint, and woods, this fragrance symbolizes the connection between man and nature, transforming it into a symbol of urban luxury. A scent designed for those who tread the fine line between nature's grandeur and modern-day sophistication.
2.0 Dolce & Gabbana The One for Men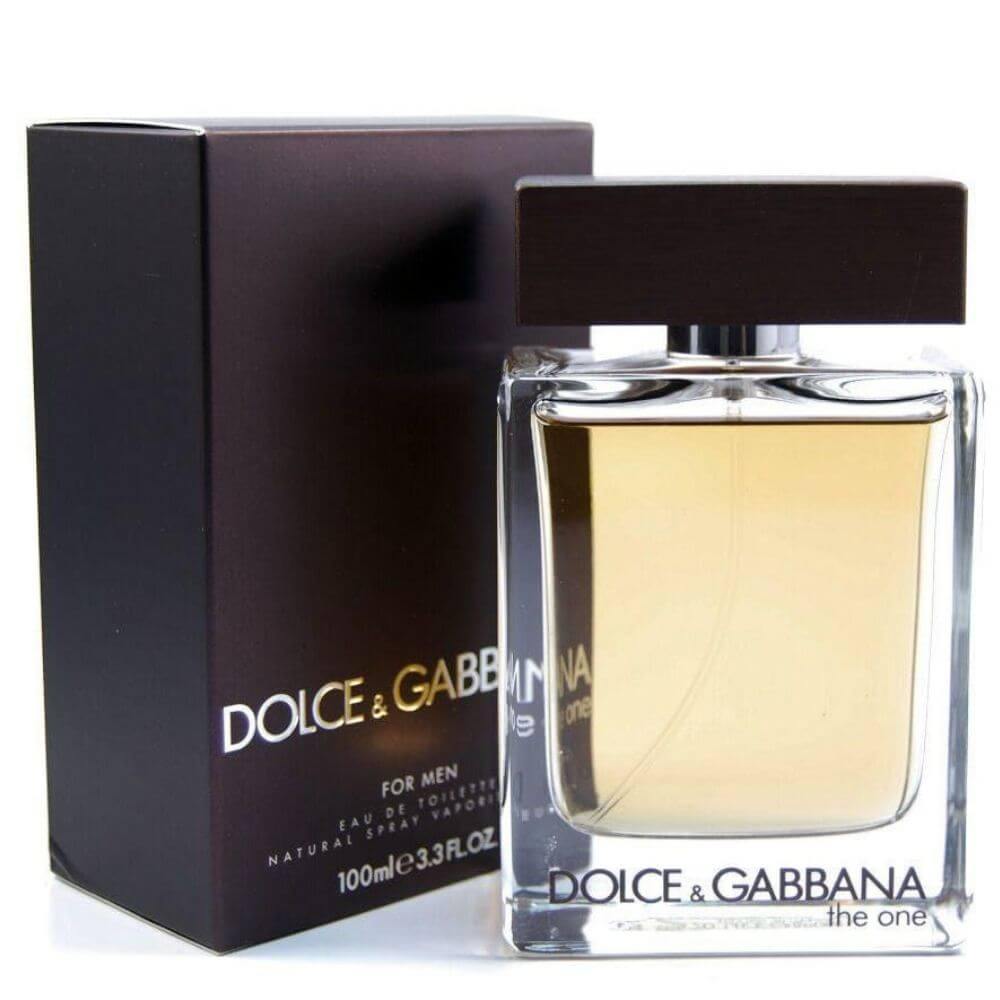 Urbane Charm, Assertive Individuality
Dolce & Gabbana's The One for Men is a fragrance that embodies the charisma of the modern gentleman. A blend of tobacco, amber, and spice, it exudes an aroma that is as robust as it is refined. This fragrance is an homage to the self-assured man who embraces his individuality and leaves a lasting impression.
3.0 Le Labo The Noir 29 (Unisex)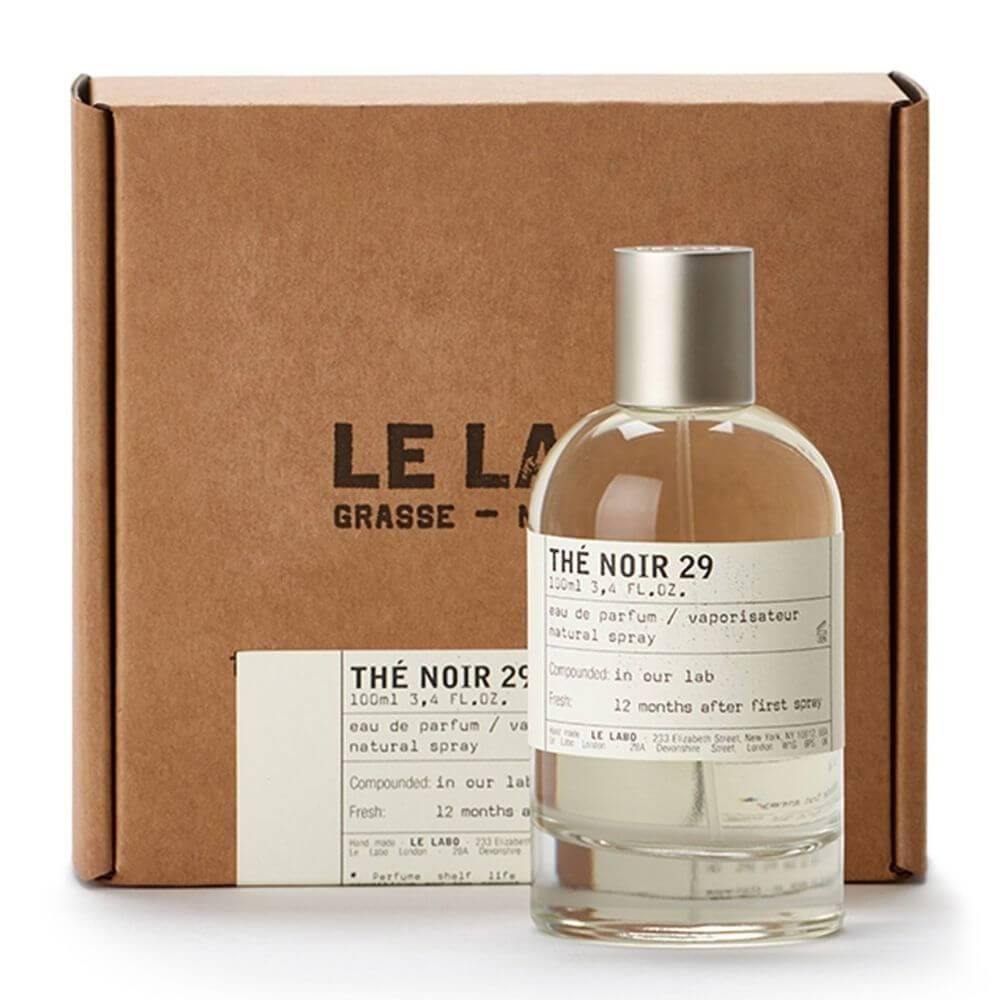 Subtle Fusion, Androgynous Mystique
Le Labo's The Noir 29 blurs the boundaries with its androgynous appeal. With an intriguing mix of bergamot, fig, bay leaves, and cedarwood, this unisex fragrance celebrates the harmonious co-existence of masculinity and femininity. An ideal choice for those who dare to challenge the conventional and appreciate the beauty of duality.
4.0 Dolce & Gabbana Light Blue Forever for Women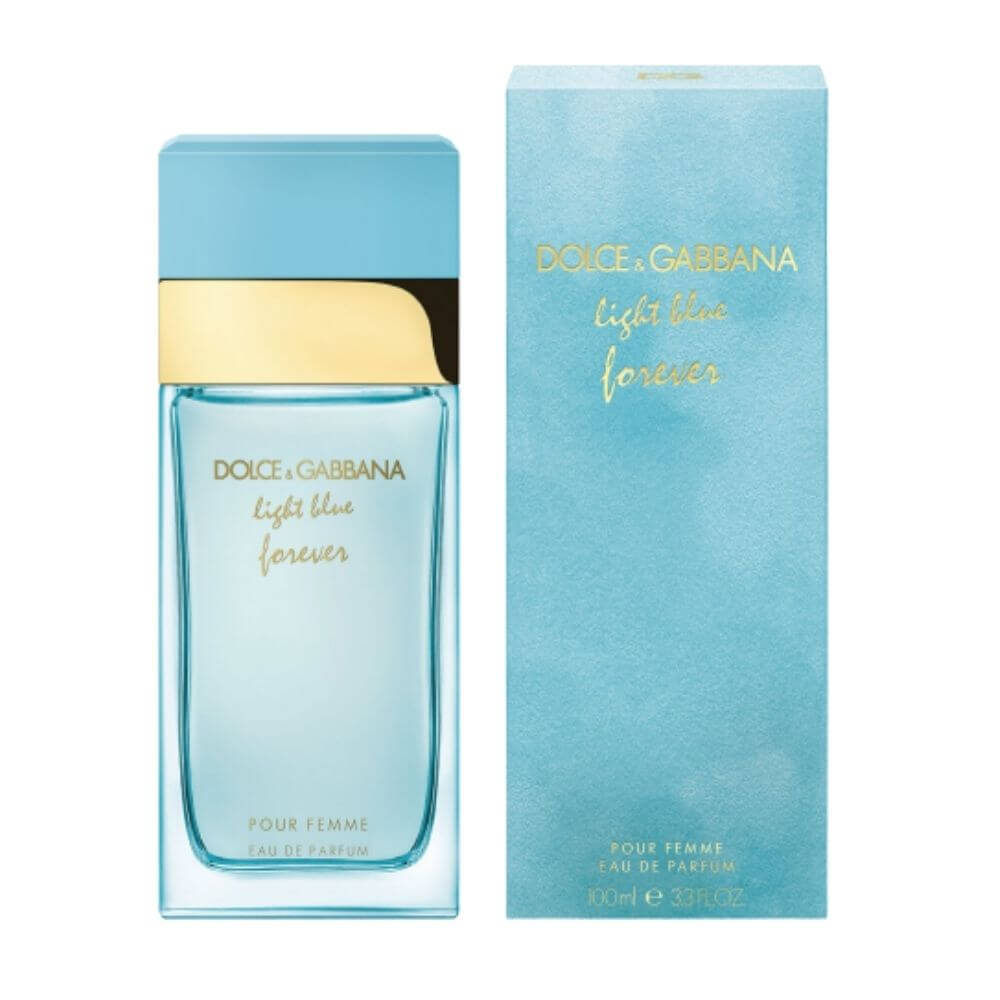 Eternal Freshness, Evocative Femininity
Light Blue Forever by Dolce & Gabbana is a fragrance that captures the essence of timeless femininity. With a symphony of grapefruit, apple, and white flowers, this scent is an invigorating wave of freshness that is as enduring as it is enchanting. It's the perfect fragrance for women who embody grace, poise, and an indomitable spirit.
5.0 Versace Pour Homme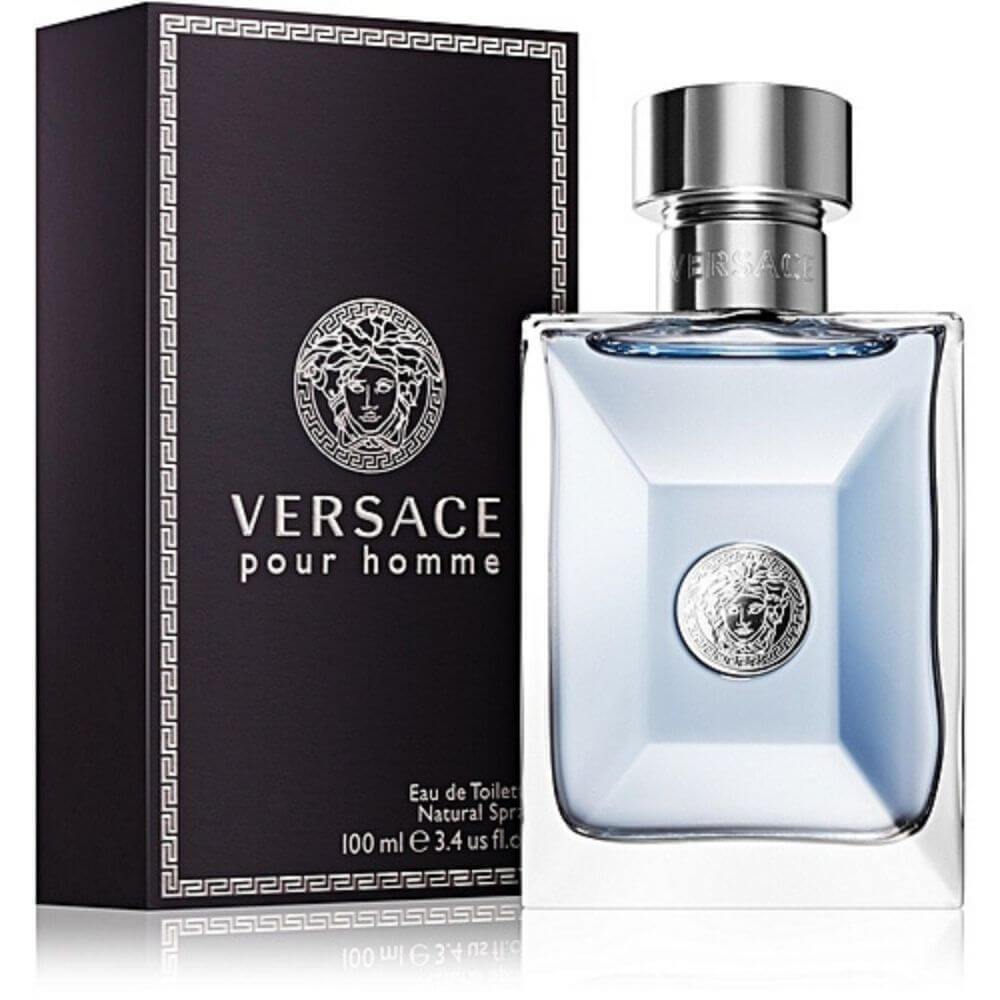 Vibrant Masculinity, Metropolitan Essence
Versace Pour Homme is a scent that perfectly encapsulates the pulse of city life. Combining an exhilarating mix of citrus, neroli, hyacinth, and cedar, this fragrance is a testament to the dynamic spirit of the urban man. A sophisticated choice for those who thrive in the fast-paced metropolitan landscapes and carry their distinct style with aplomb.