Enchanted Ethereal: Dreamscapes Curated Through Scent
Step into "Enchanted Ethereal," where perfumes unfurl to create surreal dreamscapes, transporting you to dimensions beyond imagination. Here, fragrances don't merely entice but tell tales of otherworldly realms, of wistful visions, and of dimensions where the boundaries between dreams and reality blur. Float amidst these tales and let the aura of each perfume become your guiding star.
1.0 Burberry Baby Touch EDT For Women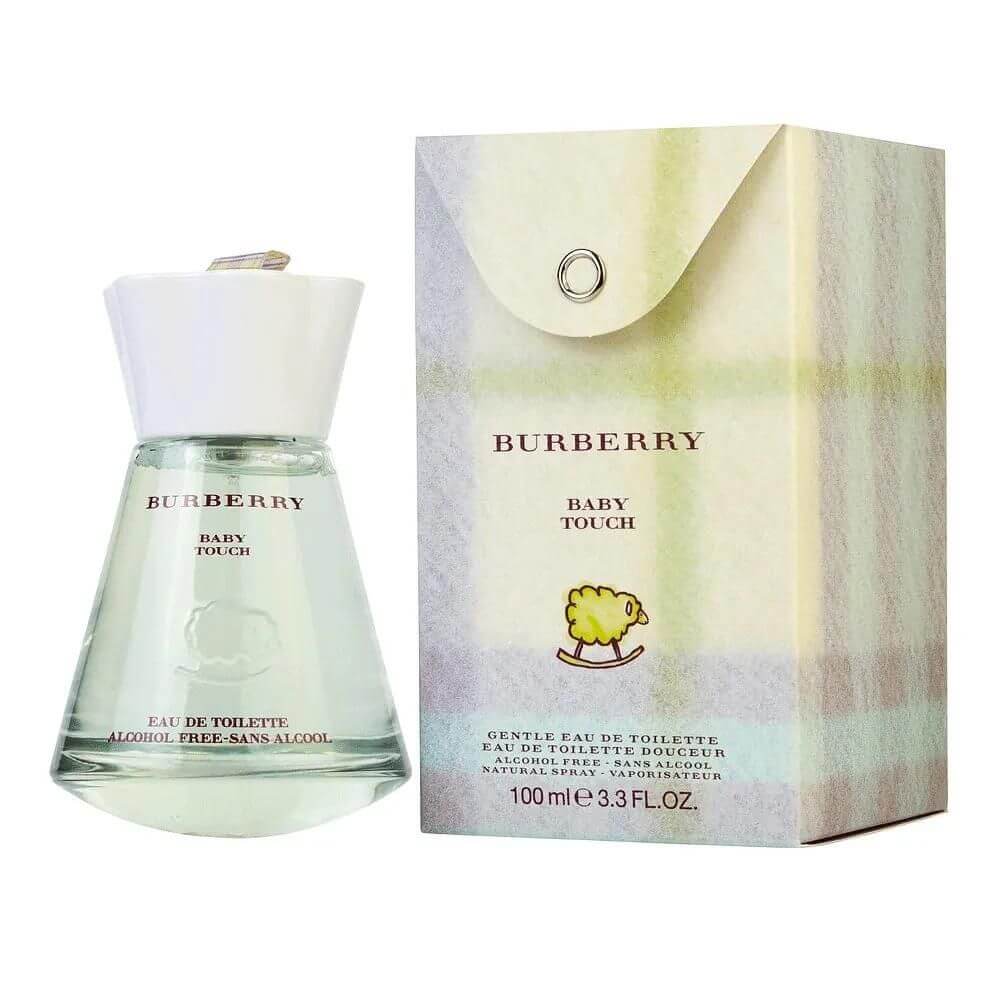 Whimsical Lavender, Dreamy Vanilla.
In the embrace of Burberry Baby Touch, whimsical lavender mingles with the comforting essence of dreamy vanilla. This scent paints a landscape where soft clouds cushion your every step, and a gentle lullaby whispers in the breeze—a dreamscape reserved for the purest of souls.
2.0 Gucci Guilty For Men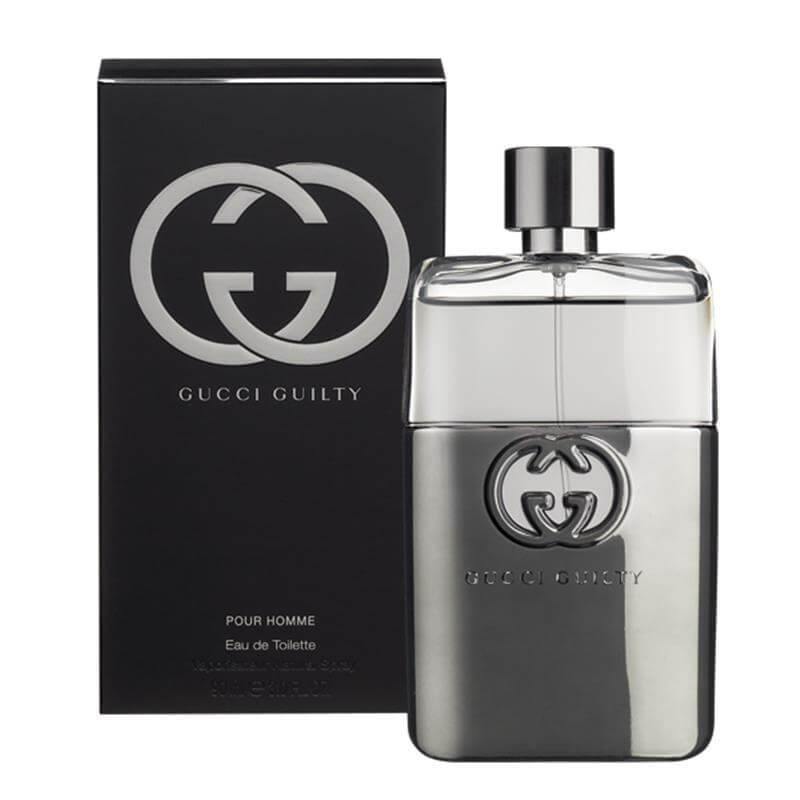 Mystic Lemon, Illusionary Patchouli.
Gucci Guilty for Men transports you to an enigmatic forest, where every tree holds secrets and shadows play tricks on the mind. The bite of mystic lemon juxtaposed with the depths of illusionary patchouli creates a dreamlike realm where reality twists and turns at every corner.
3.0 Maison Francis Kurkdjian Baccarat Rouge 540 RED Extrait de Parfum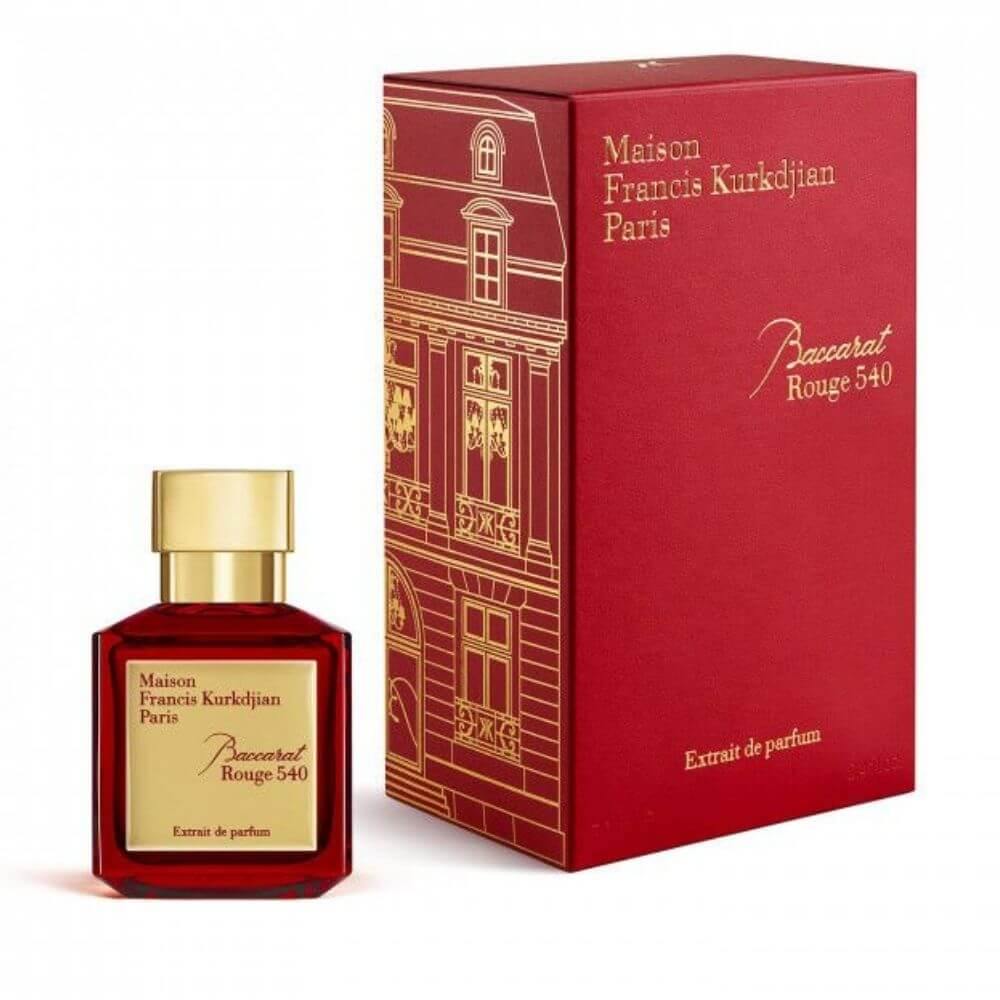 Ethereal Jasmine, Visionary Amber.
With Baccarat Rouge 540 RED, you're levitated to a realm of weightlessness, where ethereal jasmine floats amidst trails of visionary amber. This fragrance encapsulates the sensation of floating amidst the stars, looking down on a world drenched in a crimson hue—a dreamscape where time stands still.
4.0 Giorgio Armani Code Profumo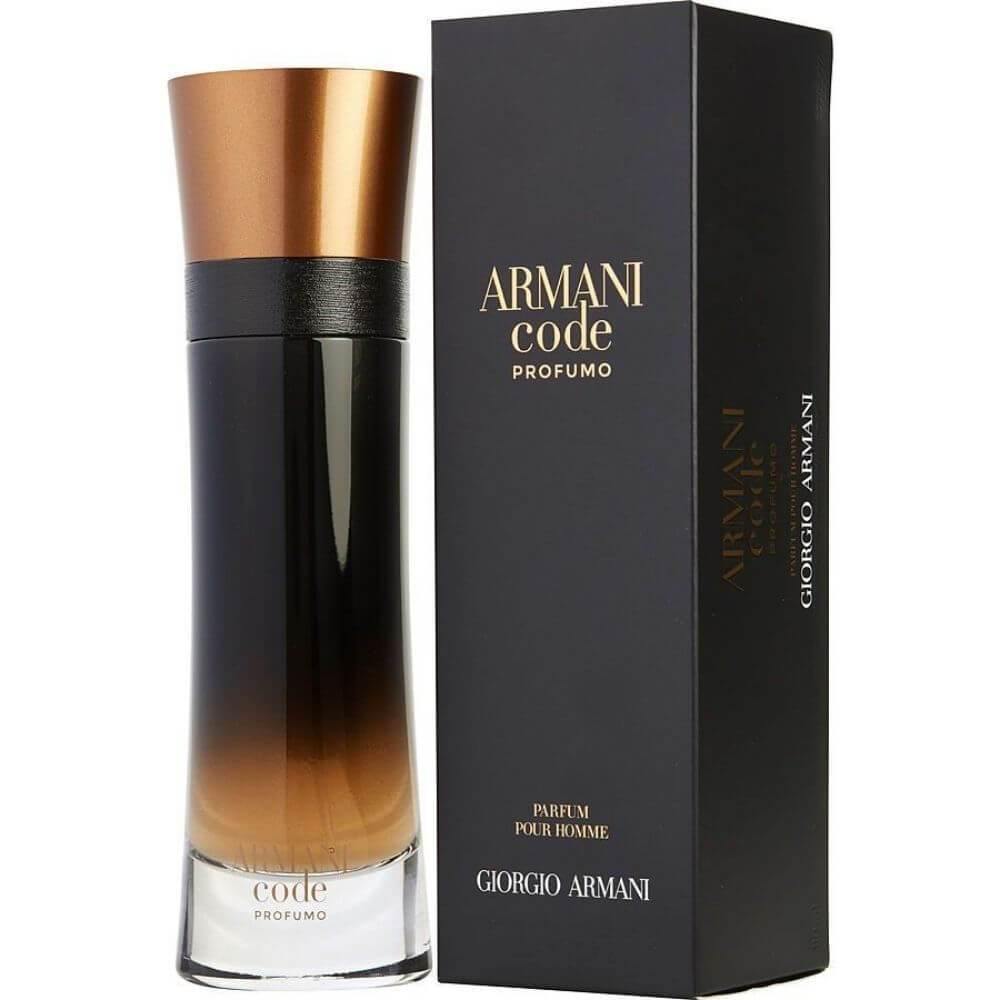 Enchanted Tonka, Mirage of Lavender.
Armani Code Profumo weaves an enchanting tale, where the warmth of enchanted tonka meets the cool mirage of lavender. The result is a labyrinthine dream, where corridors lead to hidden chambers and mysterious entities beckon you further into the abyss.
5.0 Bvlgari BLV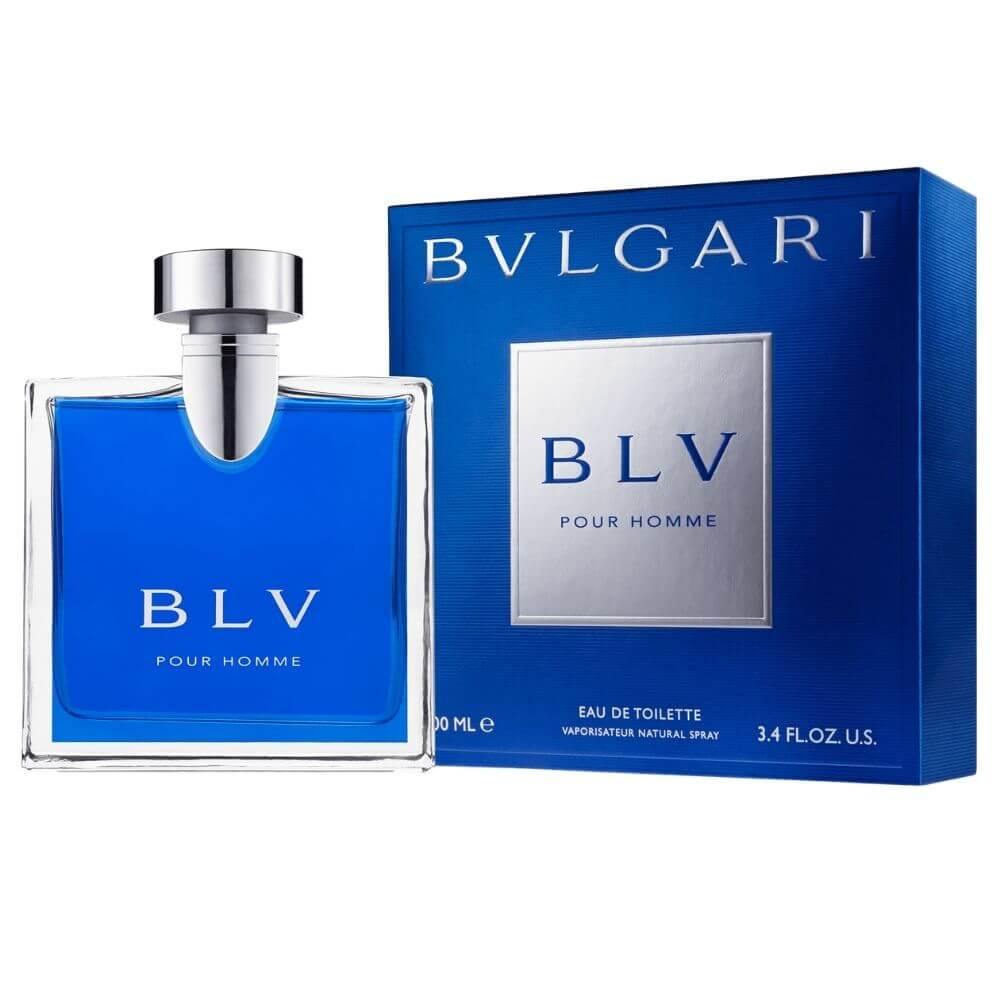 Illusive Ginger, Ethereal Tobacco.
Bvlgari's BLV conjures an ethereal desert scene, with shimmering mirages and sand that sparkles under moonlight. At its heart lies the warmth of illusive ginger, complemented by the smoky trails of ethereal tobacco, leading to a dimension where the night never ends and dreams meld with reality.