Luminary Trails: Charting Celestial Cartographies through Fragrance
Embark on an odyssey with "Luminary Trails." This curated selection promises a celestial journey, where each fragrance becomes a beacon of light, illuminating the vast expanses of the universe. Discover pathways charted by luminous notes and experience scented constellations that guide you through the vast tapestry of the cosmos.
1.0 Giorgio Armani My Way EDP For Women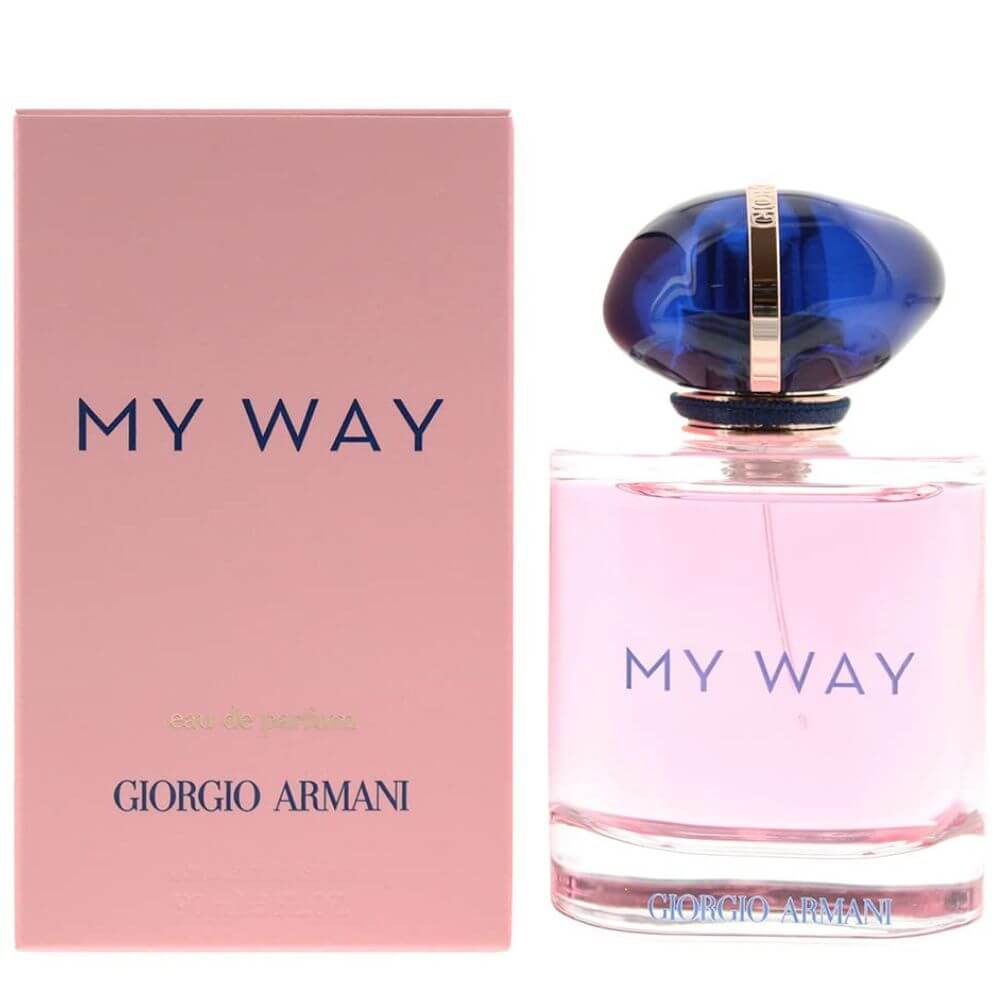 Stellar Jasmine, Cosmic Vanilla.
Armani's My Way is a beacon that pulses with stellar jasmine, drawing explorers towards its magnetic allure. Dancing around this luminary core are swirls of cosmic vanilla, casting a warm, comforting glow, reminiscent of the faraway luminosity of a guiding star in a velvety night sky.
2.0 Calvin Klein CK BE (Unisex)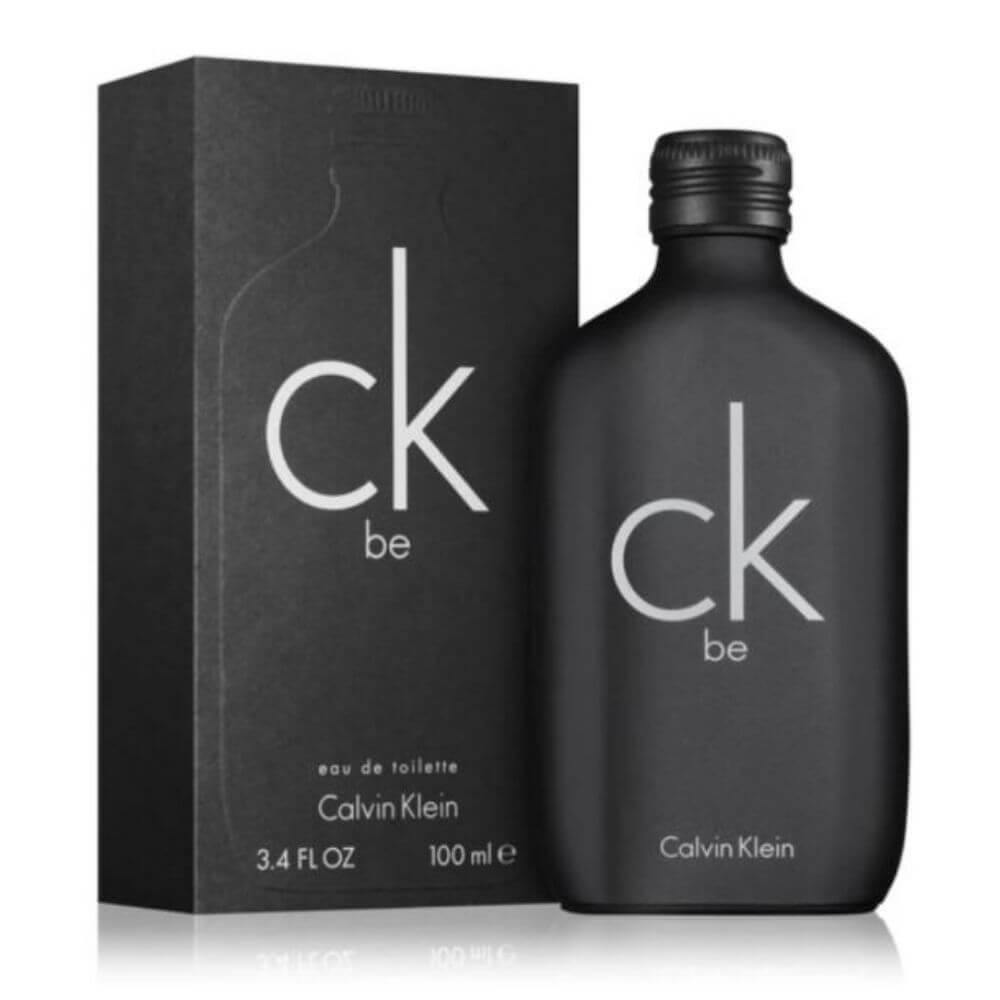 Galactic Lavender, Nebulous Musk.
CK BE by Calvin Klein charts an otherworldly course through a nebulous musk constellation, lit intermittently by the cool glow of galactic lavender. It's a universe where dualities converge, a scent both masculine and feminine, merging to form a singular luminous entity.
3.0 Dolce & Gabbana The Only One For Women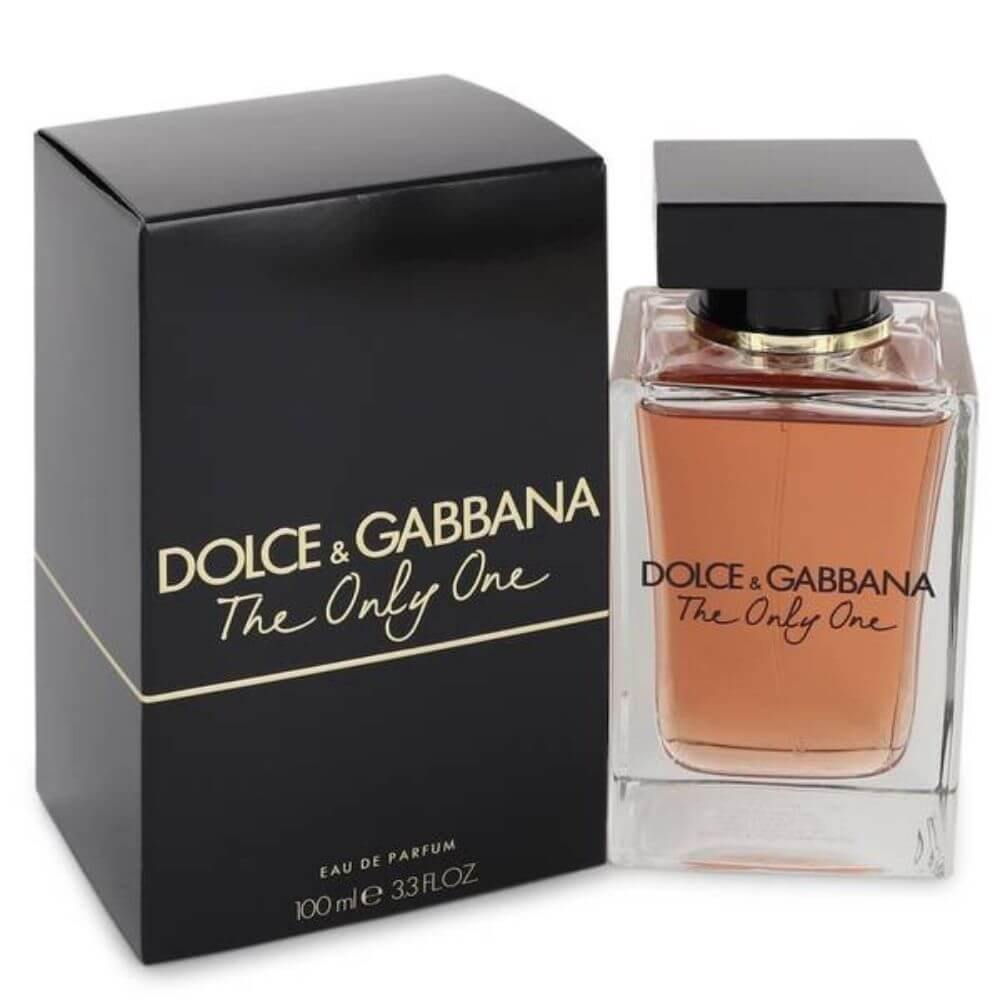 Lunar Iris, Solar Caramel.
In the scented cosmos curated by Dolce & Gabbana, The Only One shines brightly with its hypnotic blend of lunar iris and solar caramel. This fragrant celestial body emits a radiant light, luring travellers to its sweet, iridescent halo.
4.0 Lacoste L.12.12 Blanc for Men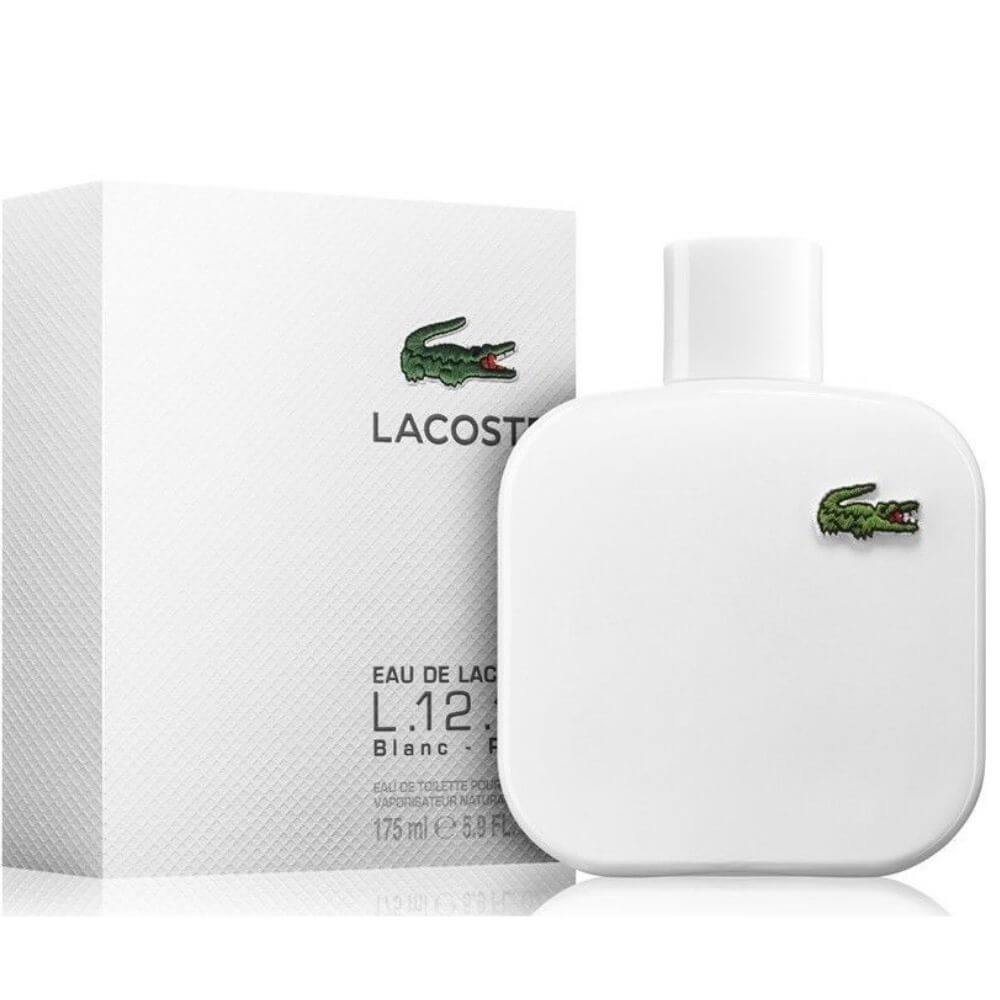 Sunlit Grapefruit, Twilight Woods.
L.12.12 Blanc by Lacoste is reminiscent of a radiant sun orbiting a distant forested planet. As sunlit grapefruit bathes the universe in its bright, tangy beams, the grounding essence of twilight woods balances the luminosity, offering shelter and serenity amidst the celestial journey.
5.0 Viktor & Rolf Bonbon EDP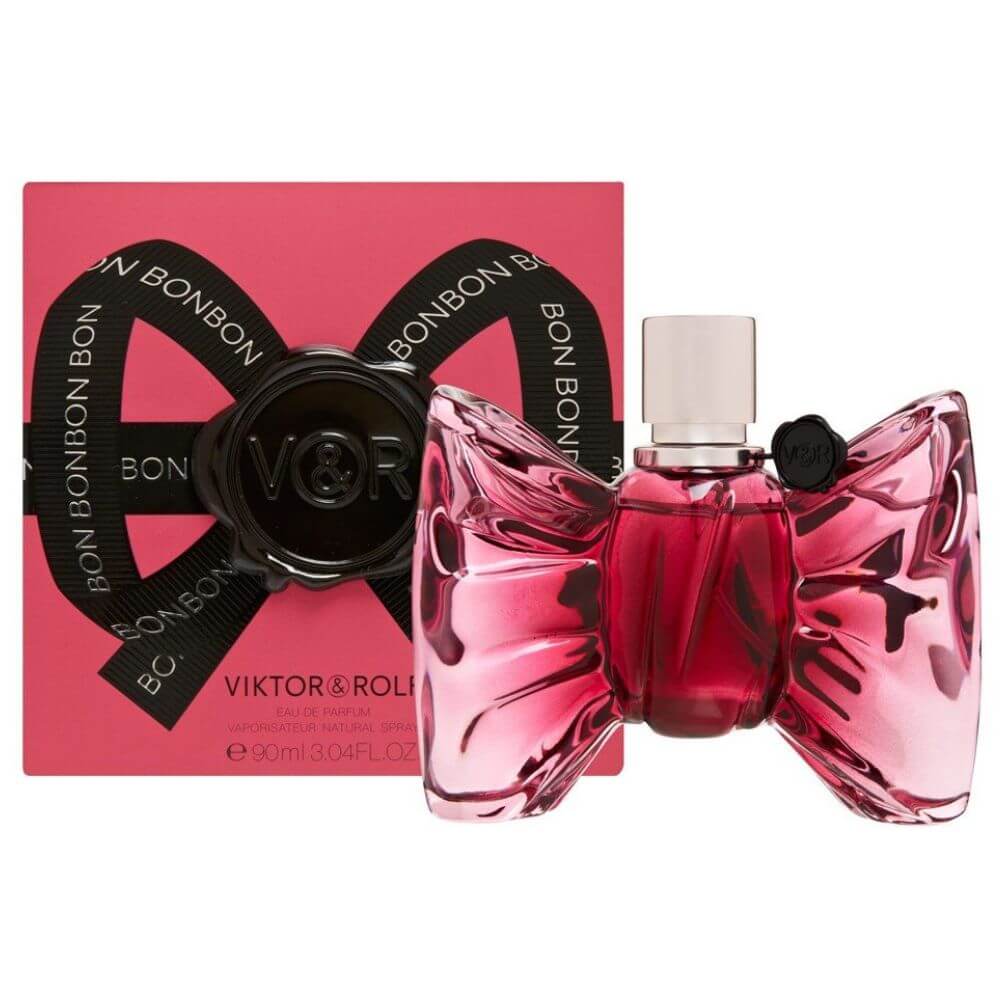 Comet Caramel, Starlit Mandarin.
With Bonbon, Viktor & Rolf craft a sugary comet that streaks across the perfumed sky. Its core, made of delectable caramel, is encircled by the twinkling sheen of starlit mandarin, leaving a glittering trail across the heavens and tempting all to follow its sweet trajectory.