Quantum Silhouettes: Navigating Temporal Waves Through Scent
Step into the realm of "Quantum Silhouettes," a collection where time bends and every fragrance holds the power to transport its beholder through various timelines. Every note resonates with the chronicles of past, present, and future, and each scent becomes a portal, a chronological corridor. Ready to time travel?
1.0 Givenchy L'Interdit Eau De Toilette For Women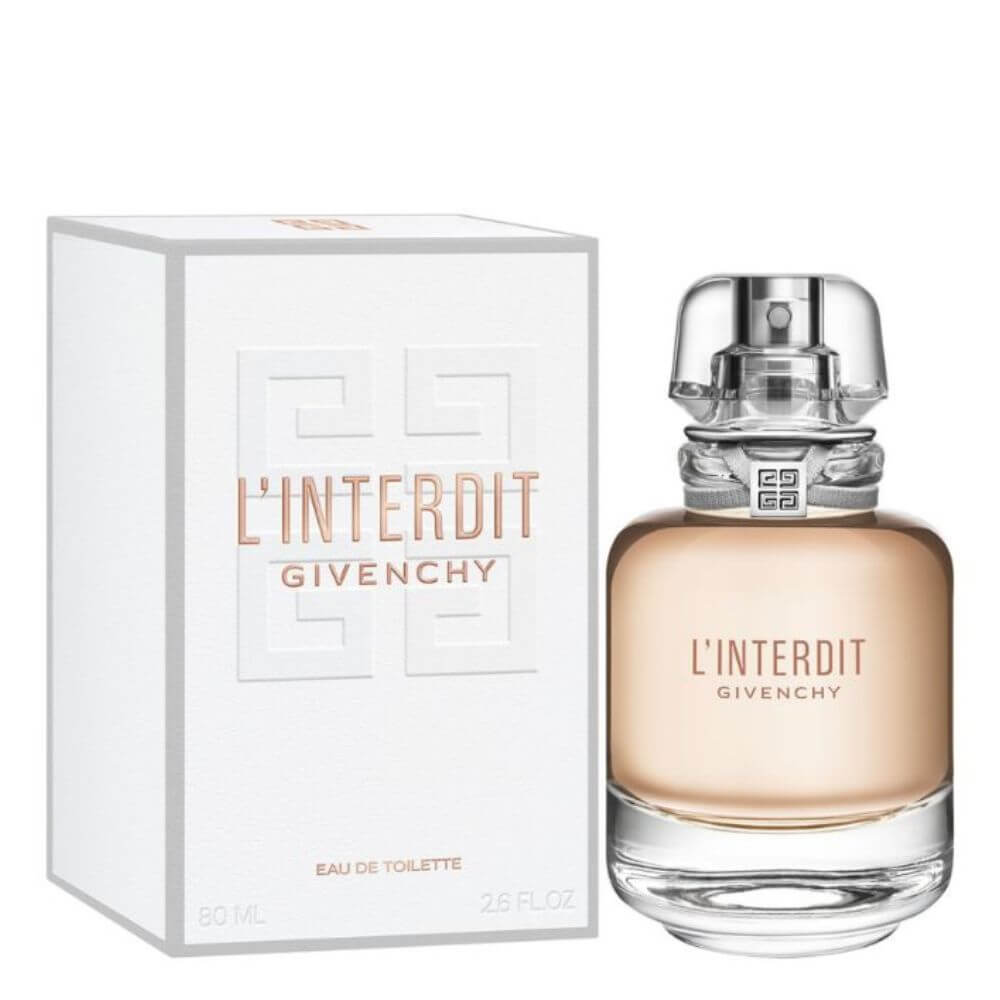 Retro Tuberose, Futurebound Musk.
Dive into a wormhole of scented memories with L'Interdit. The retro allure of tuberose takes you to a vintage Parisian soiree, while the embrace of futurebound musk projects an image of days yet to unfold. A dance between epochs, where tradition meets anticipation.
2.0 Hugo Boss Bottled Night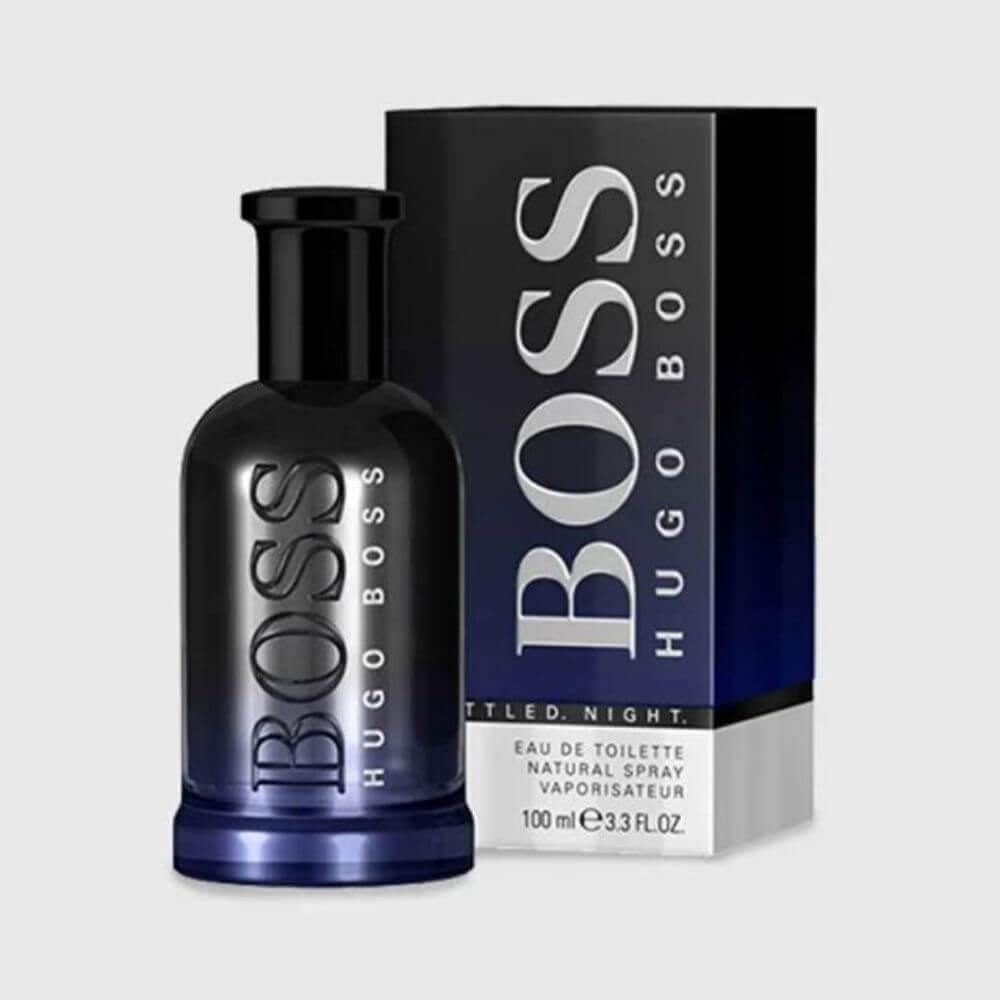 Twilight Lavender, Dawn-bound Woods.
With Bottled Night, traverse the spectrum between dusk and dawn. The calmness of twilight lavender sets the scene of a serene evening, while dawn-bound woods hint at the first light of morning. Experience the scented juxtaposition of night's embrace and daybreak's promise.
3.0 Versace Man Eau Fraiche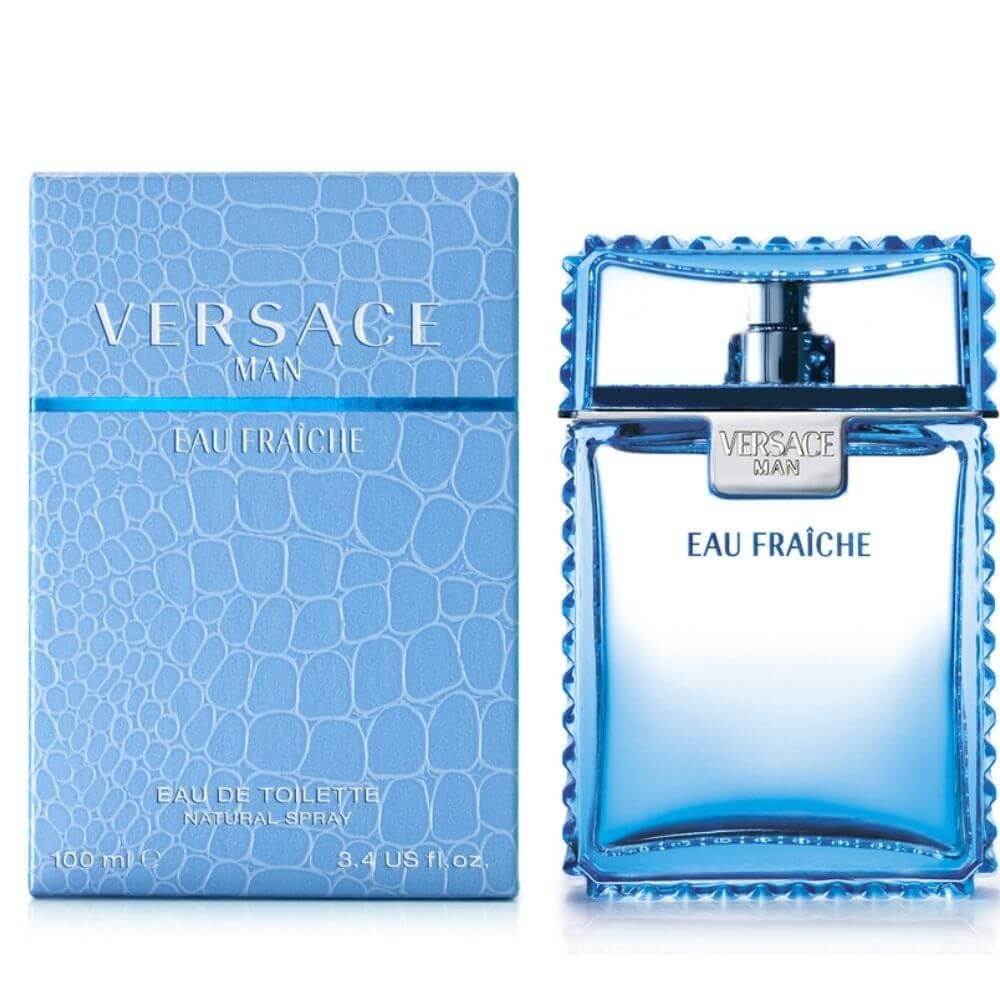 Yesteryear Lemon, Tomorrow's Amber.
Eau Fraiche charts a scented odyssey from the citrus groves of yesteryears to the amber-encased visions of tomorrow. Like a fleeting mirage that bridges eras, this fragrance is a refreshing glimpse of time's fluidity.
4.0 Ralph Lauren Polo Blue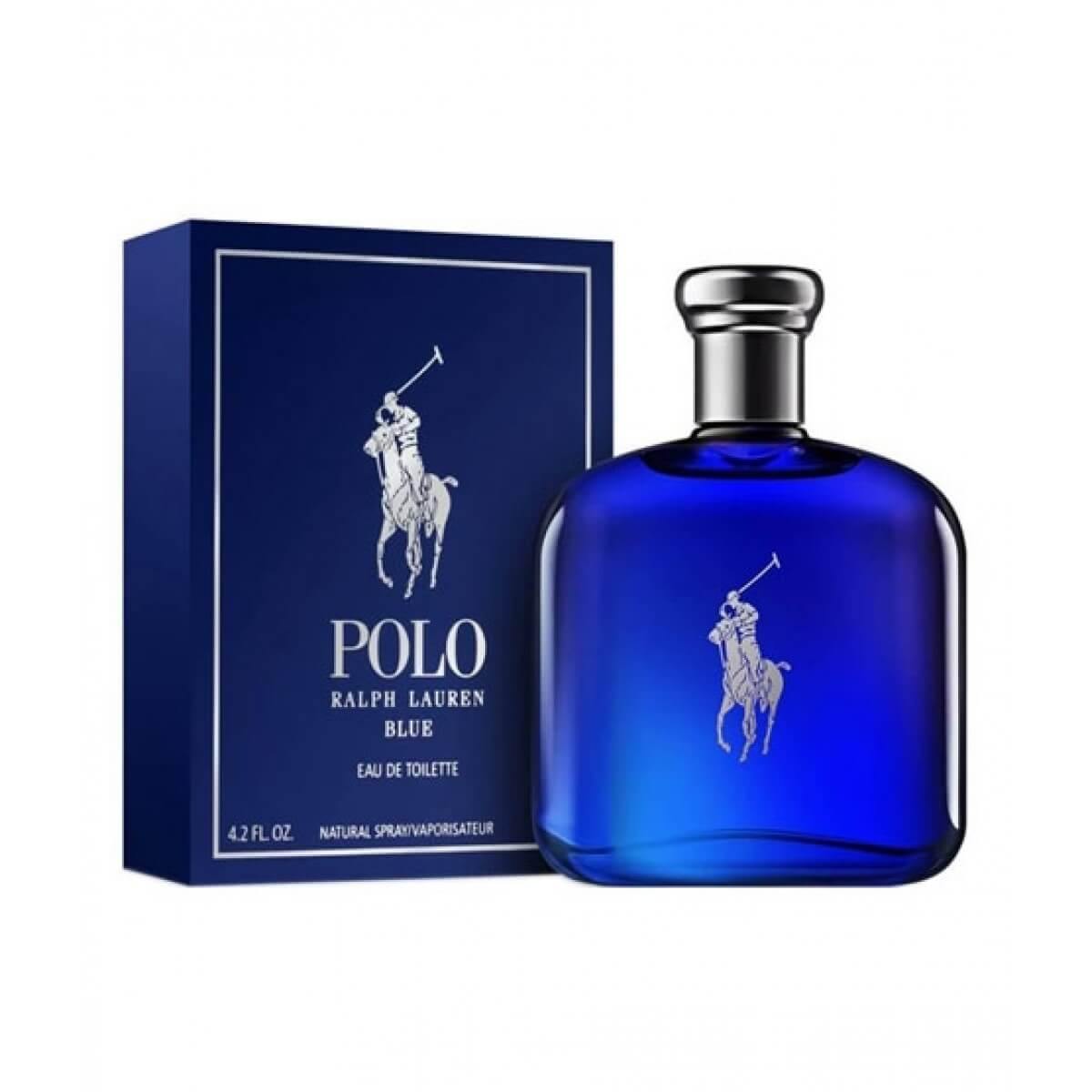 Classic Cucumber, Futuristic Suede.
Polo Blue is a time machine in a bottle. The classic splash of cucumber brings forth images of age-old summers, while the touch of futuristic suede paves the way for tomorrows yet discovered. A harmonious blend of the ageless and the avant-garde.
5.0 Narciso Rodriguez For Her EDT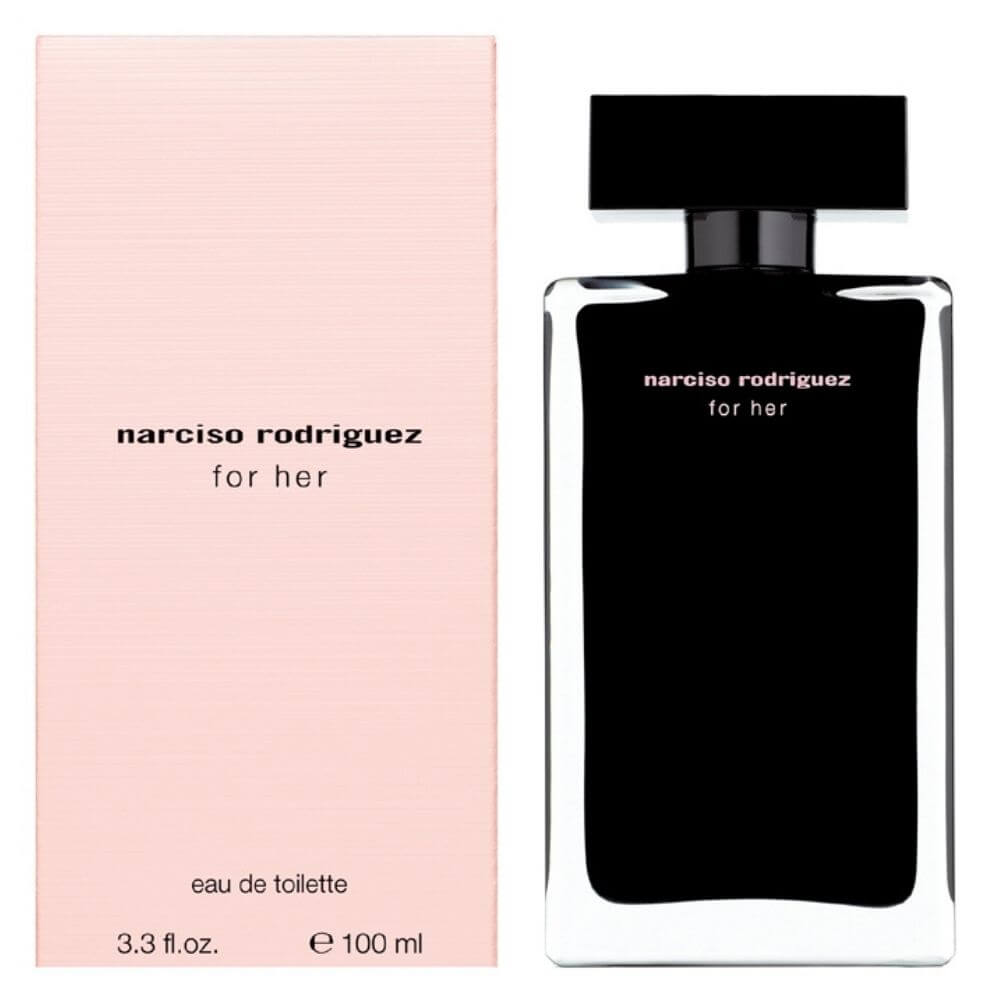 Pastel Rose, Neon-lit Musk.
With For Her EDT, walk through a gallery of scented photographs, from the soft pastel images of rose gardens to the neon-lit corridors of musk. A journey that encapsulates moments frozen in time and visions of vibrant futures.