Kaleidoscope Chronicles: Multifaceted Time through Fragrance
Welcome to "Kaleidoscope Chronicles", a collection that isn't just about scents but about the infinite colors and stories they bring to life. Like a twist of the kaleidoscope, every turn brings forth a new pattern, a new narrative. Fragrance, just like light through prisms, unravels myriad tales. Prepare to embark on a vibrantly scented journey.
1.0 Victoria's Secret Bombshell Intense EDP For Women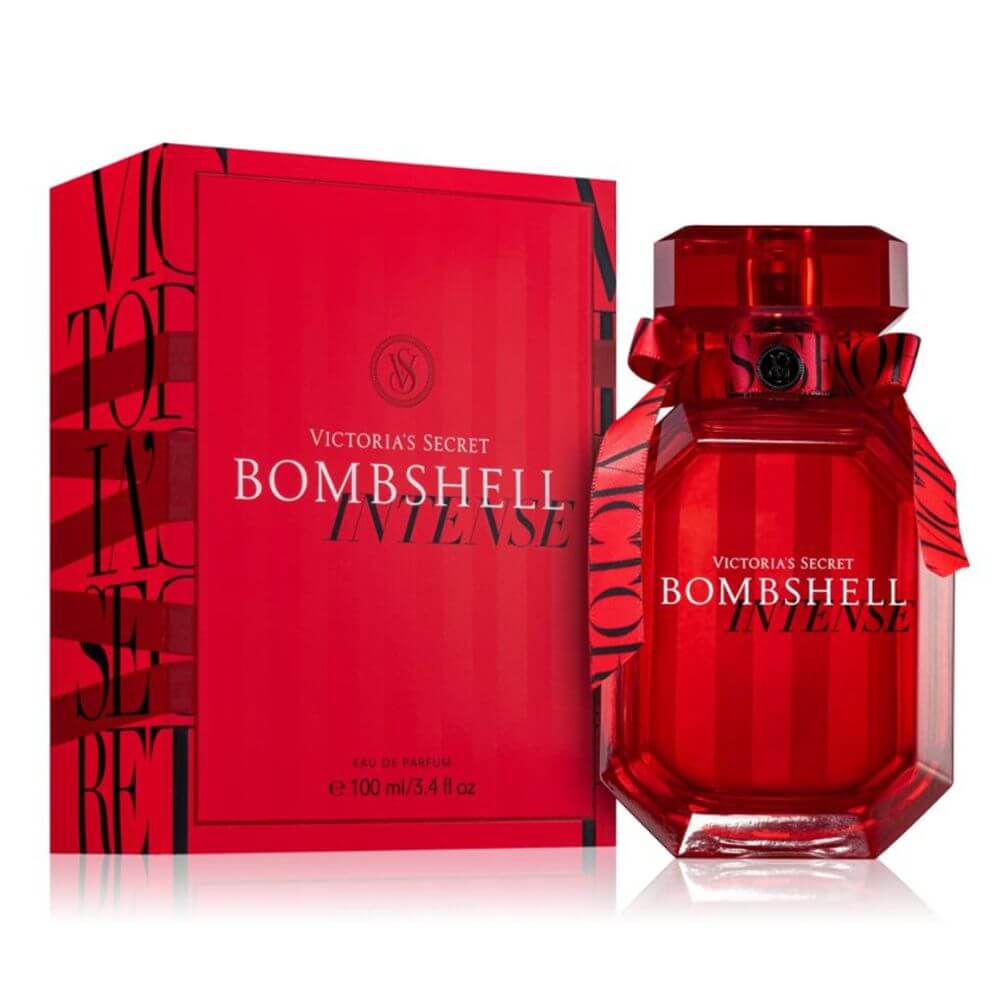 Crimson Berries, Lustrous Plum.
Delve into a tale of fervent passion and intense desires. Bombshell Intense draws you into a world where crimson berries burst with unyielding fervor, and the shimmering hues of lustrous plum illuminate tales of love and yearning.
2.0 Le Labo The Noir 29 (Unisex)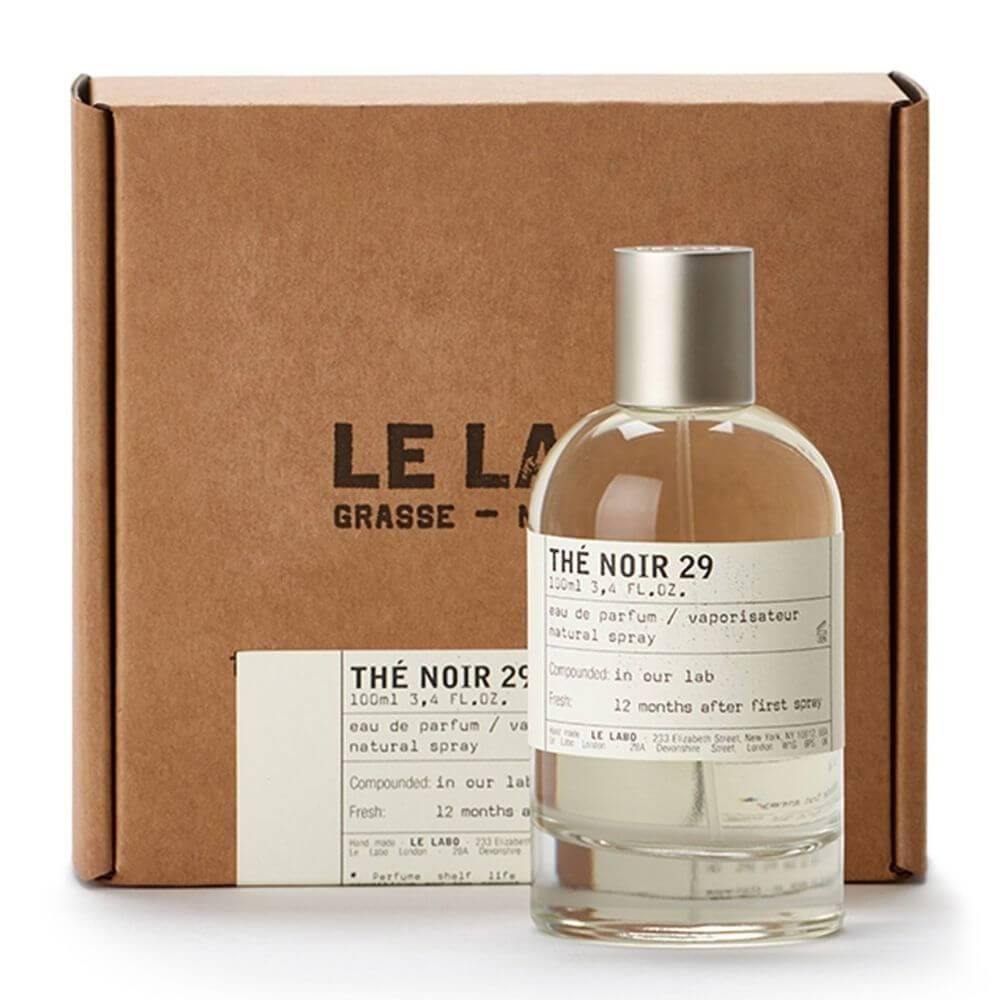 Monochrome Tea, Spectrumed Fig.
Navigate through a monochromatic diary of tea rituals from ancient times, interrupted with unexpected bursts of spectrumed figs. The Noir 29 is a juxtaposition of shadowed pasts and colorful futures, melding together in a dance of olfactory wonder.
3.0 Tom Ford Oud Wood EDP (Unisex)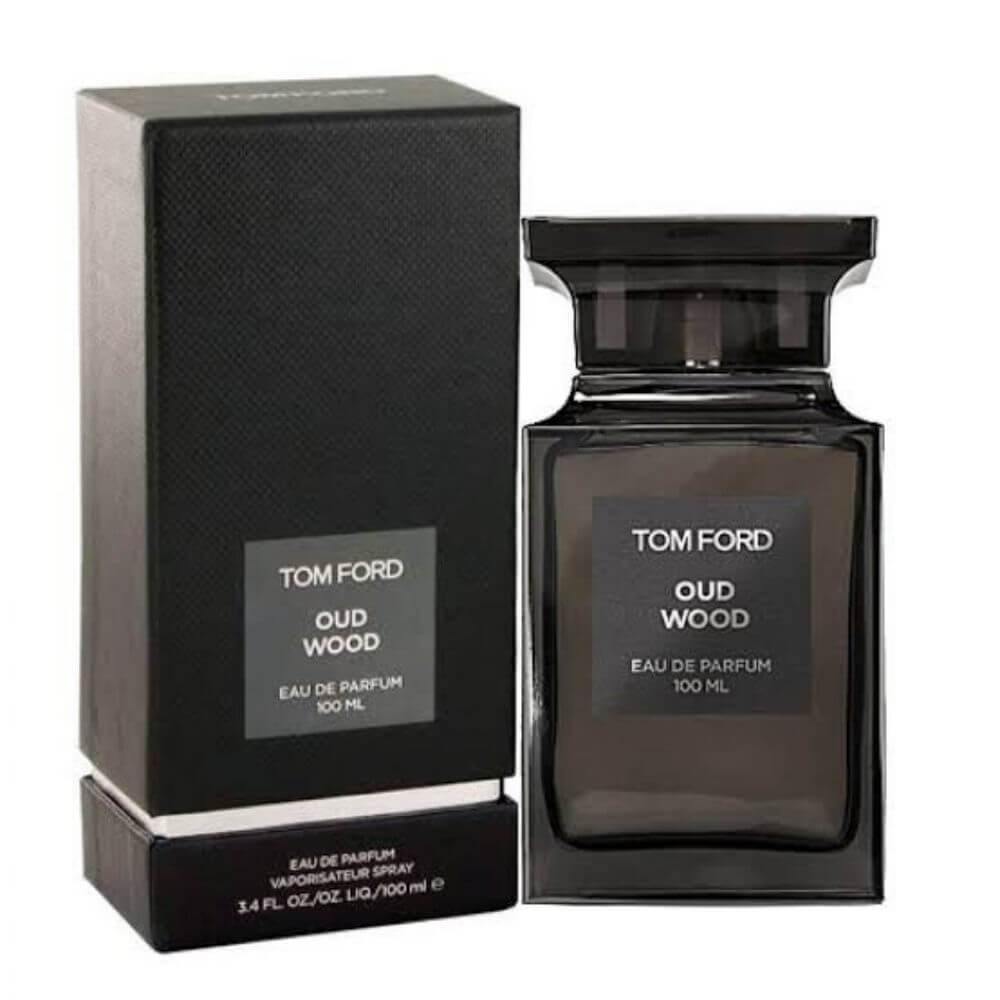 Sepia Oud, Polychrome Spices.
Step into the woodlands of memories, where sepia-tinged oud trees stand tall, holding stories of eras gone by. But as you venture deeper, the polychrome spices beckon, narrating tales of adventures that await. Oud Wood is a bridge between the age-old and the age-new.
4.0 Ralph Lauren Polo Sport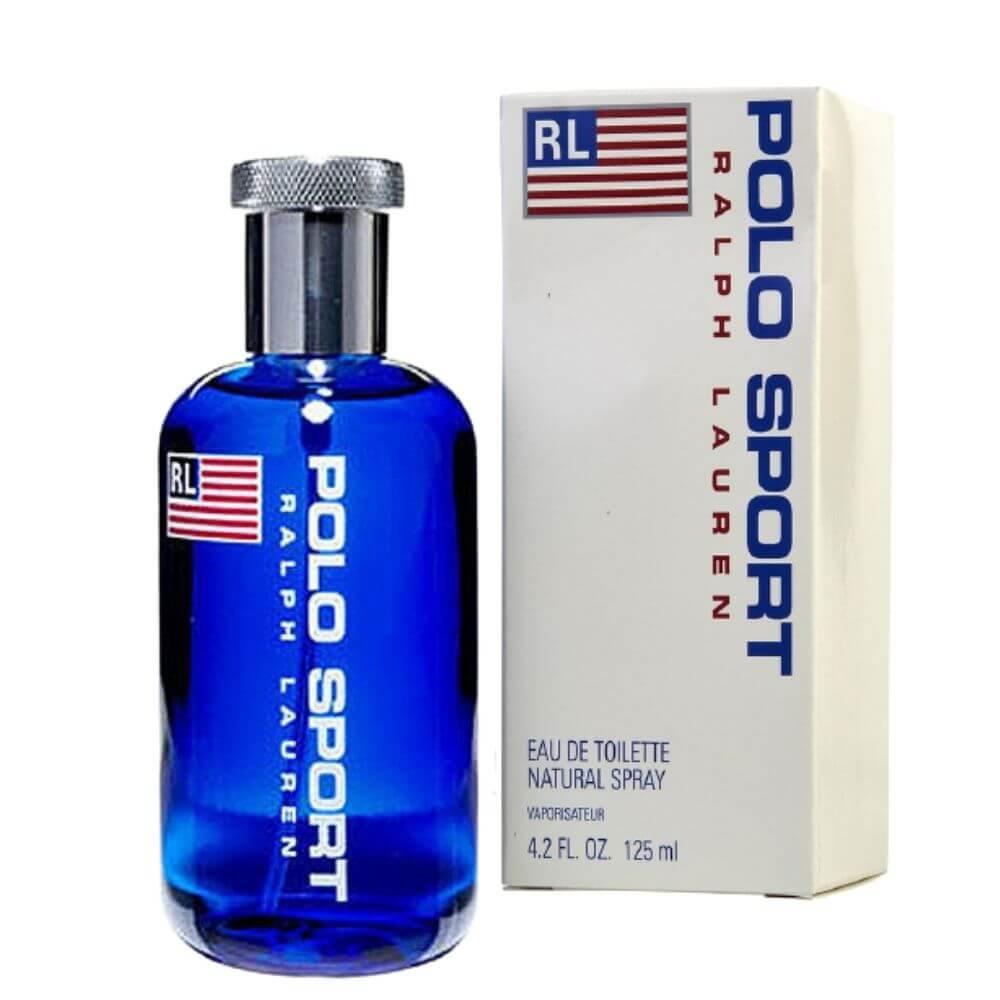 Aqua Athlete, Neon Trails.
Dive headfirst into the splashy memories of yesteryear's summer sports, only to be propelled forward into neon trails of tomorrow's athletic feats. Polo Sport embodies the spirit of competition across timelines, with every spray.
5.0 Anna Sui Fantasia EDT For Women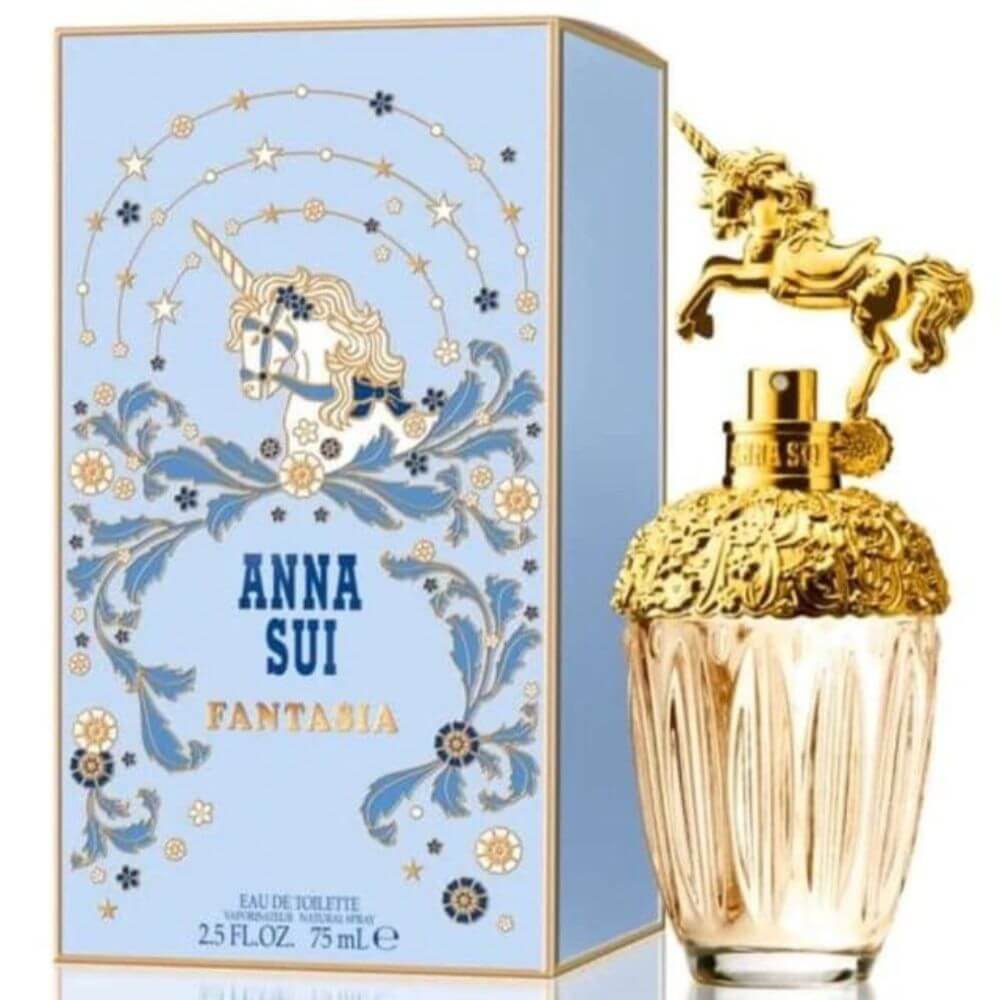 Pastel Unicorn, Holographic Dreams.
Fantasia flits between realms of dreamy pastels and futuristic holographs. Riding on a unicorn that takes you through enchanted forests of yesteryears, only to wake in a world of holographic dreams, this fragrance is magic bottled.