Enchanted Whispers: Tales of Beauty and Serendipity
Enter "Enchanted Whispers," a collection where fragrances dance like ethereal wisps, each telling tales of beauty, romance, and serendipity. In every drop, find the magic of moments that have shaped destinies and have woven dreams into reality. Here, we journey through emotions, time, and landscapes with every inhalation.
1.0 Ralph Lauren Polo Ultra Blue EDT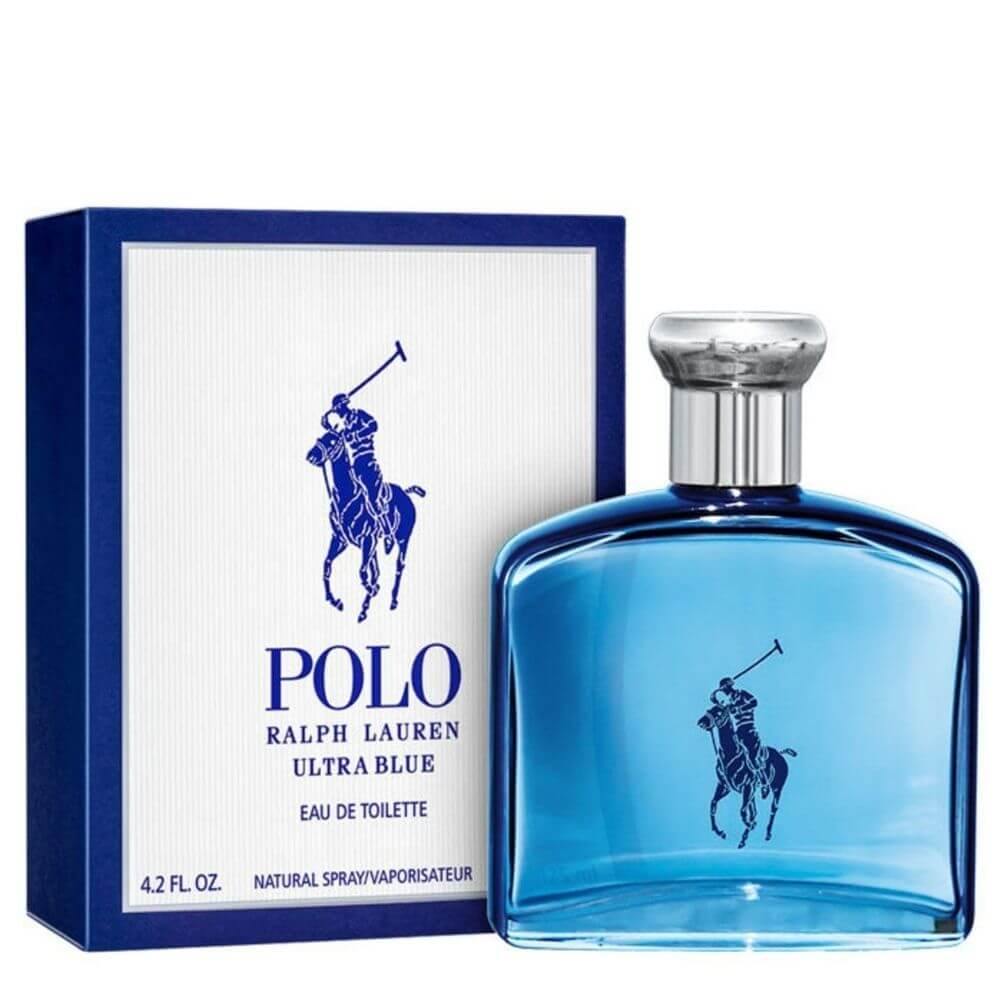 Ocean's Serenade
"Polo Ultra Blue" is a hymn to the vast and infinite ocean. The first splash feels like a cool sea breeze with bursts of cedrat and bergamot. As you drift deeper, the mineral accords remind of rugged cliffs and untouched coastal landscapes. The finale, a blend of salty mineral accords, is a quiet contemplation of the ocean's mysteries and the adventures it promises.
2.0 Ralph Lauren Polo Blue Collector's Edition
Heritage on Horizon
This collector's edition of "Polo Blue" celebrates the rich heritage of Ralph Lauren. Like a retrospective journey, it starts with fresh cucumber and melon notes reminiscent of youthful summers. The heart, geranium and verbena, resonates with elegance and legacy. The base, with moss and amber, reflects the warmth and depth of a rich history, well-lived and well-loved.
3.0 Givenchy L'Interdit Eau De Toilette For Women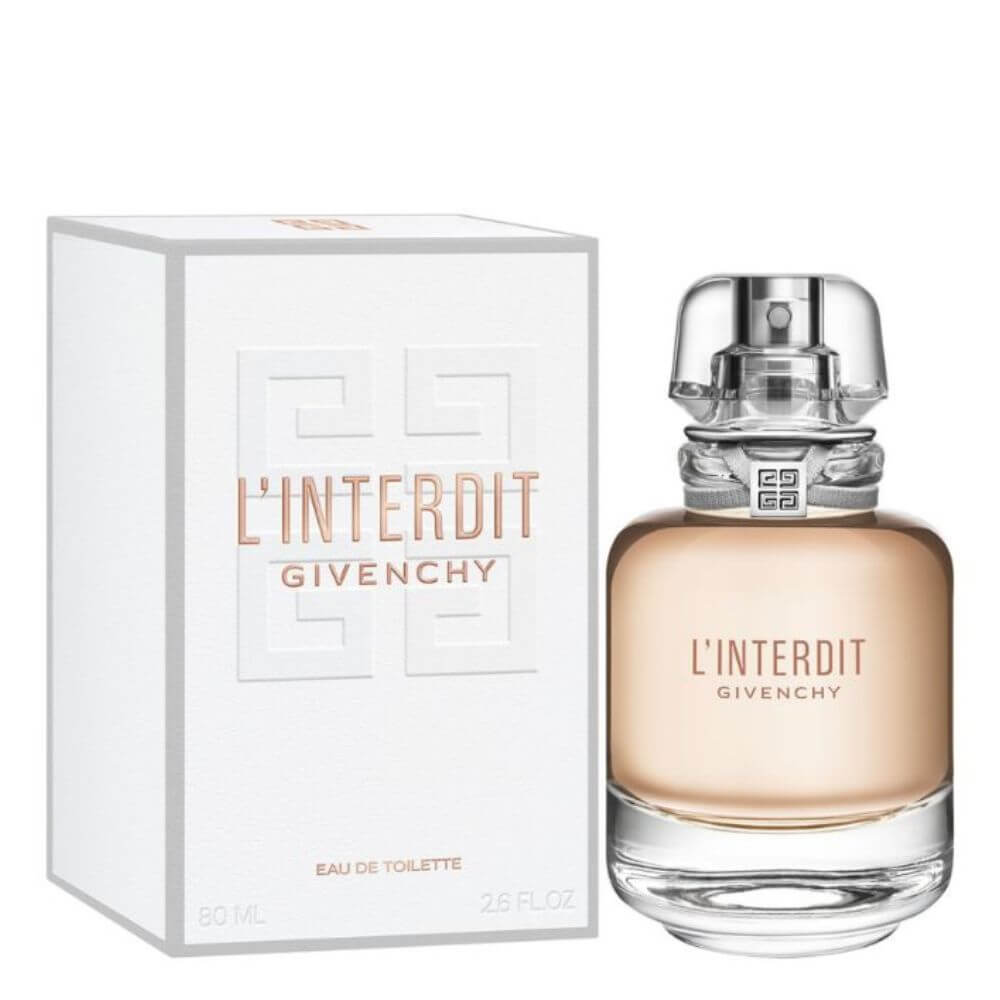 Veil of Temptation
"L'Interdit" by Givenchy is not merely a scent—it's an invitation to push boundaries. The seductive blend of orange blossom and jasmine teases the senses, leading them towards the forbidden. As the fragrance unfolds, dark notes of vetiver and patchouli hint at mysteries and clandestine adventures. It's a celebration of audacity in the face of convention.
4.0 Christian Dior Addict EDT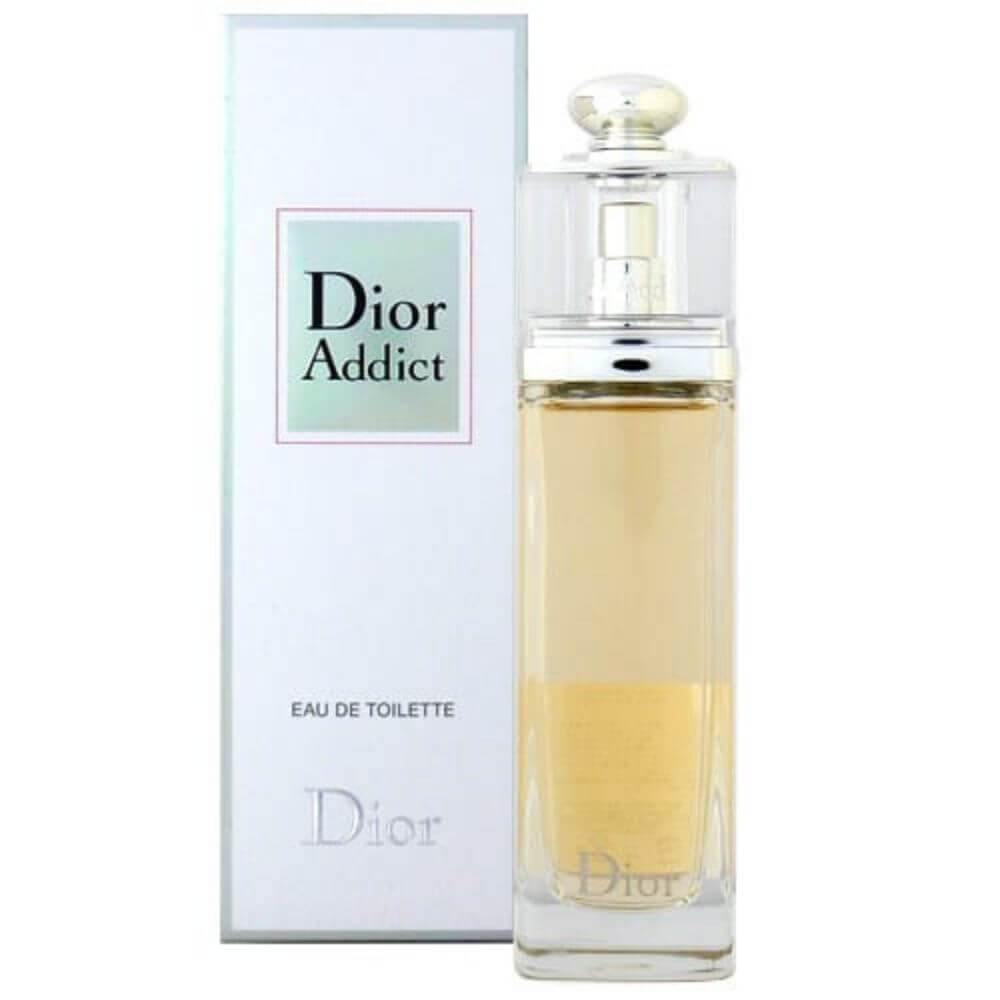 Elysian Euphoria
"Addict" by Christian Dior dives into the euphoric realms of passion and pleasure. Opening with the vibrant charm of mulberry and rose, it paints an image of a whimsical garden. The heart, with night-blooming jasmine, echoes tales of nighttime escapades under starry skies. As it settles, the sensuous touch of bourbon vanilla leaves a trail of longing and elation.
5.0 Christian Dior J'adore EDT For Women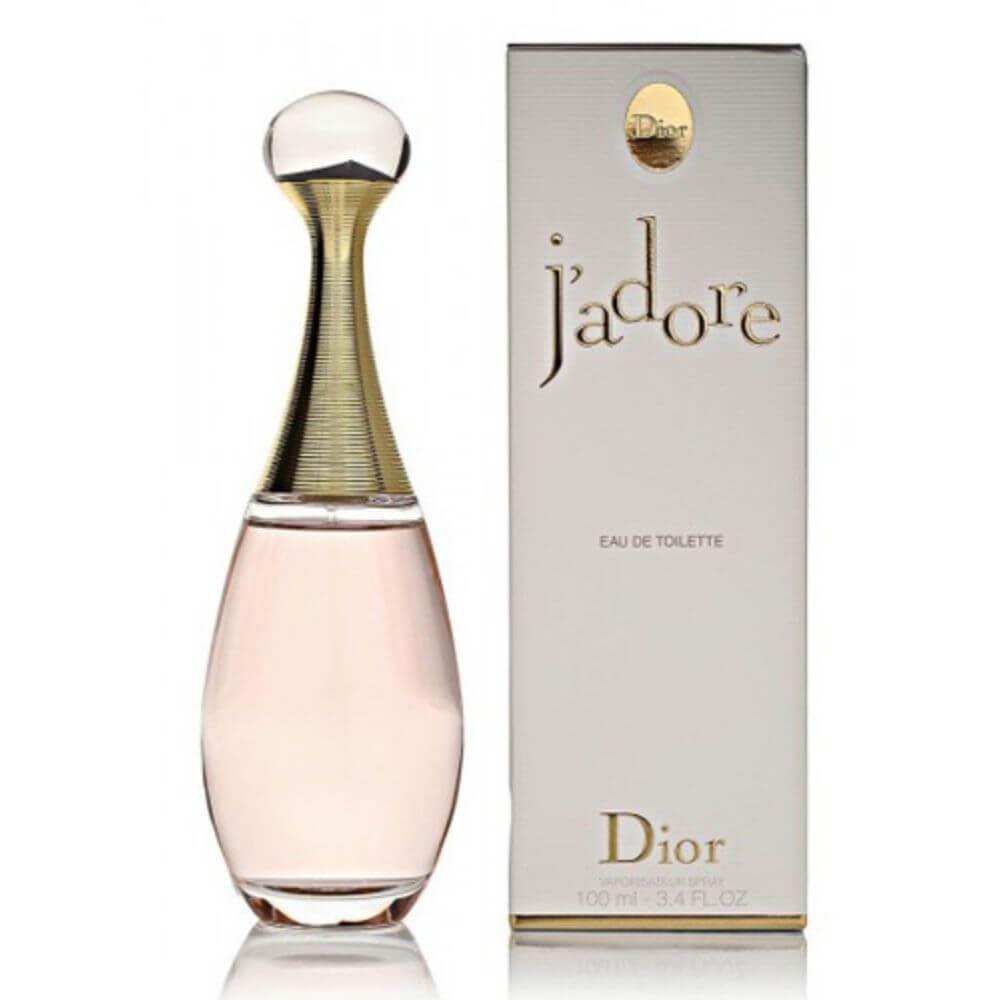 Epic of Elegance
"J'adore" by Christian Dior is an ode to the timeless beauty of women. This scent unfolds like a tapestry woven with threads of gold. Ylang-ylang blossoms at its inception, embodying the grace of the sun's first light. The heart, rich with Damascus rose, tells tales of ancient royalties and revered deities. The lingering note of jasmine sambac feels like a whispered legend, passing through generations.