Celestial Echoes: Odes to Memories and Dreams
Dive into "Celestial Echoes", an anthology of fragrances that articulate tales of past memories and whispered dreams. These scents manifest the vibrant hues of the universe, from shimmering stars to mystical horizons. With every spritz, discover a world where every note crafts an ode to moments both cherished and yet to come.
1.0 Montblanc Legend EDT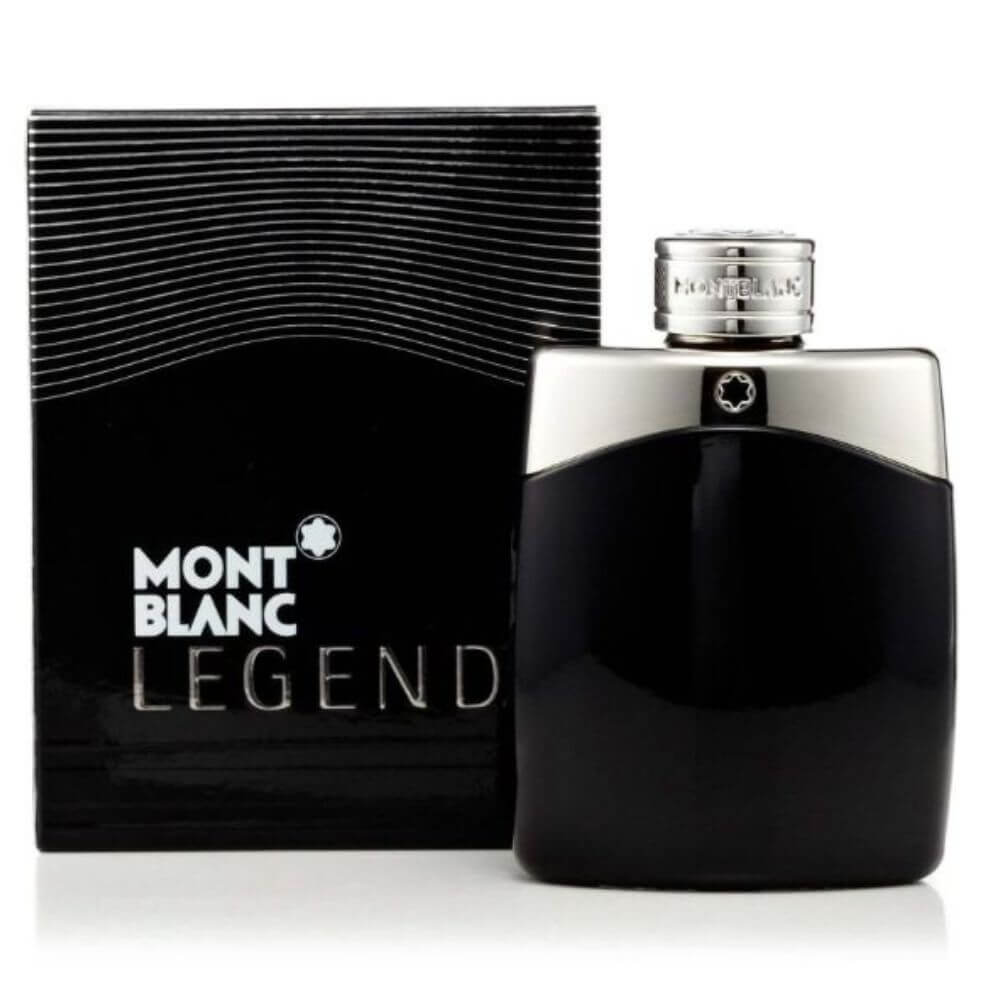 Chronicle of Valor
"Legend" by Montblanc isn't just a fragrance—it's a narrative of courage. The aromatic chords of lavender and pineapple evoke an adventurer setting out at dawn, while the heart, with notes of oakmoss and coumarin, tells tales of heroic endeavors and chivalrous acts. As it settles, tonka beans and sandalwood whisper stories of timeless legacies left behind.
2.0 Bvlgari Golden Citrine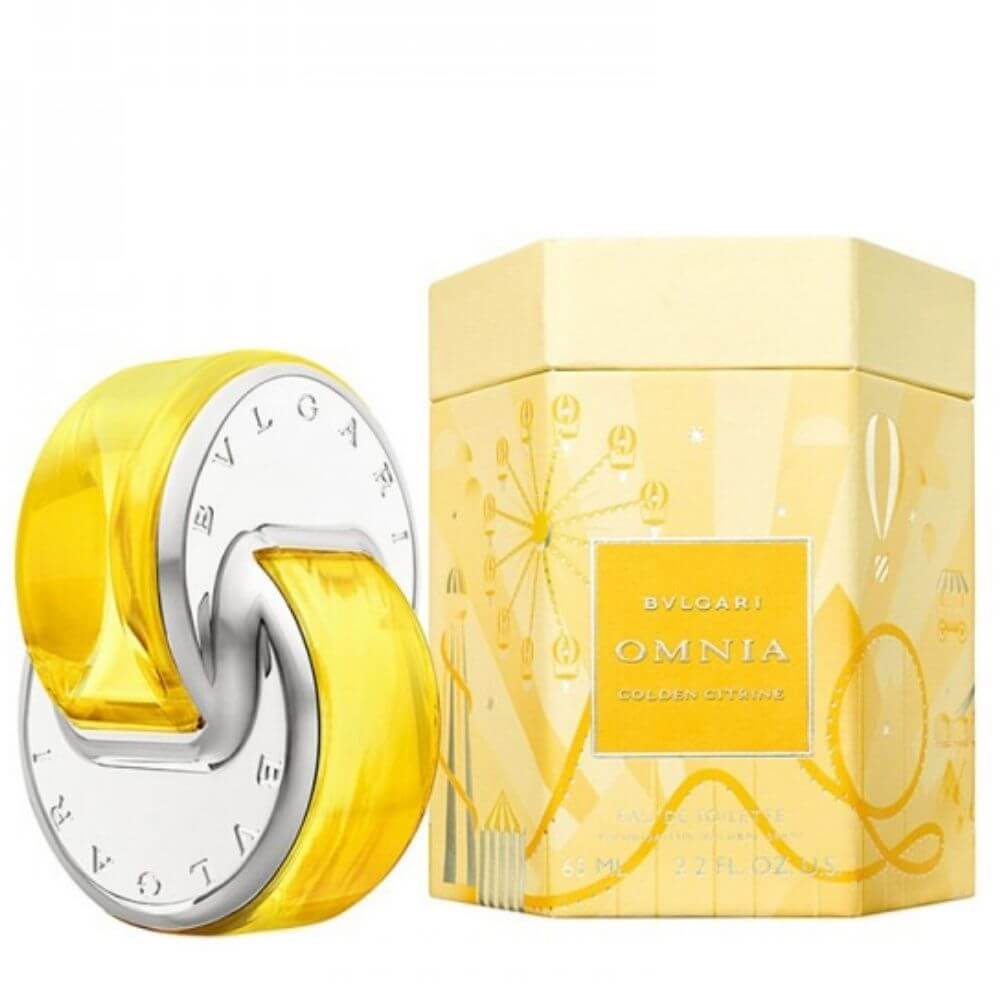 Luminous Reverie
Bvlgari's "Golden Citrine" is the embodiment of a dream painted in gold. Opening with the zest of sun-kissed citruses, it feels like a walk in an orchard radiant under the midday sun. As the scent deepens, white florals waltz in, capturing the very soul of a radiant daydream. The lingering base of cedarwood feels like a promise, a dream that's destined to return.
3.0 My Burberry Black Limited Edition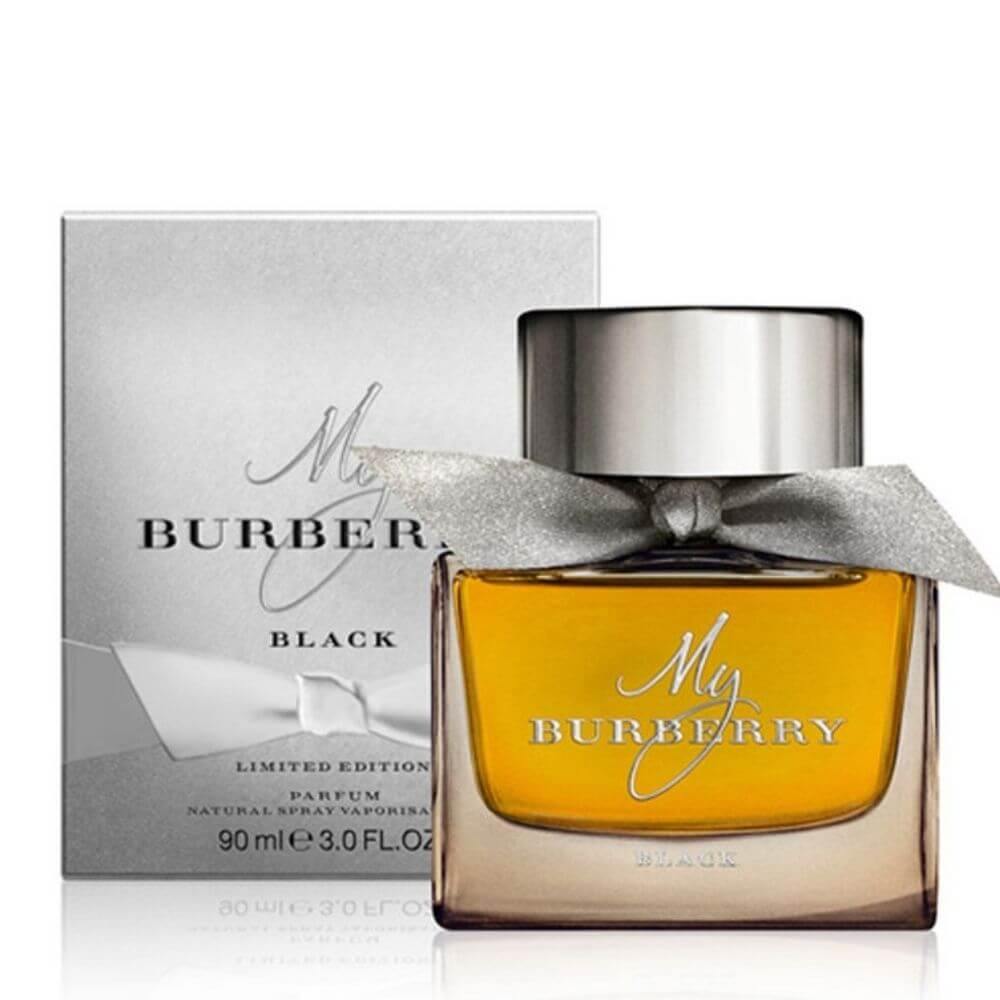 Enigmatic Elegance
This special edition from Burberry encapsulates the essence of a twilight rendezvous. "My Burberry Black" begins with the tantalizing allure of jasmine, leading you into a garden after the rain, the air dense with the promise of secrets. The heart, a rich tapestry of rose and peach, unfurls the narrative of a passionate embrace, finally resting on a base of amber patchouli, the very embodiment of enigmatic elegance.
4.0 Burberry Mr. Burberry EDT For Men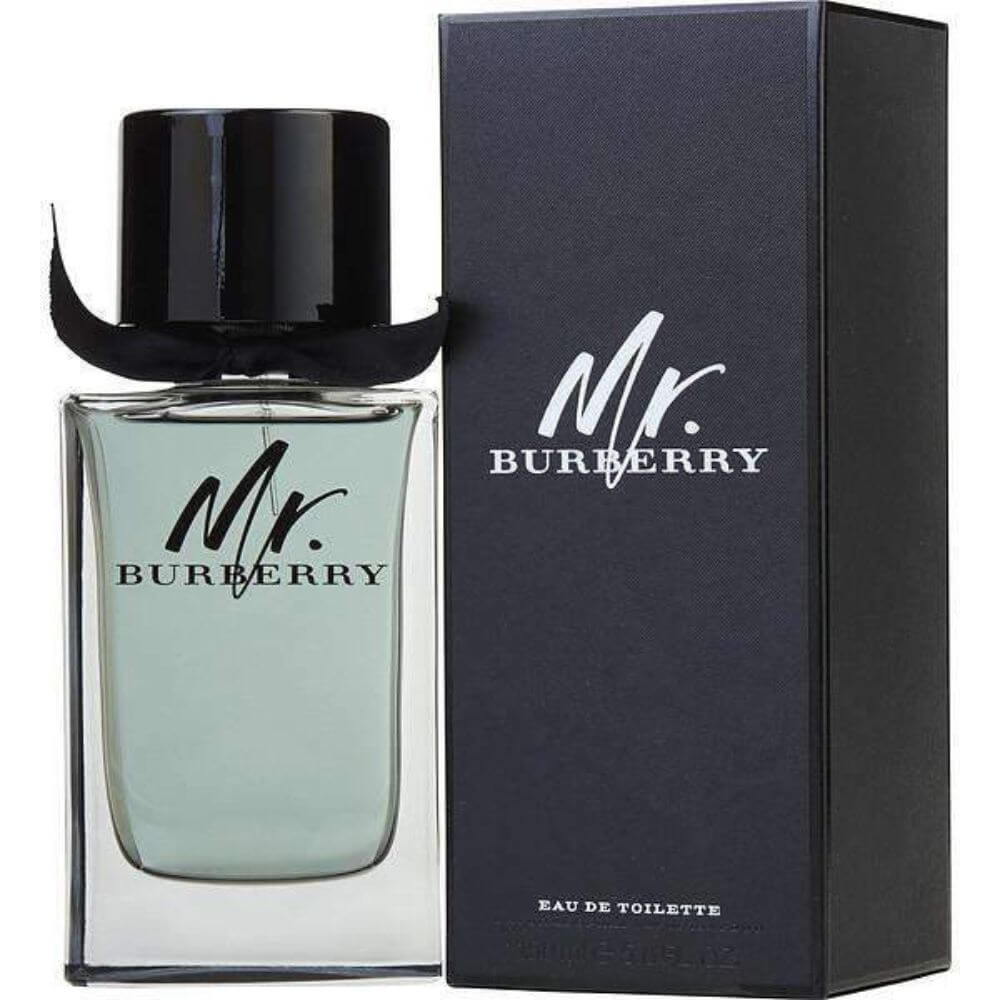 Metropolitan Musing
"Mr. Burberry" transports you to the heart of a pulsating metropolis. Vibrant grapefruit and cardamom set the scene of a cityscape alive with possibilities. As the heart unfolds, birch leaves and nutmeg oil depict tales of urban jungles and whispered encounters. The base, echoing with vetiver and cedarwood, feels like a reflection on the city's silent, contemplative moments.
5.0 Chloe Love Story EDP For Women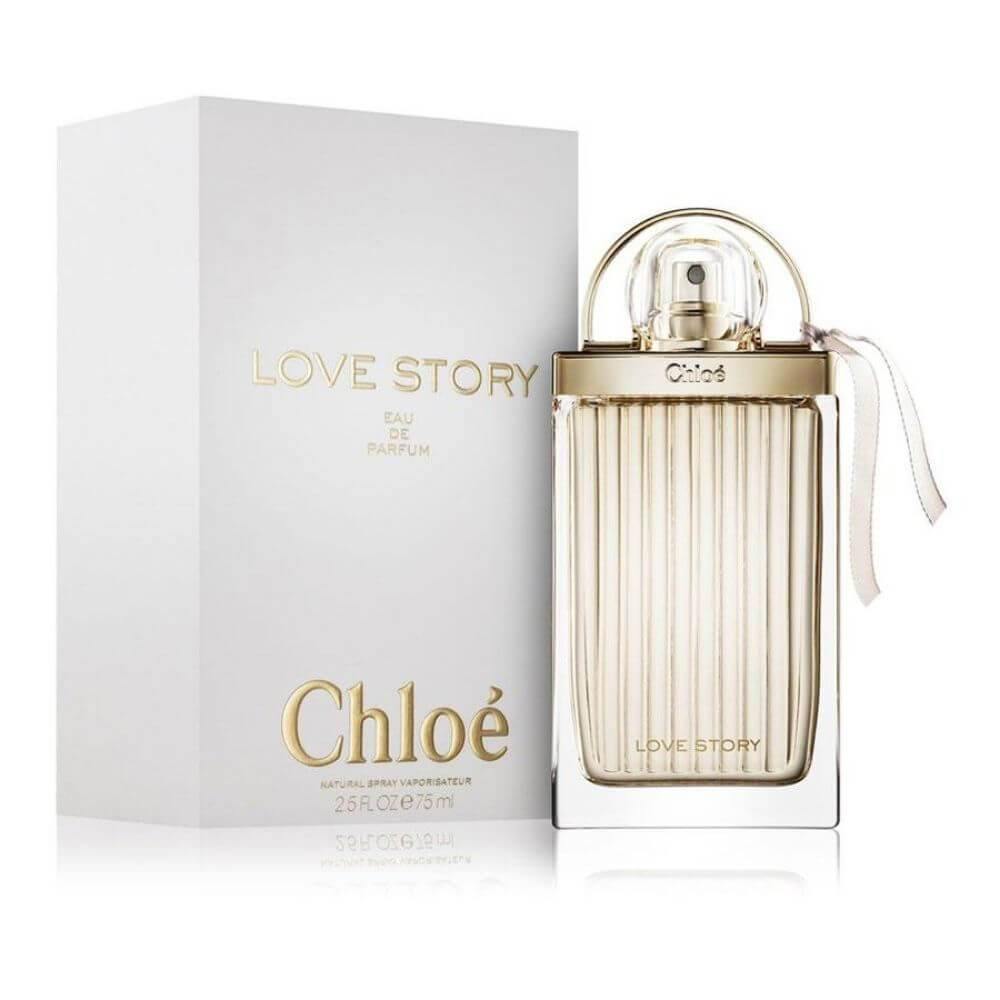 Romance Written in Petals
Chloe's "Love Story" is a fragrant sonnet of star-crossed lovers. With each note, it tells tales of balconies and moonlit encounters. The brilliance of neroli evokes the first stolen glances, and as the scent deepens with stephanotis jasmine, the narrative of intertwined hands and whispered promises emerges. The lingering trail of musk is akin to the quiet afterglow of a love story beautifully told.