Lustrous Mosaic: A Symphony of Liquid Memoirs
Welcome to "Lustrous Mosaic", a voyage that paints the atmosphere with a mosaic of emotion, history, and intimacy. Within this collection, each fragrance evokes a chapter of the collective memory, both shared and deeply personal. Join our exploration through this symphonic journey where every fragrance tells its own liquid memoir, vibrant in its essence and memory.
1.0 Maison Margiela Replica Bubble Bath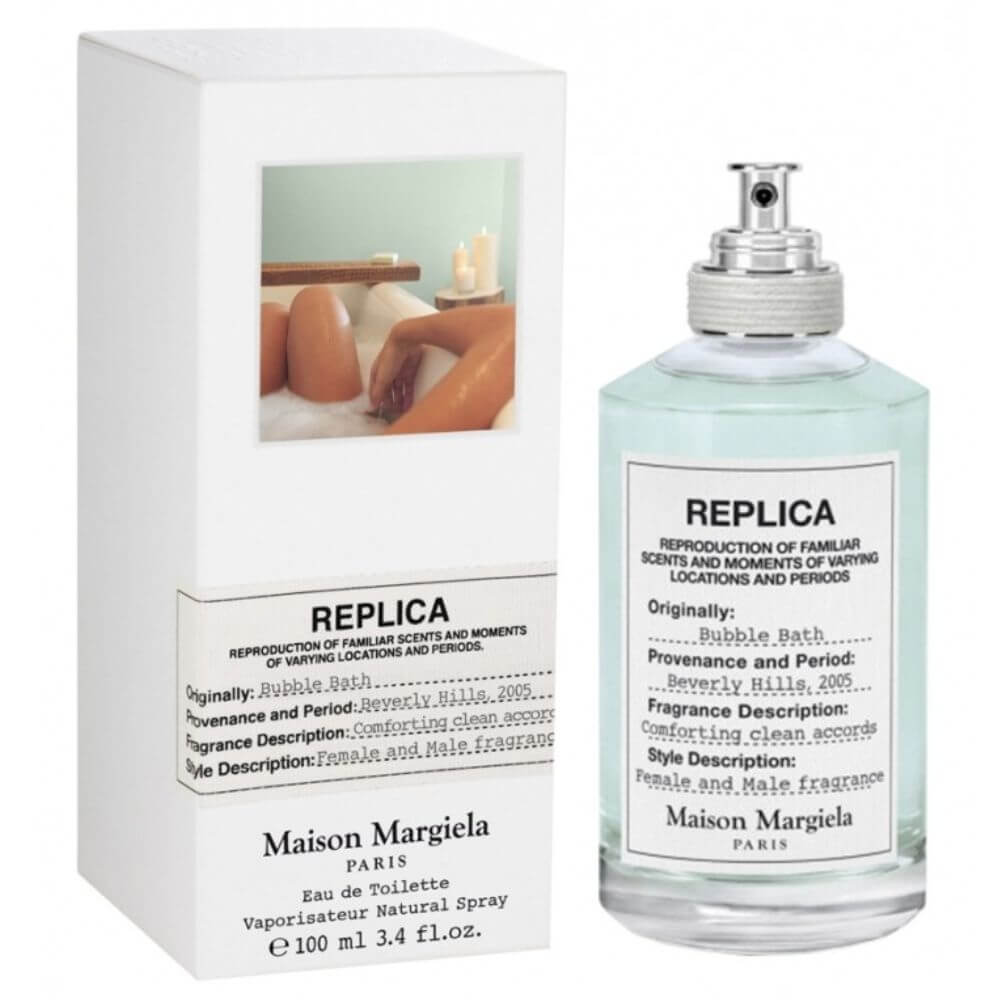 Tranquil Memories
"Bubble Bath" by Maison Margiela Replica evokes the pure essence of self-indulgence. Close your eyes and find yourself in a lavish bathtub surrounded by opulent marbles and candles. The scent of rose petals and soft soap envelops you, weaving a blanket of calm. It's the embrace of serenity, a return to your own sanctuary where time pauses just for a moment.
2.0 Lacoste Essential For Men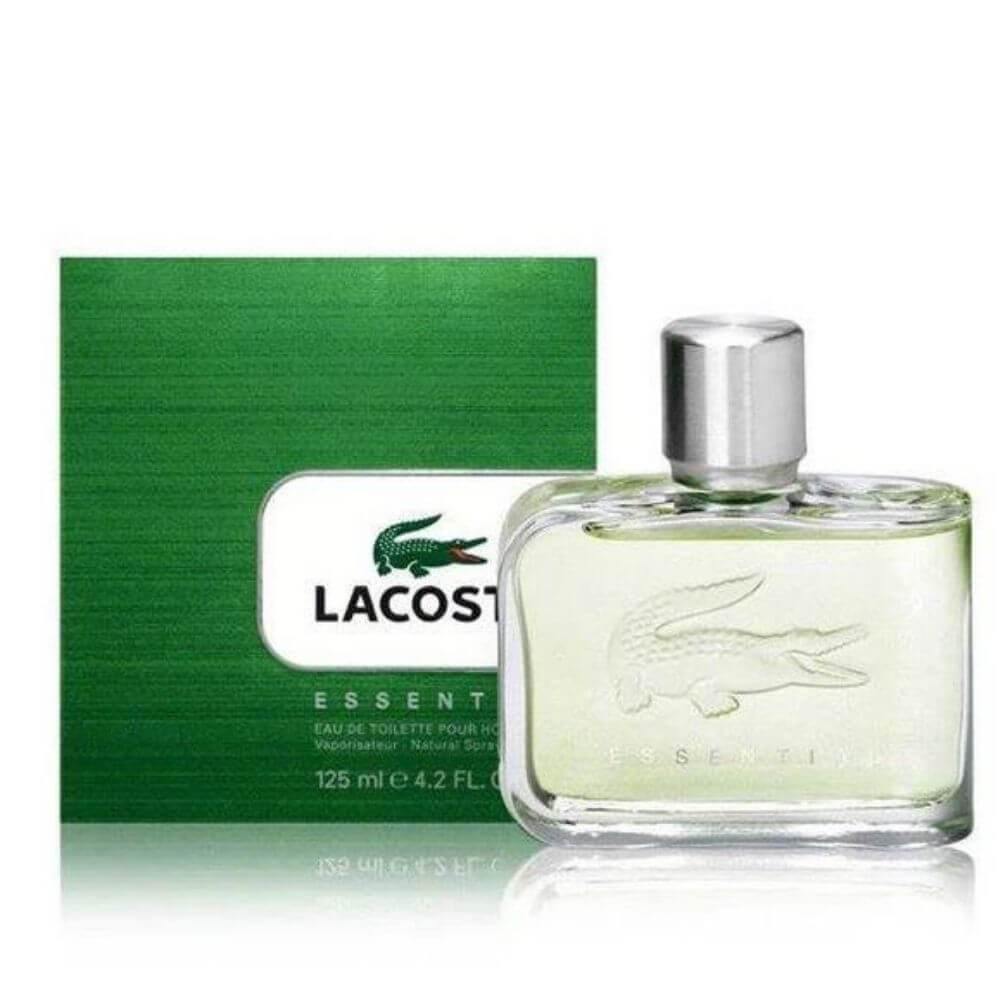 Nature's Cadence
Lacoste's "Essential" resonates with the rhythm of nature. The initial burst of tomato leaves and citrus is akin to a morning dew-kissed garden. As the day unfolds, a heart of rose and black pepper emerges, reminiscent of a quiet stroll through a verdant forest. The fragrance concludes with a woody base, grounding the spirit and reminding one of nature's comforting embrace.
3.0 Carolina Herrera 212 Men NYC EDT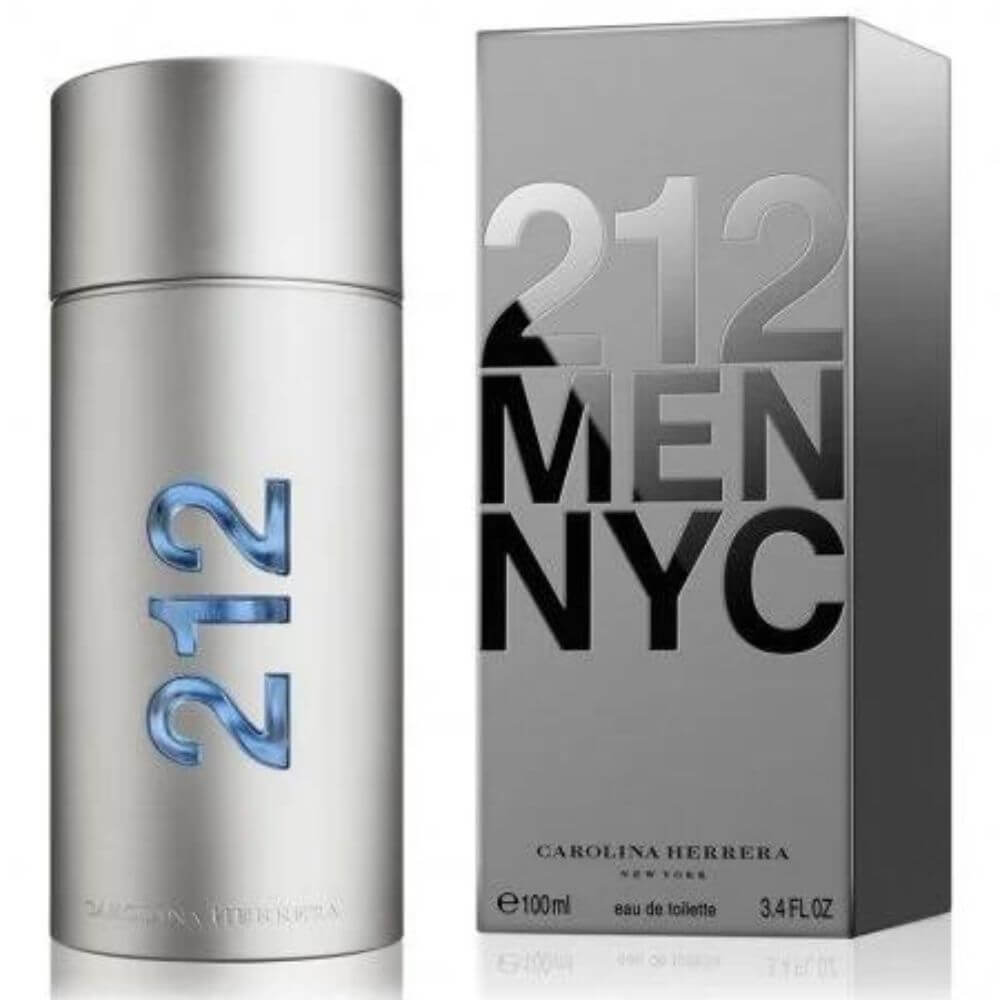 Urban Pulse
"212 Men NYC" by Carolina Herrera captures the very heartbeat of a city that never sleeps. Electric and dynamic, this scent opens with the energy of green apple and spices, like the first light breaking over a bustling cityscape. The heart pulses with ginger and pepper, embodying the spirit of determination, while the deep base of musk and woods encapsulates the city's resilient soul.
4.0 Diptyque Ilio EDT (Unisex)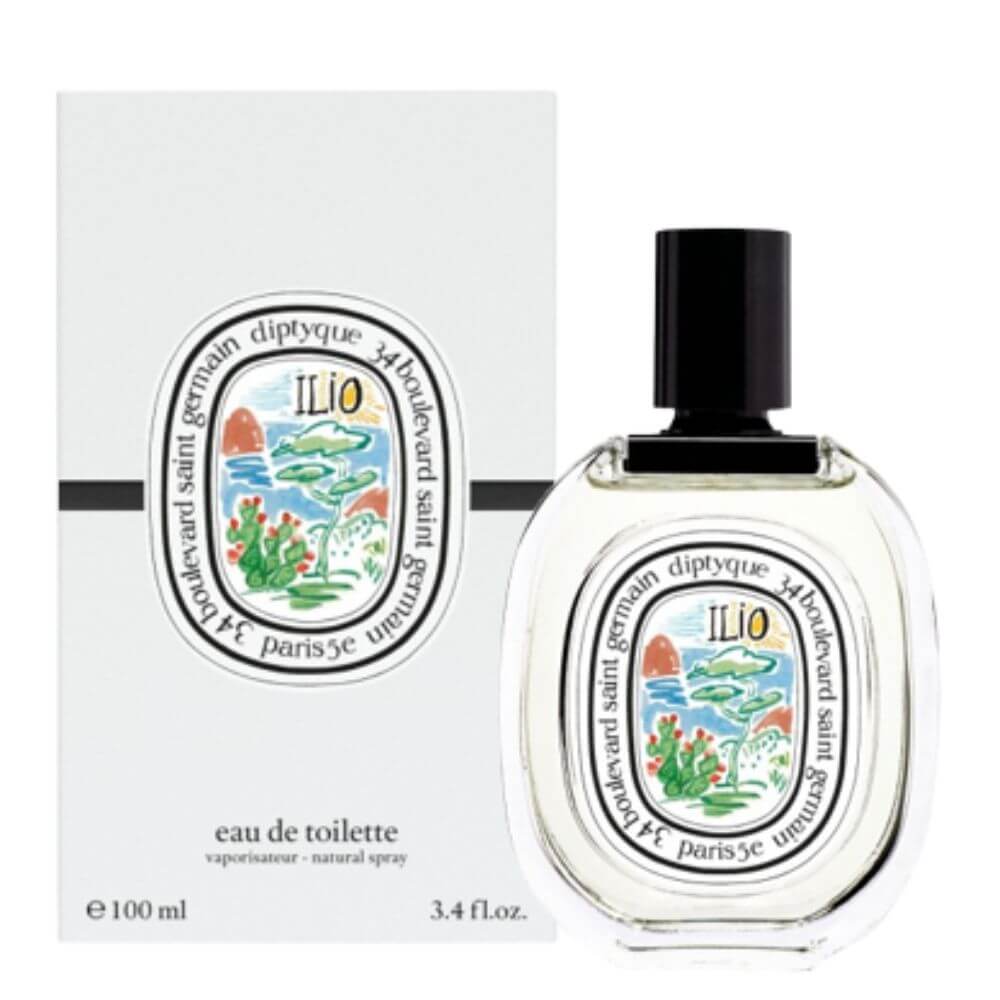 Sun-drenched Tales
"Ilio" by Diptyque paints a sun-drenched story of the Mediterranean coasts. A bright and effervescent symphony of jasmine and orange blossom transports you to sunbaked terraces overlooking azure seas. The intertwining notes of almond and patchouli hint at the sweet siestas under olive trees, evoking a languid afternoon where stories are whispered under the protective shade.
5.0 Calvin Klein CK In2U Her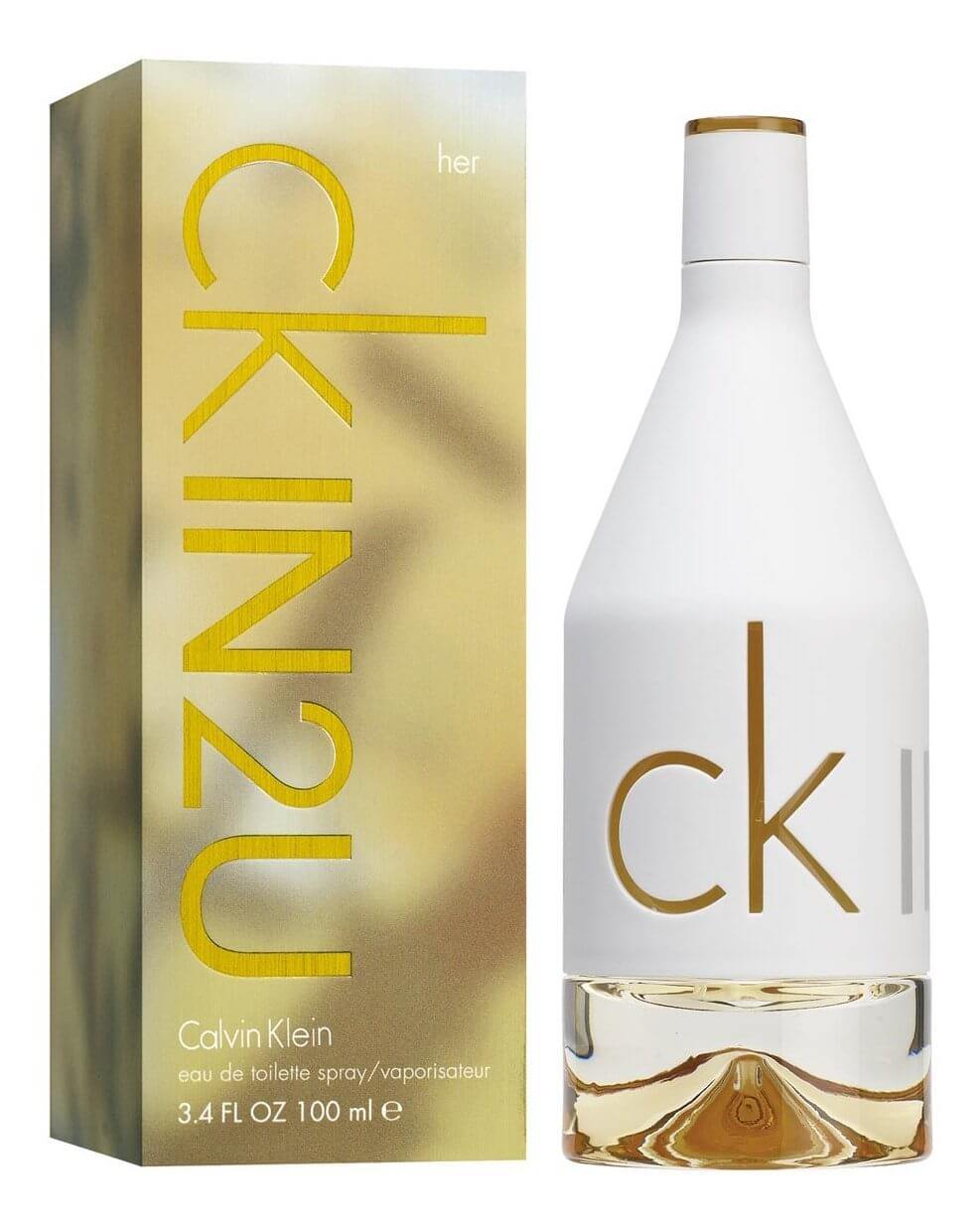 Digital Romance
Calvin Klein's "CK In2U Her" is a testament to the modern age of connectivity and digital romance. A blend that mirrors the spontaneity of today's youth, it opens with an effervescent note of pink grapefruit, reminiscent of the first ping of a received message. Orchid and amber interlace, mirroring the unpredictable dance of online flirtations, culminating in a base of vanilla and cedarwood that feels like the warm embrace of a screen-lit rendezvous.