Ethereal Echoes: Whispers from the Scented Veil
Welcome to "Ethereal Echoes", a collection that speaks of fragrant memories, ethereal moments, and tales as old as time. Within these echoes, every spritz unravels a story, each a delicate whisper from the scented veil. Join us as we traverse through this olfactory odyssey, where fragrances are more than just perfumes; they are gateways to worlds unseen.
1.0 Givenchy Ptisenbon Tartine et Chocolat For Women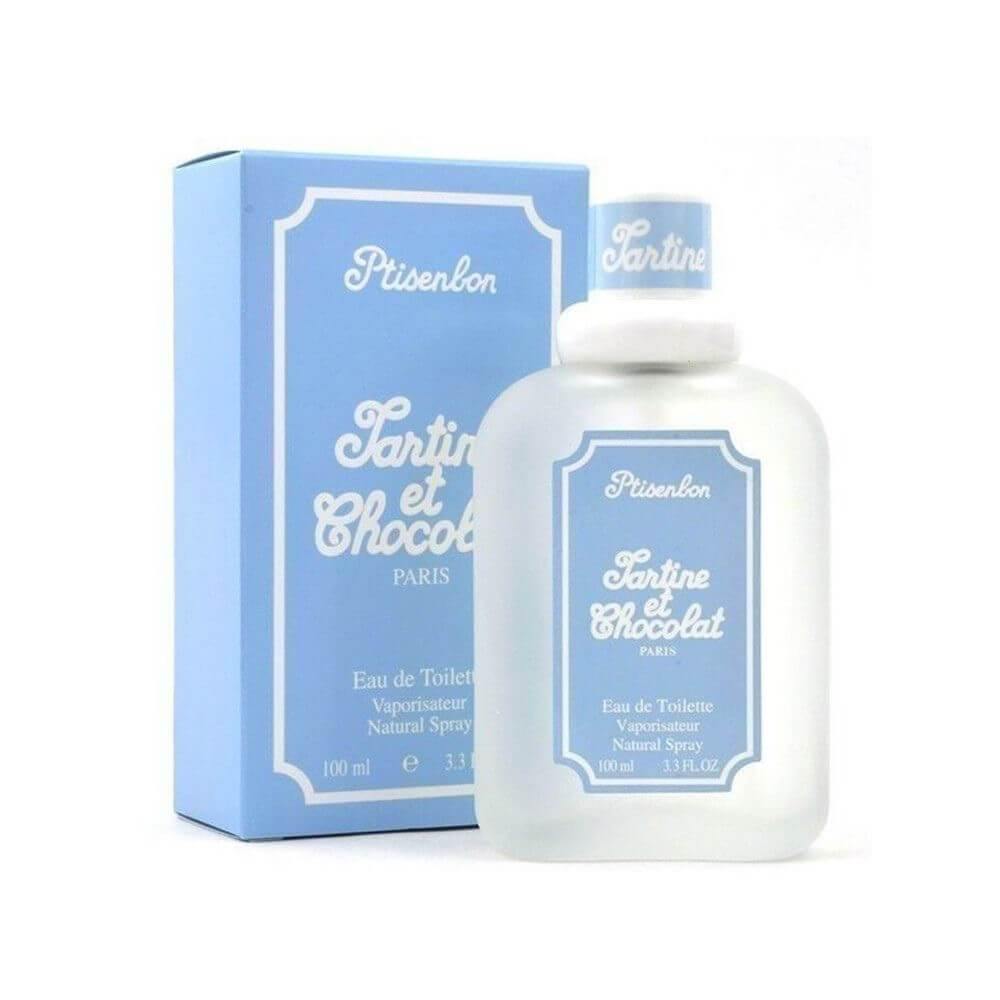 Childhood Reverie
With "Ptisenbon Tartine et Chocolat", Givenchy whisks you away to a nostalgic dreamscape of childhood wonder. Imagine a verdant meadow, where children chase after butterflies and laughter fills the air. The fragrance evokes the innocent joy of honeyed mornings, complete with citrus whispers and the sweet allure of vanilla. It's a return to days of simple delight and endless imagination.
2.0 Narciso Rodriguez For Her EDT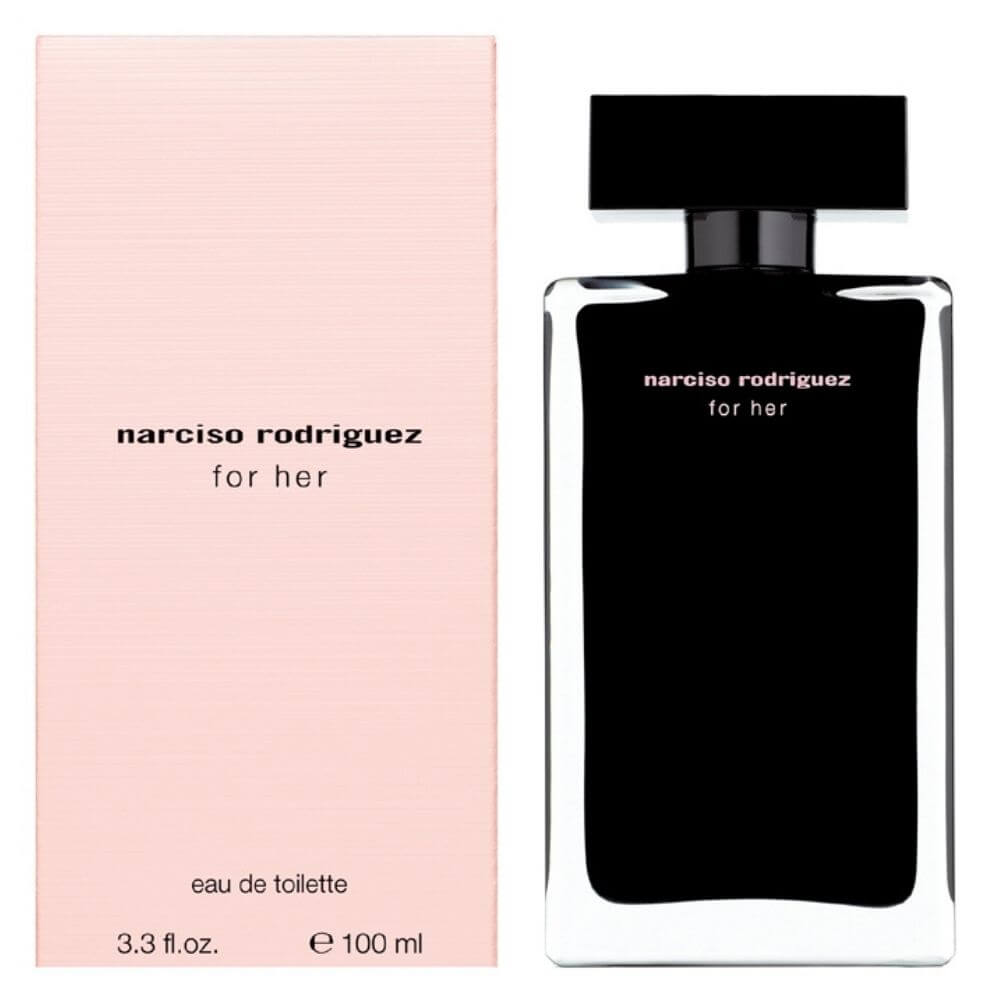 Luminous Shadows
Narciso Rodriguez's "For Her" crafts a dance of luminous shadows. Like a ballet in a moonlit courtyard, this scent gracefully interlaces the musky depth of osmanthus with the radiant sparkle of rose and peach. It's a tale of contrasts, where light and dark find harmony in their eternal dance, creating an aura of understated elegance.
3.0 Davidoff Cool Water Women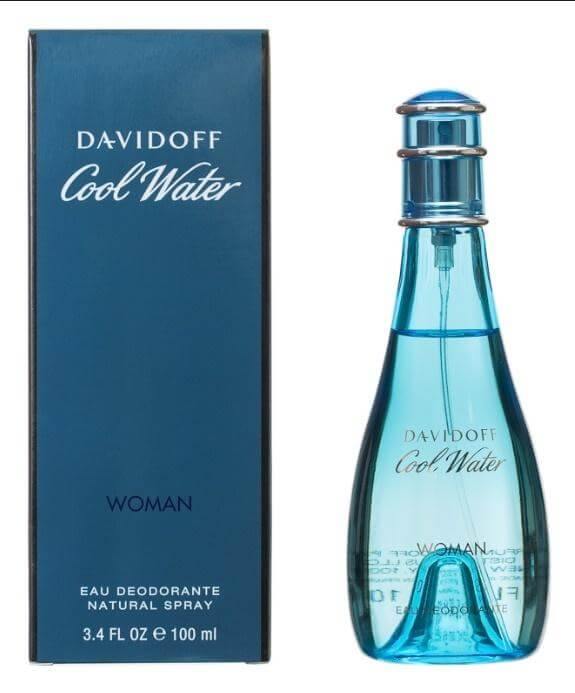 Ocean's Lullaby
"Davidoff's Cool Water Women" sings the lullaby of the ocean's embrace. Dive into its azure depths, where aquatic notes blend with citrusy melodies, reminiscent of waves crashing on sun-kissed shores. Hints of jasmine and water lily paint images of hidden underwater gardens, and as the tide recedes, sandalwood and amber emerge, leaving a trail of the ocean's warmth on golden sands.
4.0 Ariana Grande Cloud EDP For Women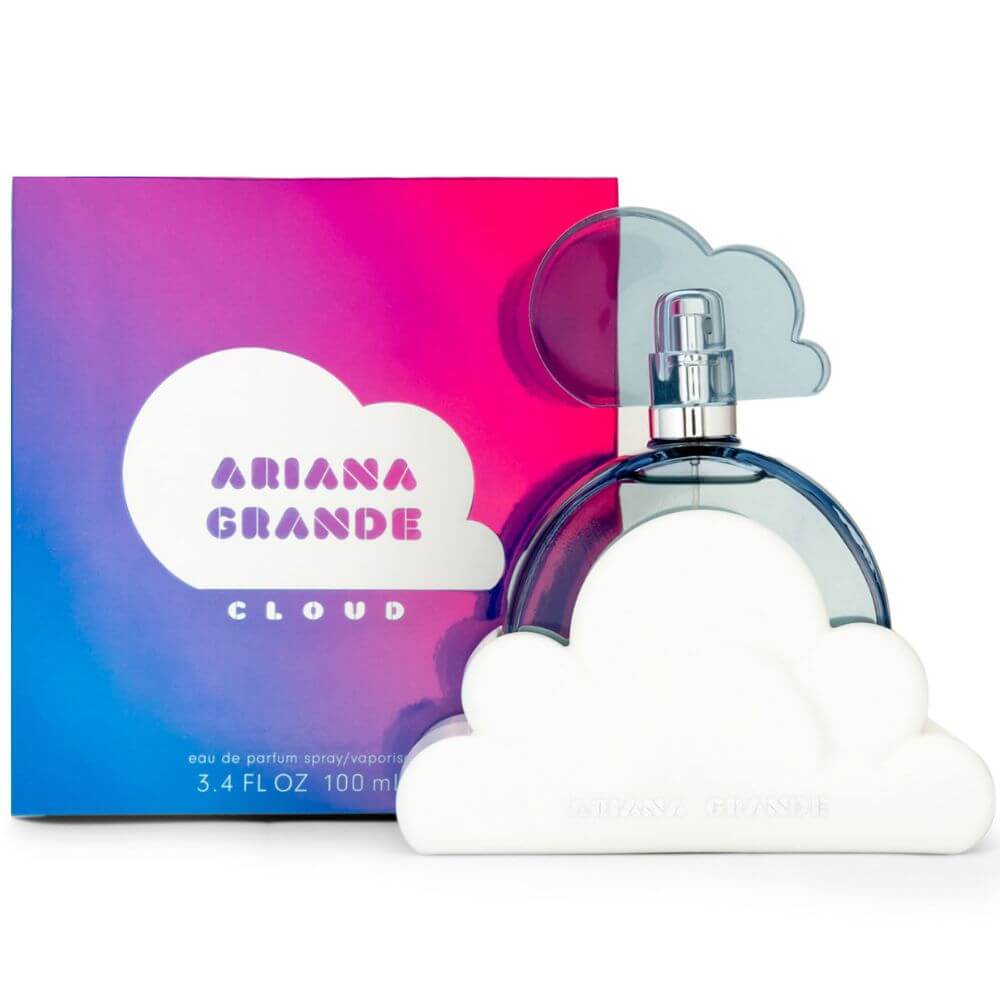 Celestial Whimsy
"Cloud" by Ariana Grande is a journey to a world above, where dreams take form amidst fluffy clouds. It's a realm where creamy coconut intermingles with praline, crafting an ethereal sweetness that feels like floating. Touches of lavender and pear add whimsicality to this heavenly blend, culminating in a fragrance that's as elusive and dreamy as the clouds themselves.
5.0 Penhaligon's Juniper Sling EDT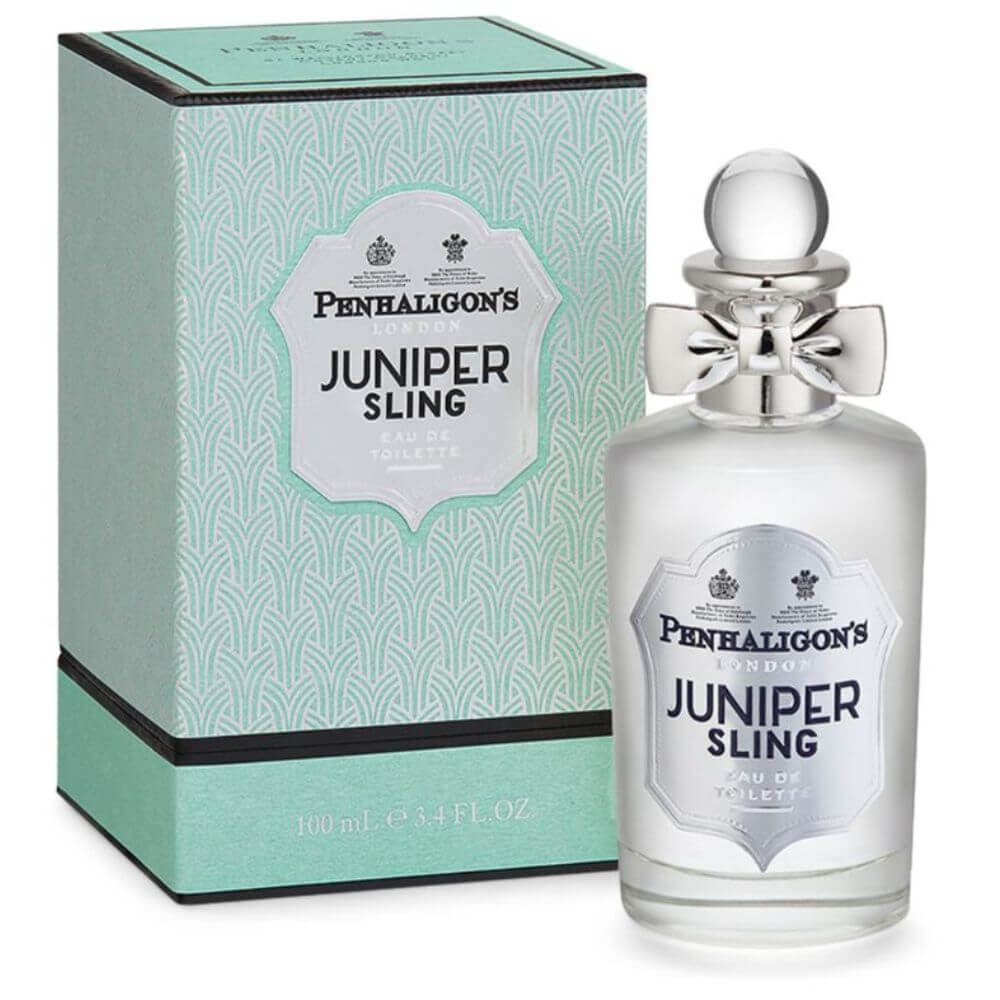 Gin-soaked Sonnet
"Juniper Sling" by Penhaligon's is a toast to nights of revelry and the age-old spirit of gin. The fragrance unfurls with the zest of juniper berries, drawing you into a vintage speakeasy where the atmosphere buzzes with energy. Notes of black pepper and cardamom add spicy undertones, reminiscent of old-world cocktails, while leather and cherry wood craft an ode to bygone eras. Cheers to a scent as intoxicating as the most tantalizing of libations!