Crystal Chronicles: Scented Silhouettes of Time
Embark on a voyage with 'Crystal Chronicles', an aromatic anthology where every fragrance transcends time and space. Dive into an ethereal realm where each scent etches a crystal-clear silhouette, painting vivid tales of allure, memories, and dreams. Come, let's wander through this fragrant gallery, where every mist is a story waiting to embrace your senses.
1.0 Tom Ford Neroli Portofino EDP (Unisex)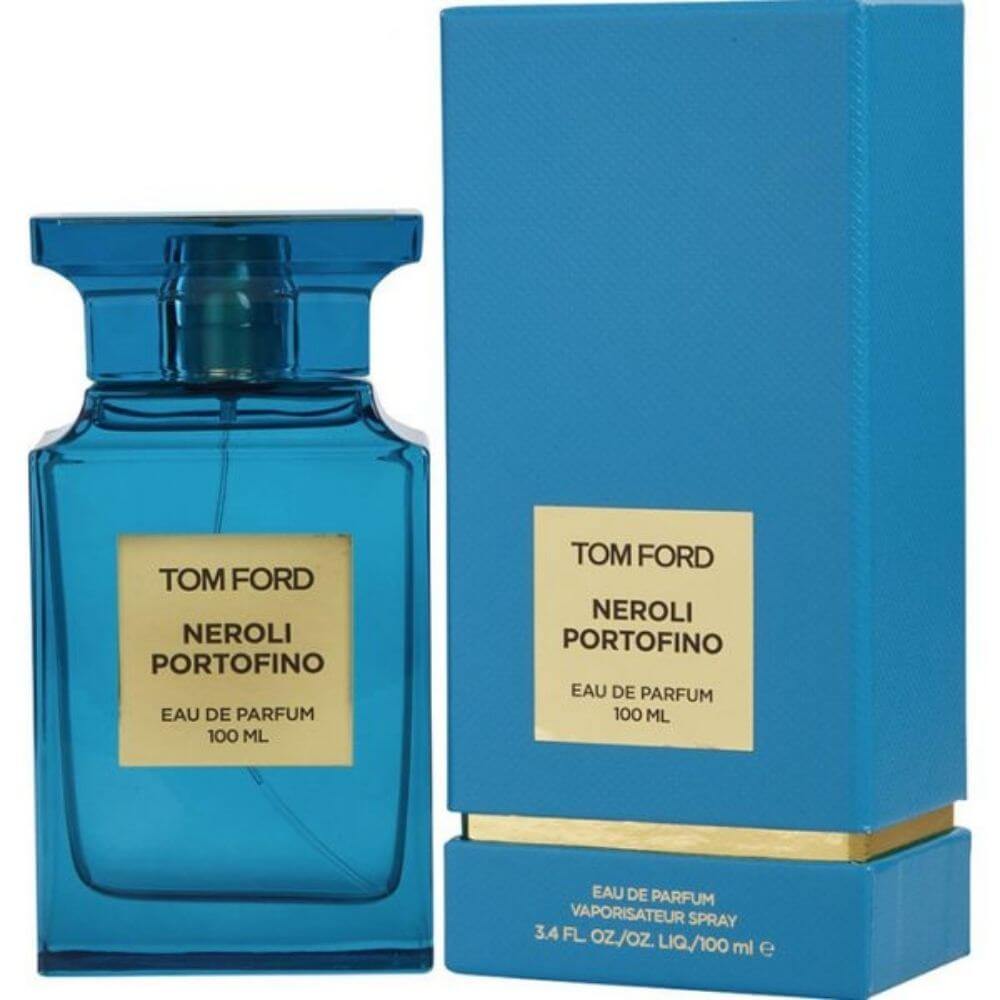 Azure Dreams
With "Neroli Portofino", Tom Ford paints an image of azure waves kissing sunlit Italian coasts. The overture is a fresh splash of citrus and neroli, echoing the vibrant laughter of Mediterranean summers. In its heart, amber provides a touch of warmth, reminiscent of golden hour reflections on calm waters. The tale concludes with a gentle caress of amber, capturing the dreamy serenity of Portofino.
2.0 Christian Dior Poison Girl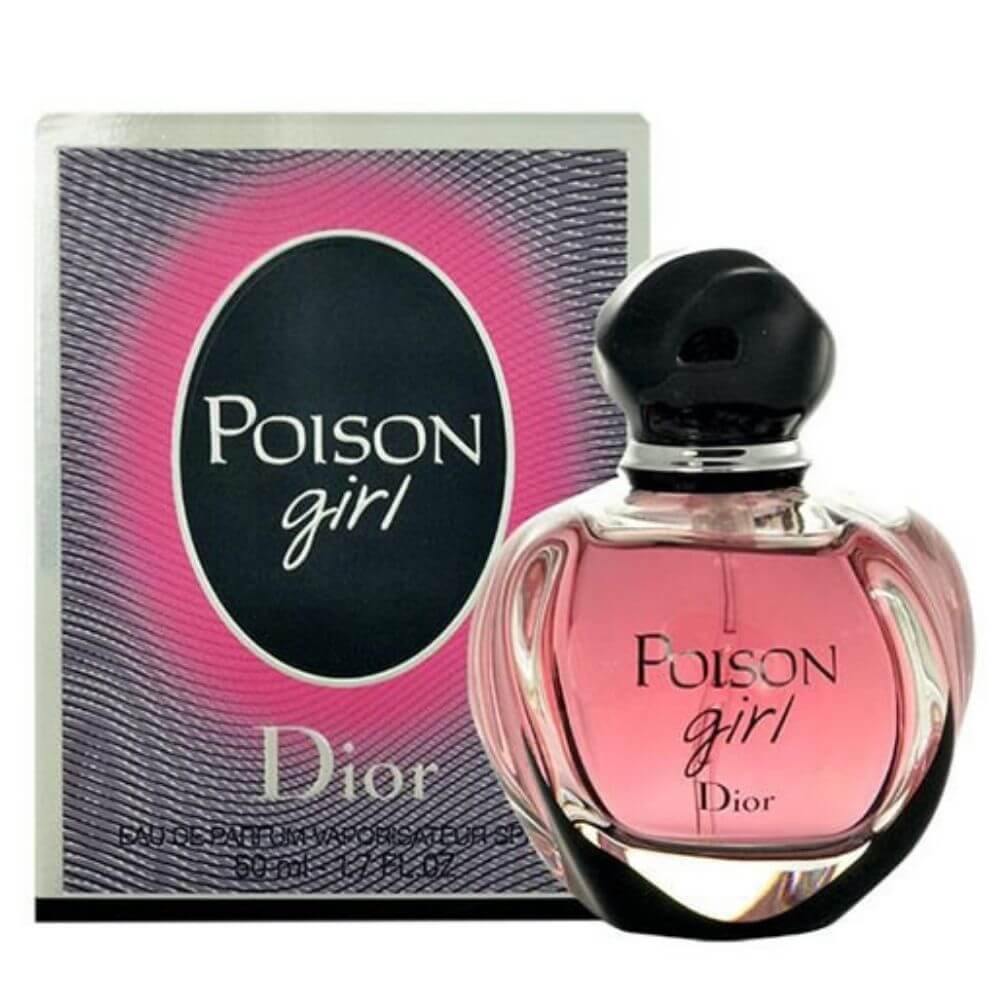 Midnight's Enchantress
"Poison Girl" from Christian Dior dances like a mesmerizing enchantress under a moonlit canopy. It begins with the playful bitterness of orange, leading you into her mysterious realm. At its core, May rose and Damascus rose intertwine, creating an intoxicating allure that's impossible to resist. As the night wanes, tonka bean and vanilla emerge, sealing the spell of the enchantress.
3.0 Dolce & Gabbana Light Blue Forever for Men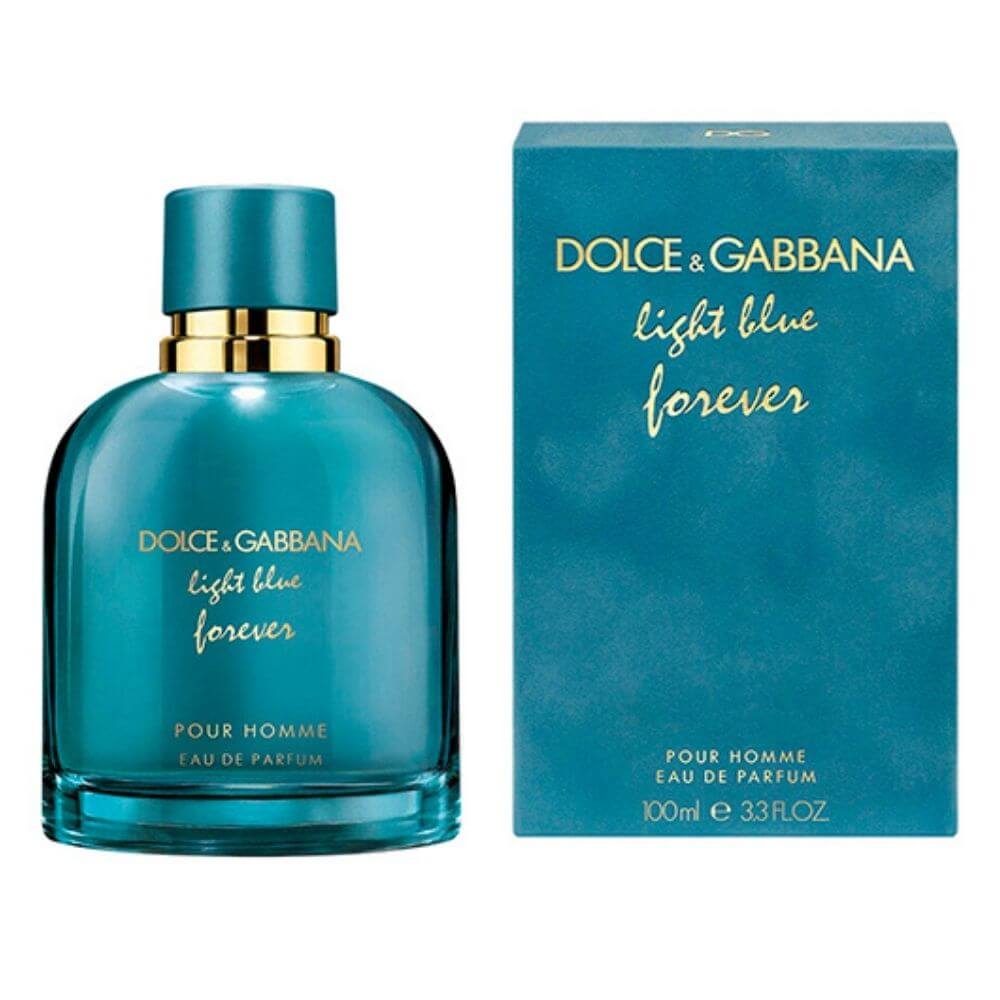 Eternal Breeze
"Light Blue Forever" is an ode to those timeless moments suspended between dream and reality. It opens with a zesty burst of grapefruit and bergamot, echoing the boundless energy of sun-drenched days. The heart resonates with aquatic notes and violet, mirroring the depth of oceanic horizons. The base of patchouli and musk holds the promise of an everlasting memory, as enduring as the sea.
4.0 Clinique Happy Heart For Women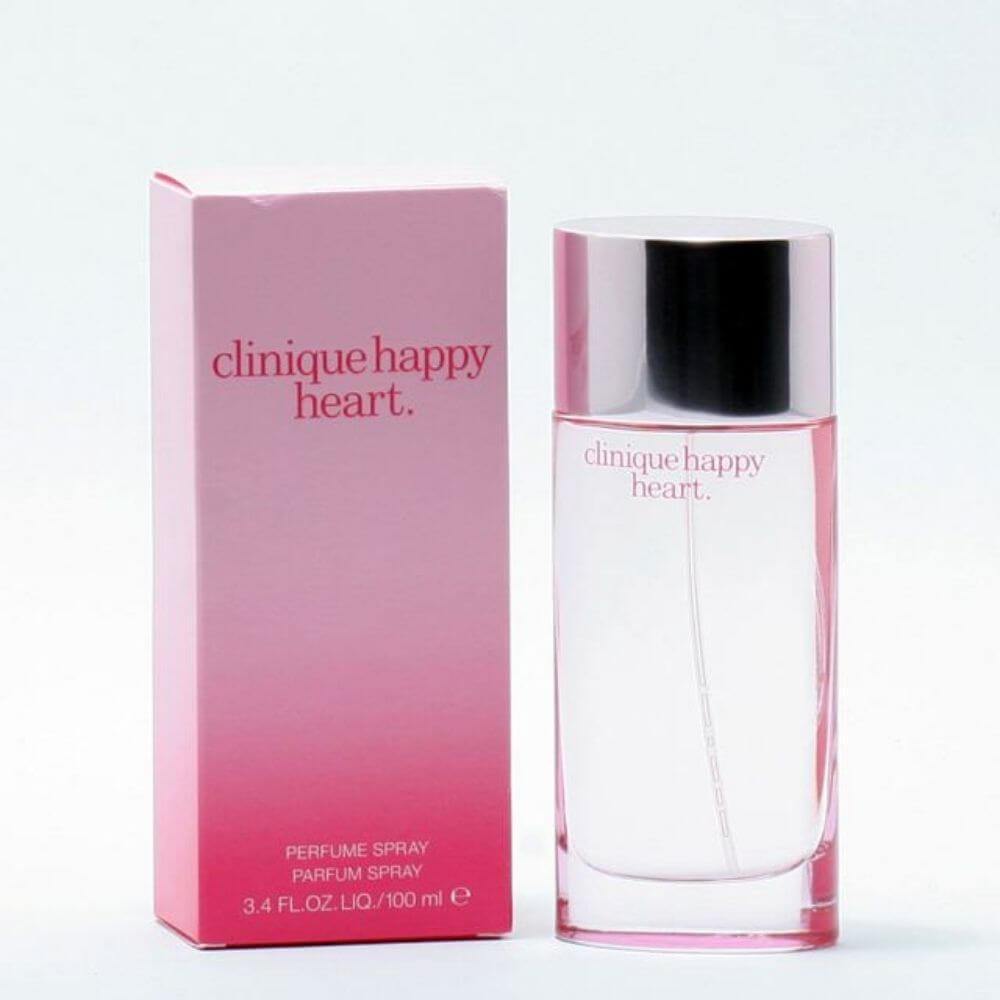 Embrace of Euphoria
"Happy Heart" by Clinique is like a tender embrace of euphoria. It starts with the refreshing notes of cucumber and mandarin, capturing the essence of spring's first bloom. Cassia and carrot in the heart paint an image of a meadow dotted with wildflowers. As the narrative ends, hints of woods evoke the comforting sensation of nature's embrace.
5.0 Perry Ellis 360° White For Women

Alabaster Serenade
Perry Ellis' "360° White" is akin to an alabaster sculpture, pure and resonating with elegance. The fragrance unveils with the crispness of green apple and zesty lime, portraying the pristine grace of dawn. At its core, lily and rose blend seamlessly, sculpting a tale of timeless beauty. As it settles, vanilla and musk emerge, crafting a harmonious finale to this serenade.