Luminous Echoes: Tales from the Scented Veil
Introducing 'Luminous Echoes', a narrative journey crafted to reverberate through the annals of your memory. Each fragrance is not just a scent, but a resounding tale – a ballad of emotions, elegance, and timelessness. Walk with us through this olfactory library, where each aroma is a bookmarked page of a story waiting to be read.
1.0 Chanel Allure Eau de Parfum For Women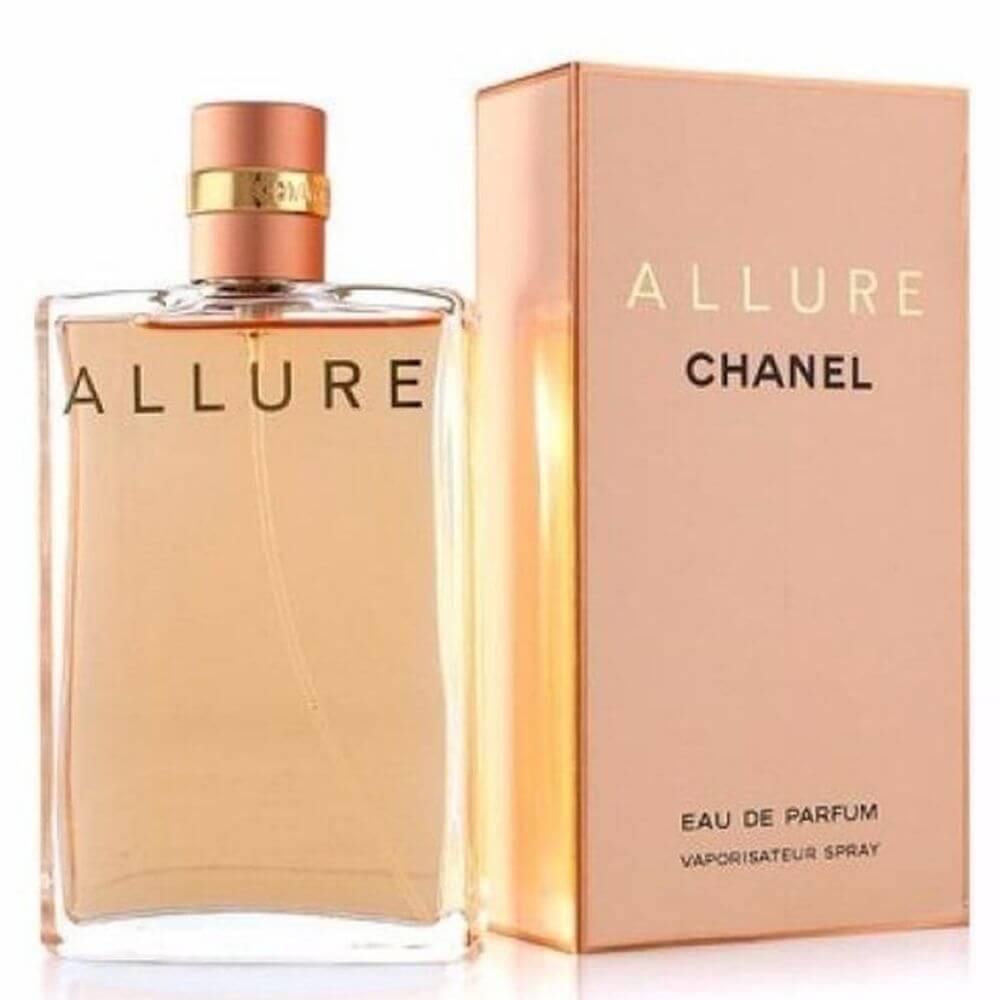 Golden Memoirs
"Allure" by Chanel is akin to a ballroom filled with golden waltzes. It begins with an overture of bergamot, magnifying the richness of sunlit afternoons. The heart is a tapestry of rose and jasmine, embodying the very essence of timeless femininity. As it settles, the base notes of amber and vanilla complete this memoir, akin to golden threads woven through time.
2.0 Issey Miyake L'Eau D'issey Men
Nature's Reverie
L'Eau D'issey for Men is a paean to nature's meditative moments. It opens with the zest of yuzu and bergamot, portraying the dappled sunlight of early mornings. Cypress and blue water lily in the heart mirror the serene reflection of woodlands in placid lakes. In its culmination, warm tobacco and musk evoke the earth's comforting embrace, capturing nature's silent song.
3.0 Tom Ford White Suede EDP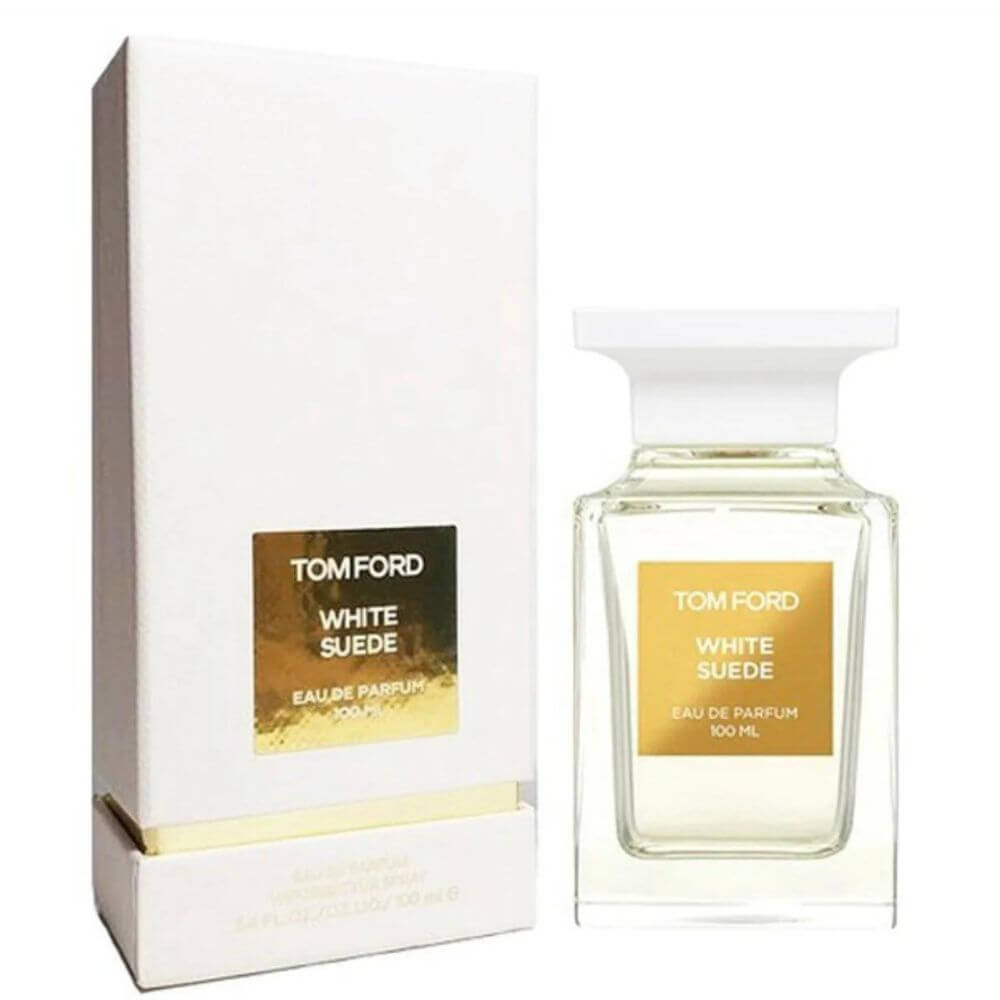 Whispers of Elegance
"White Suede" by Tom Ford is the soft murmuring of elegance and allure. It starts with the delicate touch of saffron and thyme, reminiscent of refined silk against the skin. In its core, rose and suede fuse, crafting a tale of luxury that's both intimate and endearing. As it dries down, amber and sandalwood are the closing verses, akin to hushed secrets shared in dimly lit corridors.
4.0 Bvlgari Omnia Amethyste EDT For Women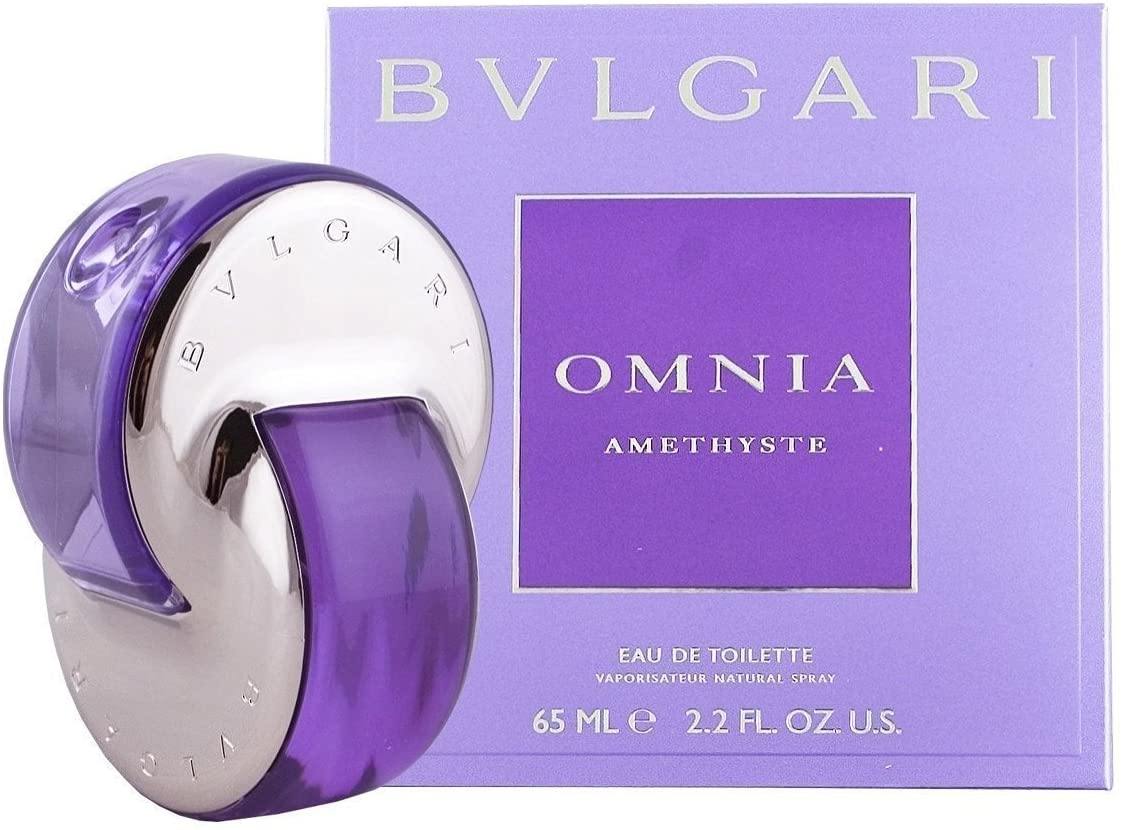 Twilight's Gem
Omnia Amethyste by Bvlgari is like a gemstone kissed by twilight. The tale begins with the sparkle of pink grapefruit, illuminating the horizon. At its heart, iris and Bulgarian rose glow, much like the hues of the amethyst under moonlight. Heliotrope and wood in the finale echo the depth of the night sky, painting a picture of enigmatic beauty.
5.0 Lancome La Vie Est Belle L'Eclat EDP For Women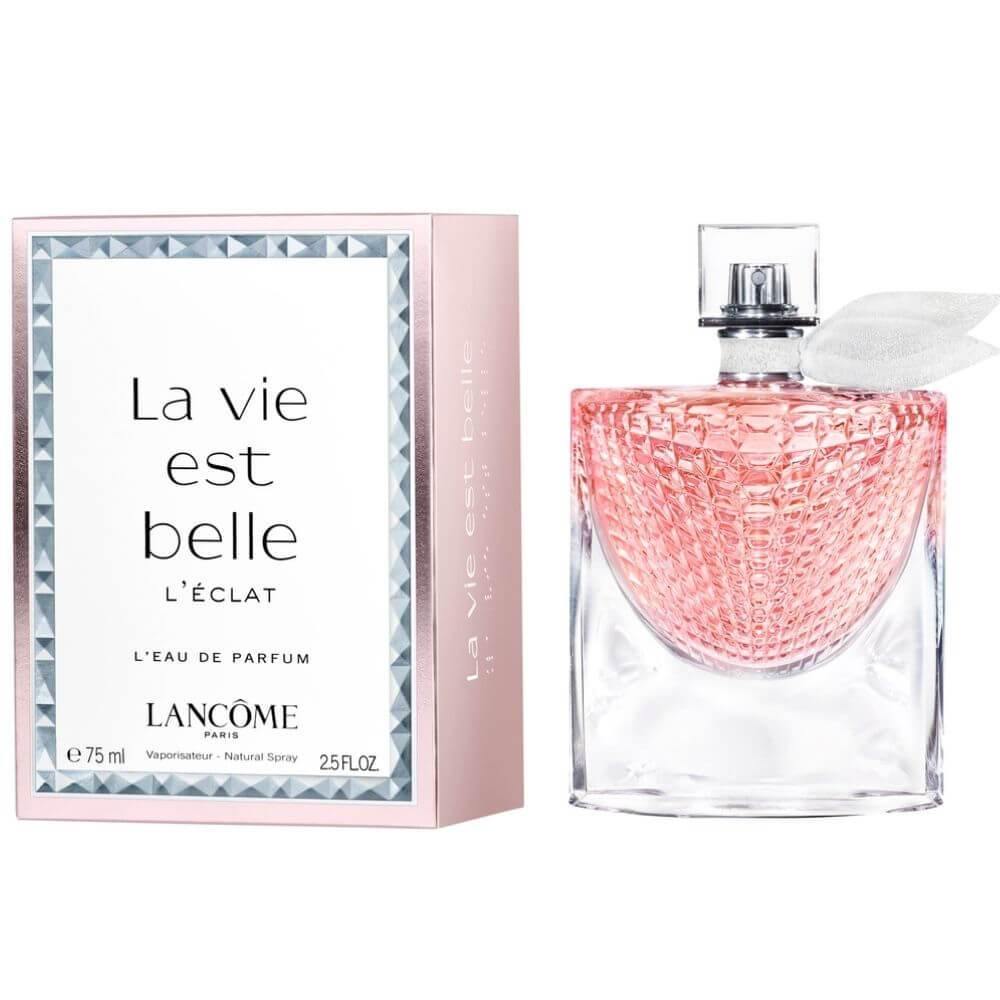 Luminescent Life
"La Vie Est Belle L'Eclat" translates the very essence of life's radiant moments. The narrative starts with a burst of bergamot and mandarin, symbolizing life's unexpected joys. At its heart, a bouquet of orange blossom and rose emanates warmth, like sunlight piercing through an open window. The concluding notes of patchouli and vanilla signify life's sweet, lasting impressions.