Enigmatic Elegance: A Dance of Scented Poise and Radiant Opulence
Wander through a realm of enigmatic elegance, where scented poise merges with radiant opulence. Each fragrance unveils a dance of aromatic bliss, bestowing a celestial charm and timeless allure upon the senses.
1.0 Penhaligon's Elisabethan Rose EDP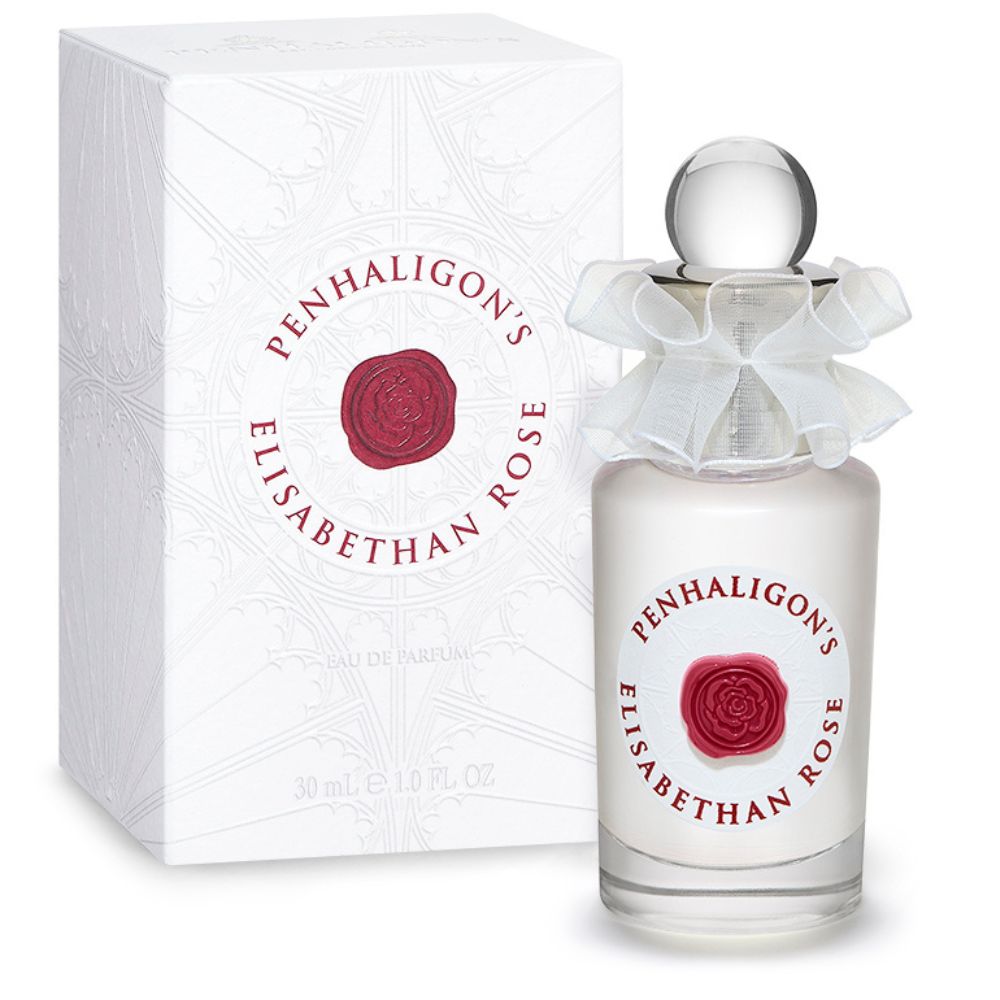 Regal Blossoms: Rose & Musk
"Elisabethan Rose EDP" by Penhaligon's unveils regal blossoms of exquisite allure. The timeless grace of rose harmonizes with the profound warmth of musk, creating a luxurious dance of unparalleled elegance, a lingering kiss of royal serenity.
2.0 Tom Ford Neroli Portofino EDP (Unisex)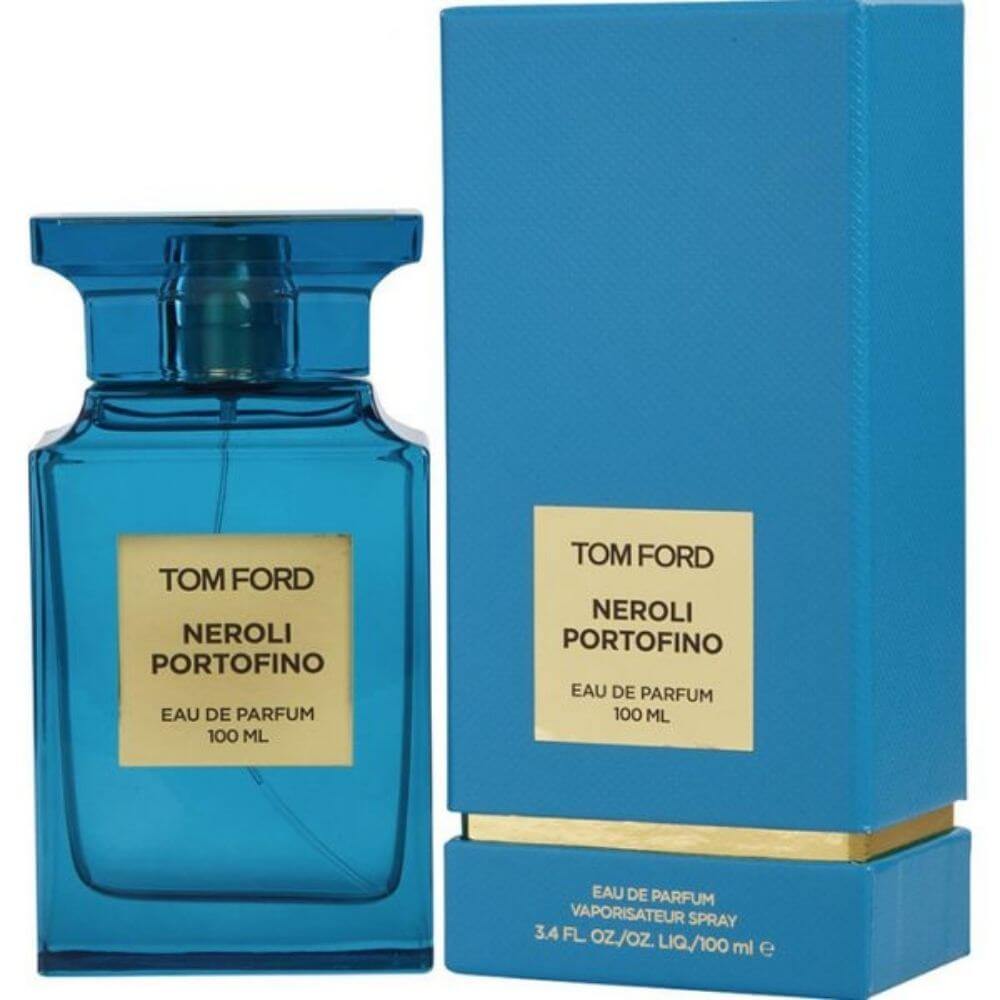 Mediterranean Whispers: Neroli & Amber
"Neroli Portofino EDP" by Tom Ford whispers tales of Mediterranean charm. The uplifting embrace of neroli mingles with the sun-kissed sweetness of amber, composing a radiant melody of coastal elegance and enigmatic allure.
3.0 Versace Bright Crystal Absolu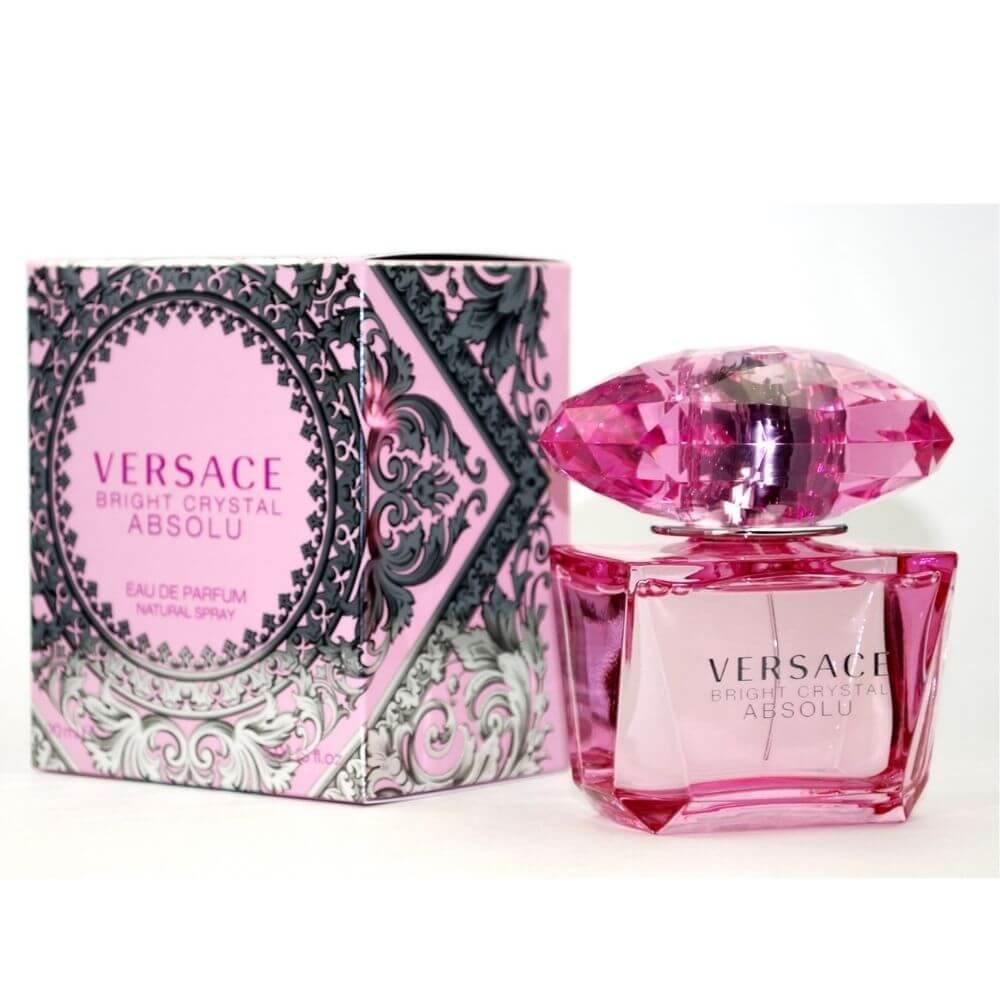 Lustrous Radiance: Yuzu & Peony
"Bright Crystal Absolu" by Versace is a journey through lustrous radiance. The zesty vigor of yuzu intertwines with the delicate elegance of peony, crafting a scintillating symphony of luminous beauty and crystalline brilliance.
4.0 Dolce & Gabbana Light Blue Forever for Women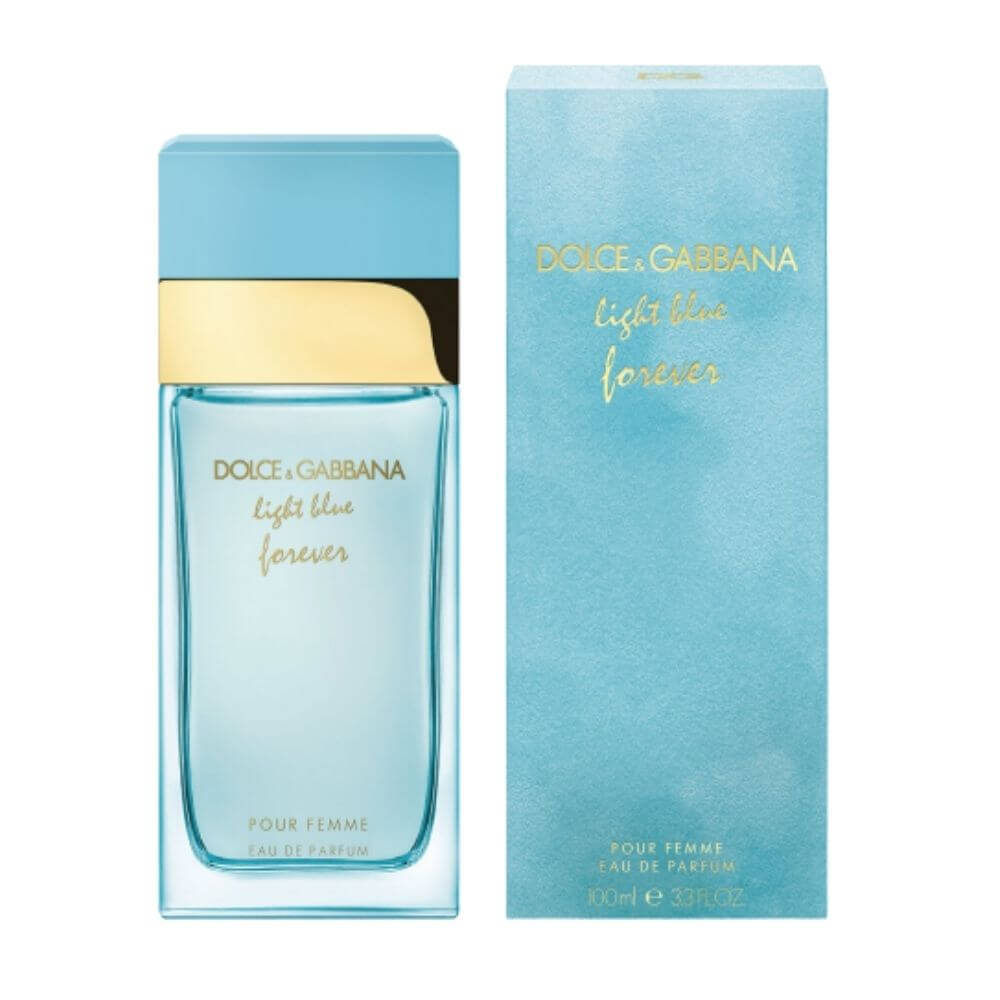 Endless Azure: Lemon & Green Apple
"Light Blue Forever" by Dolce & Gabbana bathes the senses in endless azure. The zestful charm of lemon marries the crisp sweetness of green apple, creating a refreshing sonnet of eternal summer and vivacious spontaneity.
5.0 Ralph Lauren Polo Sport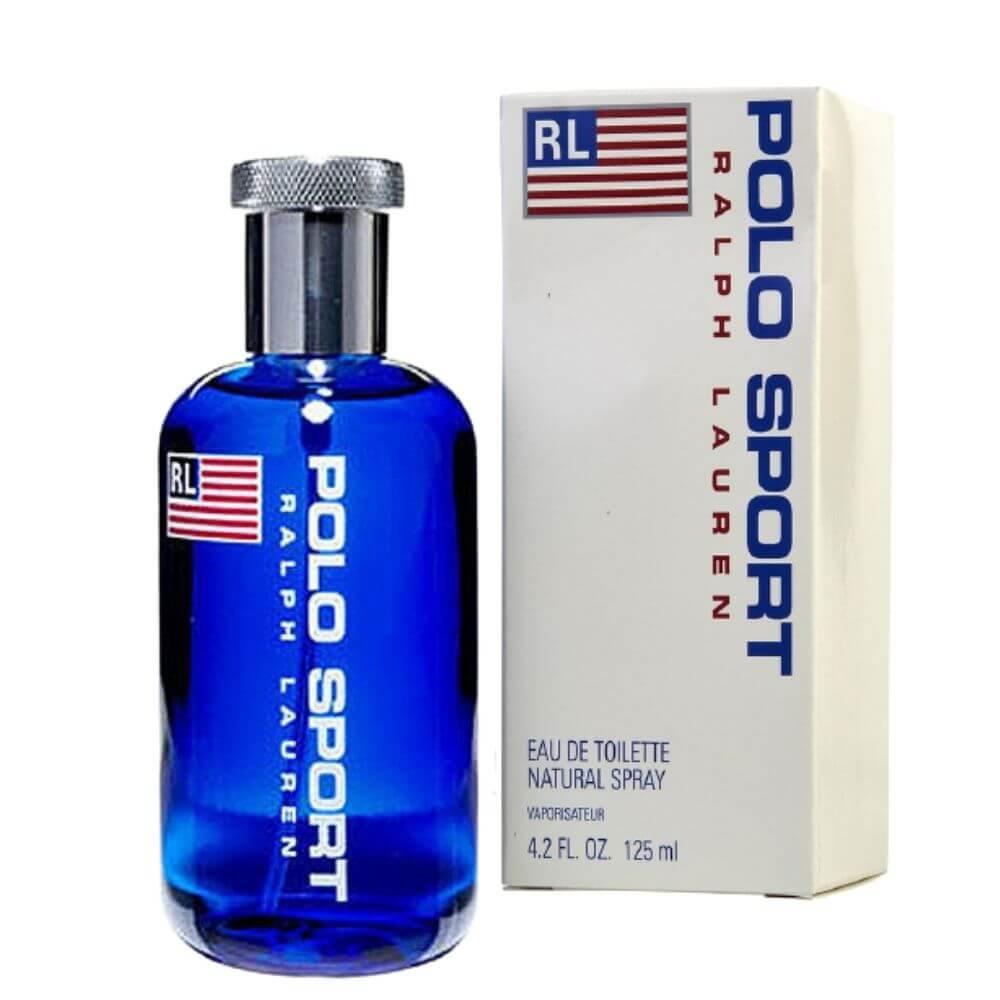 Athletic Zeal: Lavender & Seagrass
"Polo Sport" by Ralph Lauren embodies athletic zeal and invigorating freshness. The soothing allure of lavender blends seamlessly with the marine whispers of seagrass, weaving an energetic tapestry of sportive vitality and rejuvenating grace.