Harmonious Symphony: A Sensory Serenade of Joyous Bliss and Nocturnal Elegance
Embark on a symphonic journey through the harmonious dance of joyous bliss and nocturnal elegance, where each fragrance orchestrates a sensory serenade, reverberating with the enchanting echoes of blissful harmony and aromatic romance.
1.0 Clinique Happy For Women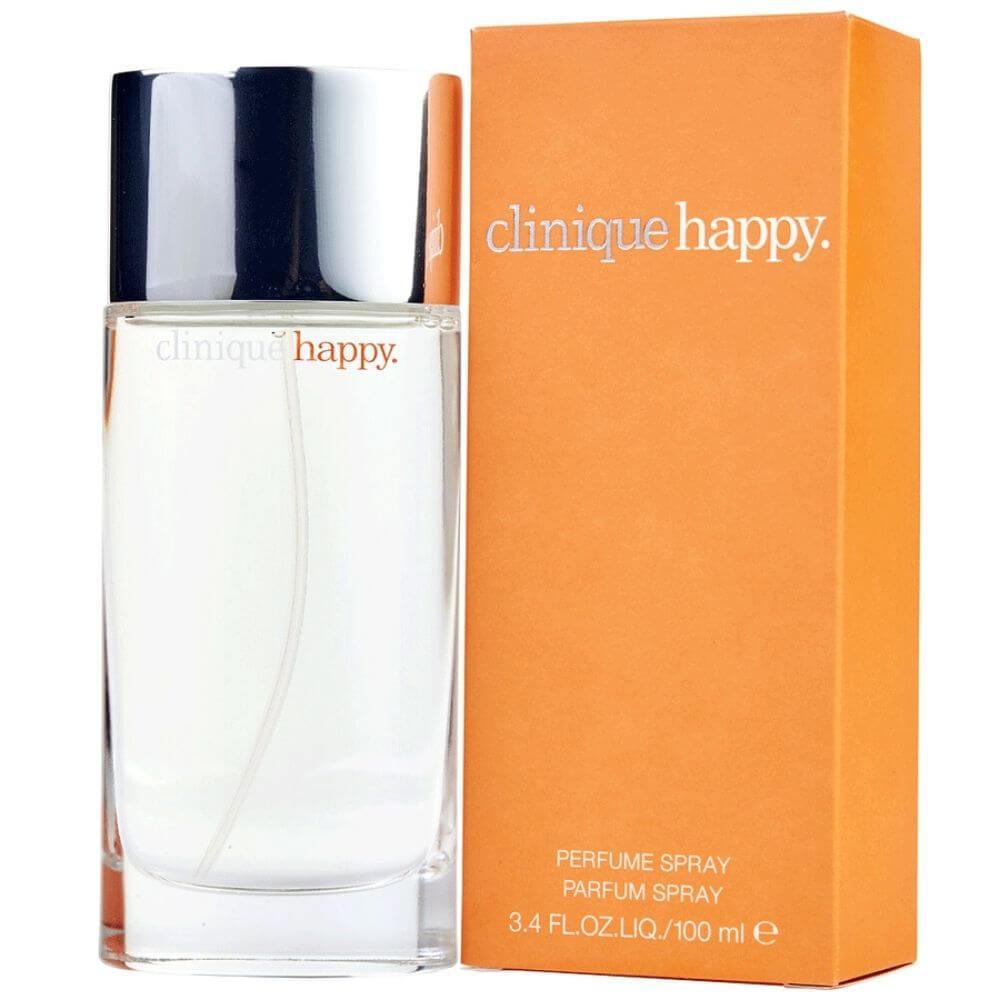 Joyful Citrus: Orange & Mimosa
"Happy For Women" by Clinique, paints the air with joyful citrus. The lively whisper of orange entwines with the sun-drenched sweetness of mimosa, creating a symphony of elated melodies, radiating an aura of joyous charm and sparkling happiness.
2.0 Hugo Boss Bottled Night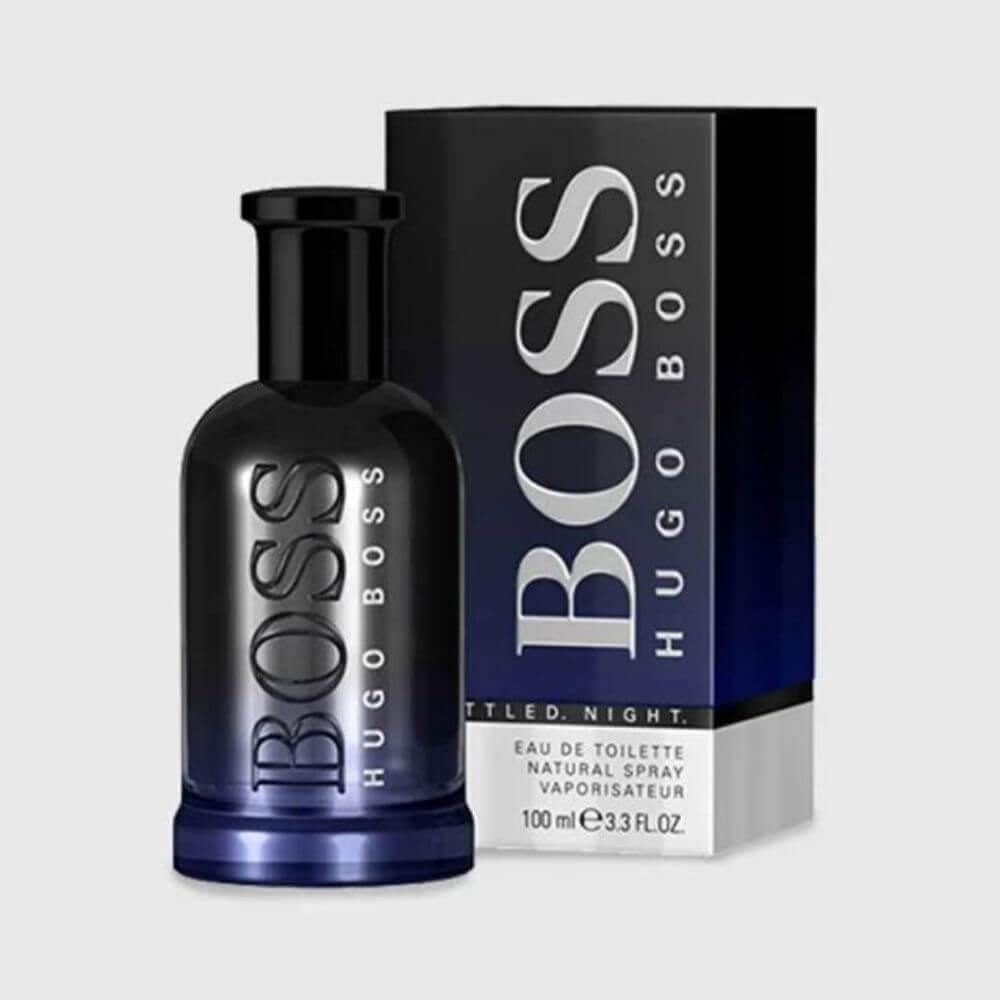 Mystical Woods: Birch & Lavender
"Bottled Night" by Hugo Boss unveils the mystical woods of nocturnal elegance. The haunting allure of birch merges with the calming whispers of lavender, composing a harmonious dance of enigmatic shadows and serene contemplation.
3.0 Jo Malone Nashi Blossom (Unisex)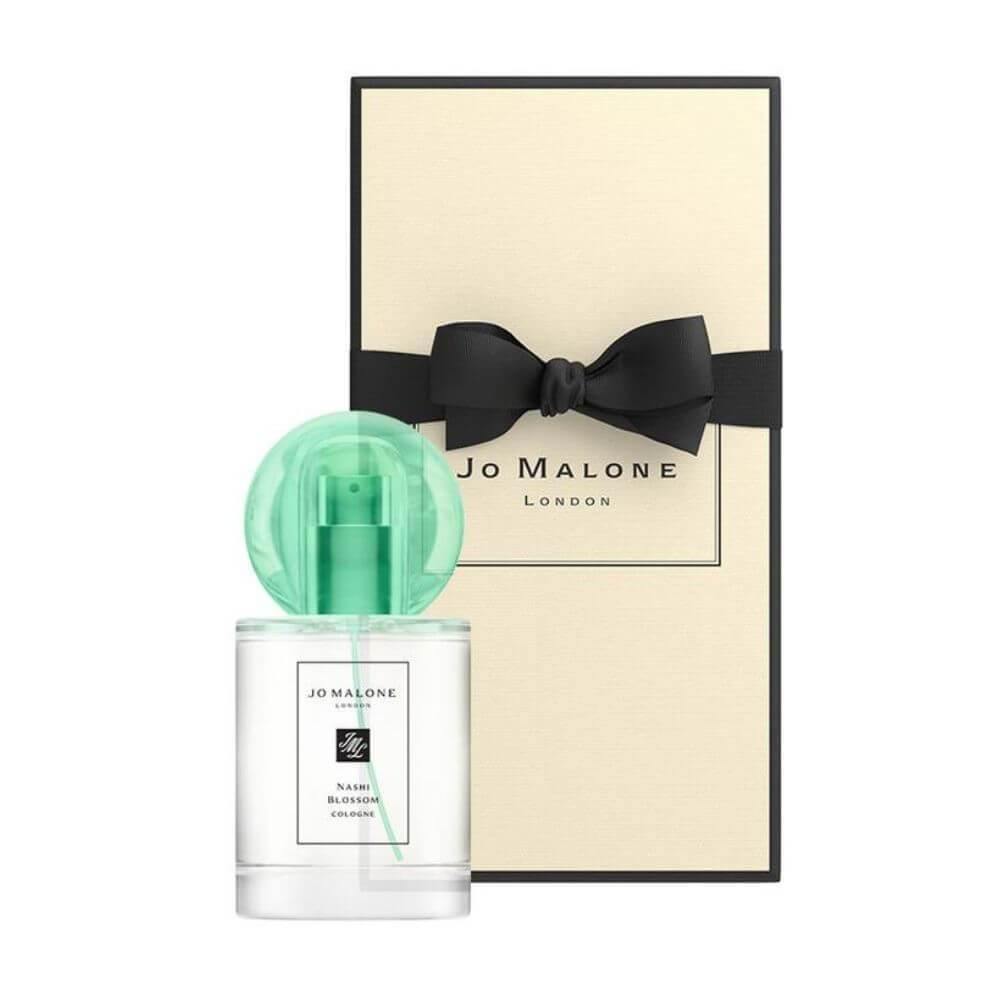 Ephemeral Floral: Pear & Rose
"Nashi Blossom" by Jo Malone whispers tales of ephemeral floral. The crisp notes of pear blend seamlessly with the tender embrace of rose, weaving a transient waltz of delicate balance and blossoming tranquility.
4.0 Victoria's Secret Tease EDP For Women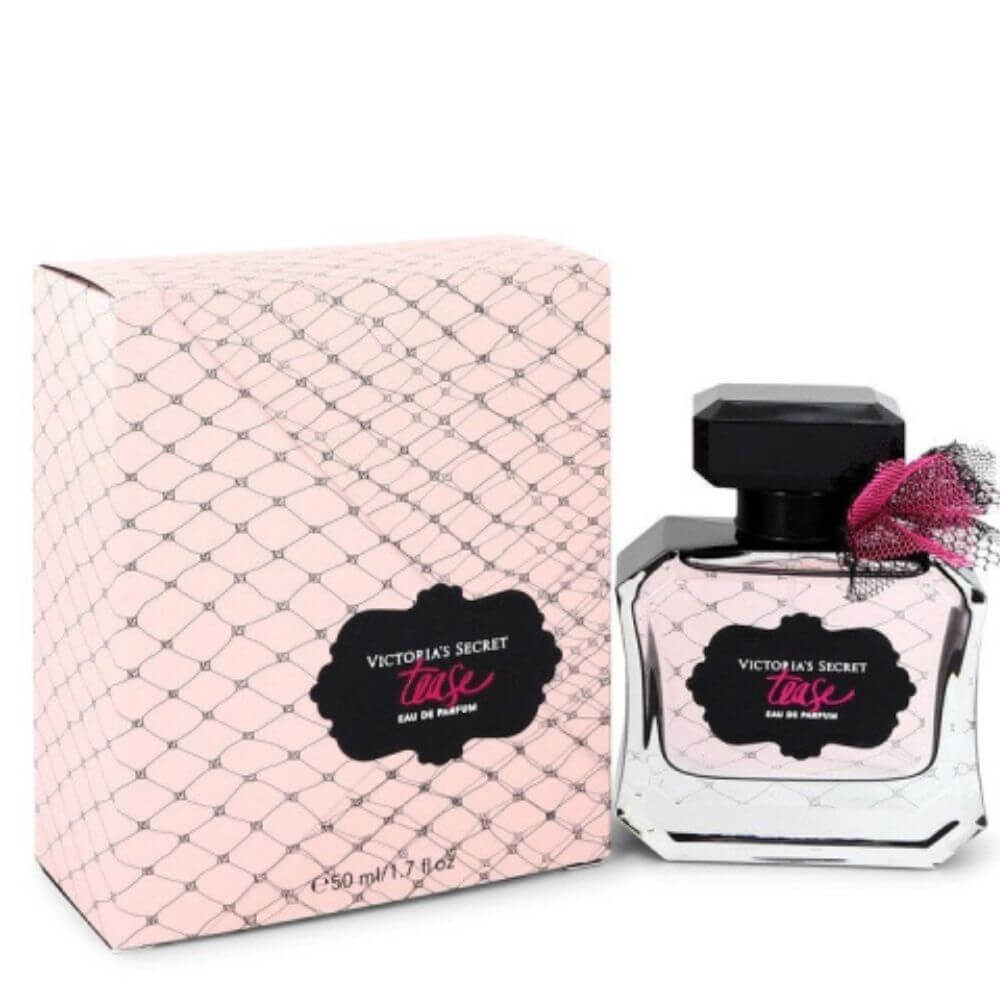 Sensual Sweetness: Pear & Vanilla Orchid
"Tease EDP" by Victoria's Secret is a sensual sweetness draped in flirtatious allure. The succulent charm of pear dances with the creamy whispers of vanilla orchid, crafting an alluring sonnet of playful elegance and provocative sweetness.
5.0 Byredo Elevator Music EDP (Unisex)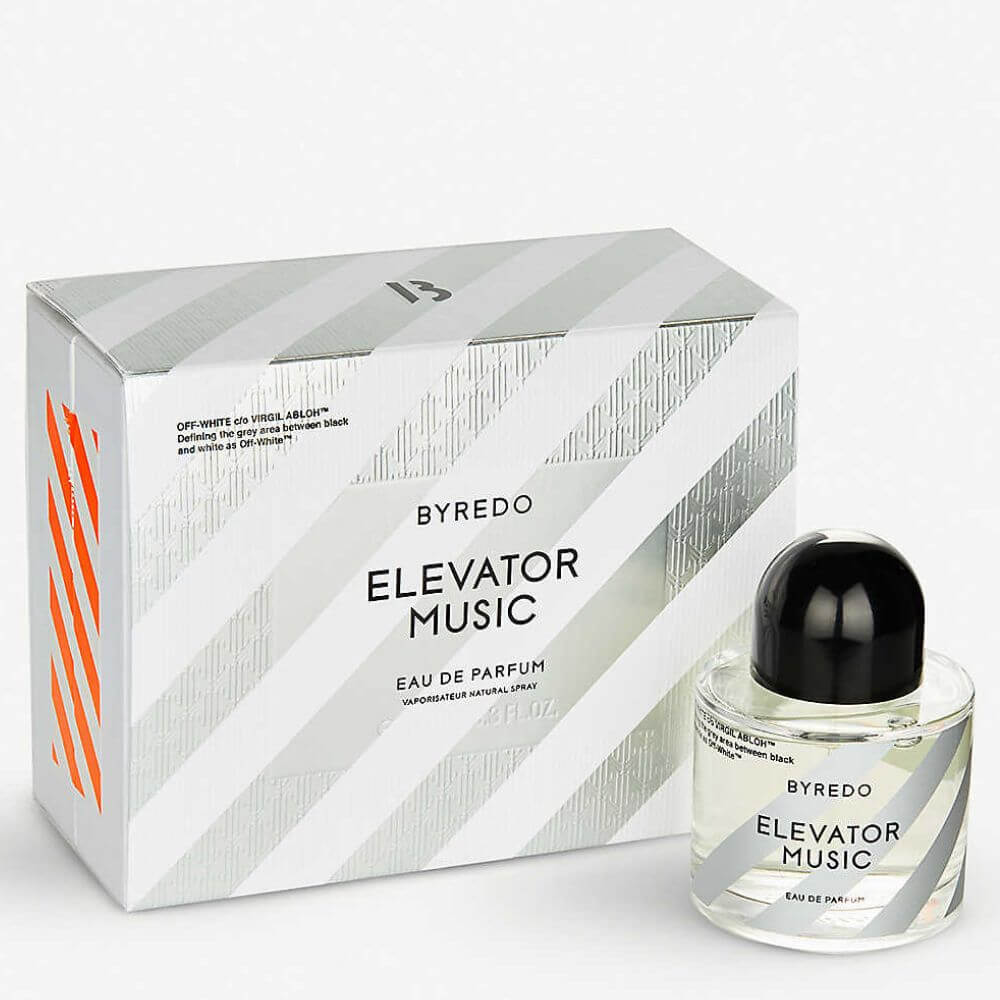 Abstract Silence: Bamboo & Ambrette
"Elevator Music EDP" by Byredo orchestrates abstract silence and minimalist echoes. The serene tranquility of bamboo harmonizes with the musky elegance of ambrette, creating a sophisticated composition of muted elegance and understated grace.