Ethereal Scent Mosaics: Weaves of Transparent Echoes
Embark on a mesmerizing journey through aromatic landscapes, each fragrance a tapestry of ethereal echoes and transparent whispers. Every scent in this compilation intertwines elements of the celestial and the terrestrial, drawing a vivid mosaic of memories and emotions. Engulf yourself in the weaves of these transparent echoes, and let your senses dance in the undying rhythm of these olfactory masterpieces.
1.0 Burberry Brit Sheer For Women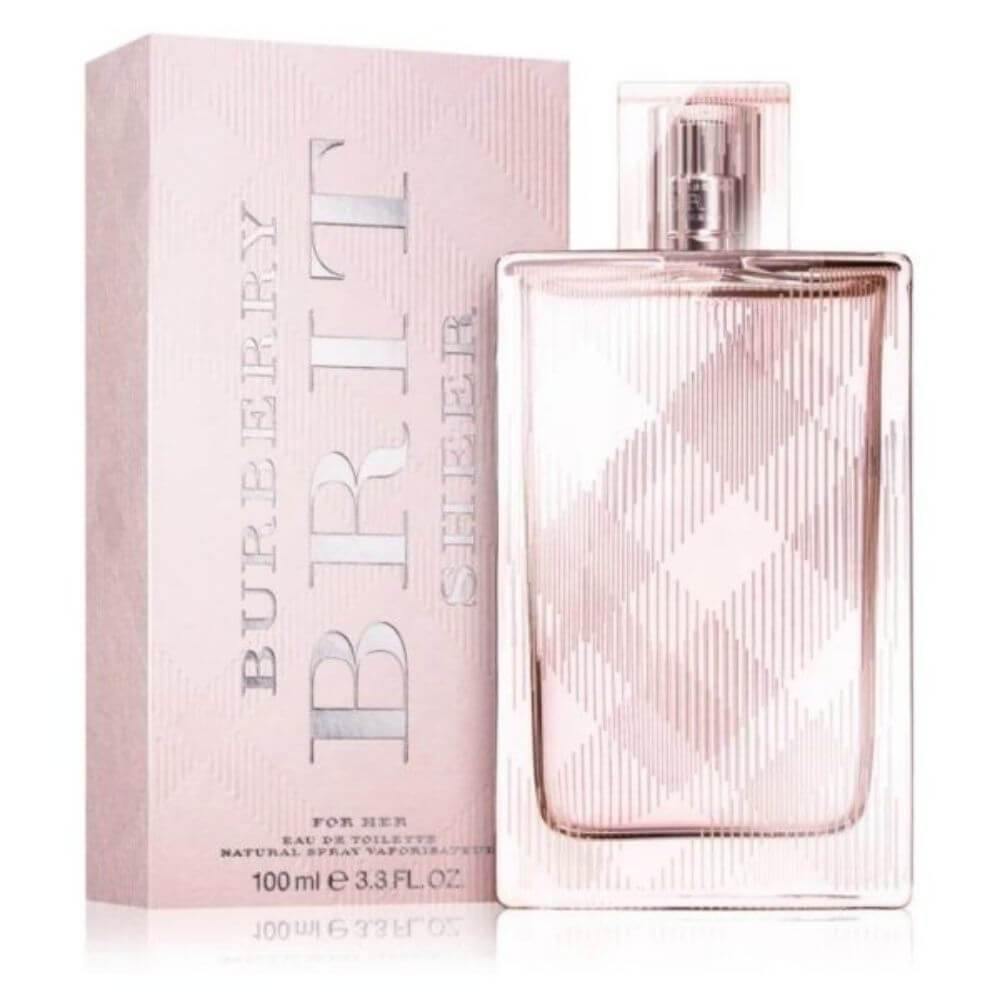 Luminous Veil, Gossamer Radiance.
Burberry Brit Sheer for Women is a light embrace of luminous veil and gossamer radiance. The playful fusion of lychee, peony, and musk creates a breezy and uplifting scent, whispering soft tales of joy and spontaneity. It's the scent for the lively spirit who floats in a world painted with light strokes of fleeting beauty and eternal radiance.
2.0 Jo Malone Orange Blossom Unisex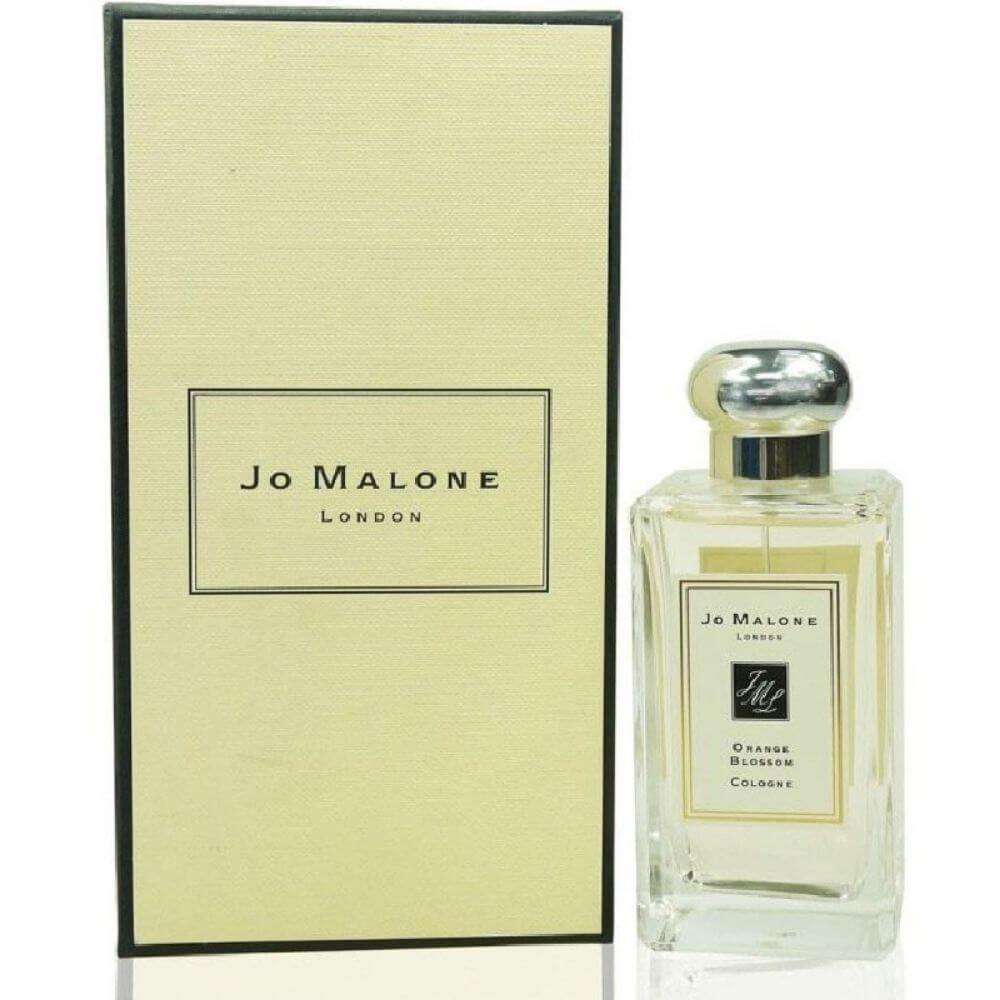 Citrus Whisper, Universal Harmony.
Jo Malone Orange Blossom emanates whispers of citrus bloom and universal harmony. The amalgamation of orange blossom, clementine leaf, and water lily unfolds a scent that transcends gender, radiating a serene and inclusive aura. It is the scent for souls seeking a harmonious dance of delicate blossoms and the unifying essence of nature's poetry.
3.0 My Burberry Black Limited Edition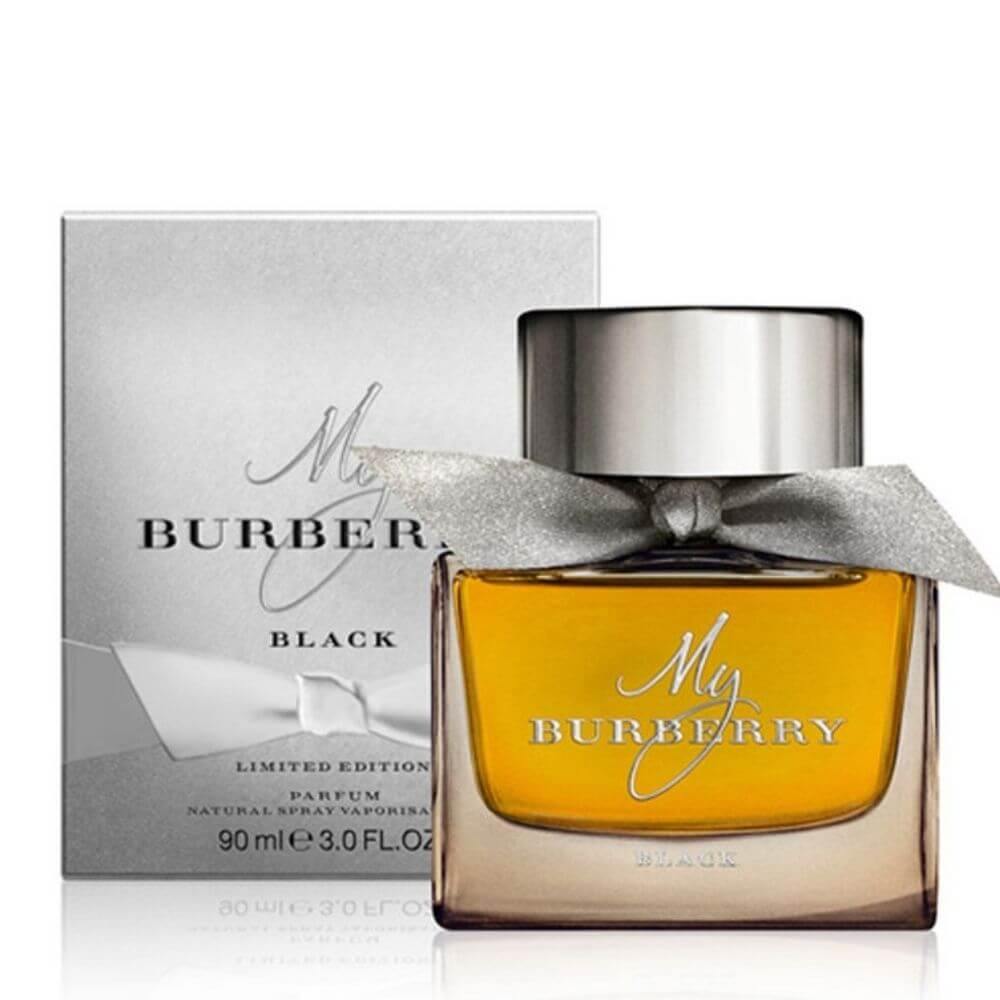 Velvet Shadows, Enchanted Dusk.
My Burberry Black Limited Edition wraps the wearer in velvet shadows and whispers of enchanted dusk. A concoction of jasmine, candied rose, and amber lingers like a secret kiss, conjuring an ambience of sweet mystery and dusky elegance. It's the chosen fragrance for those who dwell in the twilight of allure and the magical embrace of the night.
4.0 Giorgio Armani Acqua di Gioia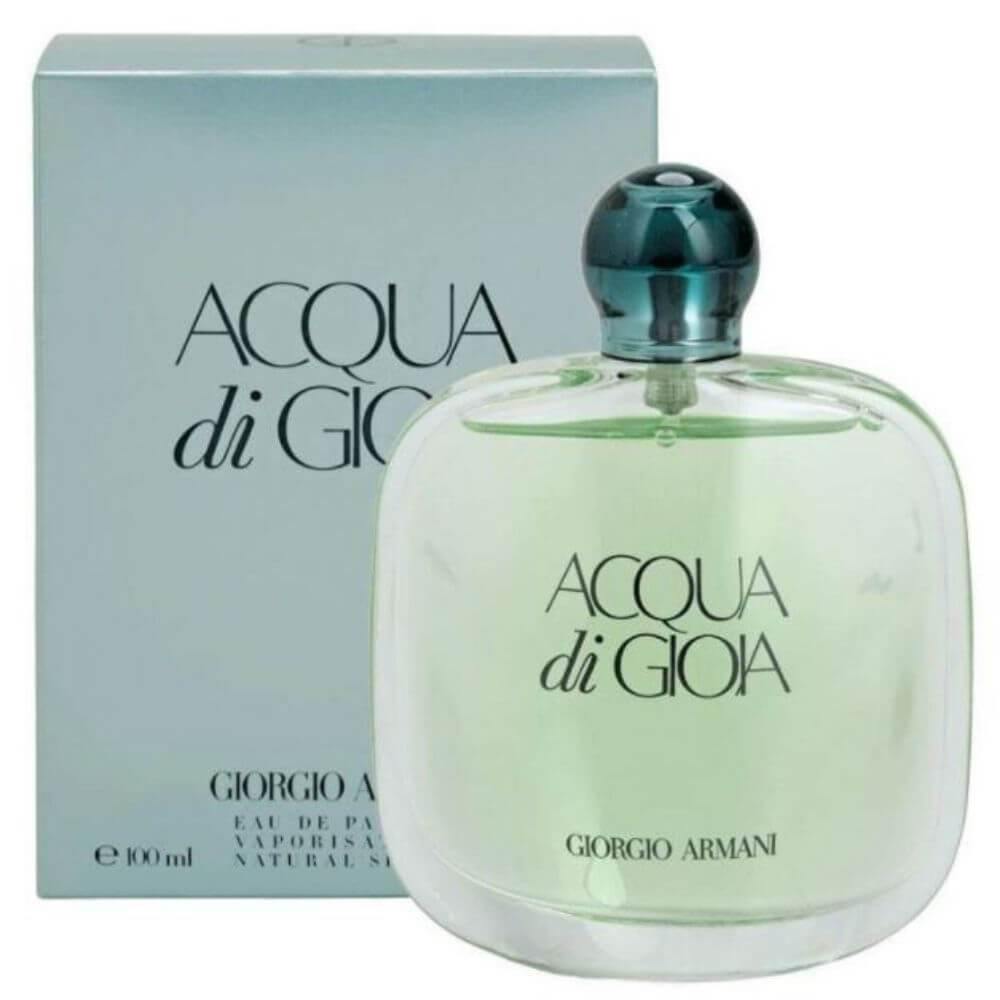 Aquatic Elation, Joyful Serenity.
Giorgio Armani Acqua di Gioia is a splash of aquatic elation and joyful serenity. The refreshing merger of mint leaves, brown sugar, and Italian lemon zest brings forth a fragrance that is invigorating and blissful. It's a rejuvenating elixir for those who find joy in the ocean's embrace and serenity in its boundless azure.
5.0 Estee Lauder Beautiful For Women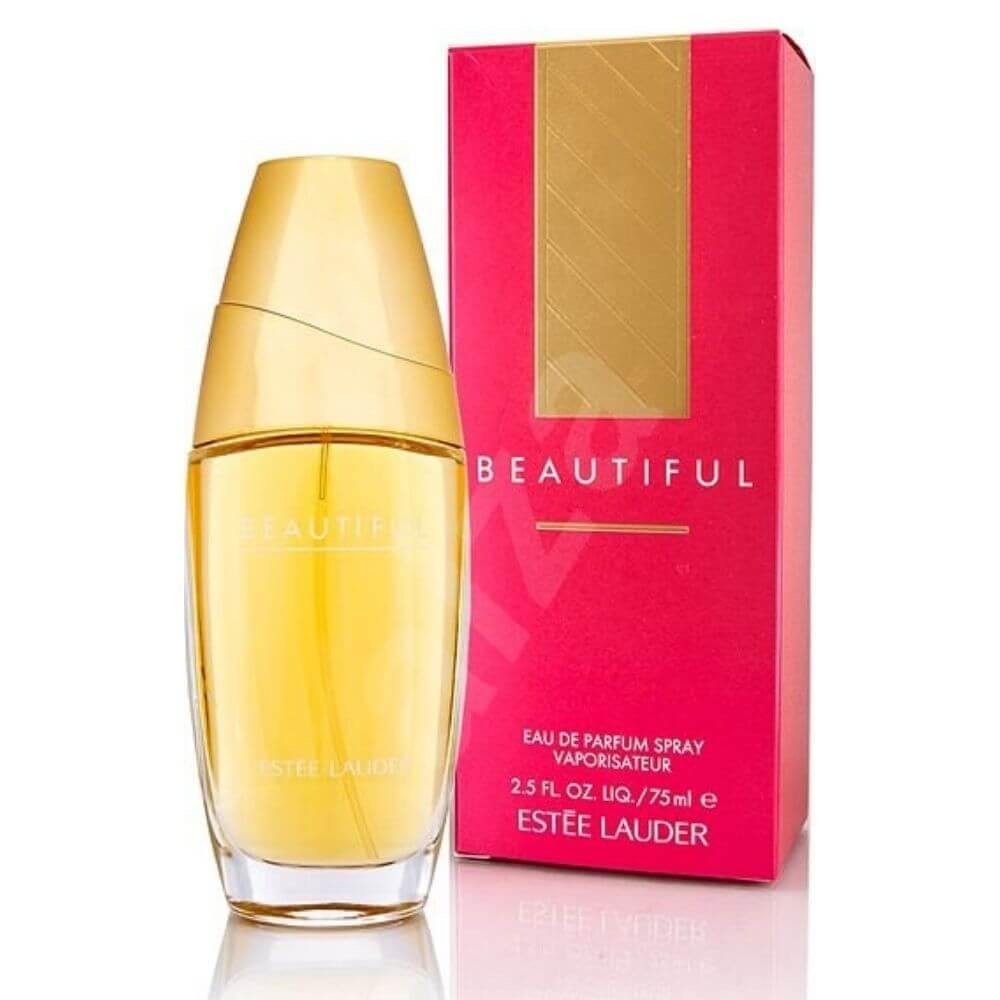 Floral Tapestry, Everlasting Beauty.
Estee Lauder Beautiful unfolds like a tapestry of blooming enchantment and everlasting beauty. The symphony of rose, lily, and sandalwood crafts a classical and timeless scent that is elegantly vibrant. It's a fragrance for the woman who walks in a garden of eternal bloom, leaving a trail of floral waltz and timeless grace.