Enigmatic Tunes: Whispers from the Depths of Ephemeral Echoes
Welcome to "Enigmatic Tunes," where each fragrance tune whispers from unseen depths, creating a symphony of ephemeral echoes that linger in the spirit, interweaving tales of adventure, curiosity, and the gentle embrace of enigmatic memories. Here, the whispers from the enigmatic tunes become guideposts, leading through dimensions where every note introduces a novel stanza in an endless melody of mystic journeys and untold stories.
1.0 Christian Dior Homme Sport EDT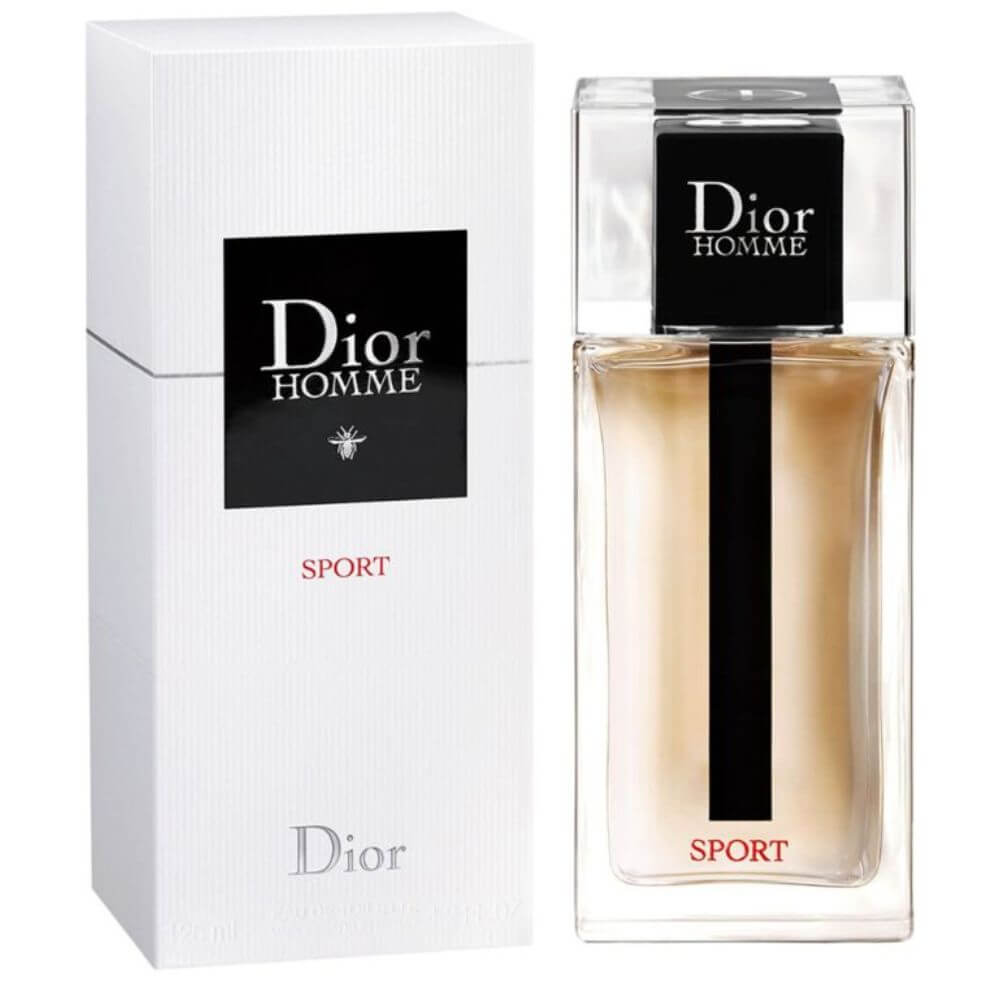 Ginger Rhythms, Citrus Cadence.
Embark on the Ginger Rhythms of Christian Dior Homme Sport, where Citrus Cadence softly narrates tales of vivacious adventures and spirited journeys. Ginger and citrus seamlessly blend, revealing stories of energetic escapades and zestful moments through the spicy ginger rhythms and the refreshing citrus cadence. A scent for those who dance through the lively ginger rhythms, ever illuminated by the vibrant cadence of citrus.
2.0 Maison Margiela Replica Jazz Club For Men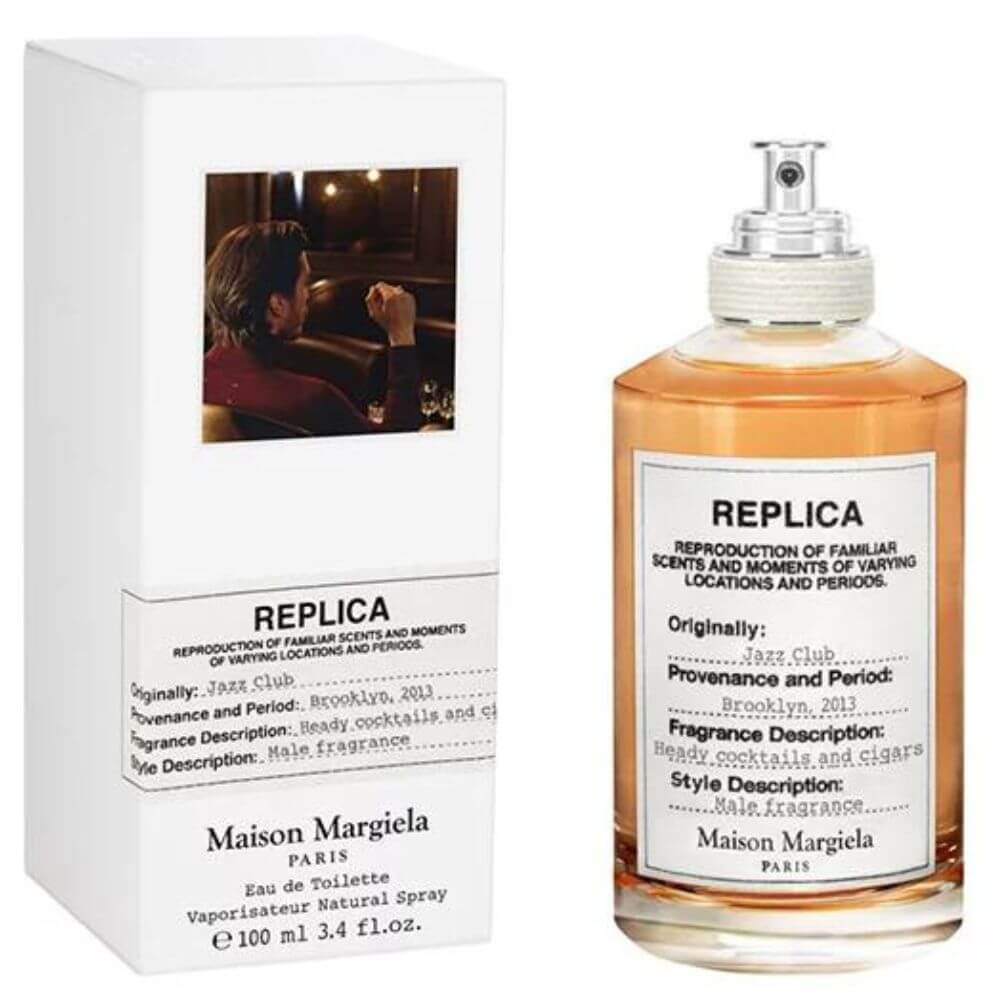 Tobacco Melodies, Rum Harmonies.
Journey through the Tobacco Melodies of Maison Margiela Replica Jazz Club, where Rum Harmonies quietly serenade tales of smoky lounges and aged spirits. Tobacco and rum subtly meld, whispering stories of dimly lit corners and spirited exchanges through the smoky tobacco melodies and the warm, smooth rum harmonies. A scent for those who sway through the comforting tobacco melodies, ever enveloped by the soulful harmonies of rum.
3.0 Bvlgari Aqva Pour Homme Atlantiqve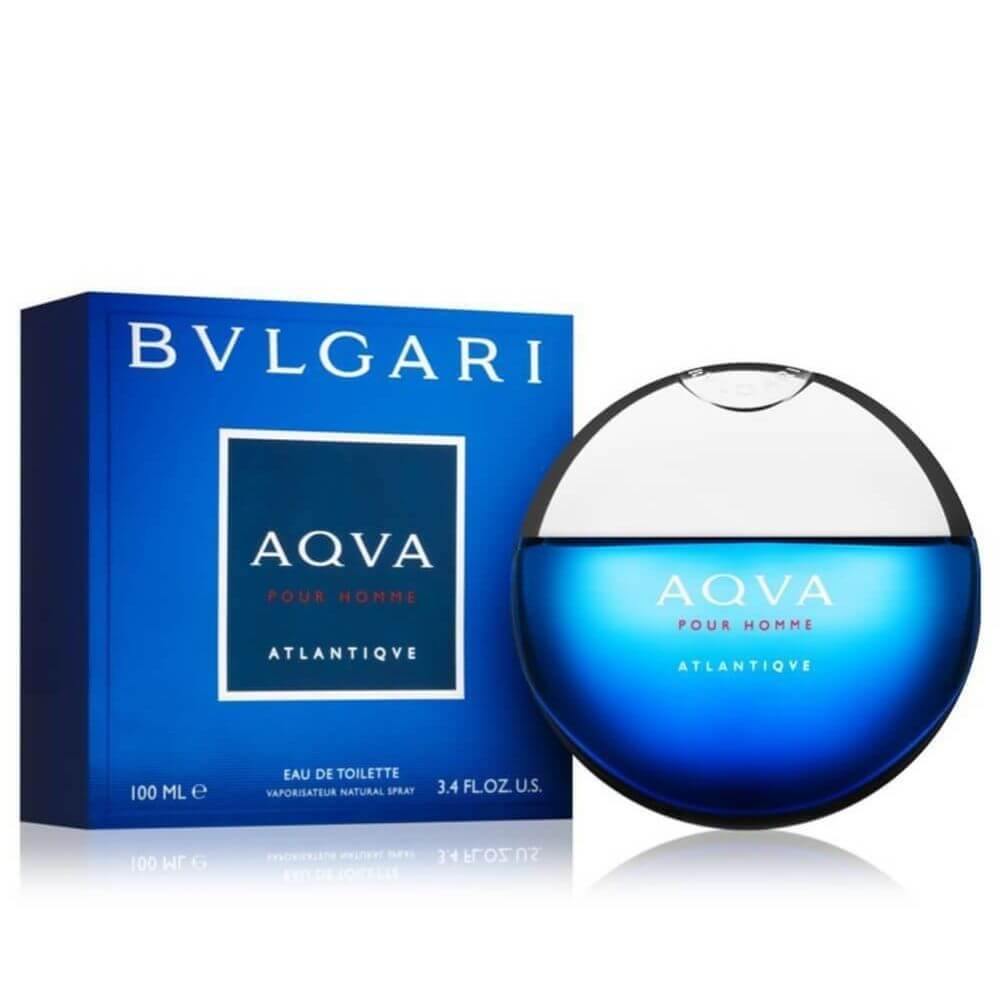 Ambergris Echoes, Sea Whispers.
Navigate through the Ambergris Echoes of Bvlgari Aqva Pour Homme Atlantiqve, where Sea Whispers gently tell tales of oceanic depths and limitless horizons. Ambergris and sea notes delicately entwine, whispering stories of boundless voyages and mysterious ocean depths through the ancient ambergris echoes and the expansive sea whispers. A scent for voyagers who traverse the eternal ambergris echoes, ever called by the vast whispers of the sea.
4.0 Hugo Boss Hugo Red For Men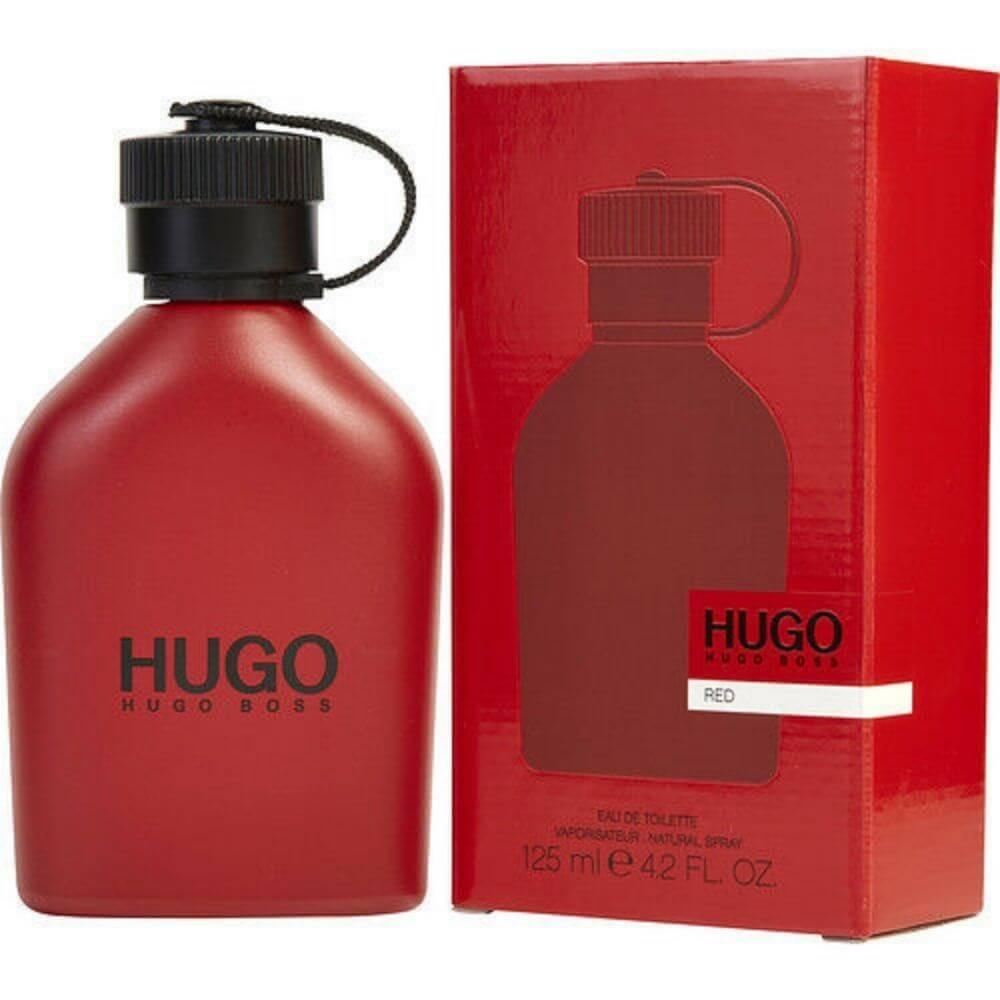 Grapefruit Mysteries, Pine Mystics.
Step into the Grapefruit Mysteries of Hugo Boss Hugo Red, where Pine Mystics softly convey tales of tangy encounters and forest sanctuaries. Grapefruit and pine gently blend, revealing stories of zesty meetings and woodland retreats through the invigorating grapefruit mysteries and the grounding pine mystics. A scent for explorers who delve into the lively grapefruit mysteries, ever grounded by the serene mystics of pine.
5.0 Hugo Boss Just Different For Men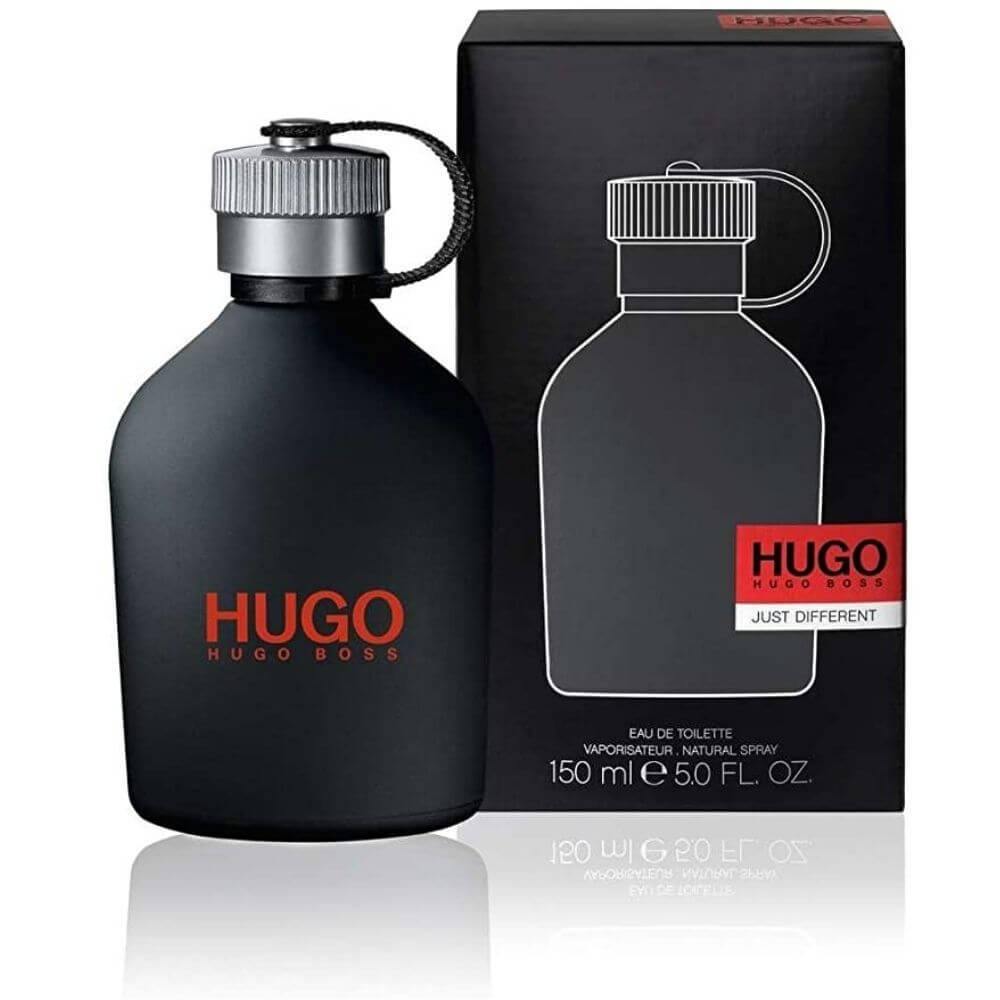 Mint Visions, Basil Dreams.
Explore the Mint Visions of Hugo Boss Just Different, where Basil Dreams subtly narrate tales of refreshing vistas and herbal fantasies. Mint and basil tenderly meld, whispering stories of awakening senses and verdant daydreams through the crisp mint visions and the aromatic basil dreams. A scent for dreamers who wander through the invigorating mint visions, always comforted by the aromatic dreams of basil.