Unseen Blooms: A Symphony of Secret Garden Stories
Welcome to "Unseen Blooms," a gentle journey through invisible gardens where every scent forms a petal in a unique bouquet, each unfolding silent stories of blossoms nurtured by both love and mystery. Here, in the covert flora, every fragrance forms a secret passage through which we can wander, exploring tales of unseen blossoms, hidden desires, and unspoken emotions. Allow these scents to guide you through the uncharted terrains of a secret garden, where each fragrance note unveils a new petal in a never-ending blossom.
1.0 Le Labo Bergamote 22 (Unisex)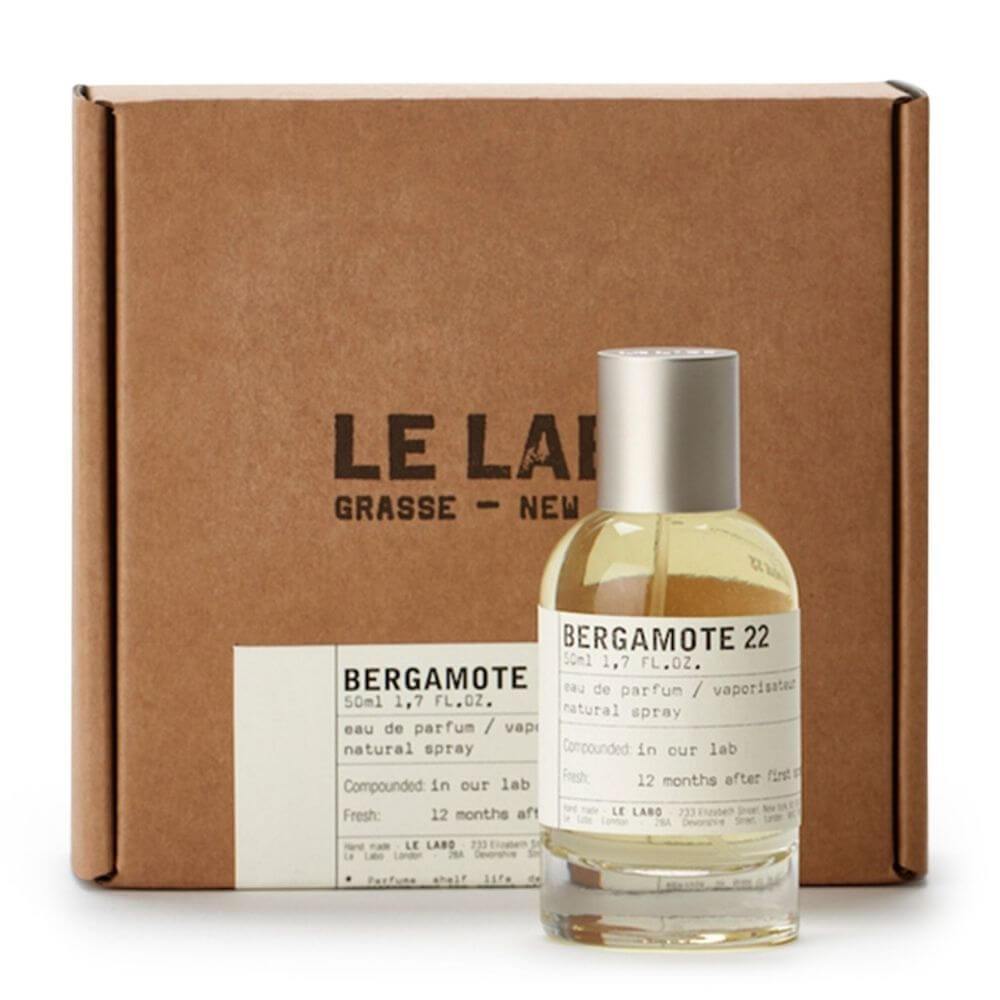 Citrus Whirlwind, Cedar Secrets.
Embark upon the Citrus Whirlwind of Le Labo Bergamote 22, where Cedar Secrets quietly whisper tales of fresh beginnings and grounded endings. Bergamot and cedar subtly intertwine, revealing stories of sunny skies and sturdy trees through the vibrant citrus whirlwind and the sturdy, quiet cedar secrets. A scent for wanderers who dance through the lively citrus whirlwind, ever grounded by the whispered secrets of cedar.
2.0 Lacoste L.12.12 Blanc for Men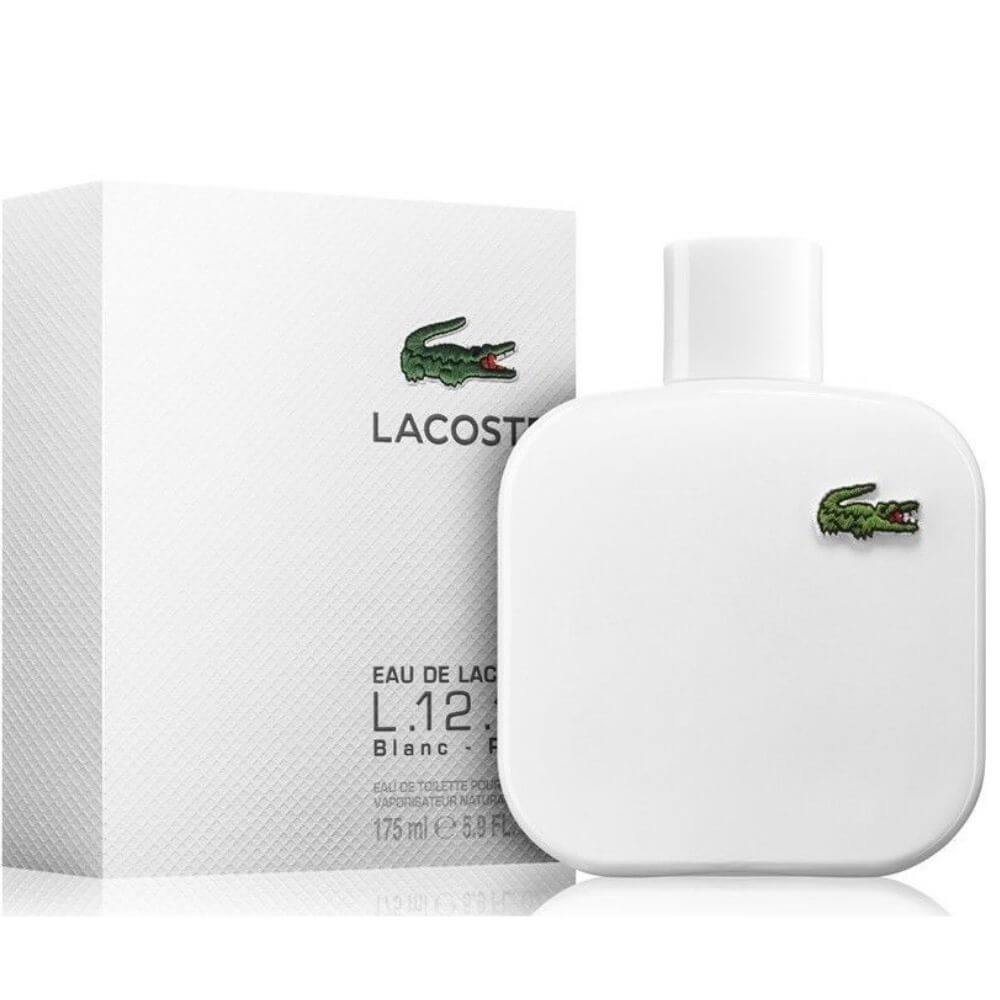 Grapefruit Zephyrs, Suede Undulations.
Navigate through the Grapefruit Zephyrs of Lacoste L.12.12 Blanc, where Suede Undulations softly convey stories of breezy vigor and textured warmth. Grapefruit and suede gently meld, whispering tales of playful energy and comforting embraces through the airy grapefruit zephyrs and the rich, soft suede undulations. A scent for those who ride the invigorating grapefruit zephyrs, ever comforted by the soft undulations of suede.
3.0 Burberry Baby Touch EDT For Women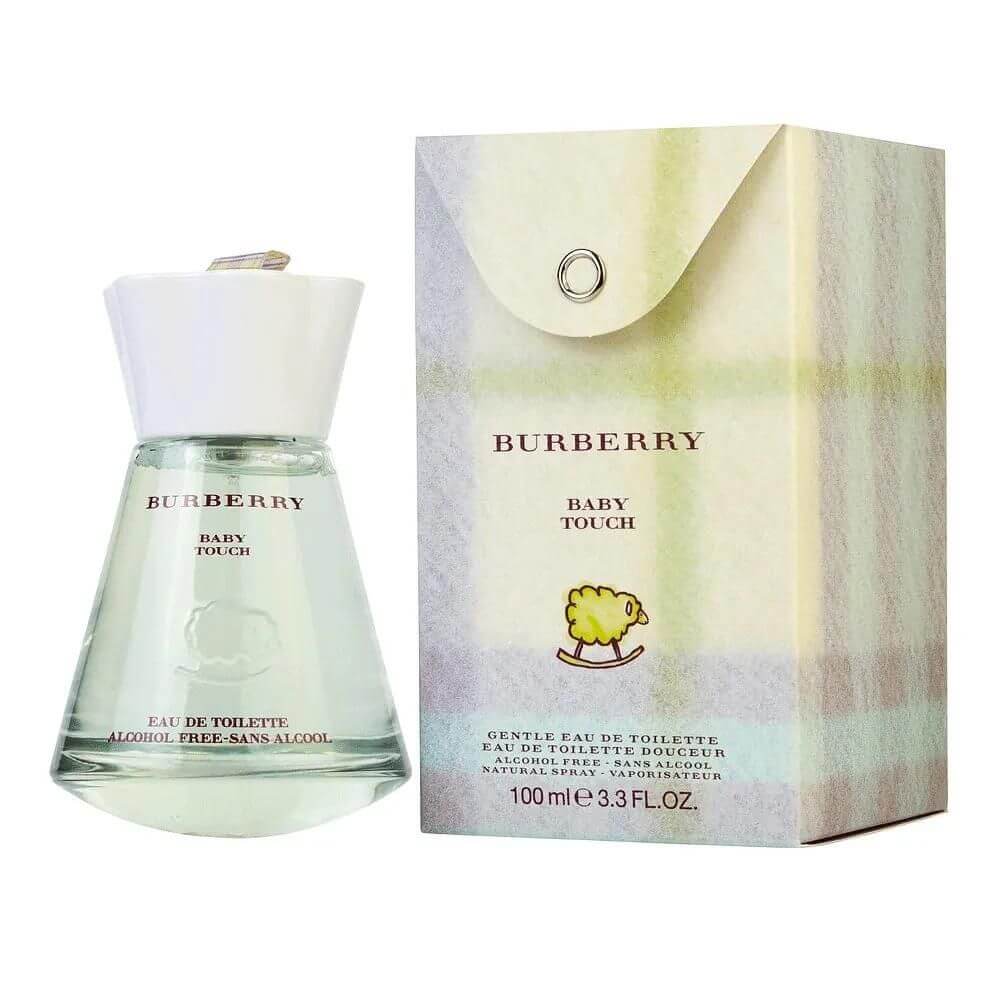 Rhubarb Murmurs, Milky Hues.
Journey through the Rhubarb Murmurs of Burberry Baby Touch, where Milky Hues silently narrate tales of tender moments and nurturing caresses. Rhubarb and milk tenderly entwine, whispering stories of gentle fingers and warm lullabies through the sweet rhubarb murmurs and the soft, whispering milky hues. A scent for the gentle souls who wander through sweet rhubarb murmurs, always enveloped by the tender whispers of milky hues.
4.0 Givenchy L'Interdit Eau De Toilette For Women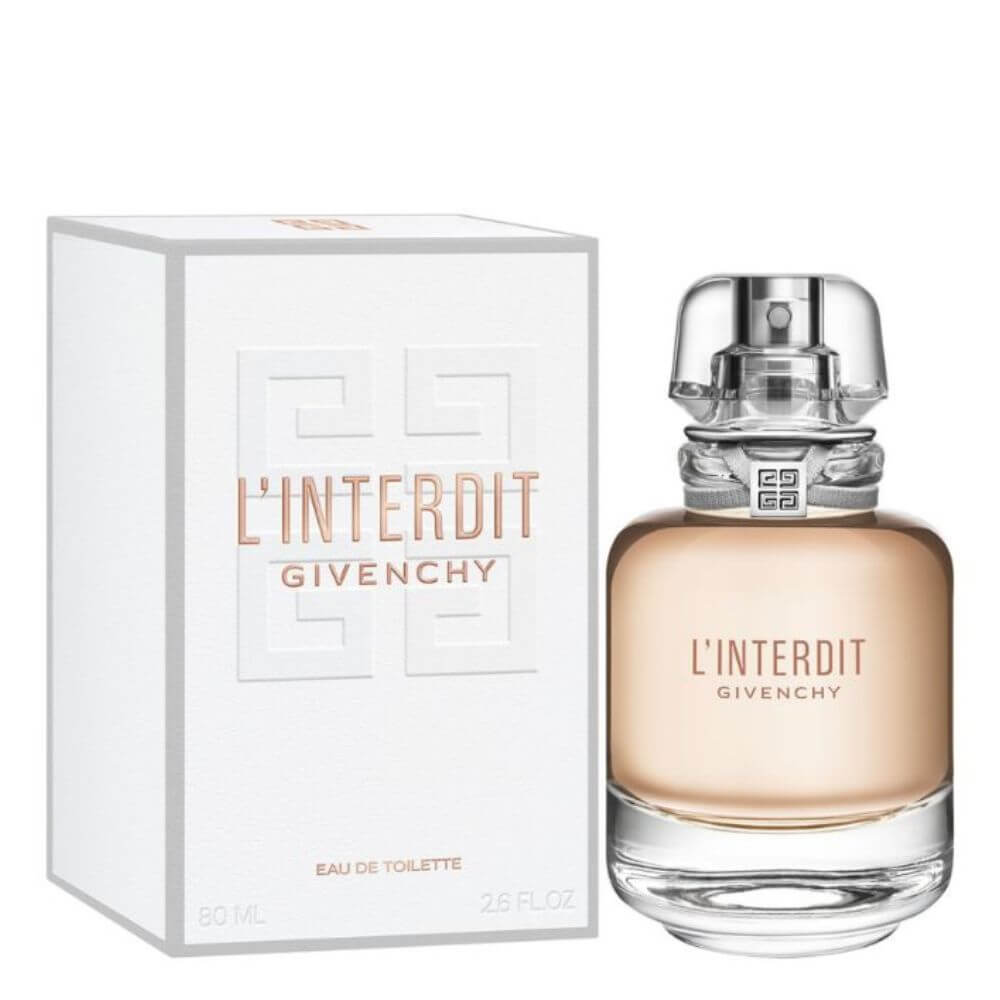 Pear Echoes, Jasmine Hush.
Step into the Pear Echoes of Givenchy L'Interdit EDT, where Jasmine Hush quietly tells tales of luscious savor and clandestine blooming. Pear and jasmine seamlessly blend, whispering stories of hidden rendezvous and silent blossoming through the fresh pear echoes and the sensual, silent jasmine hush. A scent for those who steal through the crisp pear echoes, ever attuned to the silent hush of jasmine.
5.0 Gucci Bamboo Pink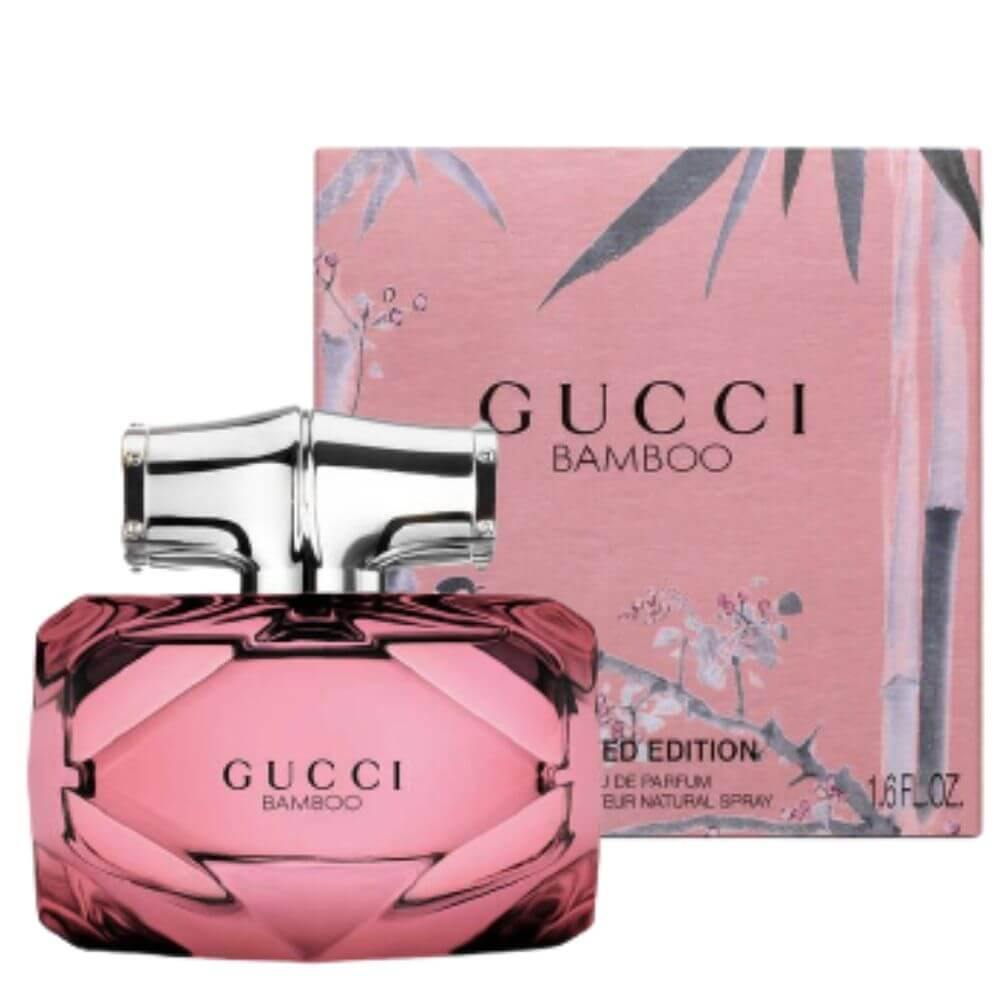 Peony Softness, Sandalwood Tales.
Explore the Peony Softness of Gucci Bamboo Pink, where Sandalwood Tales subtly weave stories of delicate allure and timeless narratives. Peony and sandalwood delicately meld, whispering tales of soft embraces and ancient wisdom through the gentle peony softness and the rich, whispering sandalwood tales. A scent for those who tread lightly through the delicate peony softness, ever intrigued by the whispered tales of sandalwood.