Whispers of Winsome: Gently Sailing through Fragrance Oceans
Embark on a fragrant voyage named "Whispers of Winsome," where every scent gently unfurls its sails, guiding us through oceans where each wave is a unique narrative, and every breeze is a delicate caress of nature's own perfumery. It's an invisible sea where each fragrance whispers tales from distant lands, some known and others mysterious, all inviting and warm, calling to be explored. Navigate through this ocean, where every scent whispers stories of allure, victory, and timeless elegance.
1.0 Burberry Brit Sheer For Women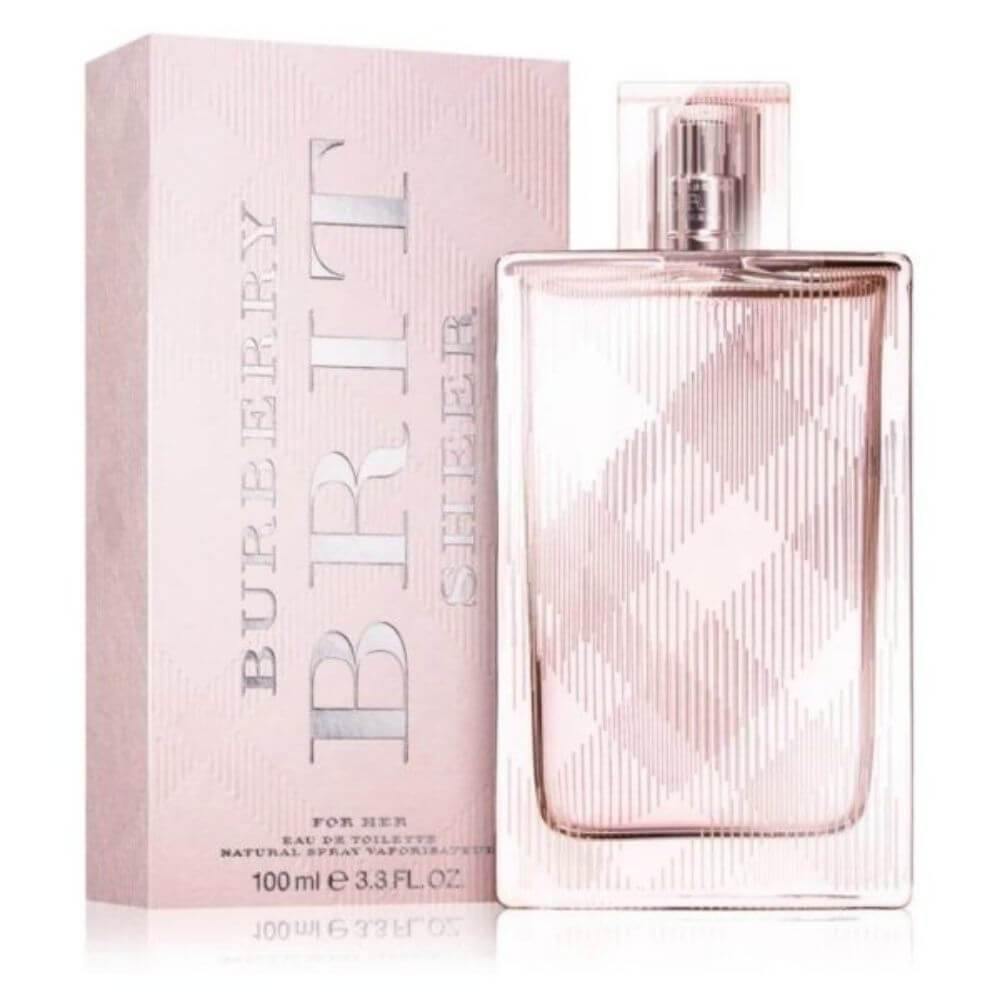 Lychee Lullaby, Peony Murmurs.
Float through the Lychee Lullaby of Burberry Brit Sheer, where Peony Murmurs softly tell tales of subtle sophistication and light-heartedness. Lychee and peony delicately intertwine, whispering stories of carefree strolls and gentle warmth through the sweet lychee lullaby and the tender peony murmurs. A scent for those who wander through the comforting lychee lullaby, always listening for the subtle peony murmurs.
2.0 Christian Dior J'adore EDT For Women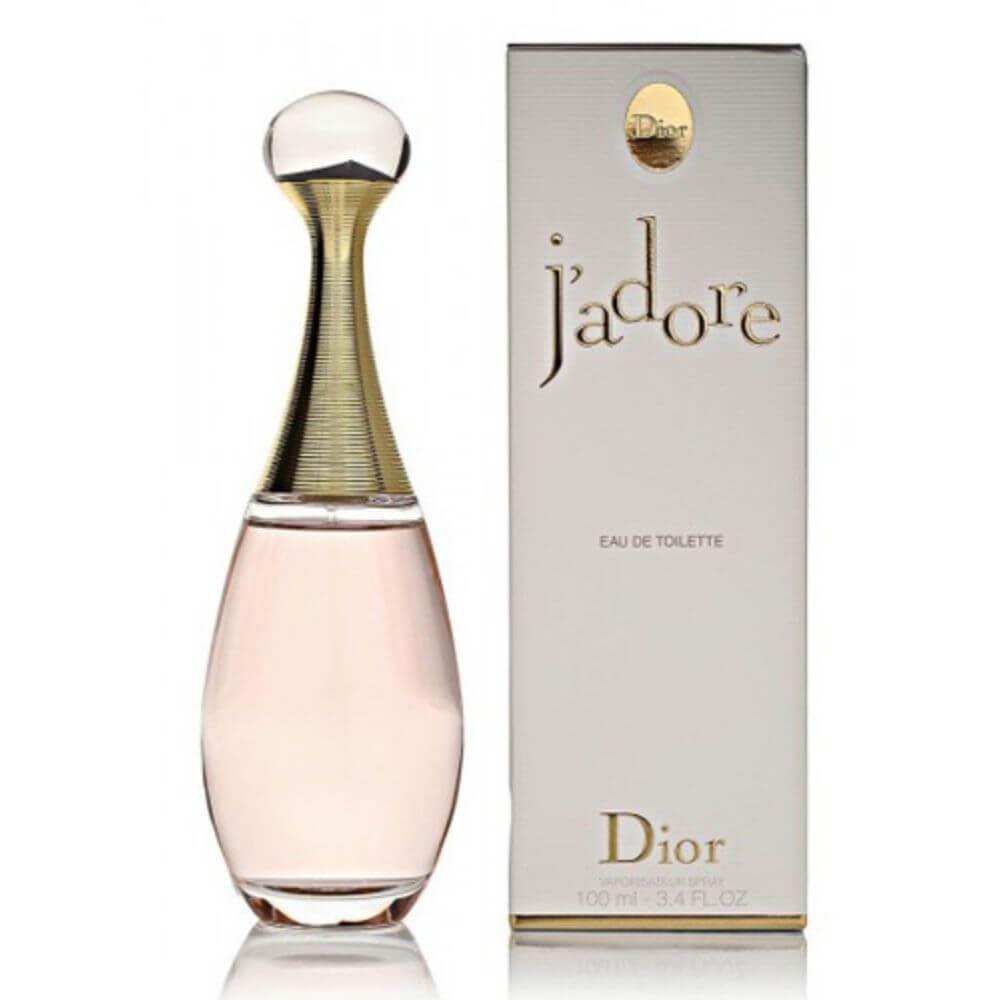 Jasmine Joys, Orange Nectars.
Sail through the Jasmine Joys of Christian Dior J'adore EDT, where Orange Nectars subtly weave stories of opulence and femininity. Jasmine and orange dance gracefully, whispering tales of golden hours and eternal elegance through the vibrant jasmine joys and the succulent, whispering orange nectars. A scent for those who bask in the luminous jasmine joys, sweetly caressed by the gentle whispers of orange nectars.
3.0 Paco Rabanne Invictus Victory EDP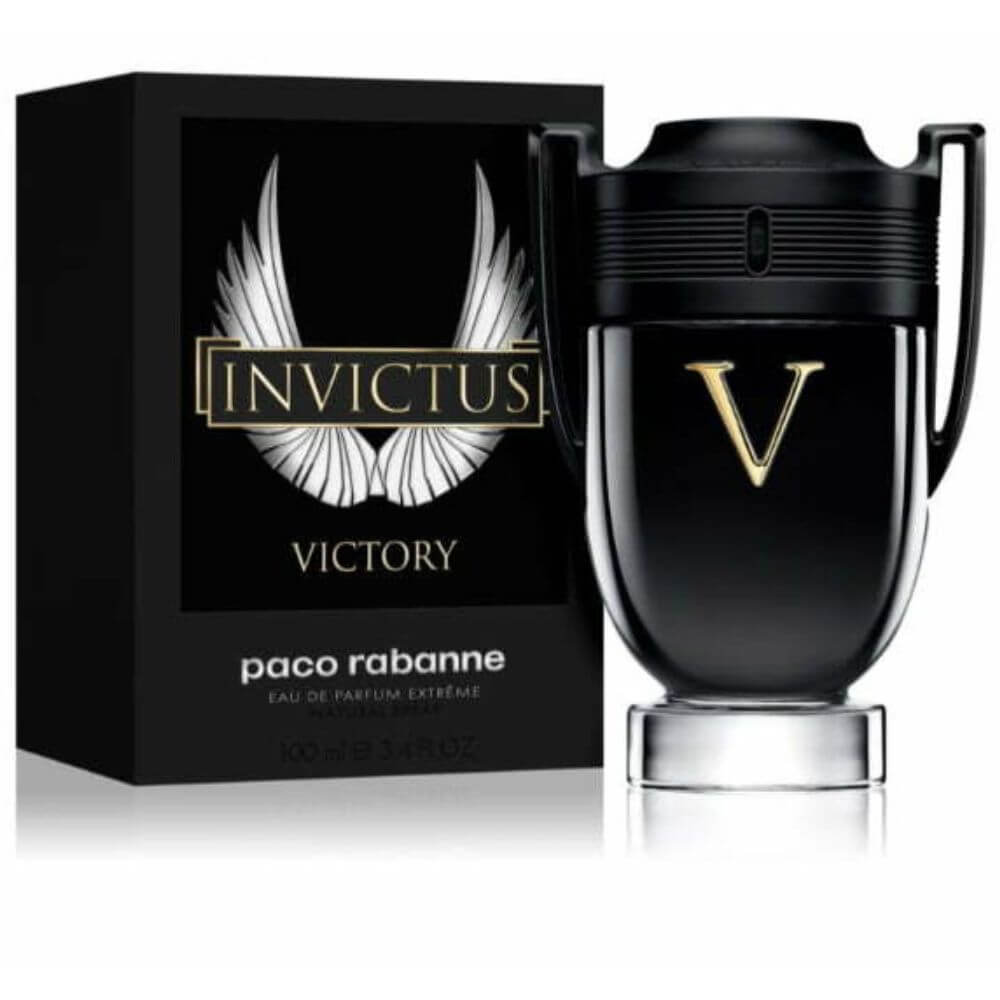 Lemon Vigor, Vanilla Valor.
Navigate the Lemon Vigor of Paco Rabanne Invictus Victory EDP, where Vanilla Valor silently tells tales of triumphant conquests and unyielding strength. Lemon and vanilla seamlessly meld, whispering tales of victorious pursuits and indomitable spirit through the zesty lemon vigor and the bold, whispering vanilla valor. A scent for warriors who march confidently through the vibrant lemon vigor, ever empowered by the silent valor of vanilla.
4.0 Versace Eros Flame EDP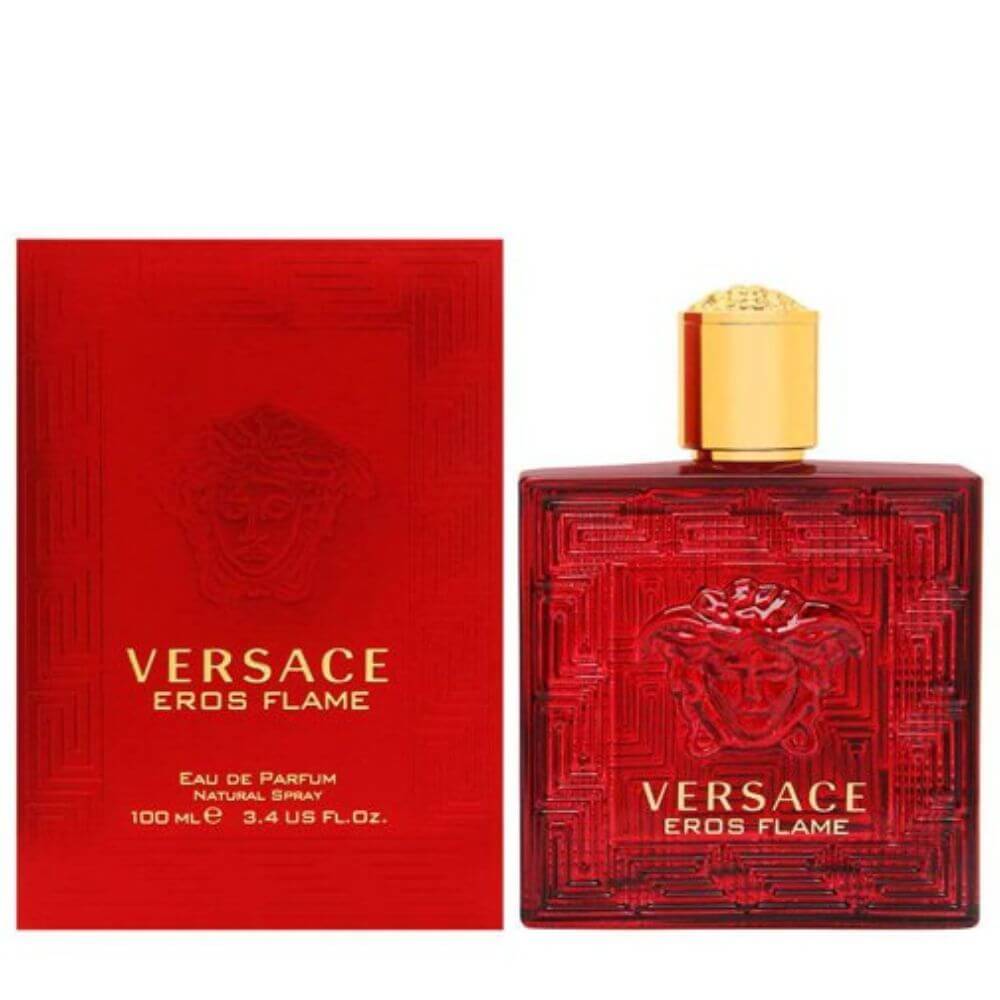 Chinotto Whispers, Rosemary Echoes.
Embark on the Chinotto Whispers of Versace Eros Flame EDP, where Rosemary Echoes softly narrate stories of passionate love and spirited vitality. Chinotto and rosemary meld, revealing tales of fervent emotions and lively zeal through the intriguing chinotto whispers and the fresh, gentle rosemary echoes. A scent for the passionate, who move through the intriguing chinotto whispers, always attuned to the soft echoes of rosemary.
5.0 Giorgio Armani Acqua di Gio Profumo For Men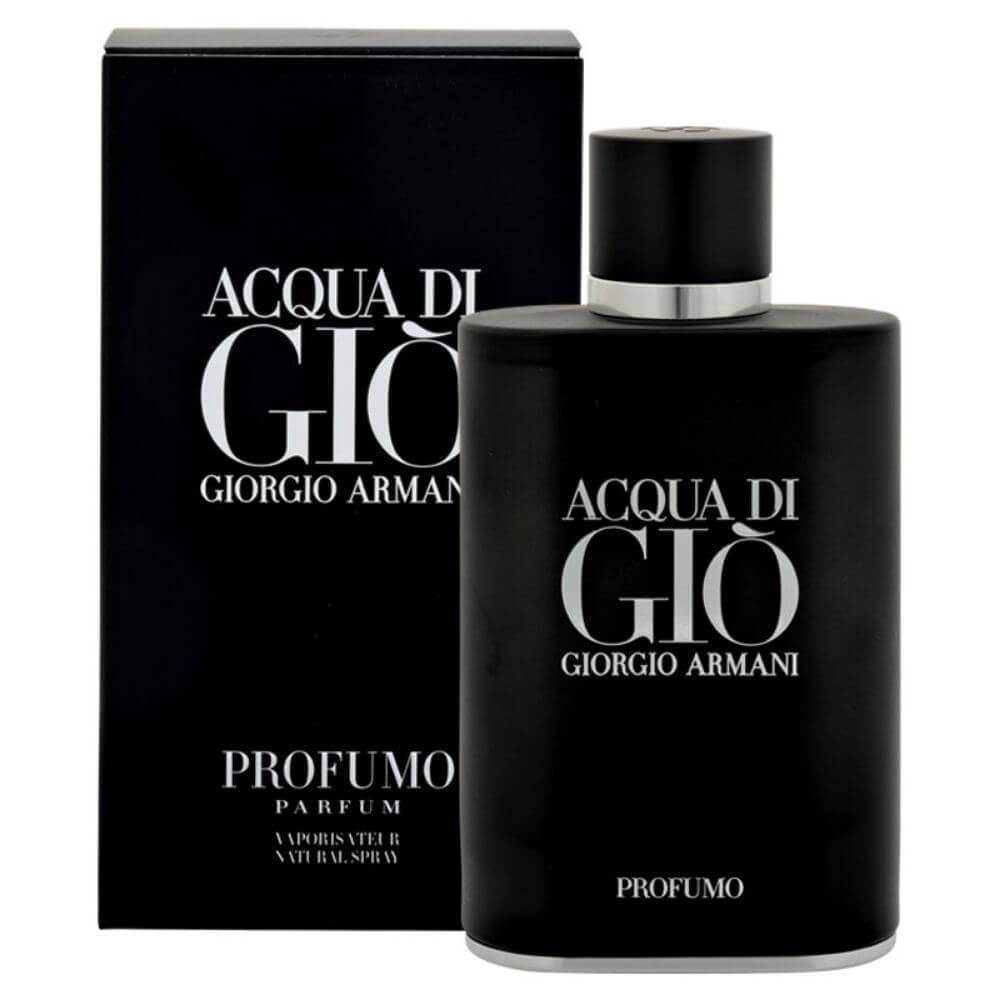 Bergamot Breezes, Incense Echoes.
Journey through the Bergamot Breezes of Giorgio Armani Acqua di Gio Profumo, where Incense Echoes whisper tales of refined masculinity and serene complexity. Bergamot and incense gently entwine, telling tales of coastal journeys and introspective moments through the lively bergamot breezes and the deep, whispering incense echoes. A scent for the contemplative, who sail through the refreshing bergamot breezes, ever pondering the gentle echoes of incense.