Ephemeral Elixirs: Journeys in Jars and Bottles
Dive into a universe where each fragrance is more than just a scent; it's an essence, an experience, a fragment of time captured in a flask. Embark on this olfactory voyage with us.
1.0 Gucci Guilty For Women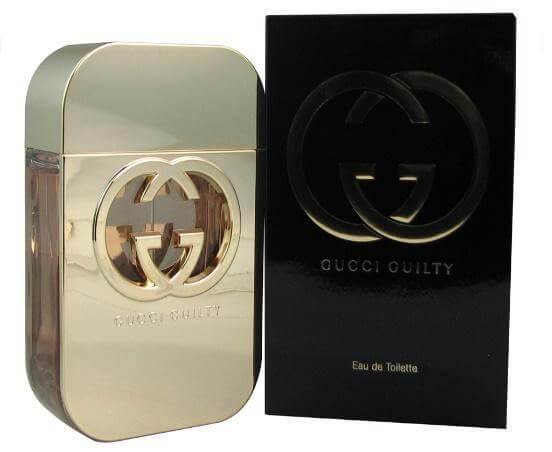 Rebel Whispers: Lilac & Amber
"Guilty" by Gucci tells the tale of a modern-day maverick. The mesmerizing lilac heart embraced by rich amber creates a blend that's both defiant and delightful—a fragrance for the audacious.
2.0 Calvin Klein CK Eternity Men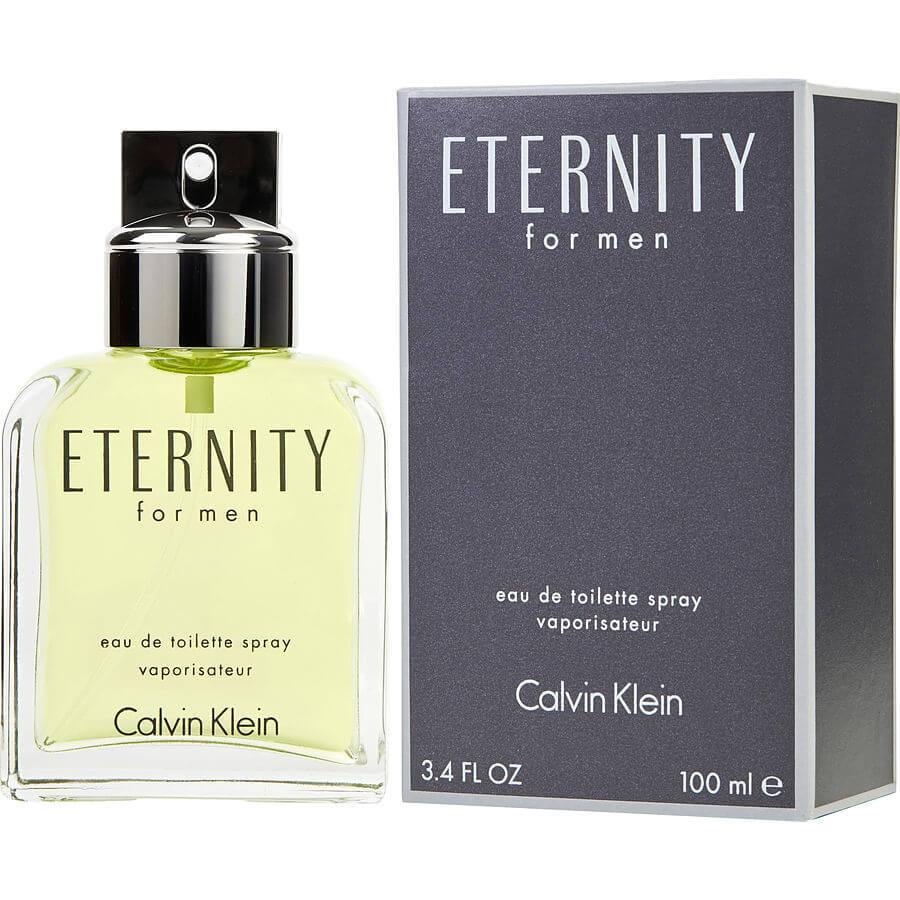 Timeless Tenderness: Lavender & Vetiver
Evoke the spirit of eternal love with "CK Eternity". With the serene caress of lavender and the earthy anchor of vetiver, it's an ode to moments that last a lifetime.
3.0 Versace Yellow Diamond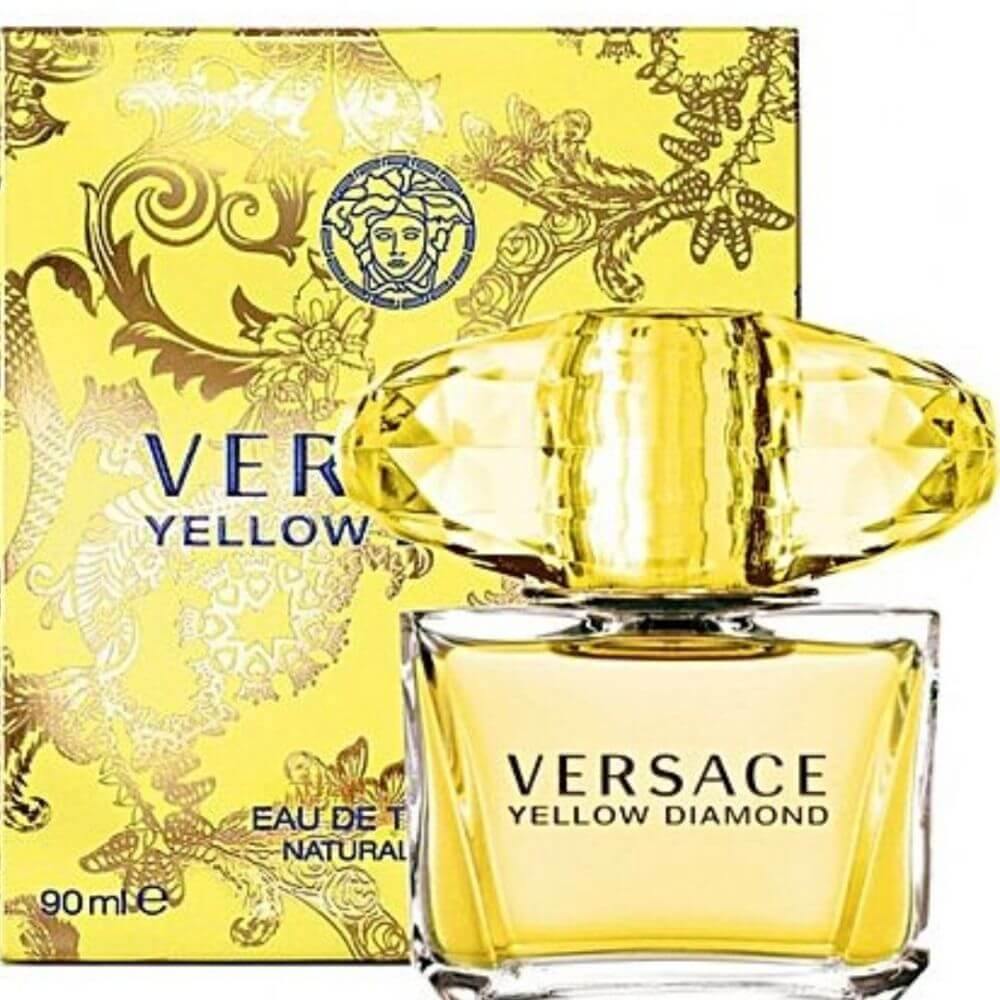 Luminous Luxe: Citron & Pear Sorbet
Illuminate your essence with the sheer brilliance of "Yellow Diamond". The sparkling citron coupled with the refreshing pear sorbet creates a scent as radiant and rare as the gem it's named after.
4.0 Jo Malone Wood Sage & Sea Salt Cologne (Unisex)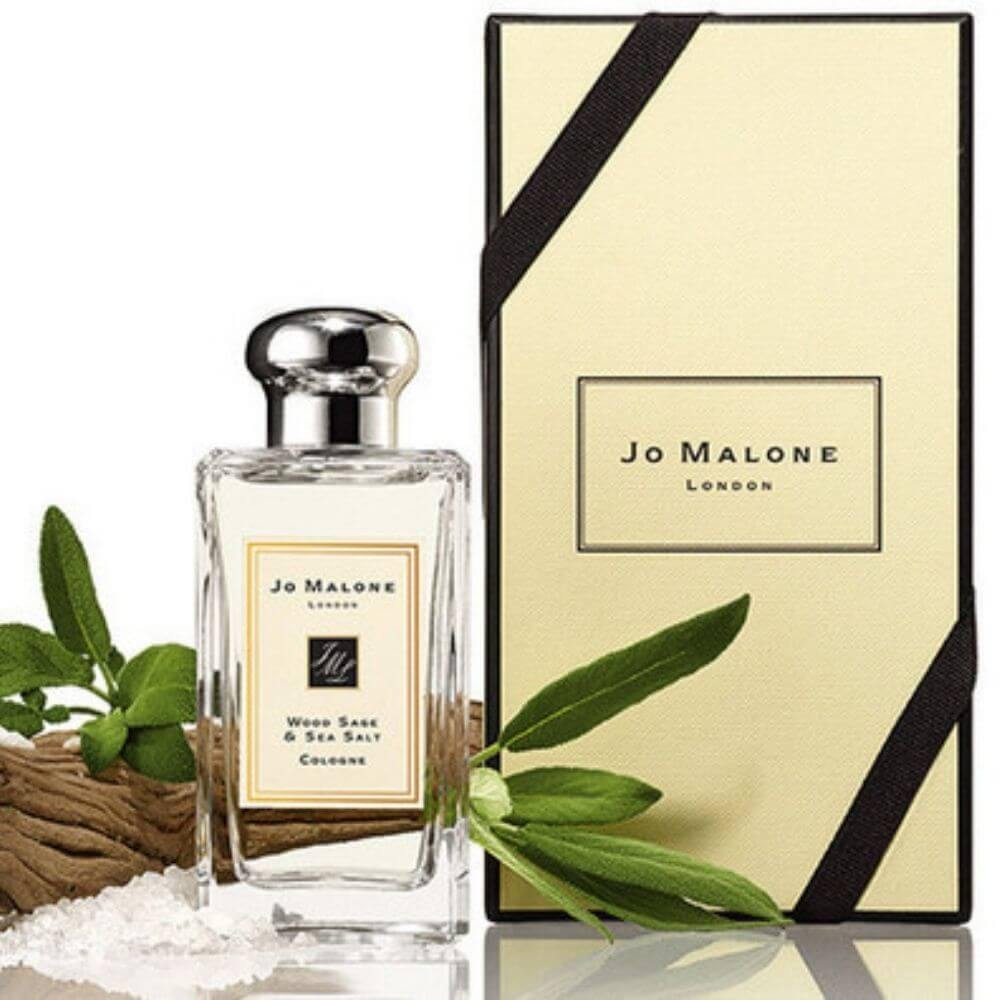 Coastal Chronicles: Sage & Sea Spray
"Wood Sage & Sea Salt" transports you to windswept shores. The sage's earthly wisdom dances with the liberating spritz of sea salt—a fragrance that captures the spirit of untamed coasts and thrilling escapades.
5.0 Victoria's Secret Bombshell Holiday EDP For Women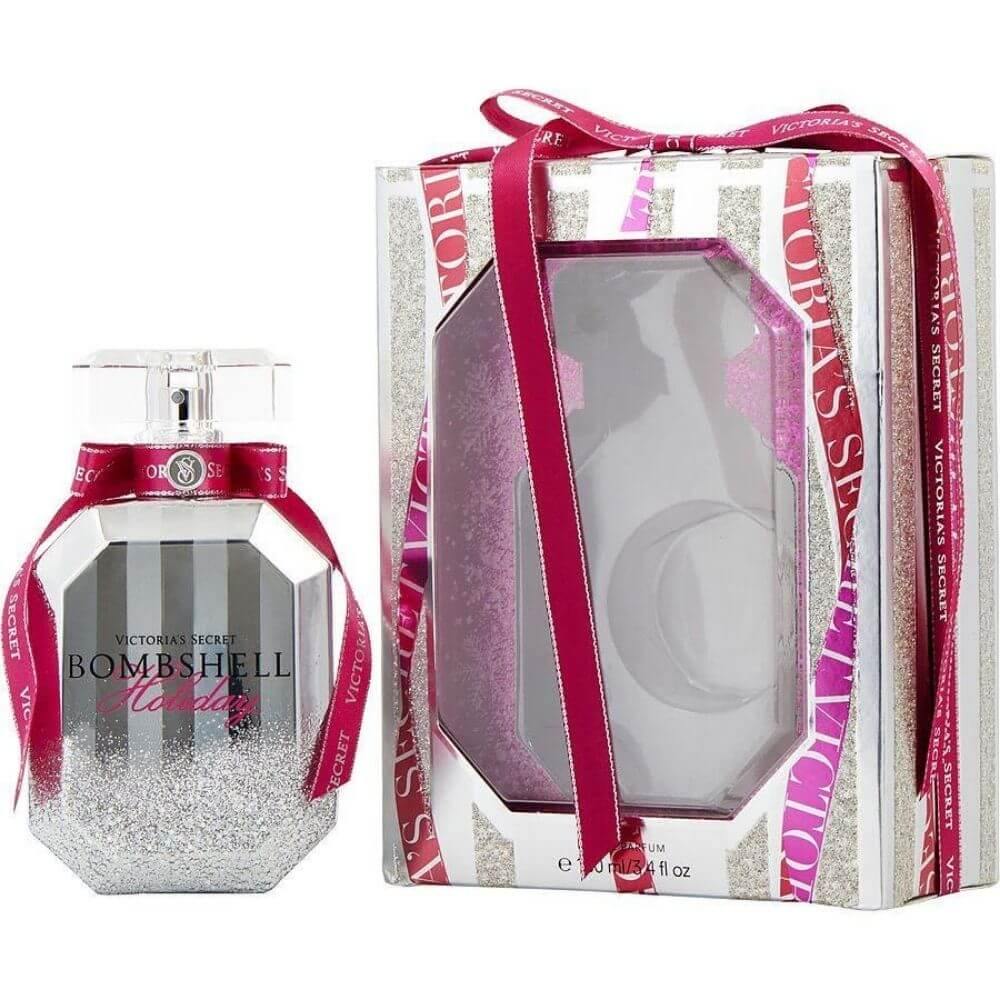 Festive Flirtations: Pomegranate & Sugar Frost
Celebrate the holidays with a bang with "Bombshell Holiday". The tantalizing pomegranate melds with the sweet embrace of sugar frost, creating a scent that's as enchanting as winter's first snowfall.